Semi realistic shape, super soft touch.
Premium quality super soft silicone dildo, dual density and filled with Silexpan: maximum sensation, density and flexibility. With its extra powerful suction cup you can adhere it to any surface.

Super Soft Silicone with SILEXPAN®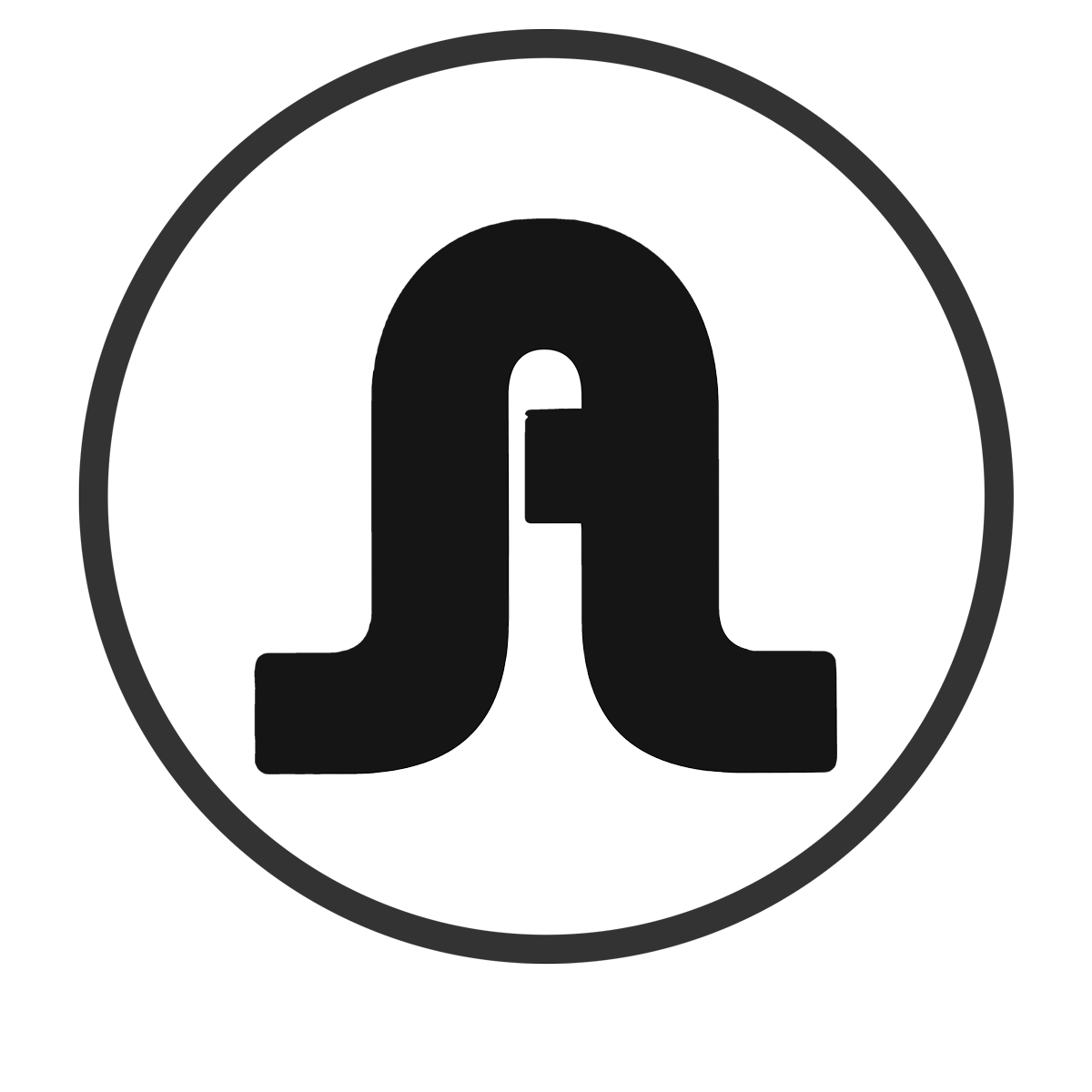 You have surely heard of the Silexpan, the material that Hitsens 2 is made of, is a hard inner core with Silexpan filling, giving it that famous double density. Also, give it atvery soft and intimate act resembling a real penis.
Histens is designed to give you exquisite pleasure, whether in a anal or vaginal. And with his extra strong suction base you can try as many poses as you want.
The dildo, thanks to its special material with thermo-reactive properties, you can heat it Microwave for up to 30 seconds or give it a hot water bath to give your shape more flexibility or more realism. Secondly, if you cool it down, Histens 2 will have more rigidity and freshness for those who like the harder penetration. And if that wasn't enough, you can also put the dildo in a harness to penetrate your partner.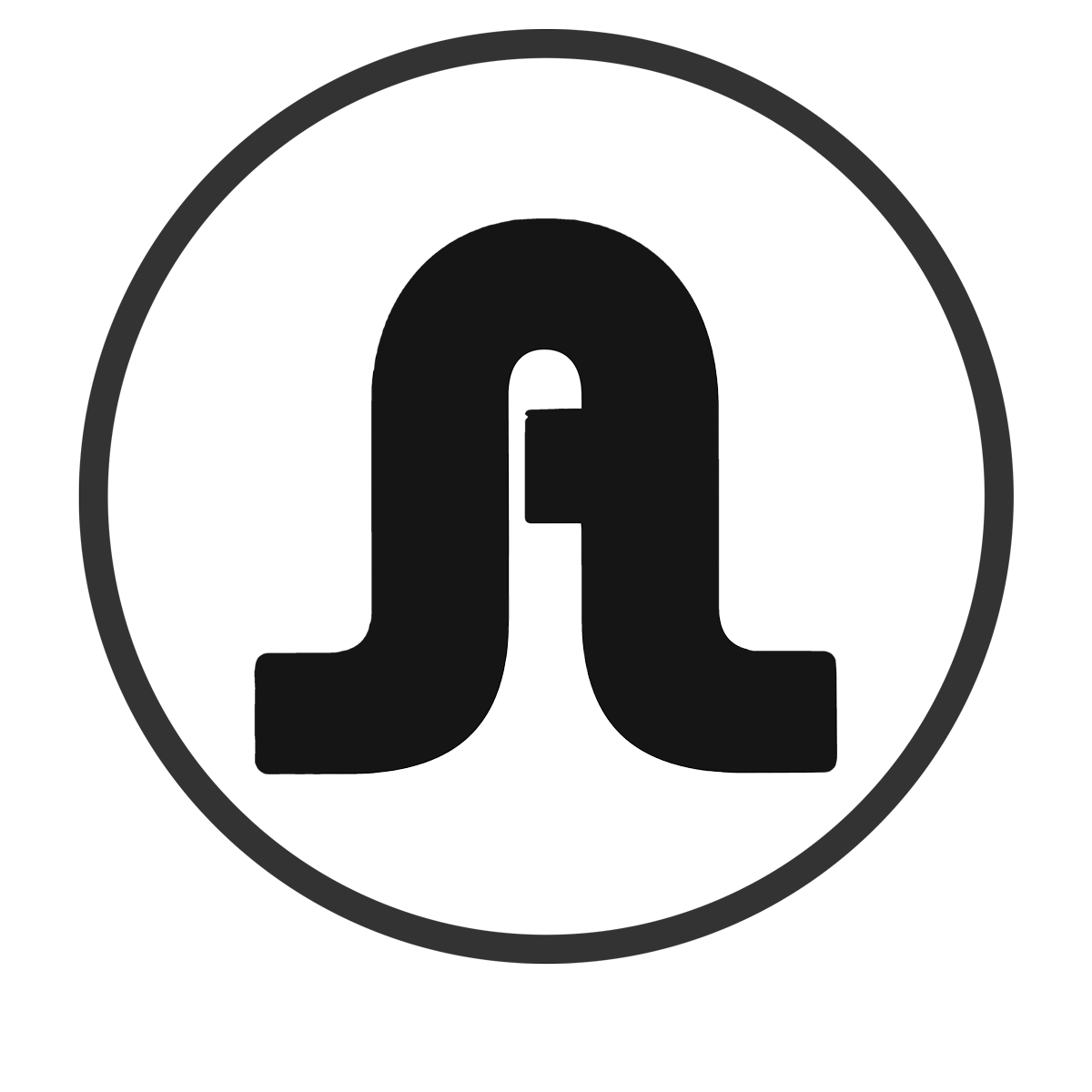 Before starting to use it, we recommend sterilizing it with a toy cleaner. After heating or cooling the dildo, we recommend using a water-based lubricant to keep your Hitsens 1 in good condition. So, be generous when applying lubricant and you are ready for the new experience that the Histsens dildo offers.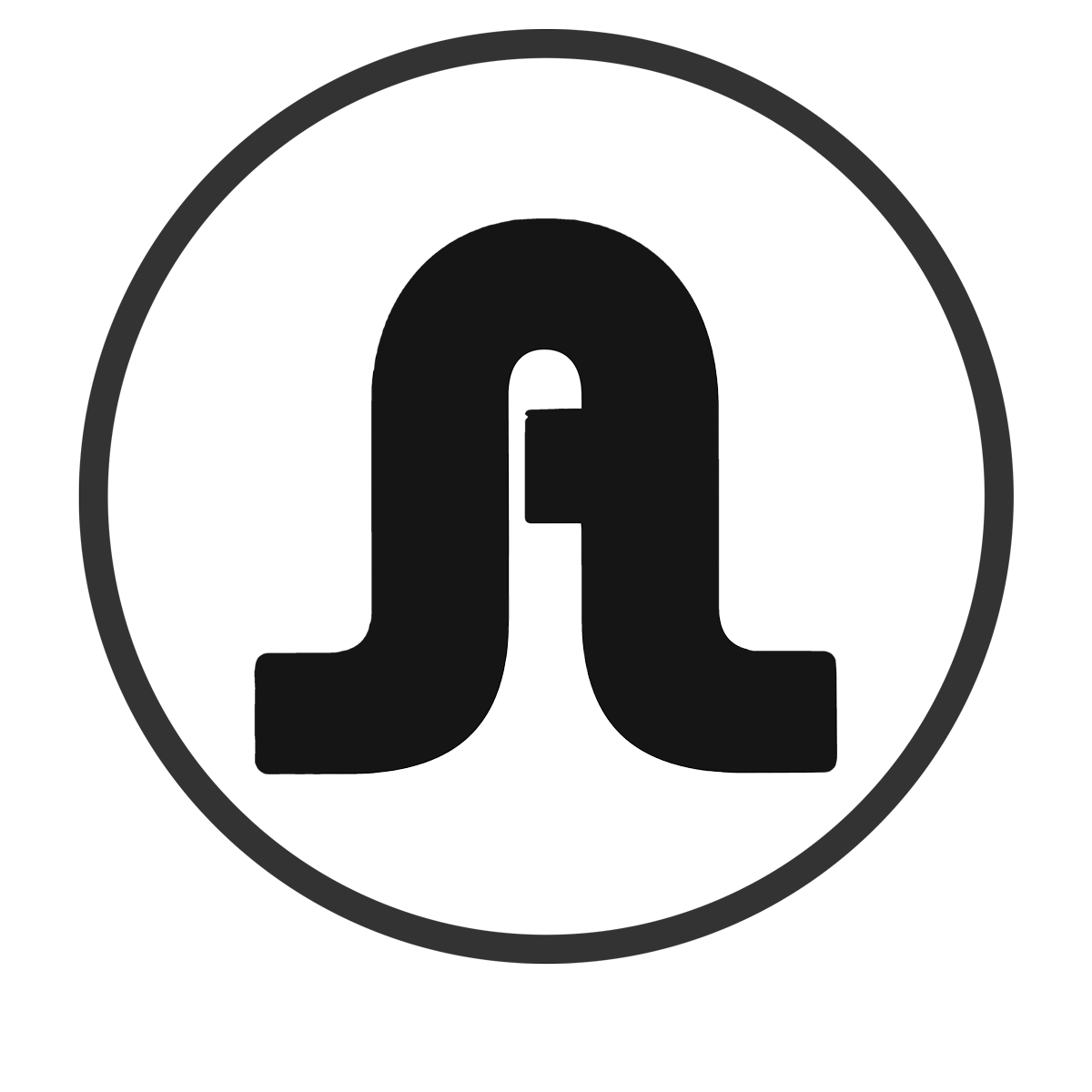 Height: 16.8cm and Diameter: 4cm.
It differs from the other H

itsens

 Due to the size of its cocoon, it has a more pronounced egg shape than the rest.
Double densityhard, inner core filled with
Silexpan.
Anal plug thermo reactive, if you heat it it is more flexible, if you cool it, it will be more rigid
Rounded tip ideal for a simple, comfortable and pleasant insertion
1 of 4
Dual density silicone
2 of 4
Extra strong suction base
3 of 4
4 of 4
Adrienlastic he offers you
Adrienlastic he offers you