Estamos de vacaciones hasta el 15 de Agosto, no se podrán realizar pedidos hasta entonces
NYX G-spot stimulator. Discover the simple but fun dildo capable of massaging the entire vaginal area and congo to get the most out of your sexual relationships, do not hesitate to experiment.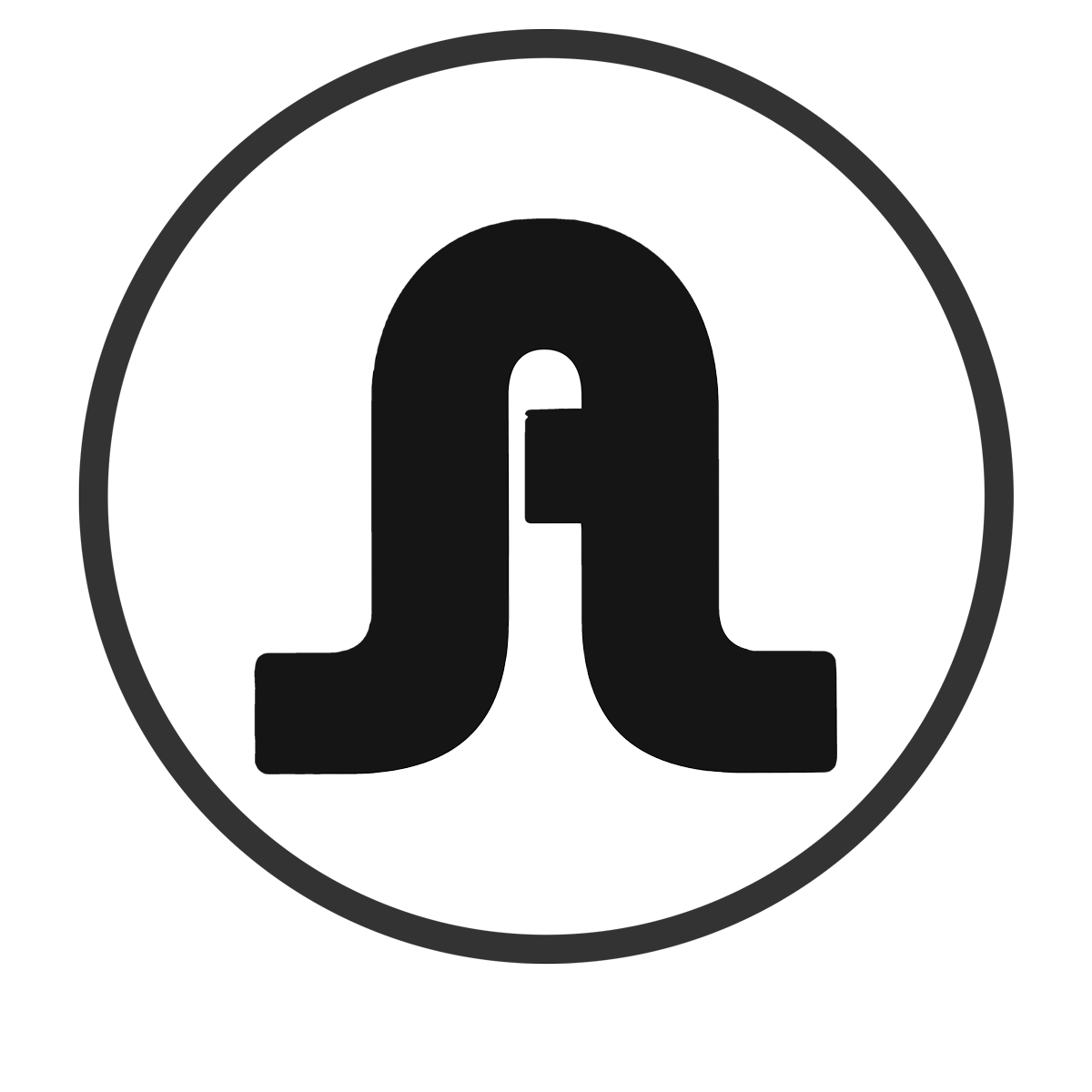 It is a vibrator made in silicone, slightly curved, making it more ergonomic y perfecto para la estimulación del punto G. Además, NYX se caracteriza especialmente en su gran flexibility. A diferencia de otros vibradores, que por su motor apenas permiten movimiento, Nyx es un vibrador tremendamente flexible y mobile, so stimulation without using its vibration modes is also interesting.
NYX is a very silent, which runs on two AAA batteries. Tiene 8 modos de vibración that you can control at all times thanks to its control composed of two touch buttons through which, in a very simple and intuitive way, you can select the different vibrations What does it offer. Some of them very soft and others much more intense.
Let yourself be carried away by its vibrations, to see where they take you ...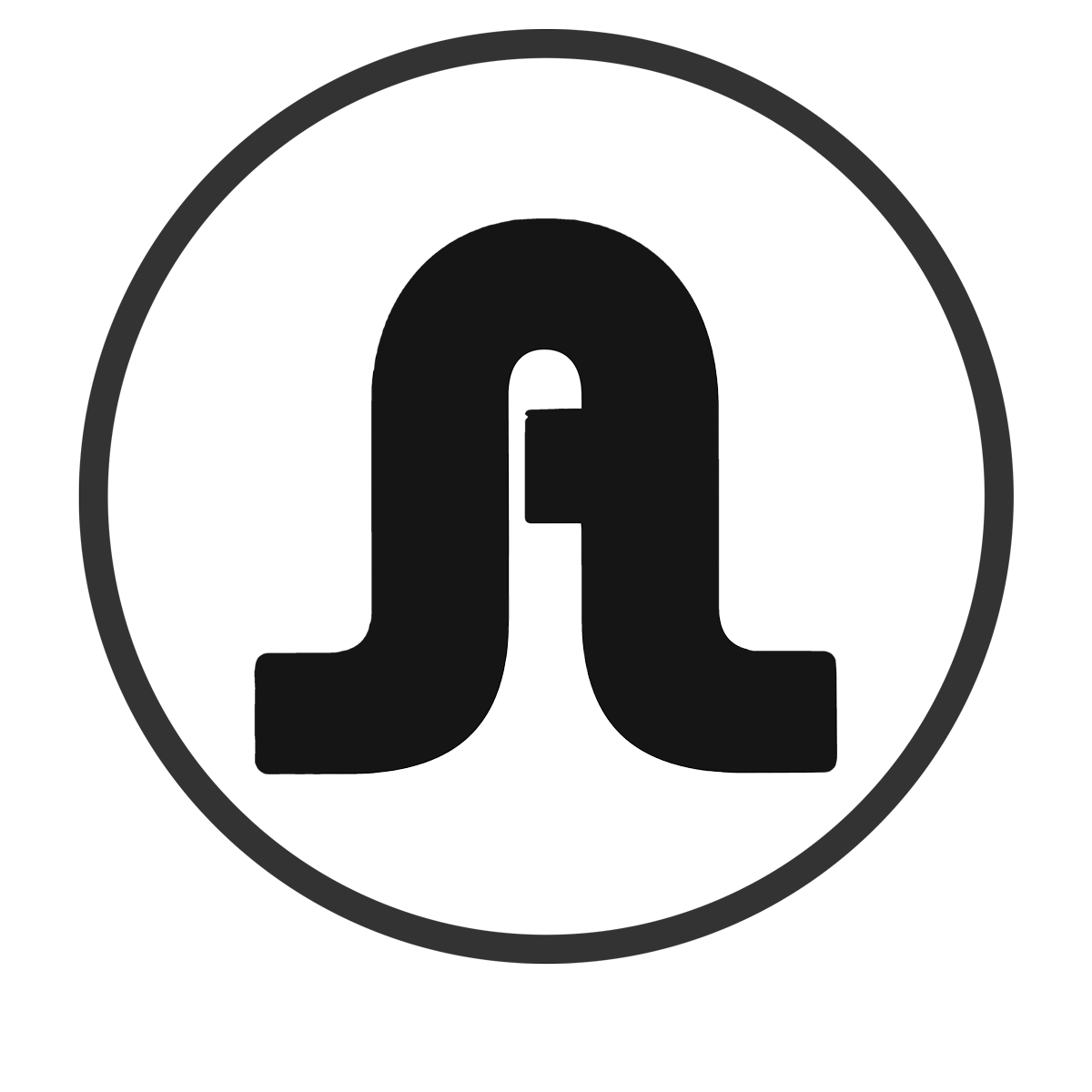 Before starting the vaginal stimulation, asegúrate que NYX tiene pilas. Y con la superficie de silicona con tacto suave, un motor potente y botones practical para variar la intensidad de las vibraciones, harán que Nyx sea su vibrador favorito desde el principio.
Empieza la sesión de masturbación con preliminares. Estimula varias zonas eróticas como los pezones con Nyx y lentamente ve bajando hasta llegar en la vulva. Juega con el clítoris para ponerte al puntillo y seguidamente aplica en water-based lubricant al vibrador Nyx y en tu vagina.
You are ready! Start the penetration with the tip of the vibrator facing upwards and adjust it so that when doing the hand movements it is perfectly stimulating the G point.
Also, use any of the 8 vibration modes with a single click, and enjoy the one you like the most.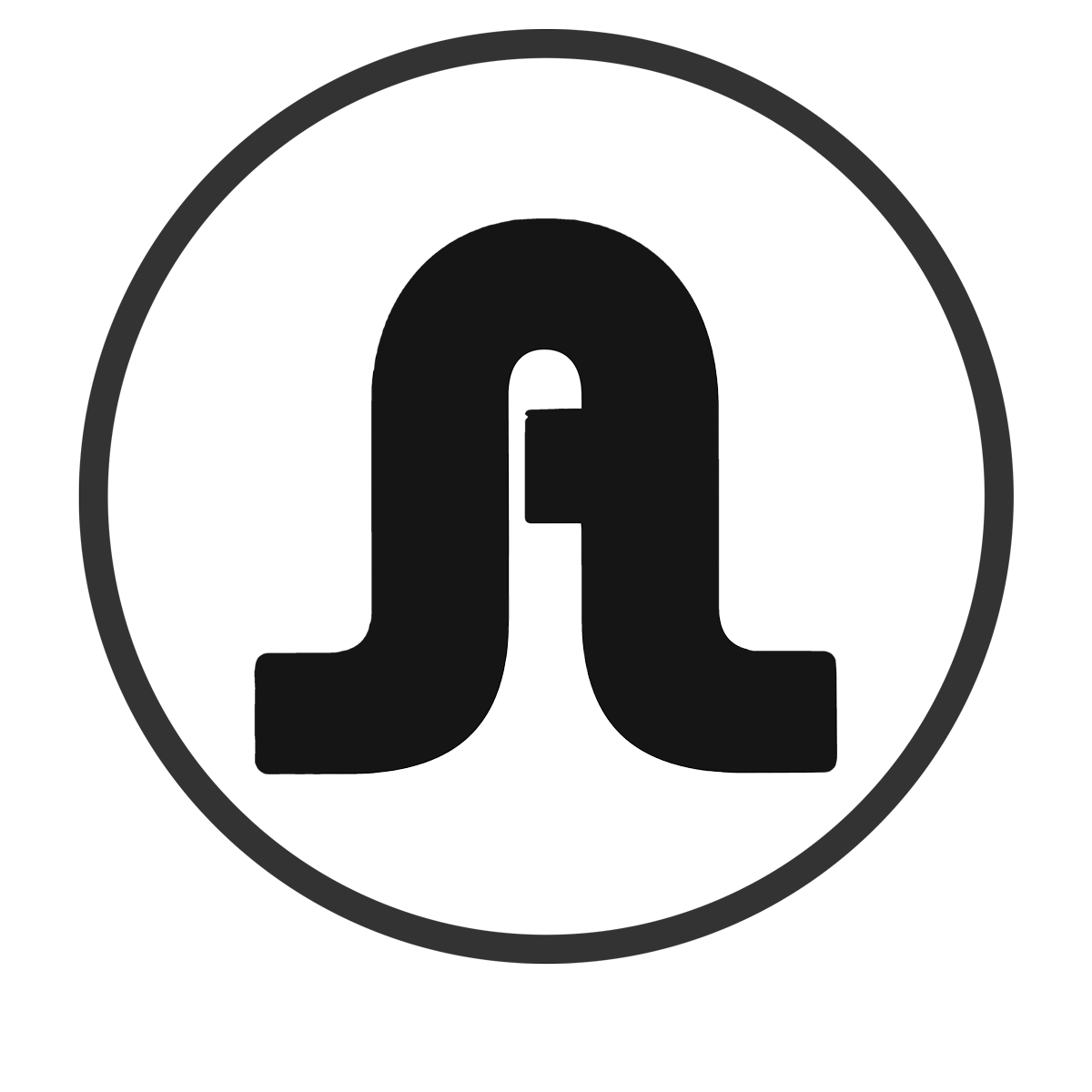 Special feature: Very flexible
Texture: soft, silky and very flexible
Dimension: 20.11 cm. long and 3.62 cm. diameter.
Penetration length: 15 cm.
Vibration type: 8 vibration functions
Control: manual, it has an on / off button and another to change the vibration mode.
Battery: 2 AAA batteries, not included
Rounded tip ideal for a simple, comfortable and pleasant insertion
1 of 4
2 of 4
3 of 4
4 of 4
Adrienlastic he offers you
Adrienlastic he offers you