"More than just a toy, with an Adrien Lastic you will feel what pleasure is"
We invite you to visit our catalog this year.
We are sure that you will be pleasantly surprised.
with the new additions to our line.
February 14 is approaching: the most special day for relationships, romance, sex and expensive sweets. Find out how toys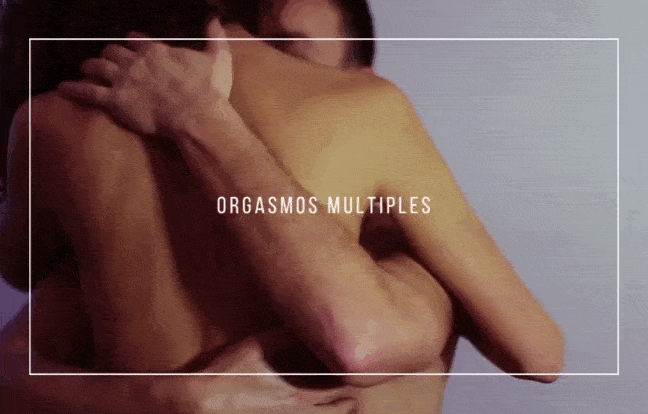 Multiorgasm, what is it and how to achieve it? Multiorgasm is one of the most coveted sexual practices for many people. It occurs when a woman
This error message is only visible to WordPress admins
Errore: Non esiste un account collegato per l'utente 17841401255973044.