New generation by Ocean Breeze, Ocean breeze 2.0 is the remote control love egg that features a variety of 10 exciting speeds and vibration settings. Vibrating egg now a lot More powerful. With the new vibrations you reach orgasm and open up new possibilities for couple play.

100% Premium Super Soft Silicone and ABS




OCEAN BREEZE
Ocean Breeze USB Charger
LRS remote control
LRS Command Charger
Satin bag
Warranty card
Manual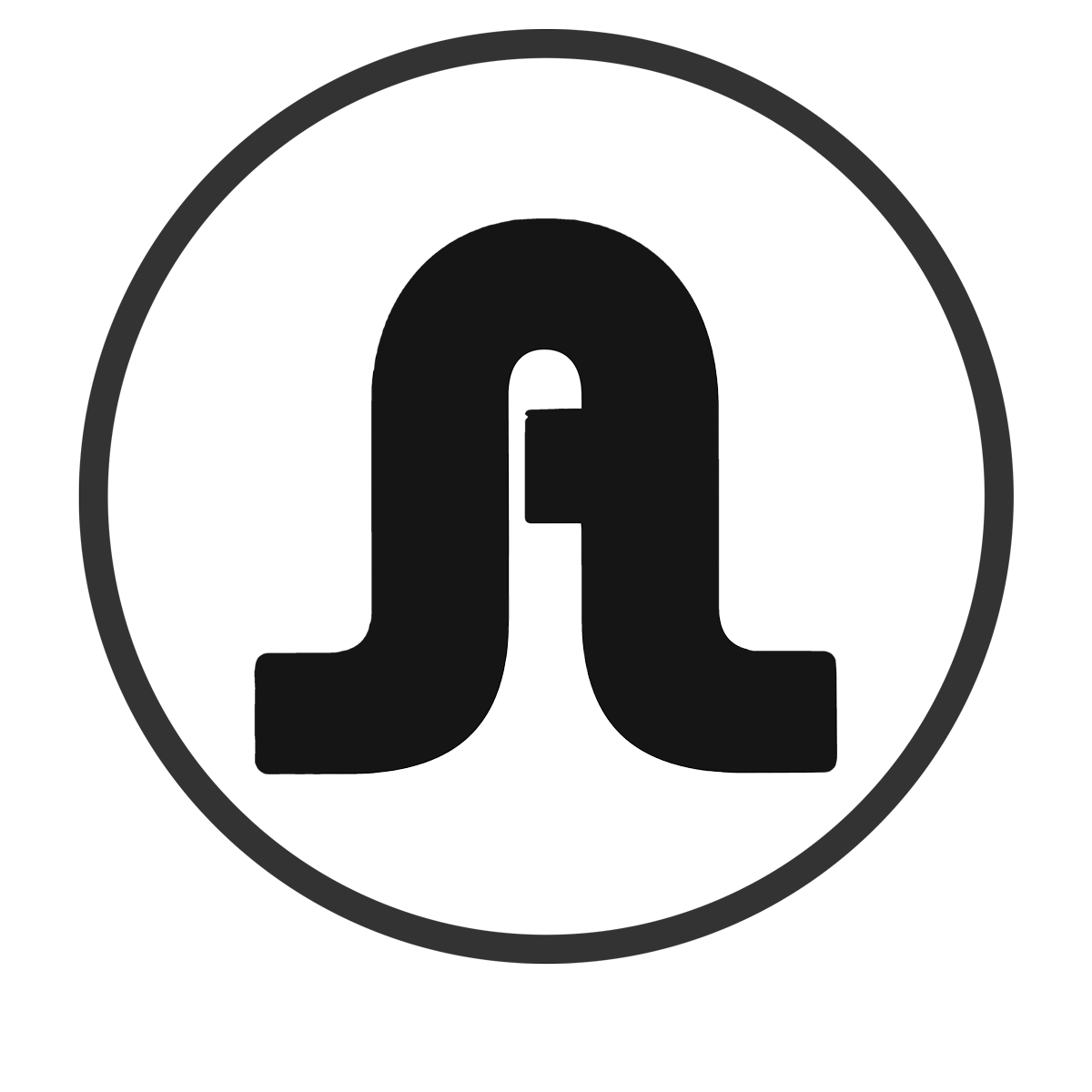 Discover Ocean Breeze 2.0
Ocean Breeze 2.0 differs from its predecessor Ocean Breeze by having a motor with much more powerful vibration capabilities. If before they were extremely stimulating, now they are simply orgasmic.
Our new vibrating egg will lead you to subtle but long-lasting pleasure that you won't find anywhere else.
With its sleek and improved design, Ocean Breeze 2.0 is the love egg with remote control more powerful that features a variety of 10 exciting speeds and vibration settings, ranging from mocking buzz to orgasmic patterns. Ideal for vaginal and clitoral stimulations thanks to its smooth surface of platinum silicone, Ocean Breeze is designed to provide the deepest pleasure and adapt to all body types.
It is a great option for the I play as a couple, since it comes with the remote control plus discreet, ergonomic, smart and elegant made to be worn in public or in private.
Thanks to its size, you can take it with you anywhere and create a game of fantasy, pleasure and fun with your partner.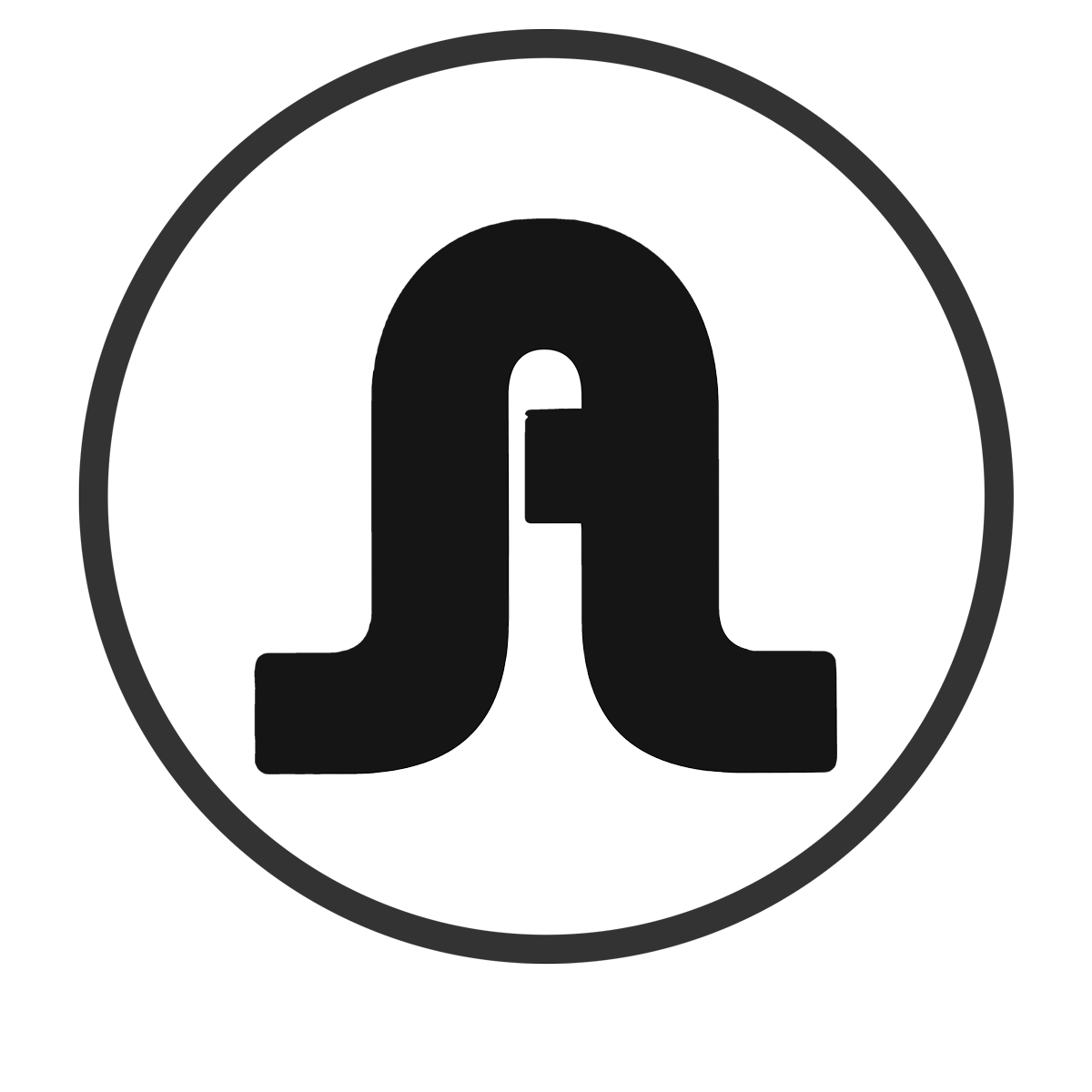 Start by applying a water-based lubricant to the Ocean Breeze 2.0 vibrating egg and vagina. Once prepared, insert the vibrating egg into the vagina.
Let the fireworks begin! With the remote control control the vibrations of the toy or let your lover control them for you. You can do all the crazy things you can imagine, such as going shopping with the vibrating egg controlled by your partner, going to an exam, to a work meeting ... The possibilities are endless. The only limit is your imagination!
Ocean Breeze 2.0 has a button on the side with which you can control the vibrations if you don't want to use the remote control.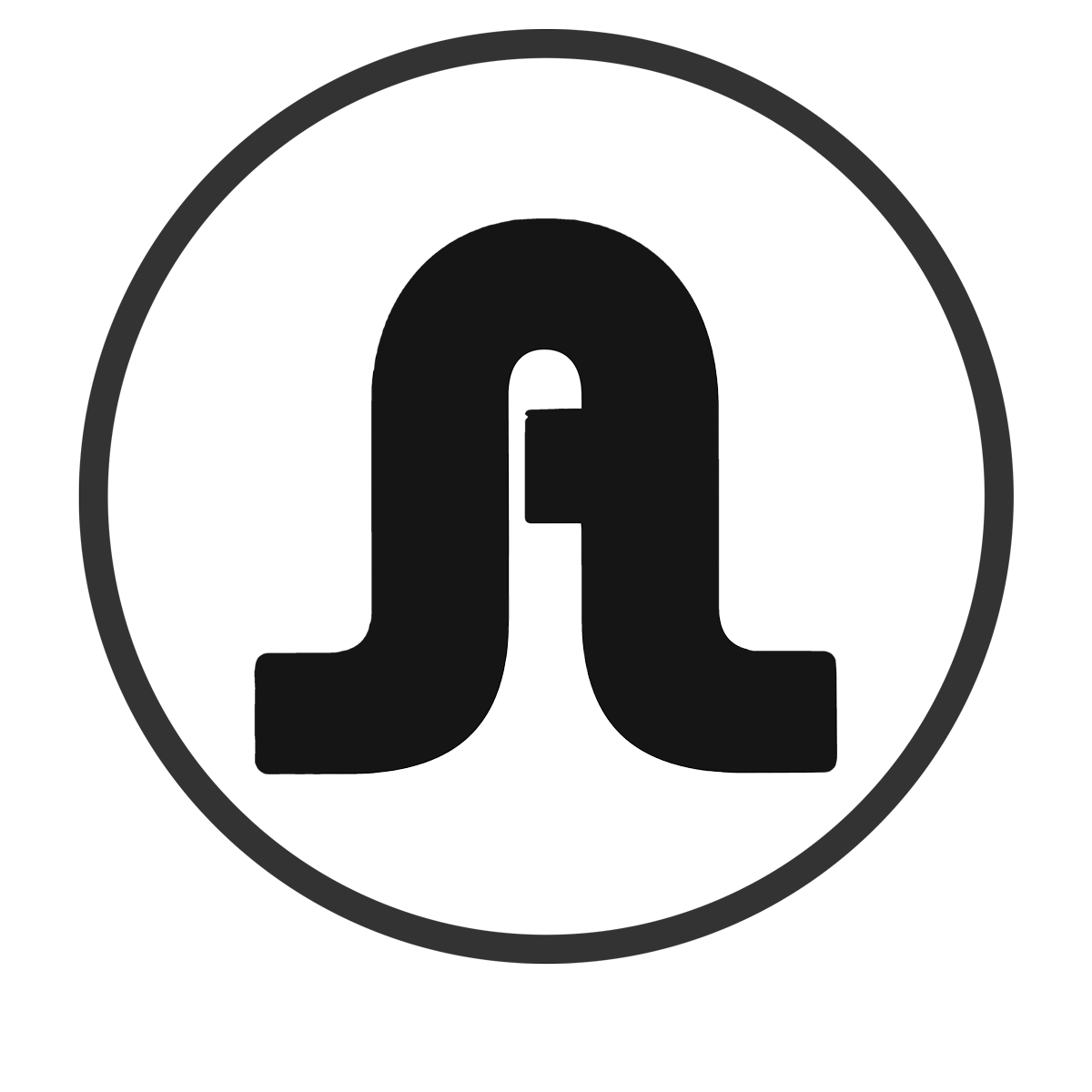 Ergonomic.
Remote control.
Powerful 10 intensity vibrator motor.
Soft texture, platinum silicone material.
Toy to use as a couple or alone.
Rounded tip ideal for a simple, comfortable and pleasant insertion
1 of 4
Dual density silicone
2 of 4
3 of 4
4 of 4
Adrienlastic he offers you
Adrienlastic he offers you