Clitoral sucker + Vibrating egg
Stylish double toy from Adrien Lastic featuring a vibrating egg combination clitoral sucker and built-in remote control, created to spread true double ecstasy. Distance and place are no longer a problem because you can connect through our new application and share intimate moments with your partner.
DOWNLOAD THE ADRIENLASTIC APP MANUAL
Download the application at

100% Premium Super Soft Silicone and ABS

Integrated Lithium-Ion Battery

Rechargeable by USB Cable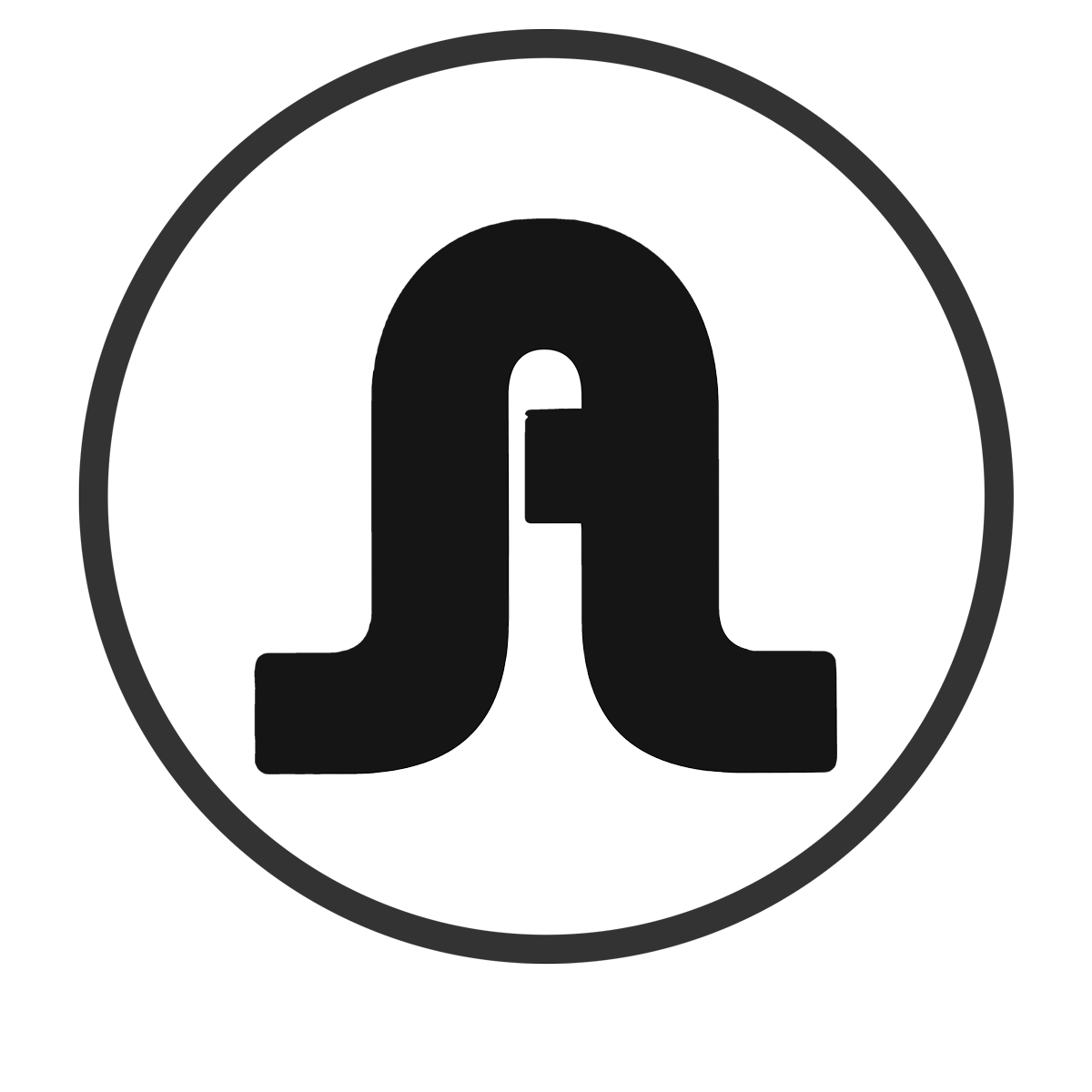 Combining one of the quietest and most powerful suctions on the market, adding the soft, ergonomic and easy-to-insert vibrating egg, Inspiration tea will give away multiple orgasms. Its exclusive contribution is that it will give you new sensations with the combination of suction and vibration. The two in one orgasm.
Thanks to the Inspiration virtual mode, you will avoid the difficulty of distance, because while you control the Inspiration set that your partner has, you will be able to share intimate moments, even if it is a thousand km away, through the interactive mode of the free App by Adrien Lastic.
Live an incredible multiplied sexual experience with the two toys that make up Inspiration and enjoy the multiple game variants that your imagination sets in motion.
You can use the clitoral sucker individually as a couple or alone, since its ideal size and shape ergonomic It allows its adaptation even during sex, either by operating it from the buttons on the toy or remotely from your mobile device with the App.
You can also use only the vibrating egg, changing the vibration mode from its own push button or remotely, which personalize your experience as far as desire takes you.
Finally, you will enjoy the full experience, with double stimulation. Insert the egg into the vagina and apply the sucker on your clitoris ... You will start to fly!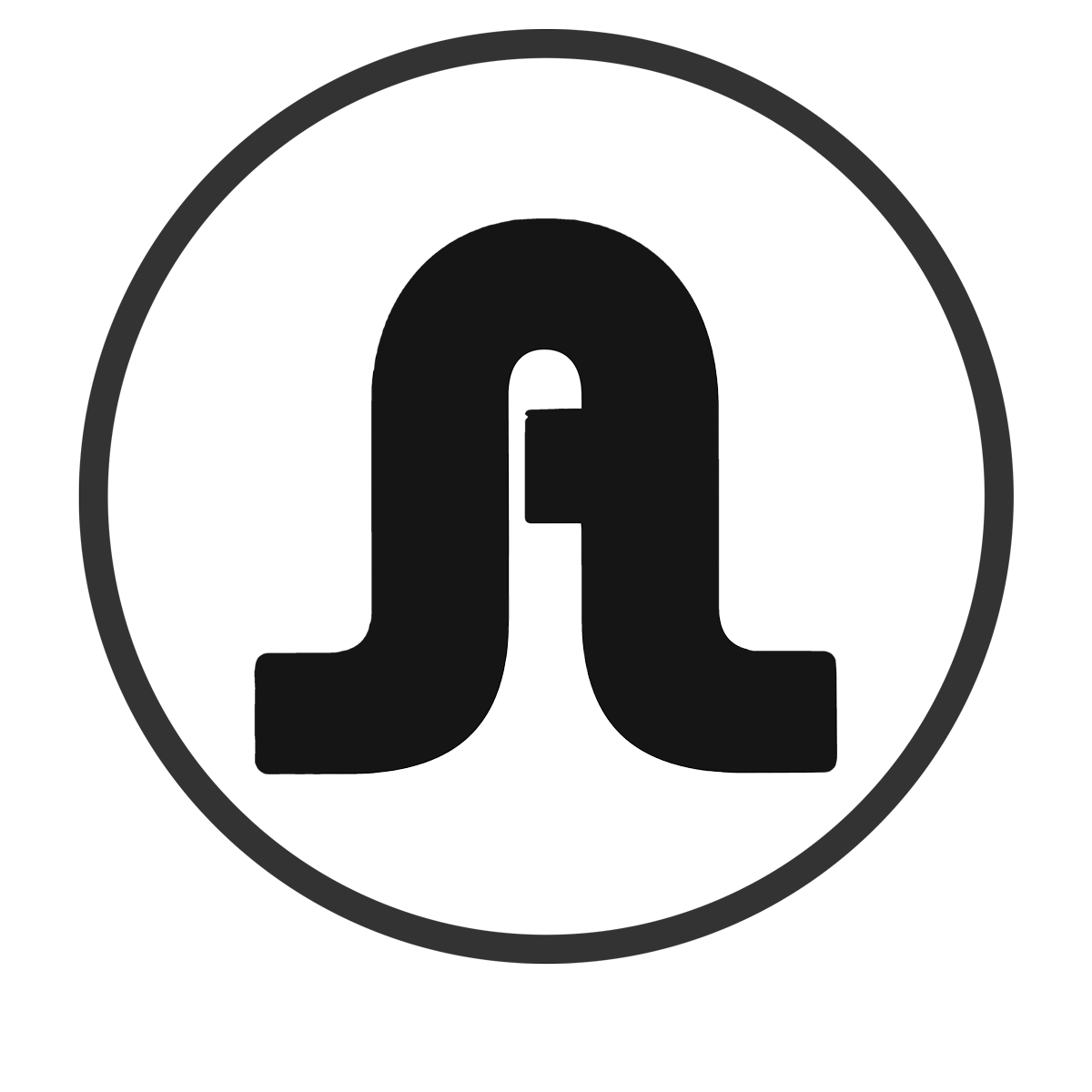 Using your intuition you will find ease how to use it. We know you'll be looking forward to a new release, but first, make sure you fully charge the battery. You'll see, when you start using Inspiration you won't want to stop.
Combining stimulation, intelligence and a little relaxation, seduce your two erogenous points with Inspiration, the clitoris and the G-spot. For the best possible experience, we recommend applying a few drops of water-based lubricant to the erogenous zones and to both toys.
It is possible to turn on the vibrating egg and sucker in a standard way, with their buttons on the toys themselves. And you can also control them through the App "Adlove", specially designed to manipulate sex toys with surprisingly varied functions.
You will find different functionalities that you are going to love. From the solo mode to enjoy your sexuality in privacy, going through the music mode to vibrate to the rhythm of your favorite songs, or also with the shake mode, controlling the intensity and strength of the suction and vibration while shaking the phone or finally, the interactive mode, connecting with your partner or lover wherever you are and enjoy sexting to another level.
And finally, why not invite your partner to choose vibration and suction modes from another city, another country or another continent? Thus discovering together new forms of stimulation and sexual pleasure.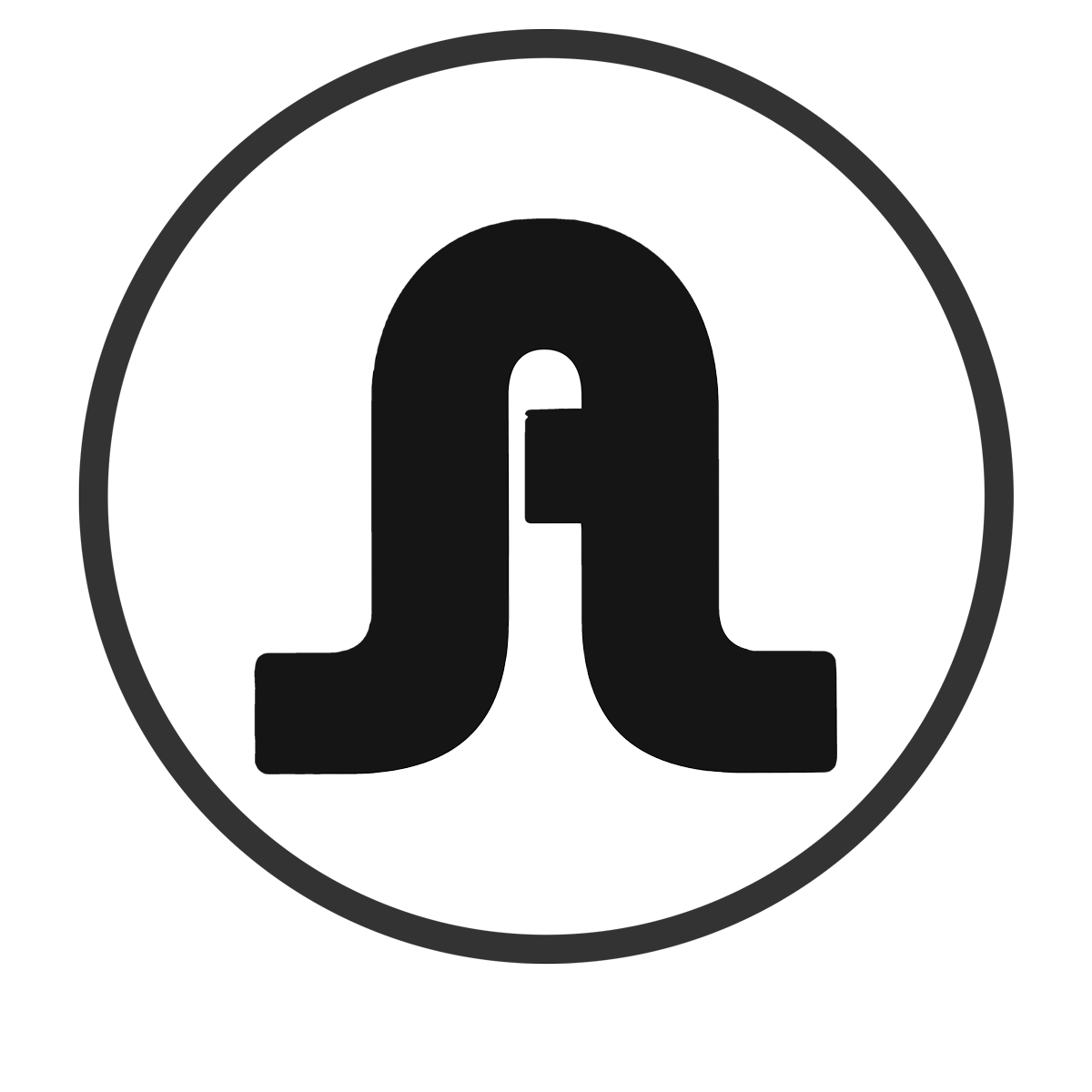 Two toys usable separately or at the same time; sucker and vibrating egg.
Remote control with app Adrienlastic for IOS and Andorid. It allows long distance connection without limits.
Premium silicone super soft.
DCS Technology (Double Climax System) suction climax and deep vibrations.
9 suction and 9 vibration intensities
Waterproof.
Climax suction
1 of 5
App Control (Ad-Love)
2 of 5
Deep vibration
3 of 5
DCS Technology (Dual Climax System)
4 of 5
Bluetooth connection
5 of 5
Adrienlastic he offers you
Adrienlastic he offers you