Estamos de vacaciones hasta el 15 de Agosto, no se podrán realizar pedidos hasta entonces
Revolutionary Clitorial Stimulator
El masajeador Caress es la combinación de vibraciones y de movimientos rotatorios. Con el juguete sexual Caress es posible acariciar suavemente las zonas erógenas de tu cuerpo y llegar al orgasmo de igual manera. Las posibilidades de este estimulador son múltiples.

100% Premium Super Soft Silicone

10 Rotation Modes / 1 Vibration Mode
Integrated Lithium-Ion Battery

Rechargeable by USB Cable


CARESS
5 cabezales Intercambiables
Cable de carga magnética
Satin bag
Warranty card
Manual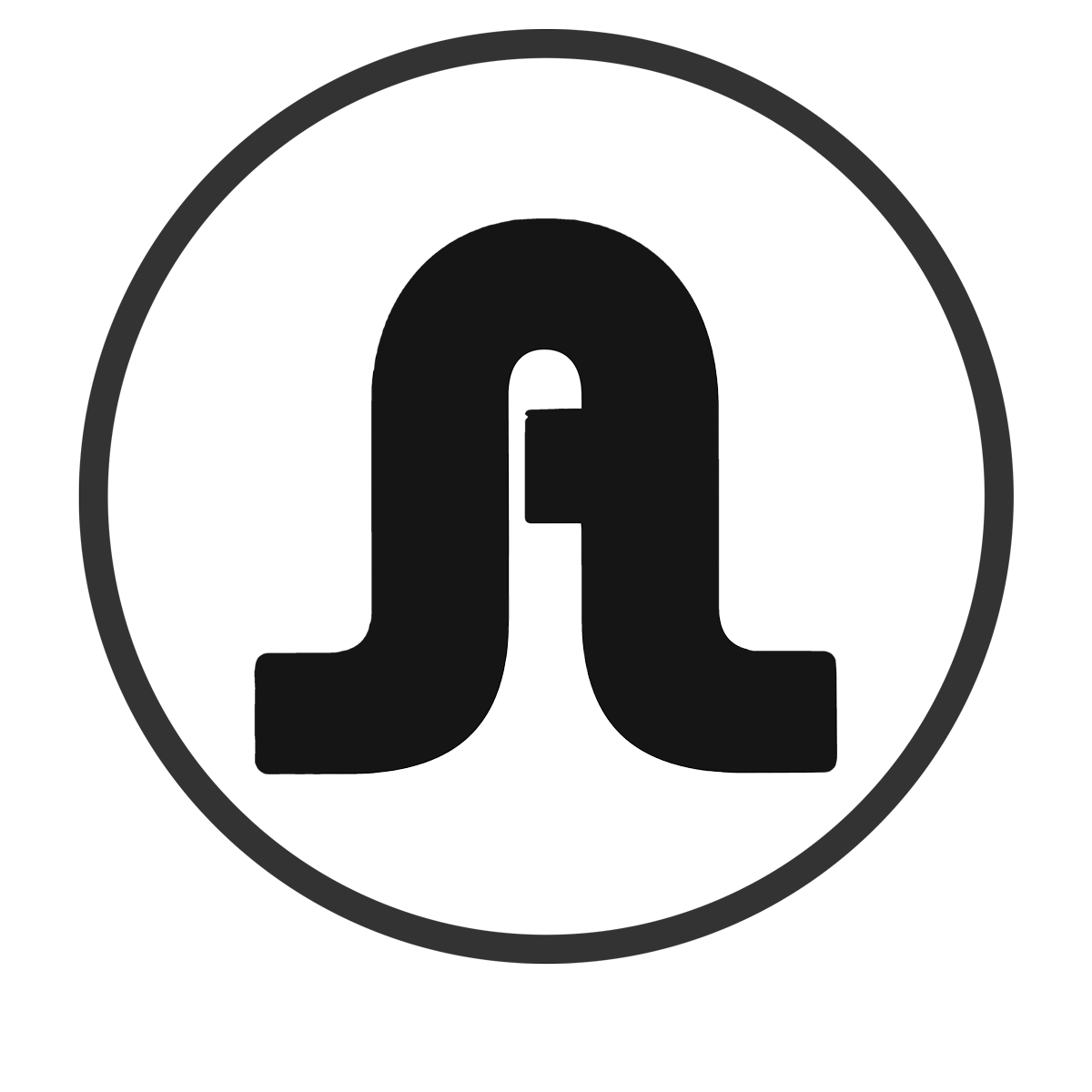 Caress de Adrien Lastic es un masajeador muy original que, además de vibrar, incluye un movimiento de rotación, de manera que permite acariciar suavemente las zonas de tu cuerpo que quieras estimular.
El estimulador de clítoris Caress tiene 10 modos de vibración/rotación, 5 en los cuales gira en una sola dirección de forma constante, y 5 en que gira de un lado a otro de forma irregular. El juguete cuenta con dos motores y es waterproof, haciéndolo muy fácil de limpiar.
The carga del estimulador es magnética, y se sitúa en el extremo contrario de donde se sitúa el cabezal. Al cargar, la luz se mantendrá roja, y cambiará a naranja cuando se haya completado la carga, que serán 120 minutos de carga por 60 minutos de disfrute y placer.
Por supuesto, la parte más especial de Caress la tenemos que mencionar. Incluye 5 cabezales de distintas formas destinados a diferentes tipos de estimulación y gustos. Una característica que en Adrien Lastic hemos desarrollado porque no todas las personas tienen la misma sensibilidad, ni les gusta el roce con la misma intensidad y presión. Entre los cabezales hay formas que son auténticas caricias, y otras que pueden llegar a ser menos gustosos para los clítoris más sensibles. No obstante, por eso están los 5 cabezales, todo es probar y descubrir cuál, o cuales, se ajustan mejor a la estimulación que te gusta.
Además, el no utilizar un cabezal para estimular el clítoris no significa que no vayas a usarlo, utiliza cada uno de los cabezales para estimular las diferentes zonas erógenas de tu cuerpo y descubre cuales son los más placenteros en cada sitio para ti. Ya sabes, es como evaluar 5 juguetes… Los cabezales son piezas intercambiables, pero cada uno aporta una estimulación y hay que informarse con fundamento, recuerda, ¡Prueba y orgasmo!
Relacionado con el vello púbico y la utilización de Caress. Si no tienen nada de vello, toda irá bien; si lo tienes recortado, todo perfecto; y si la selva ha conquistado el Amazonas, tampoco debería haber problema, aunque algún tirón podría producirse.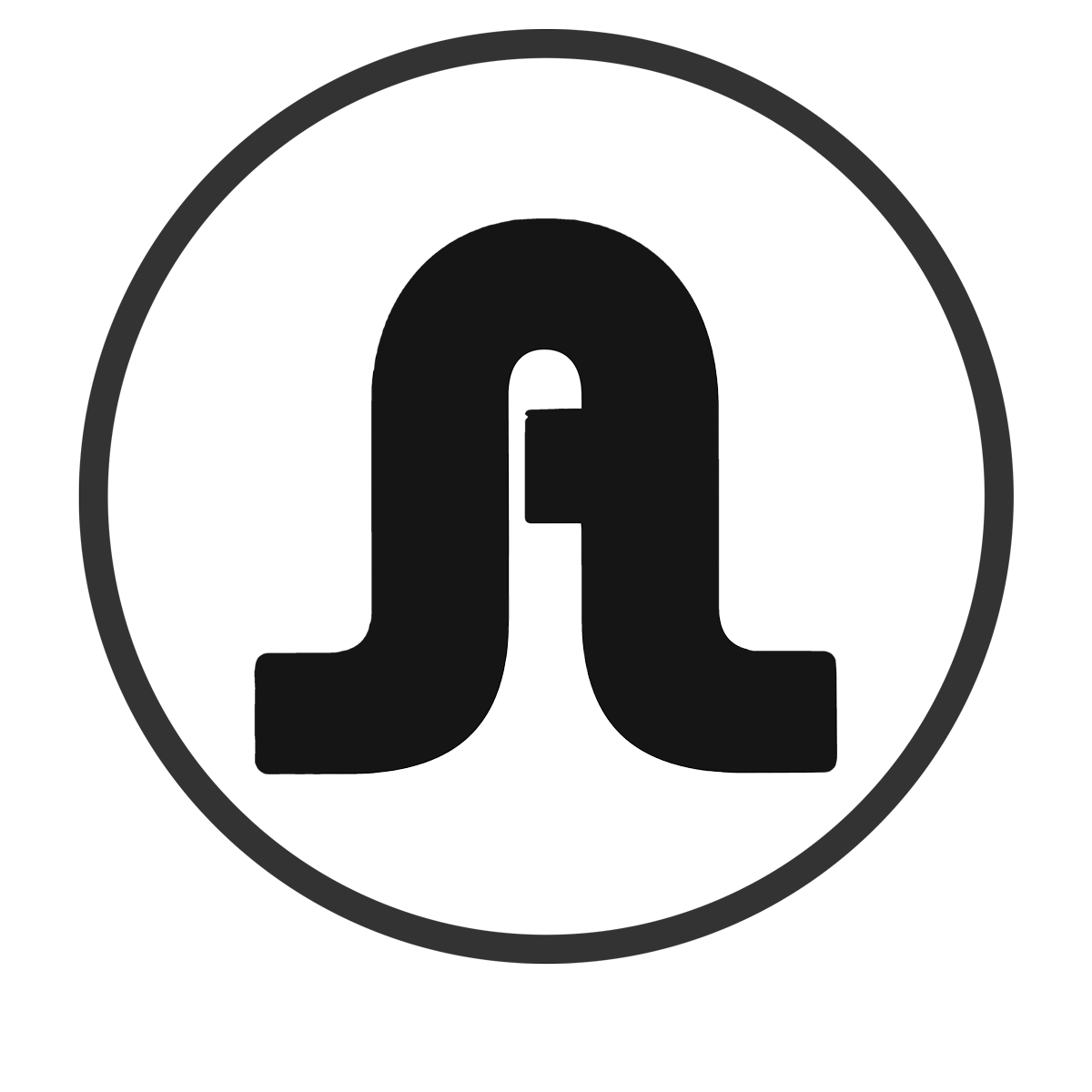 Si lo que buscas es estimulación externa, directa, divertida y variada, deja que Caress te acaricie de forma placentera por todo el cuerpo. Y aunque es un juguete pensado para la estimulación de clítoris, también es muy interesante en otras zonas erógenas, por ejemplo, en los pezones, igual que en los testículos. Todo es cuestión de probar.
En Adrien Lastic recomendamos usarlo con lubricante a base de agua para preservar el juguete sexual en buen estado y ser cuidadosxs con tu piel. Después de usarlo, lava bien el juguete con agua tibia y un jabón neutro antes y después, sécalo muy bien antes de guardarlo, asegurándote que el paño no deja pelusas. El sitio más óptimo para guardarlo es la funda de almacenaje que viene incluida con Caress.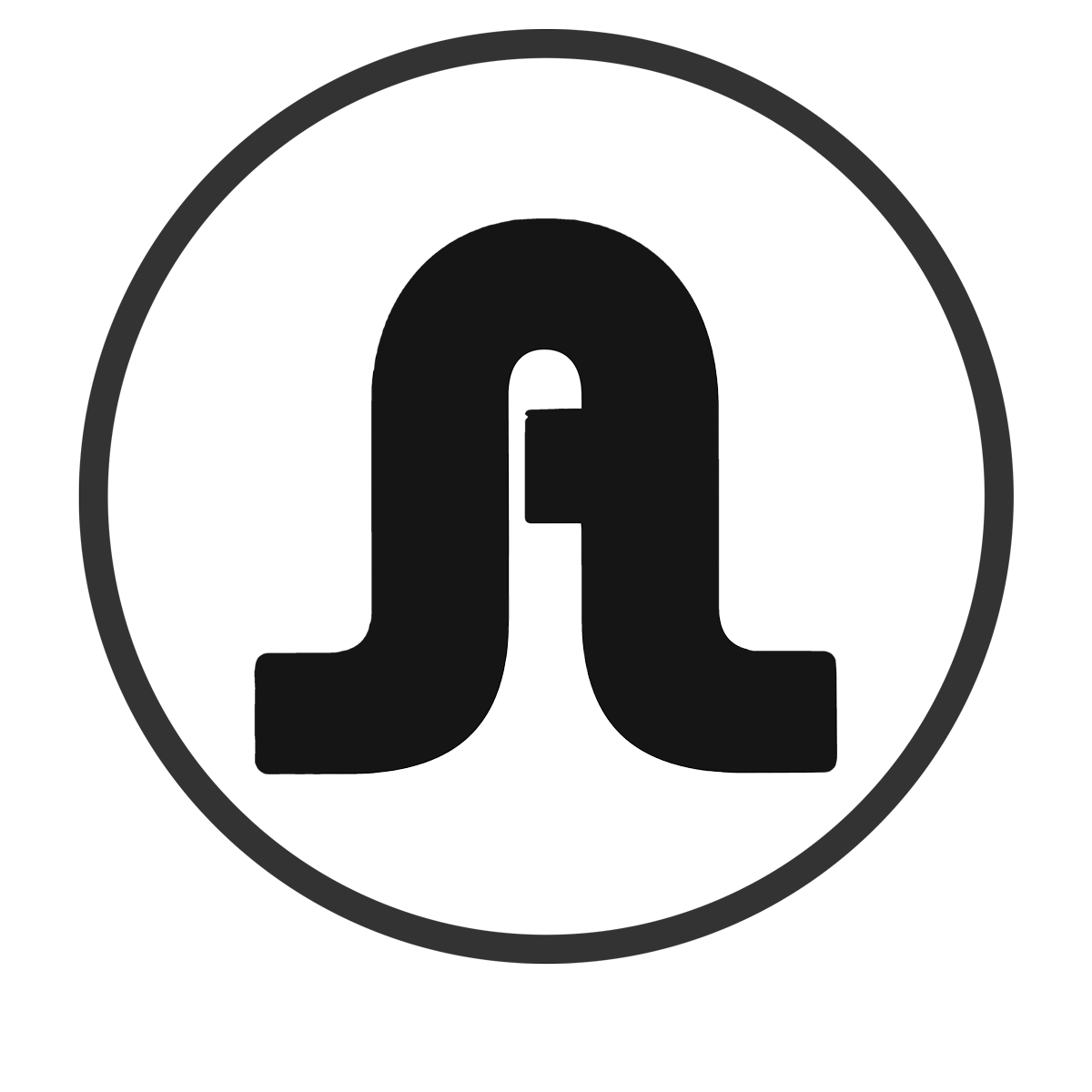 2 potentes motores con los que estimular tu clítoris y todas las zonas erógenas.
Waterproof.
5 cabezales intercambiables para distintos tipos de estimulación.
10 modos de rotación/vibración.
Recargable con carga magnética.
Waterproof.
Ergonomic.
Una experiencia sexual completa.
5 cabezales Intercambiables
1 of 3
2 motores, vibraciones potentes y rotaciones orgásmicas.
2 of 3
El único en vibrar y rotar de forma irregular, cambiando de sentido la rotación para sensaciones y una experiencia inigualable.
3 of 3
Adrienlastic he offers you
Adrienlastic he offers you