Revolutionary Clitorial Stimulator
The Caress massager is a combination of vibrations and rotating movements. With the Caress sex toy it is possible to gently caress the erogenous zones of your body and reach orgasm in the same way. The possibilities of this stimulator are manifold.

100% Premium Super Soft Silicone

10 Rotation Modes / 1 Vibration Mode
Integrated Lithium-Ion Battery

Rechargeable by USB Cable


CARESS
5 Interchangeable heads
Magnetic charging cable
Satin bag
Warranty card
Manual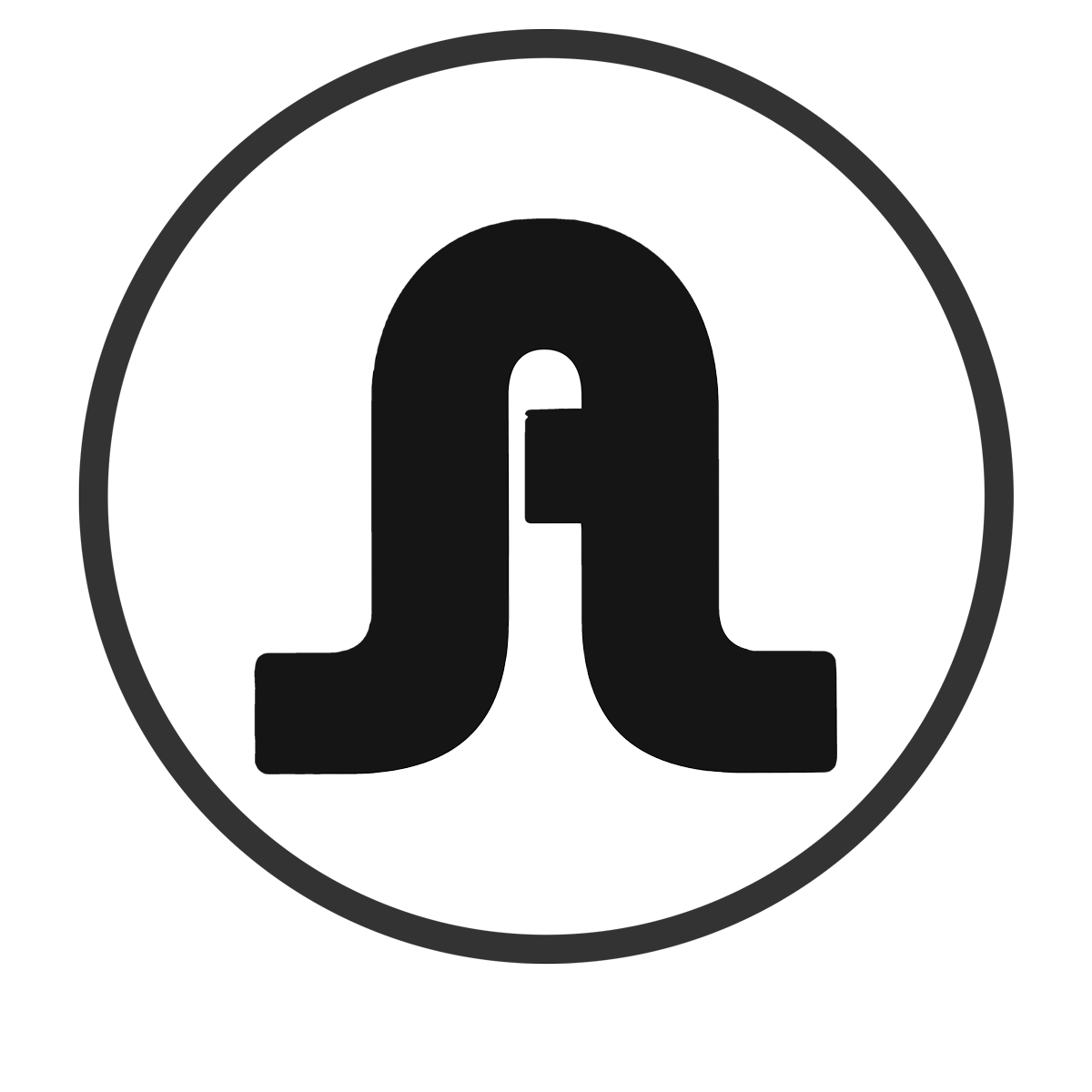 Caress by Adrien Lastic is a very original massager that, in addition to vibrating, includes a rotating movement, allowing you to gently caress the areas of your body that you want to stimulate.
The Caress clitoral stimulator features 10 vibration/rotation modes5 in which it rotates in one direction constantly, and 5 in which it rotates from side to side irregularly. The toy has two engines and it is waterproofmaking it very easy to clean.
The cargo of the stimulator is magneticThe light is located at the opposite end to where the head is placed. When charging, the light will stay red, and will change to orange when charging is complete, which will be 120 minutes of charging for 60 minutes of enjoyment and pleasure.
Of course, the most special part of Caress we have to mention it. Including 5 heads in various forms intended to different types of stimulation and tastes. A feature that we at Adrien Lastic have developed because not everyone has the same sensitivity, nor do they like rubbing with the same intensity and pressure. Among the heads there are shapes that are real caresses, and others that can be less pleasurable for the most sensitive clitoris. However, that's why there are 5 heads, it's all about trying and discovering which one, or ones, are best suited to the stimulation you like.
Also, not using a head to stimulate the clitoris does not mean that you are not going to use it, use each of the heads to stimulate the different erogenous zones of your body and discover which ones are the most pleasurable in each place for you. You know, it's like evaluating 5 toys... The heads are interchangeable parts, but each one provides stimulation and you need to be well-informed, remember, Taste and orgasm!
Related to the pubic hair and the use of Caress. If you have no hair at all, everything will be fine; if you have trimmed hair, everything will be fine; and if the jungle has conquered the Amazon, there shouldn't be a problem either, although some pulling may occur.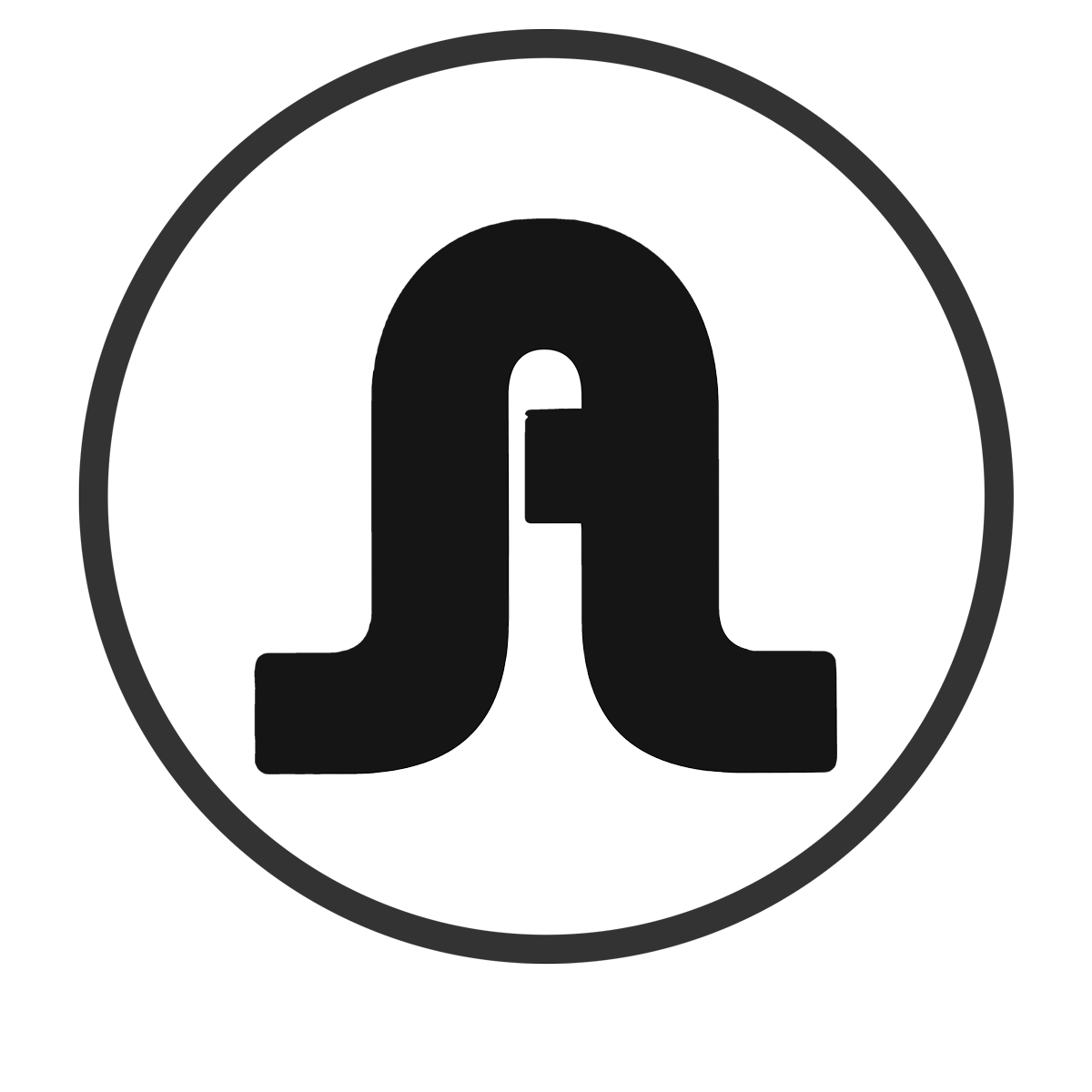 If you are looking for external, direct, fun and varied stimulation, let Caress pleasantly caress your whole body. And although it is a toy designed for clitoral stimulation, it is also very interesting in other erogenous zones, for example, in the nipples, as well as in the testicles. It's all a matter of trying it out.
At Adrien Lastic we recommend using it with a water-based lubricant to keep the sex toy in good condition and to be gentle on your skin. After use, wash the toy thoroughly with warm water and a neutral soap before and after use, dry it very well before storing it, making sure the cloth is lint-free. The best place to store it is in the storage pouch that comes with Caress.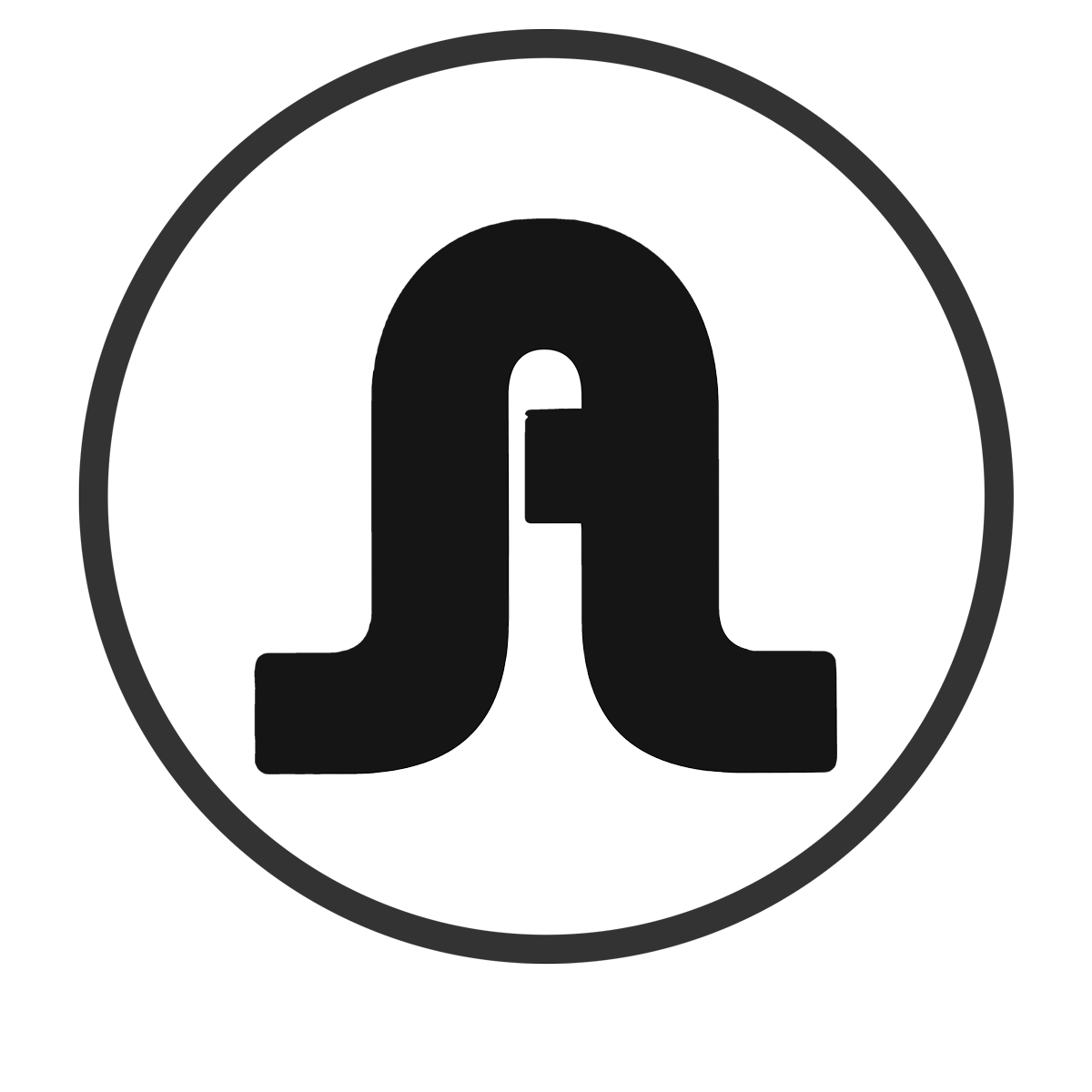 2 powerful motors to stimulate your clitoris and all erogenous zones.
Waterproof.
5 interchangeable heads for different types of stimulation.
10 rotation/vibration modes.
Rechargeable with magnetic charging.
Waterproof.
Ergonomic.
A complete sexual experience.
5 Interchangeable heads
1 of 3
2 motors, powerful vibrations and orgasmic rotations.
2 of 3
The only one to vibrate and rotate irregularly, changing the direction of rotation for an unparalleled sensation and experience.
3 of 3
Adrienlastic he offers you
Adrienlastic he offers you