Rechargeable vibrating bullet
Rocket is a powerful vibrating bullet rechargeable with 10 vibration modes versatile. Ideal for external stimulation (clitoris, perineum, breasts...). The design of the Rocket vibrating bullet enables it to be very discreet and be used in lonely or in couple.

100% Premium Super Soft Silicone and ABS
Integrated Lithium-Ion Battery




Rechargeable by USB Cable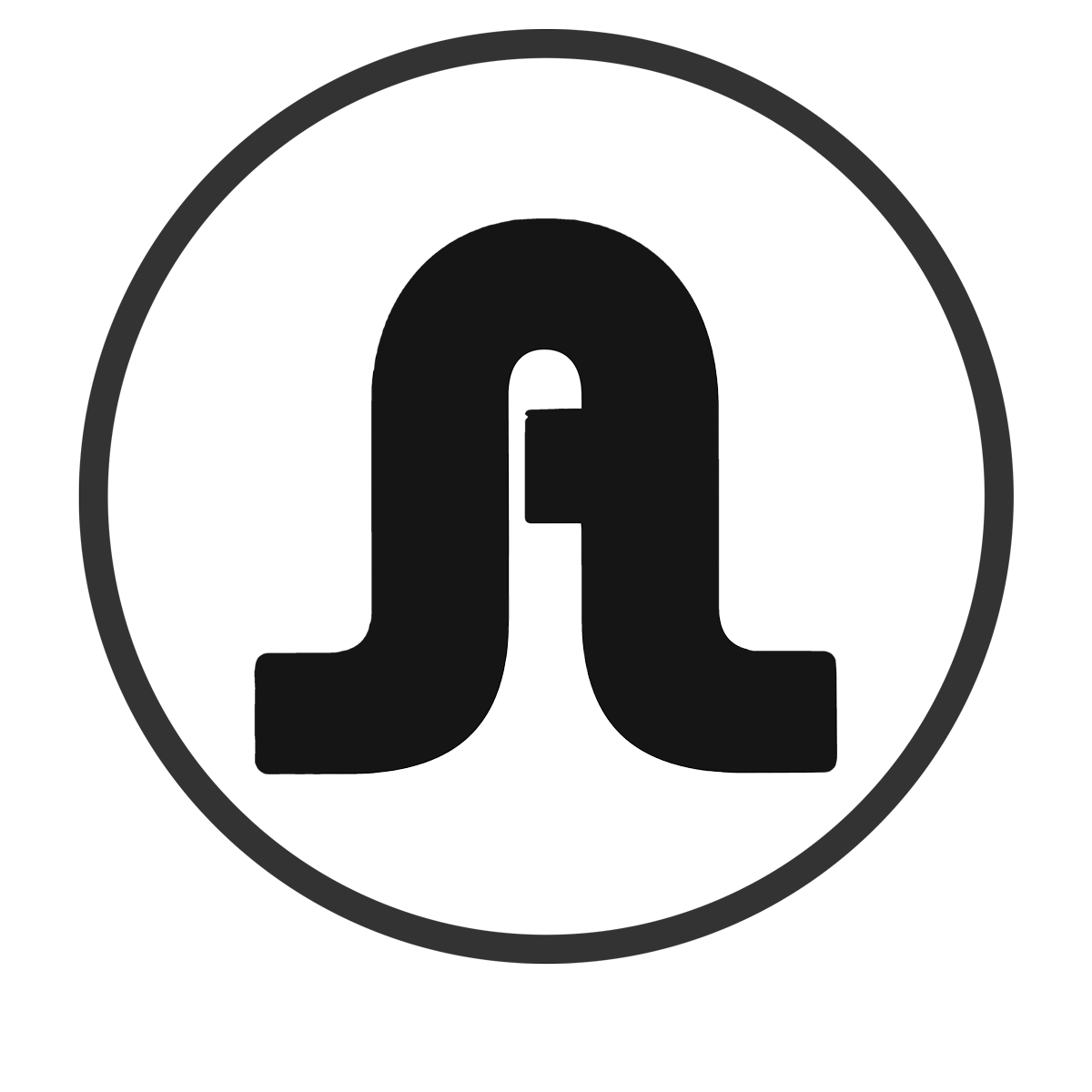 The ergonomic Rocket vibrating bullet is the most discreet and versatile of the market. It will adapt to what you want at all times. You can enjoy alone, as a couple, before sex, after intercourse, fast, slow... To your liking.  
The Rocket vibrating bullet is more than just a toy, you can take it with you wherever you go, because it's lipstick shape will make it super discreet. It is designed for external stimulation, and we're not just talking about the clitoris, but any erogenous zone you can imagine.
Discover the 10 vibration speeds of the vibrating bullet and choose the one that best suits you and the moment. Although it is a mini vibrating bullet, it has a powerful motor that will make you reach ecstasy in a few seconds.
Rocket is made of super soft silicone plus ABSIt also comes with a charger included, and it is waterproof.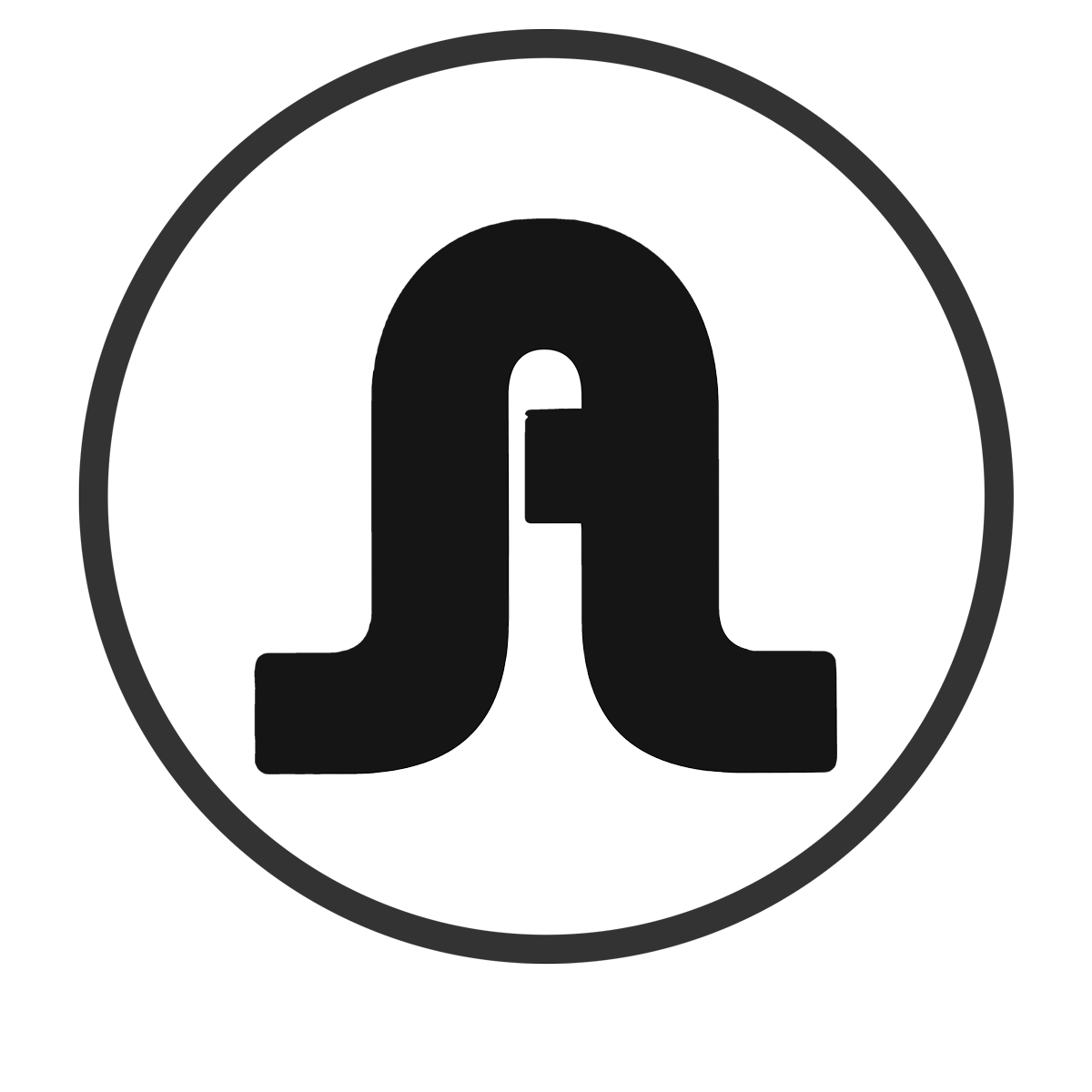 The vibrating bullet has many uses. Its 10 powerful vibration modes give you versatility and it is unisexthe only limit is your imagination.
The most common uses of the vibrating bullet, alone or with a partner, are the breast stimulationspecifically the nipples. Stimulate the perineum area, the anus or the groin. Vibrating the clitoris or testicles. In addition, you can also use the rechargeable vibrating bullet to massage other erogenous zones, such as neck and back.
We recommend using a water-based lubricant for a more pleasurable and stimulating experience.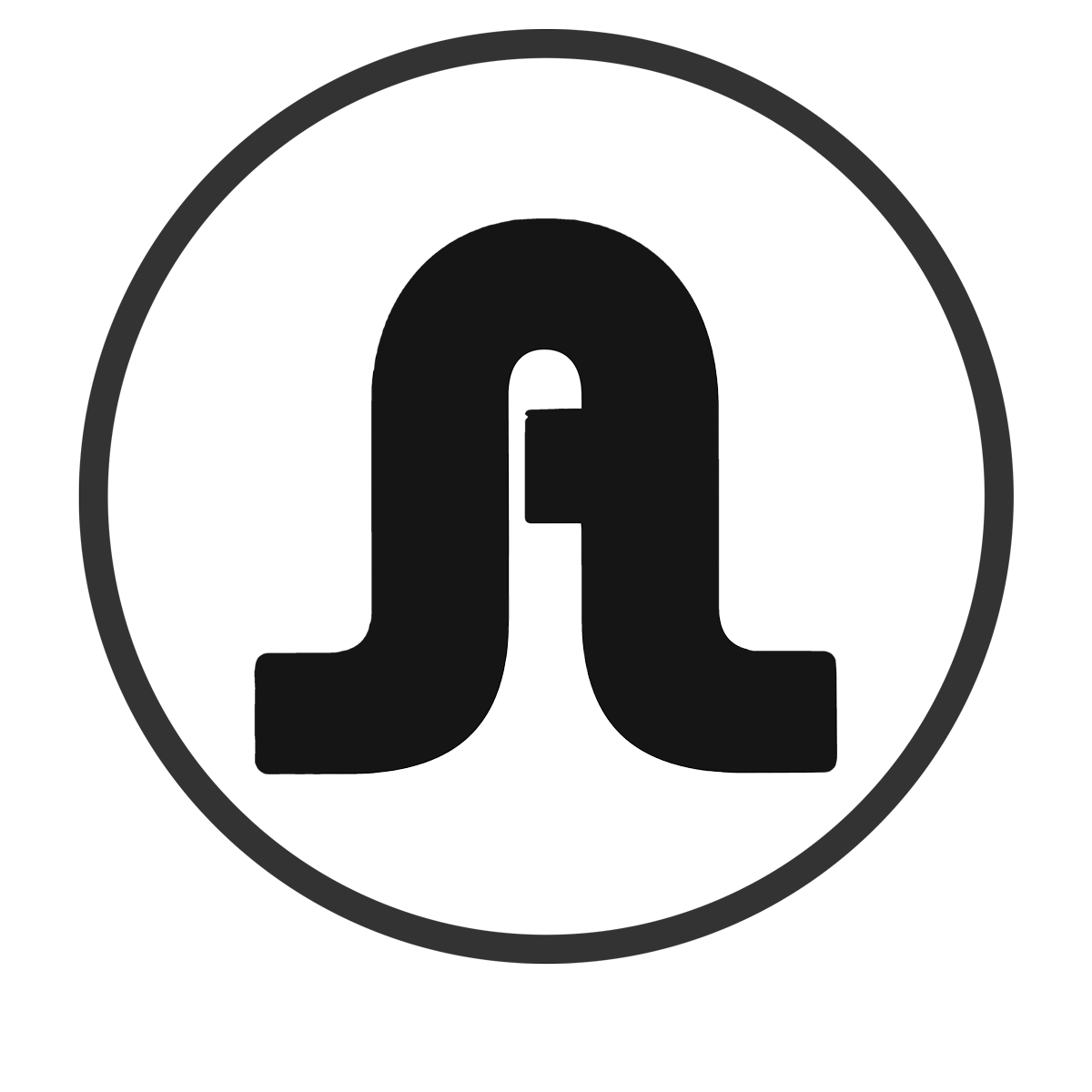 Rechargeable vibrating bullet.
10 vibration modes.
1 powerful engine.
Lipstick shape, ergonomic.
Easy to carry.
Stimulation of clitoris, perineum, breasts and other erogenous zones.
Super soft silicone and ABS material.
Diameter of 1.8 cm and height of 9 cm.
USB charger included.
Waterproof, IPX5.
Phthalate-free.
Operating Buttons
1 of 3
60 minutes of battery life
2 of 3
10 Vibrating modes
3 of 3
Adrienlastic he offers you
Adrienlastic he offers you