New Generation of the NYX G-spot stimulator. NYX 2.0. Discover the simple but fun dildo capable of massaging the entire vaginal area and get the most out of your sexual relations. Now with battery lithium and a design more elegant.

100% Premium Super Soft Silicone and ABS


Rechargeable by USB Cable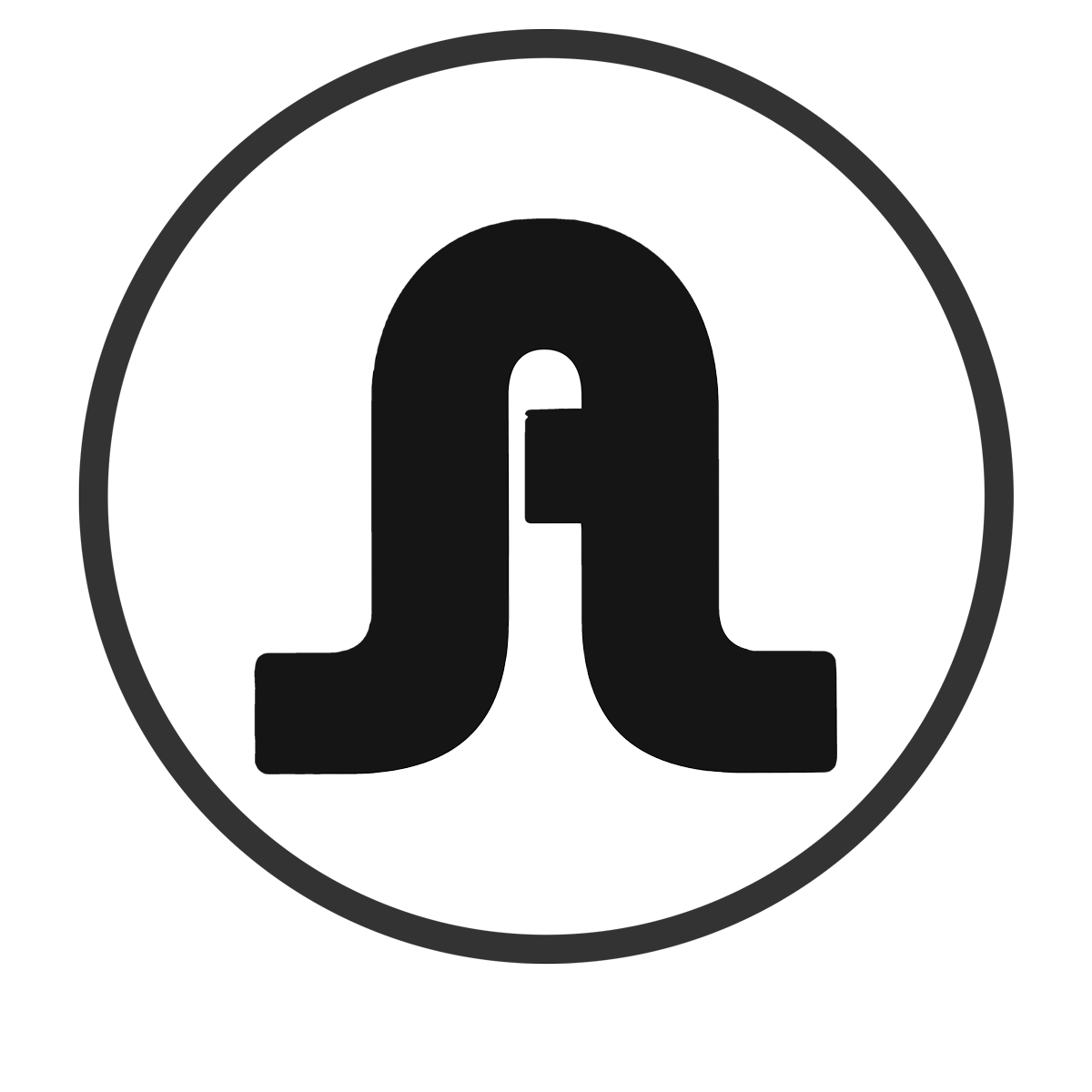 The new model of the Nyx dildo, Nyx 2.0, differs from its previous generation by having a lithium motor, a more elegant design and ergonomic and 10 vibration intensities, 2 more than Nyx.
It is a vibrator made in silicone, slightly curved, making it more ergonomic and perfect for G-spot stimulation. In addition, NYX 2.0 is especially characterized in its great flexibility. Unlike other vibrators, which due to their motor hardly allow movement, Nyx 2.0 is a tremendously flexible vibrator and mobile, so stimulation without using its vibration modes is also interesting.
NYX 2.0 is a very silent, which runs on two AAA batteries. It has 10 vibration modes that you can control at all times thanks to its control composed of two touch buttons through which, in a very simple and intuitive way, you can select the different vibrations What does it offer. Some of them very soft and others much more intense.
Let yourself be carried away by its vibrations, to see where they take you ...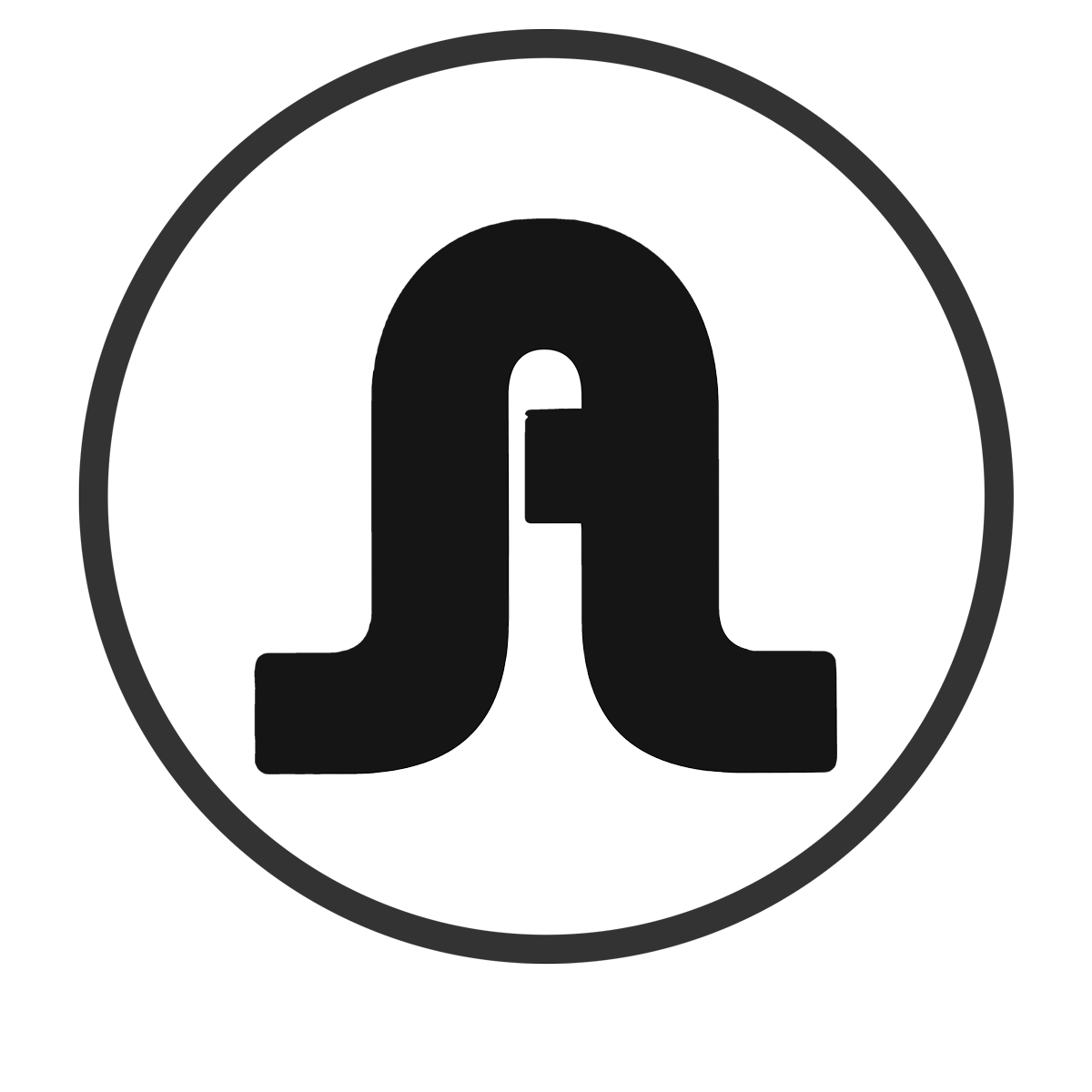 Before starting the vaginal stimulationMake sure NYX 2.0 has a battery. And with the soft-touch silicone surface, a powerful motor and buttons practical To vary the intensity of the vibrations, they will make Nyx 2.0 your favorite vibrator from the start.
The masturbation session begins with foreplay. Stimulate various erotic areas such as the nipples with Nyx 2.0 and slowly work your way down to the vulva. Play with the clitoris to get to the point and then apply on water-based lubricant to the Nyx 2.0 vibrator and into your vagina.
You are ready! Start the penetration with the tip of the vibrator facing upwards and adjust it so that when doing the hand movements it is perfectly stimulating the G point.
Also, use any of the 8 vibration modes with a single click, and enjoy the one you like the most.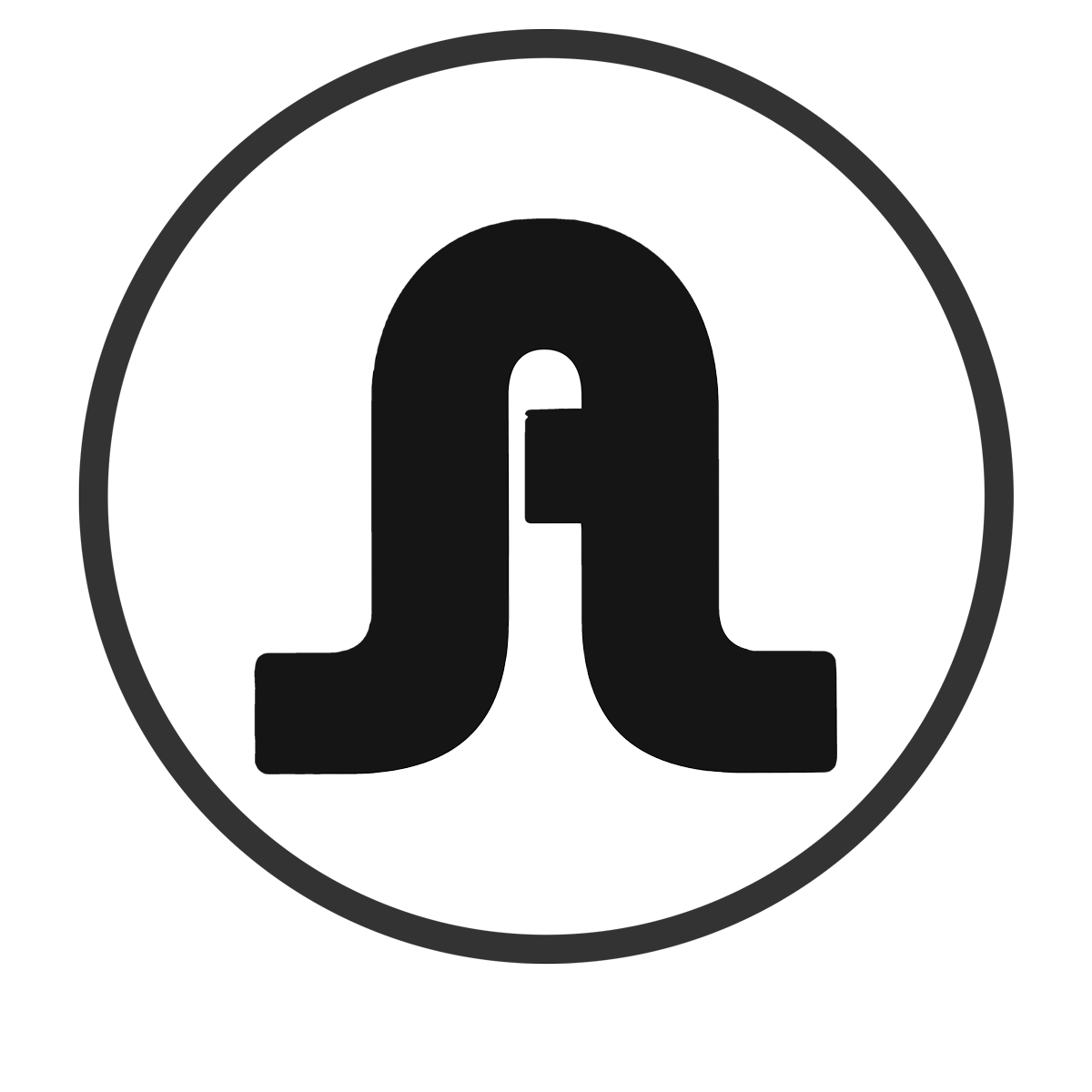 Special feature: Very flexible
Texture: soft, silky and very flexible.
Dimension: 20.7 cm. long and 3.6 cm. diameter.
Penetration length: 10.3 cm.
Weight: 138 grams.
Vibration type: 10 vibration functions
Control: manual, it has an on / off button and another to change the vibration mode.
Battery life: 2 h 30 min.
Battery: lithium battery.
Rounded tip ideal for a simple, comfortable and pleasant insertion
1 of 4
2 of 4
3 of 4
4 of 4
Adrienlastic he offers you
Adrienlastic he offers you