Strap-On Dildo without straps, made with super soft, high quality silicone, flexible and waterproof.
Enter into a hands-free pleasure session, Queens is self-supporting, you'll find three fully ergonomic sizes.



227,80gr/273,20gr/325,20gr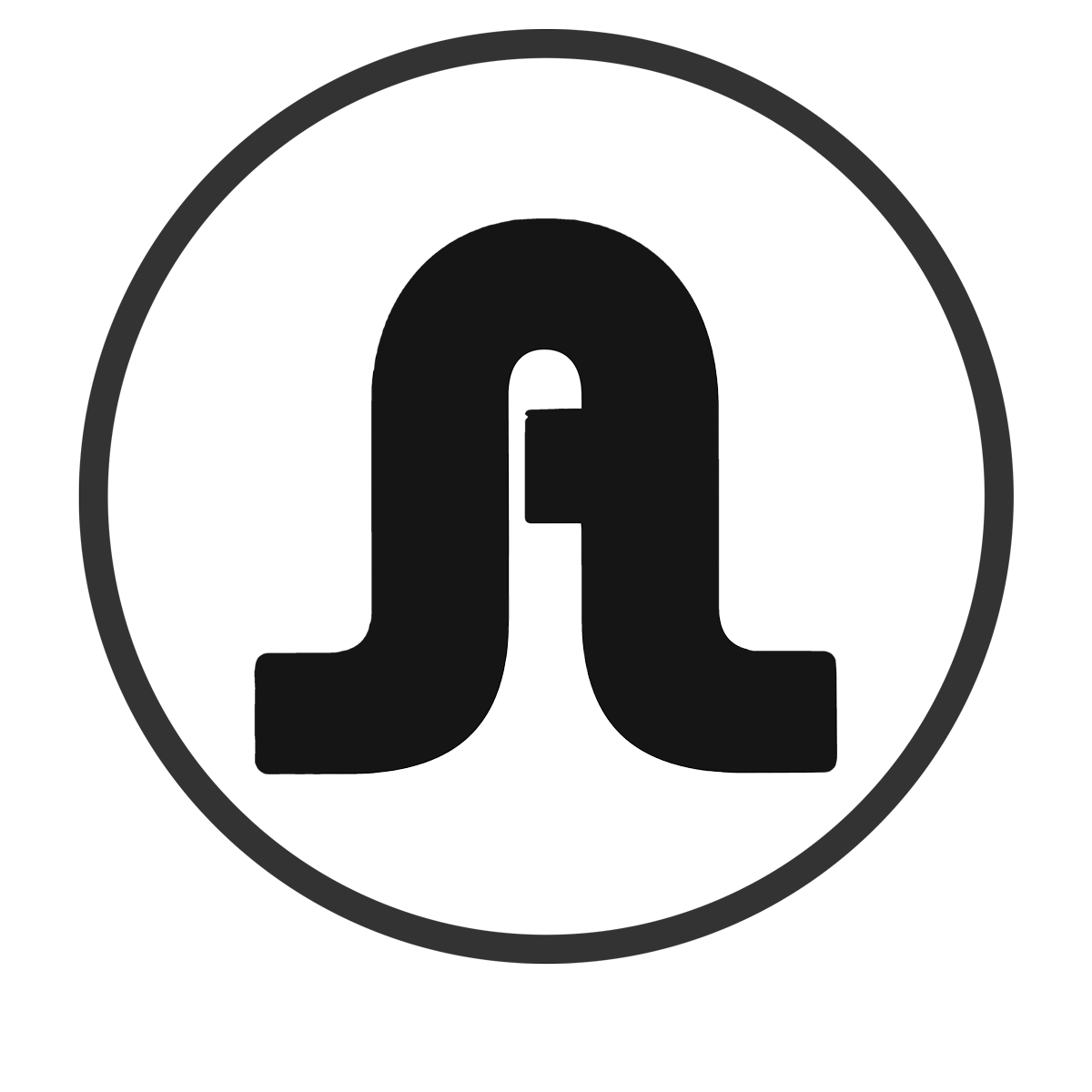 New strap-on dildo without straps, silicone supersoft, flexible, waterproof and with three sizes availableIt will be the best ally of many of you!
The strap-free double penetration dildo is a dildo without a harness and without the usual straps. Instead, it has a curved insertable head designed for vaginal penetrationso this toy is ideal for couples by women only or by man and woman.
The shape of the short end stimulates the G-spot of the woman during use. The dildo is made of silicone, a comfortable, soft and waterproof material. The realistic size is especially good for beginners. And the diameter is not too intimidating either, you can choose the size according to your preferences.
Queens can be used with water-based lubricant. If you're still wondering what the advantage of Queens is... Very easy, is a double stimulation didlo that will give pleasure to the active and passive part at the same time.. In addition, there will be no hindrances, e.g. a harness in the way.
Ready for a session of simultaneous pleasure?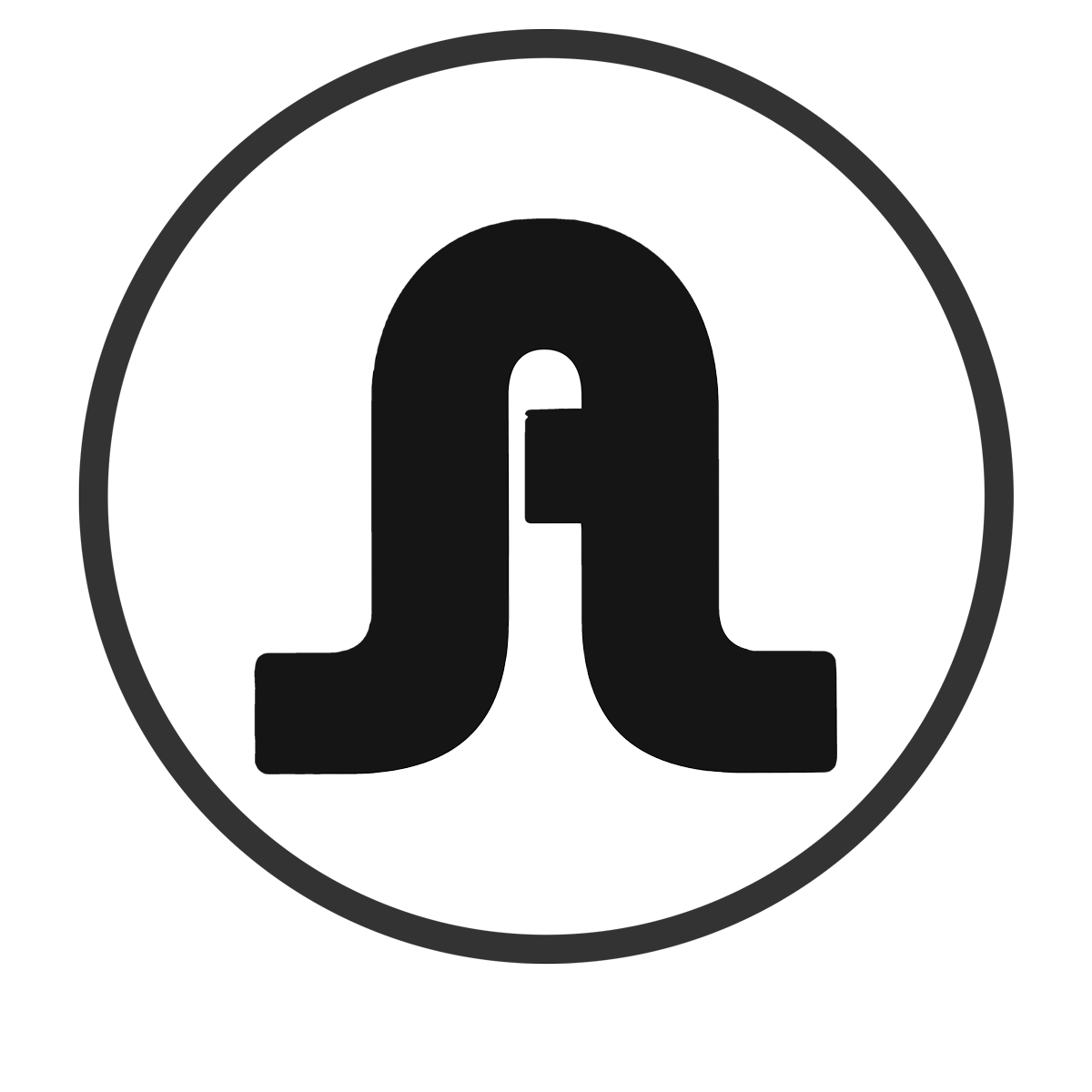 Before starting to play with QueensClean it with toy cleaner or neutral soap and warm water. Once disinfected, apply lubricant to both ends of the Queens dildo.
With the lubricant applied, one partner with a vulva should insert the head, fixing it touching the G-spot. Once inside, with the other end, start penetrating the other partner gently and delicately.
Also, by not using a harness or straps, if two girls are using Queens, when penetrating with the dildo, the two clitorises will come into contact with each other while making gentle hip movements, creating an explosion of sensations.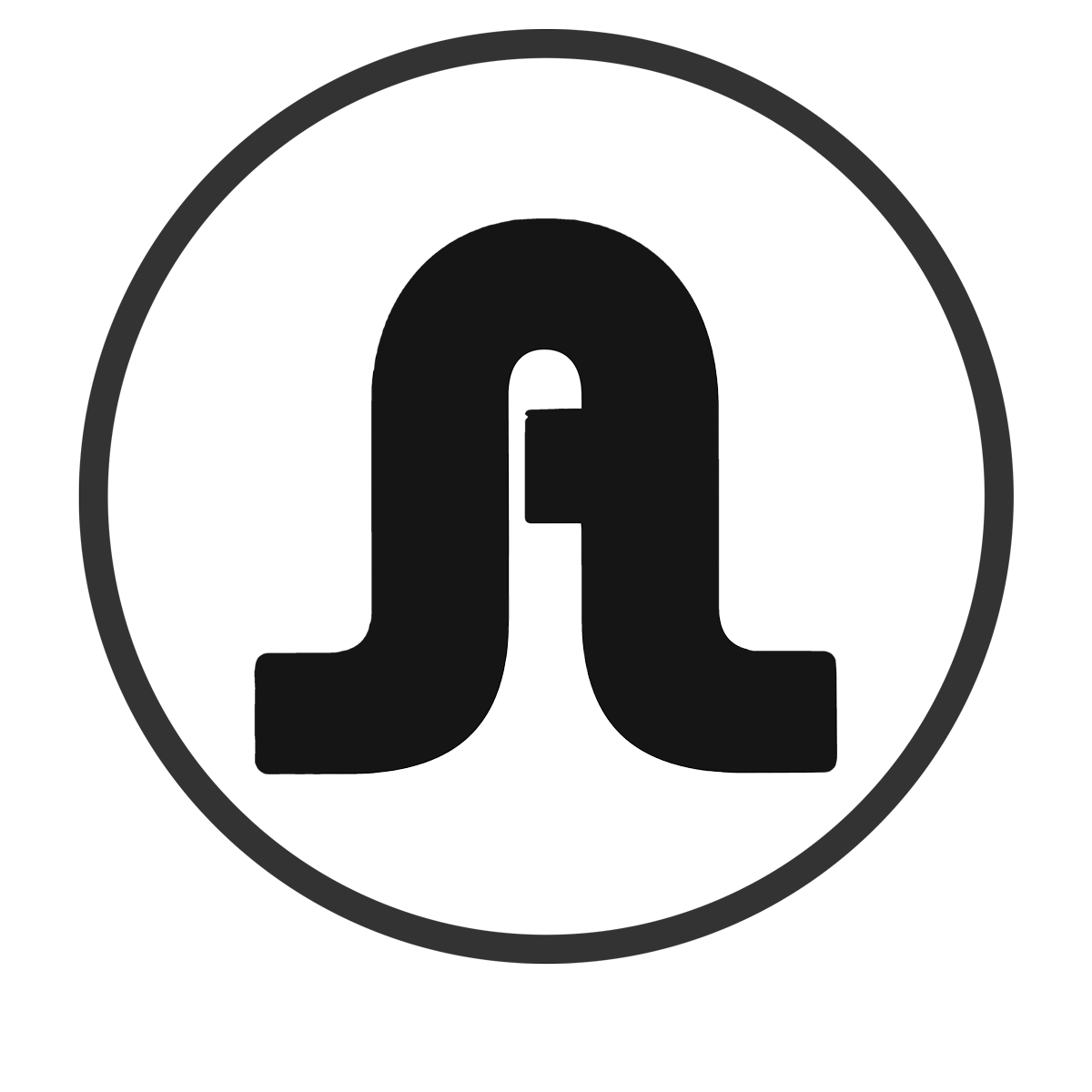 · Easy to use.
· Super soft silicone material.
· Flexible.
· Ideal for couples, whether female or male and female.
· G-spot and vaginal stimulation.
Insertable head that will stimulate the G-spot with the movements made when penetrating your partner.
1 of 3
Soft and ideal for vaginal and anal penetration.
2 of 3
Flexible and adjustable for different positions.
3 of 3
Adrienlastic he offers you
Adrienlastic he offers you