Dildo Strap-On sin correas, hecho con Silicona supersuave de Alta Calidad, flexible e impermeable.
Adentrarse a una sesión de placer sin necesidad de usar las manos, Queens se aguanta solo, encontrarás tres tallas totalmente ergonómicas.



227,80gr/273,20gr/325,20gr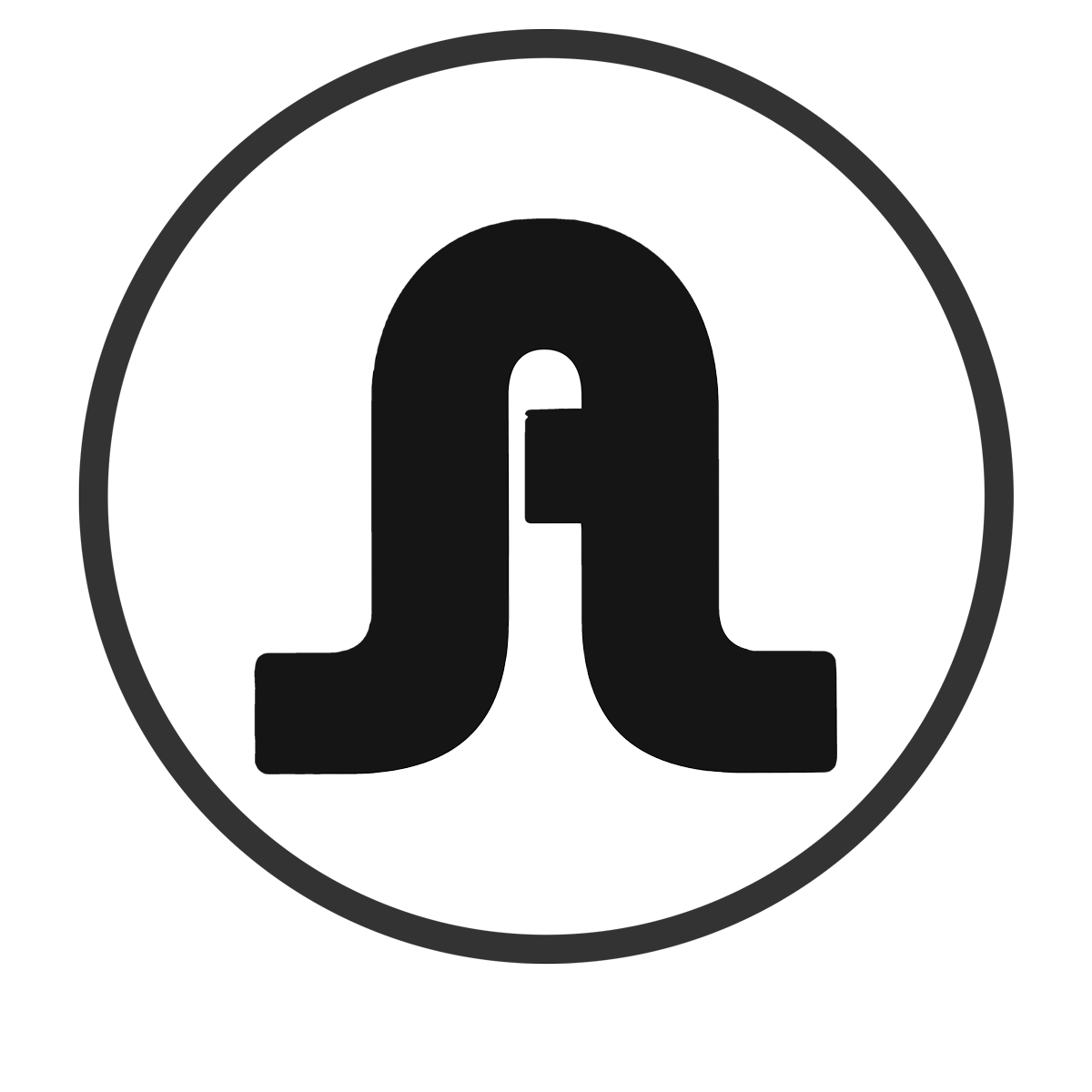 Nuevo dildo strap-on sin correas, de silicona supersuave, flexible, impermeable and con tres tallas disponibles. ¡Será el mejor aliado de muchas de vosotras!
El consolador de penetración doble sin correa es un dildo sin arnés y sin las correas habituales. En lugar de ello, lleva un cabezal curvo insertable diseñado para la penetración vaginal, por lo que este juguete es ideal para parejas formadas solo por mujeres o por hombre y mujer.
La forma del extremo corto estimula el punto G de la mujer durante su uso. El dildo está hecho de silicona, un material cómodo, blando y resistente al agua. El tamaño realista es especialmente bueno para principiantes. Y el diámetro tampoco es muy intimidante, puedes escoger la talla según tus preferencias.
Queens se puede usar con lubricante a base de agua. Si aún te preguntas cuál es la ventaja de Queens… Muy fácil, es un didlo de doble estimulación que dará placer a la parte activa y a la parte pasiva al mismo tiempo. Además, no habrá cosas que dificulten la práctica, por ejemplo, un arnés por el medio.
¿Preparadxs para una sesión de placer simultáneo?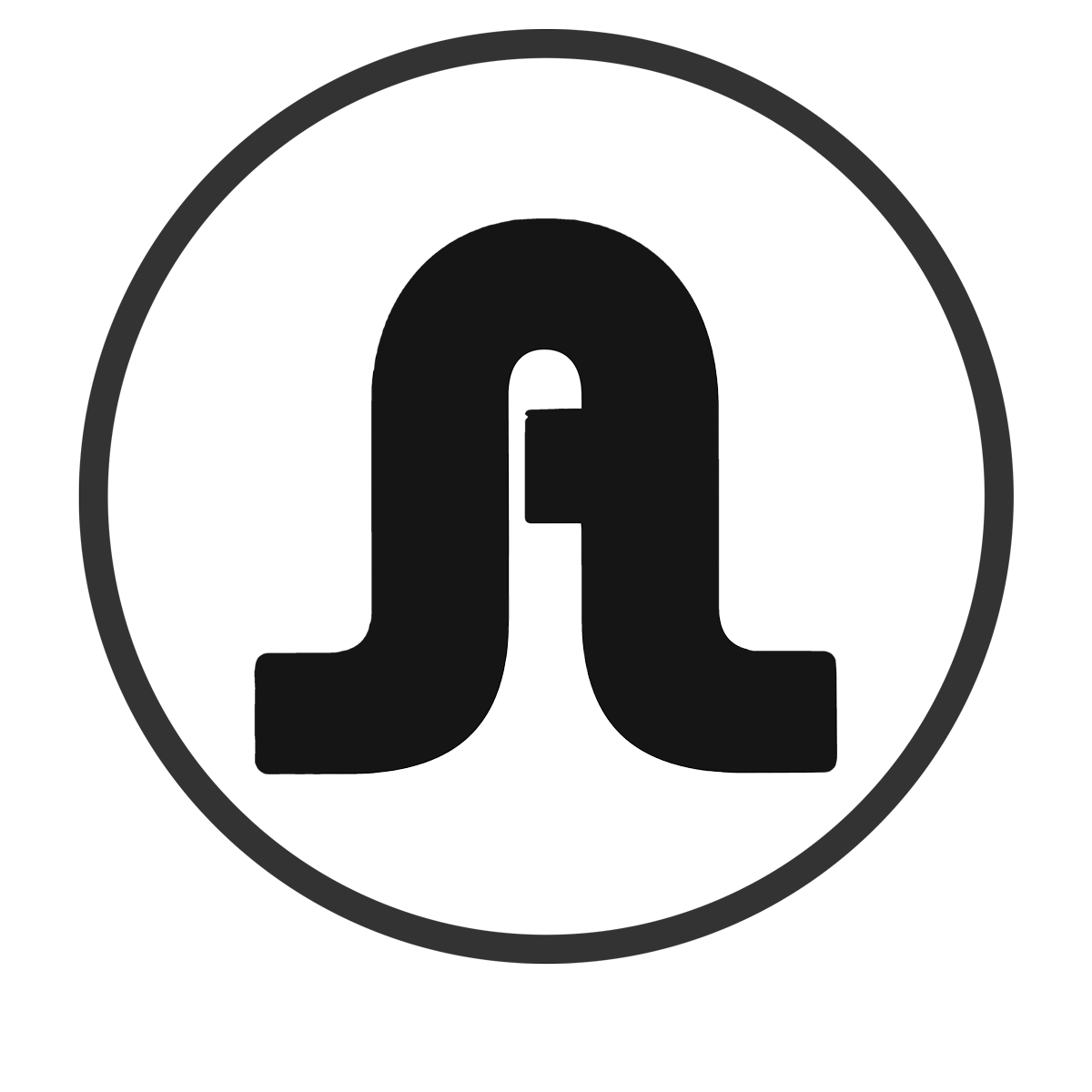 Antes de empezar a jugar con Queens, límpialo con un toy cleaner o jabón neutro y agua templada. Una vez desinfectado, aplica lubricante en ambos extremos del dildo Queens.
Con el lubricante aplicado, un integrante de la pareja con vulva deberá Introducirse el cabezal, fijándolo tocando el punto G. Una vez dentro, con el otro extremo, empieza la penetración al otro integrante de la pareja de forma suave y delicada.
Además, al no usar arnés o correas, si son dos chicas las que están usando a Queens, al penetrar con el dildo, los dos clítoris entraran en contacto mientras se van haciendo movimientos suaves de cadera, creando una explosión de sensaciones.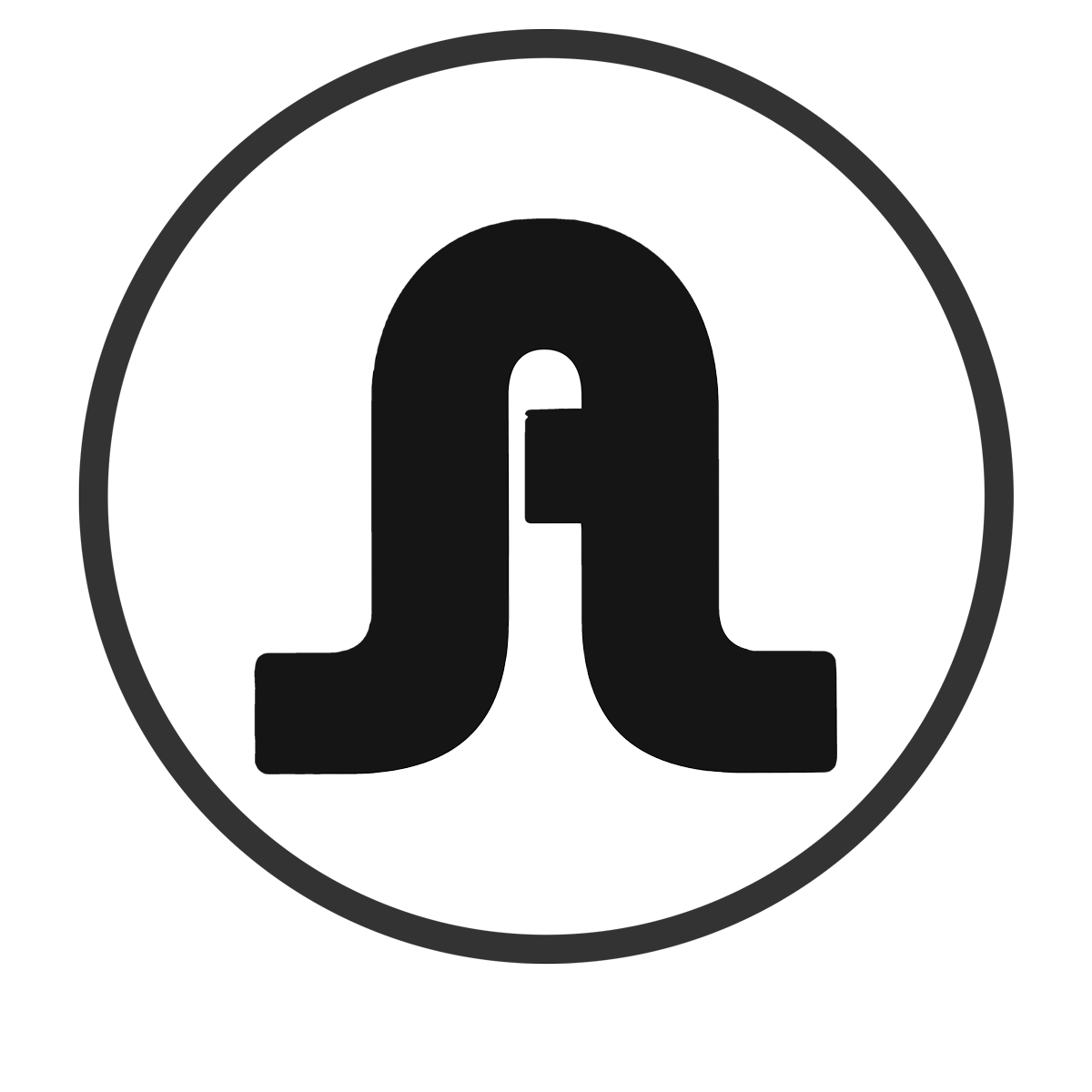 · Fácil de usar.
· Material de silicona super suave.
· Flexible.
· Ideal para parejas, ya sean formadas por mujeres o hombre y mujer.
· Estimulación del Punto G y vaginal.
Cabezal insertable que estimulará el punto G con los movimientos realizados al penetrar a tu pareja.
1 of 3
Suave e ideal para la penetración vaginal y anal.
2 of 3
Flexible y ajustable para realizar diferentes posiciones.
3 of 3
Adrienlastic he offers you
Adrienlastic he offers you