A design thought for a delicious progressive introduction
ADRIEN LASTIC amuse and plugs are ideal toys for both beginners and experts in anal games. Their rigidity is not without flexibility and the variety of shapes and sizes, make them essential for all lovers of anal sex. They are easy to clean and the touch of the silicone with which they are made is extra soft.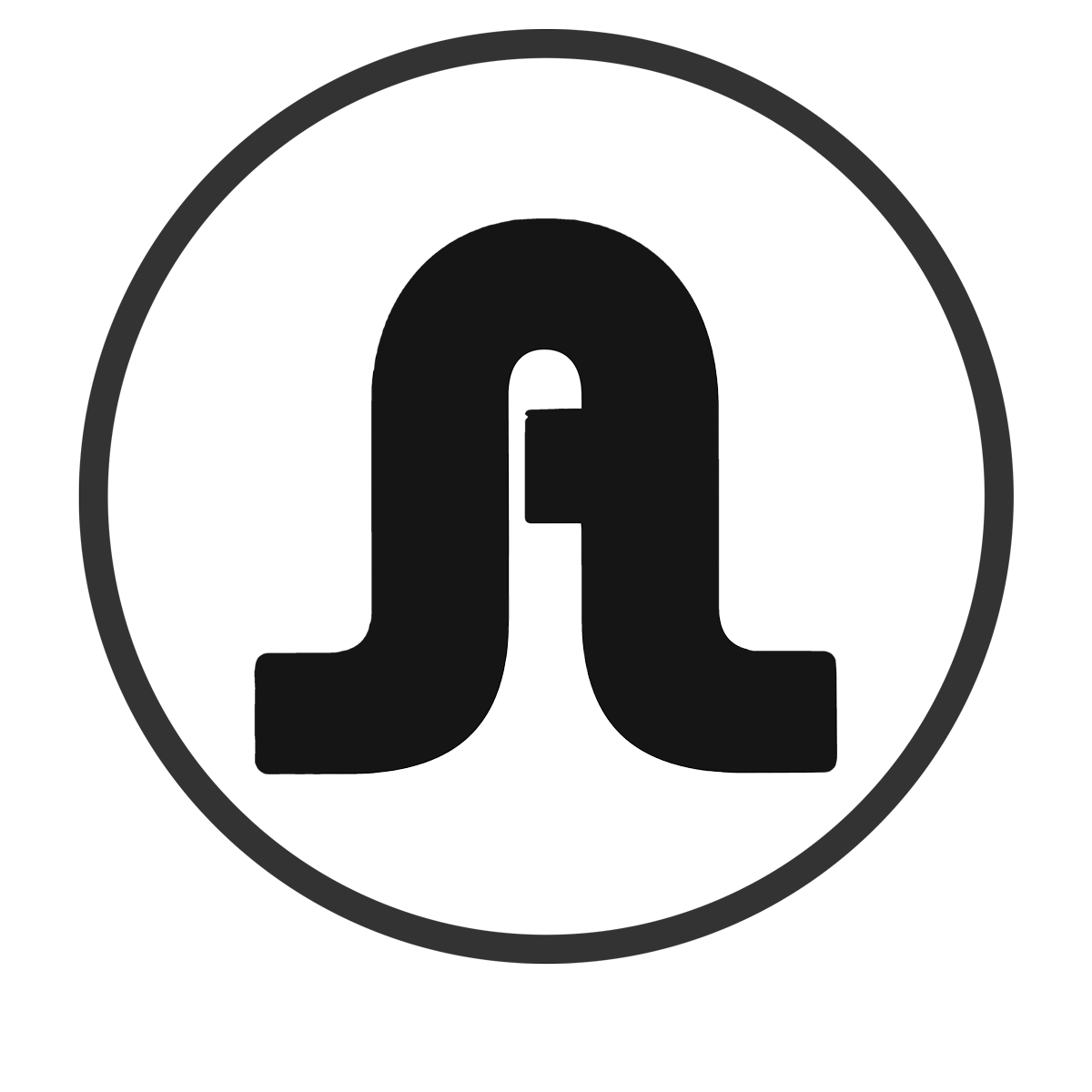 Endless pleasures with this silicone anal stimulator with velvet touch. Equipped with several projections and valleys, it massages the private parts effectively.
Has a thin and flexible head to compliment the insertion and make it smoother.
Colors: Black and Lilac
Sizes: S, M, L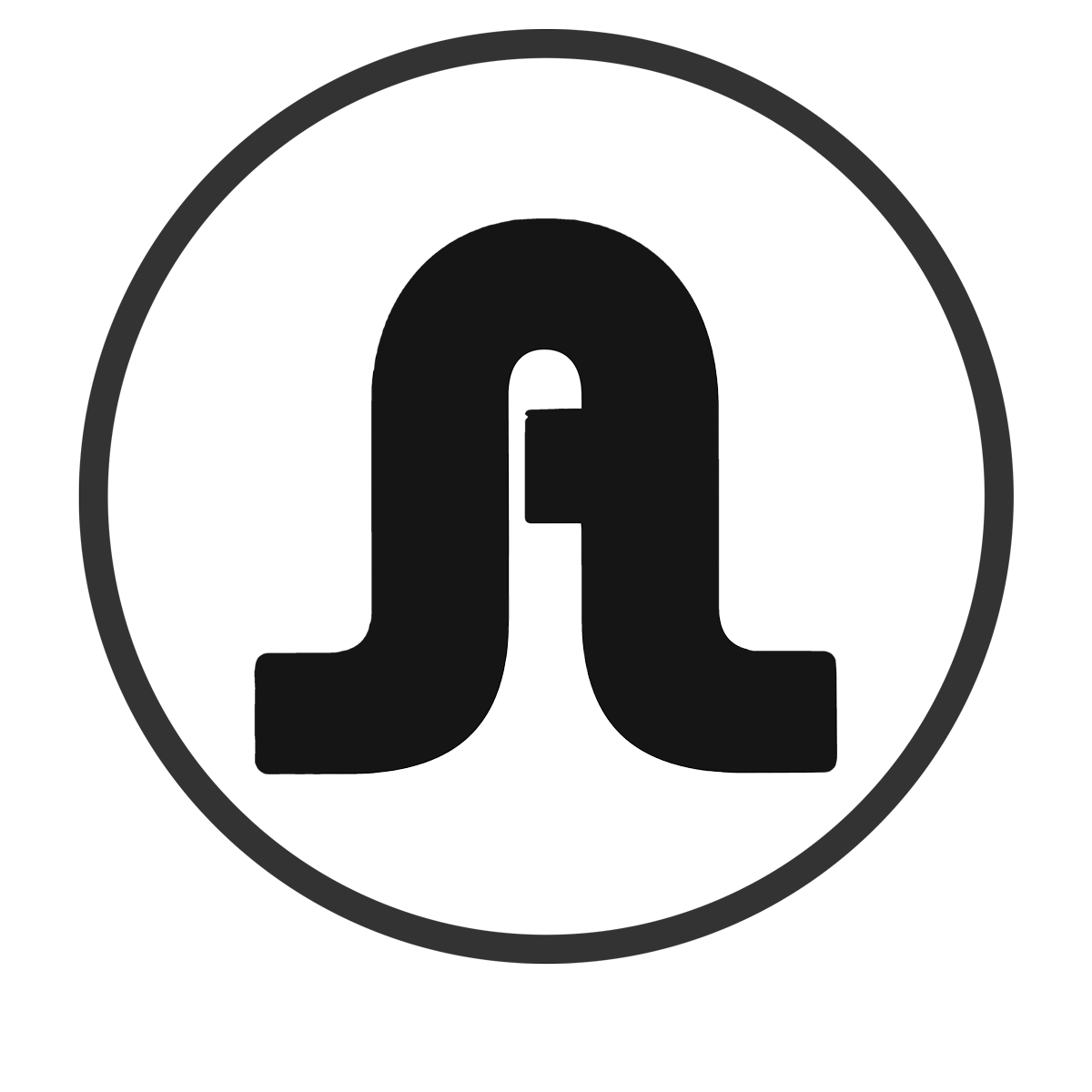 Endless pleasure with this velvety-touch silicone anal stimulator. It has bulbs that will massage your private parts and a soft head for a safe and pleasant insertion and extraction.
For a superior experience try using your water-based lubricant. To clean it, simply use lukewarm water and a little mild PH balanced soap. Silicone-based lubricants, oils or creams with silicone products as they can degrade the material, limiting its operation and its useful life.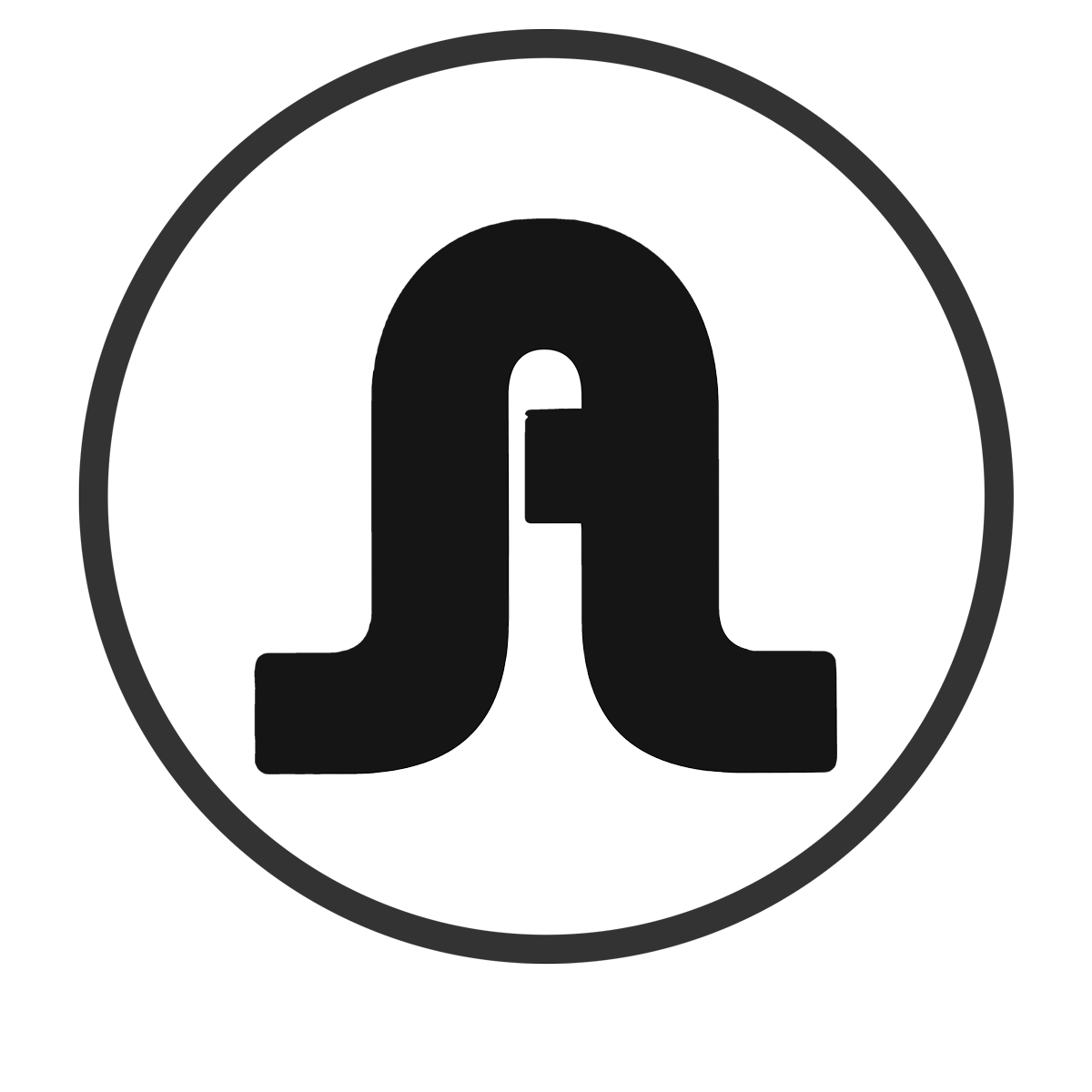 Ideal anal plug to get started in anal sex. Also recommended for experienced.
Sizes: S, M, L.
Material: 100% silicone with velvet touch.
Round tip, ideal for a safe and progressive penetration.
1 of 2
Material: 100% silicone with velvet touch.
2 of 2
Adrienlastic he offers you
Adrienlastic he offers you