Estamos de vacaciones hasta el 15 de Agosto, no se podrán realizar pedidos hasta entonces
Vibrating ring + Clitoral stimulation + Vaginal + Prostate + Anus
Revolucionario y potente anillo vibrador con control remoto. Estimulación vaginal, del clítoris y del perineo.
Descubre una nueva forma de estimulación con Gladiator + LRS en couple.



Rechargeable by USB Cable


 Gladiator + LRS
 Gladiator USB charger
 Satin bag
 LRS remote control
 LRS remote control USB charger
 Warranty card
 Manual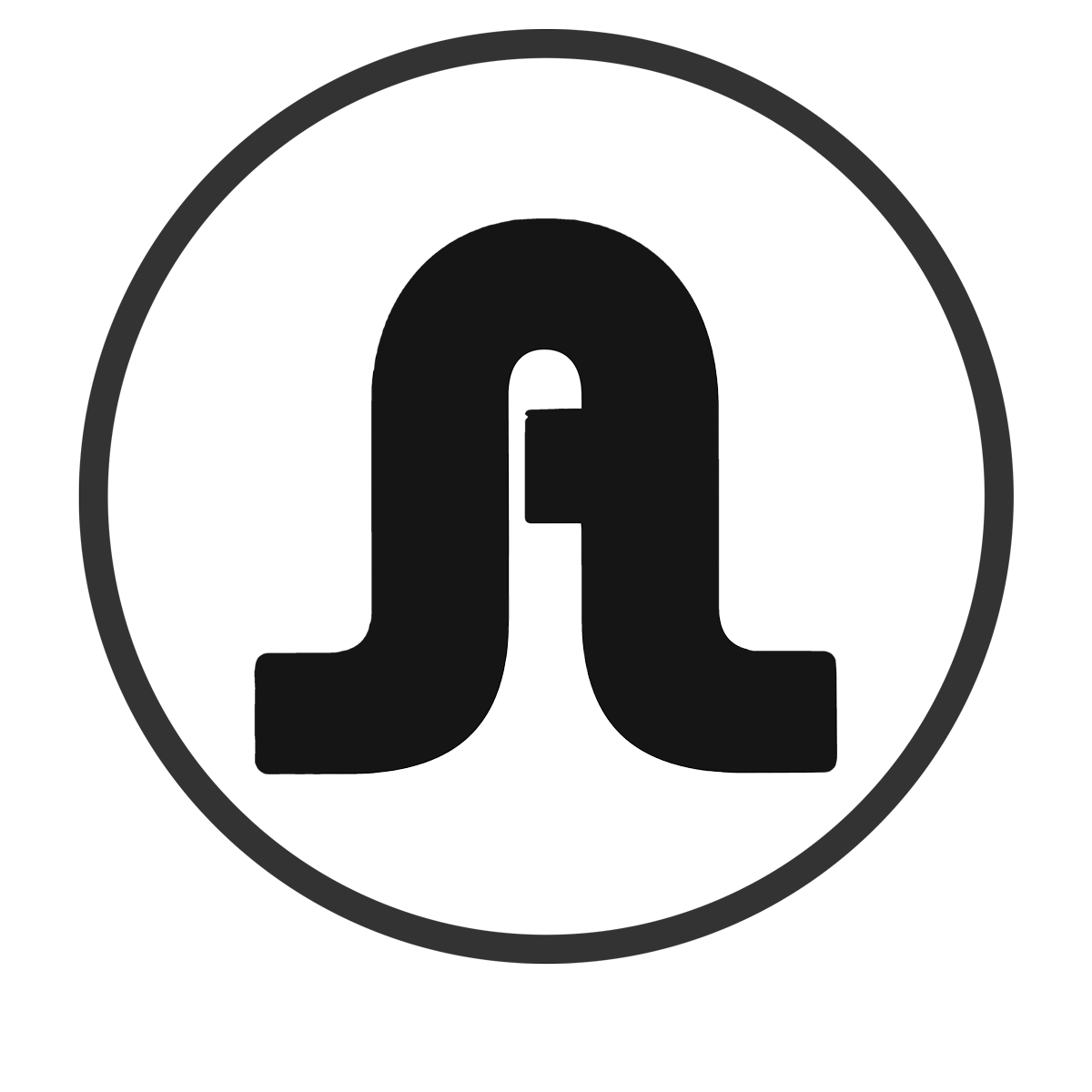 Gladiator es un revolucionario juguete prostático con el que podrás estimular a tu pareja mientras lo usas, ya sea mujer, hombre u otro, además, también estimulará el pene.
Gladiator no es un juguete para practicar la mítica penetración "entra sale", si no que sirve para hacer masajes vaginales, del clítoris, anales y del pirineo mientras está colocado en el pene. Así es, con tu pene y Gladiator equipado podrás realizar masajes muy placenteros con los que será posible llegar a niveles de clímax que con la penetración a pelo no siempre se llega.
Con los dos motores de Gladiator, experimentarás 10 modos de vibración silenciosos pero potentes, y con los movimientos adecuados, llegarás al orgasmo.
Descubre el tacto sedoso de Gladiator gracias a la Silicona premium con la que está recubierto y utilízalo sin miedo a que se moje, pues es waterproof.
No hace falta que te preocupes por tamaños, Gladiator es totalmente ergonómico y se adapta a cualquier tipo de pene sin problemas.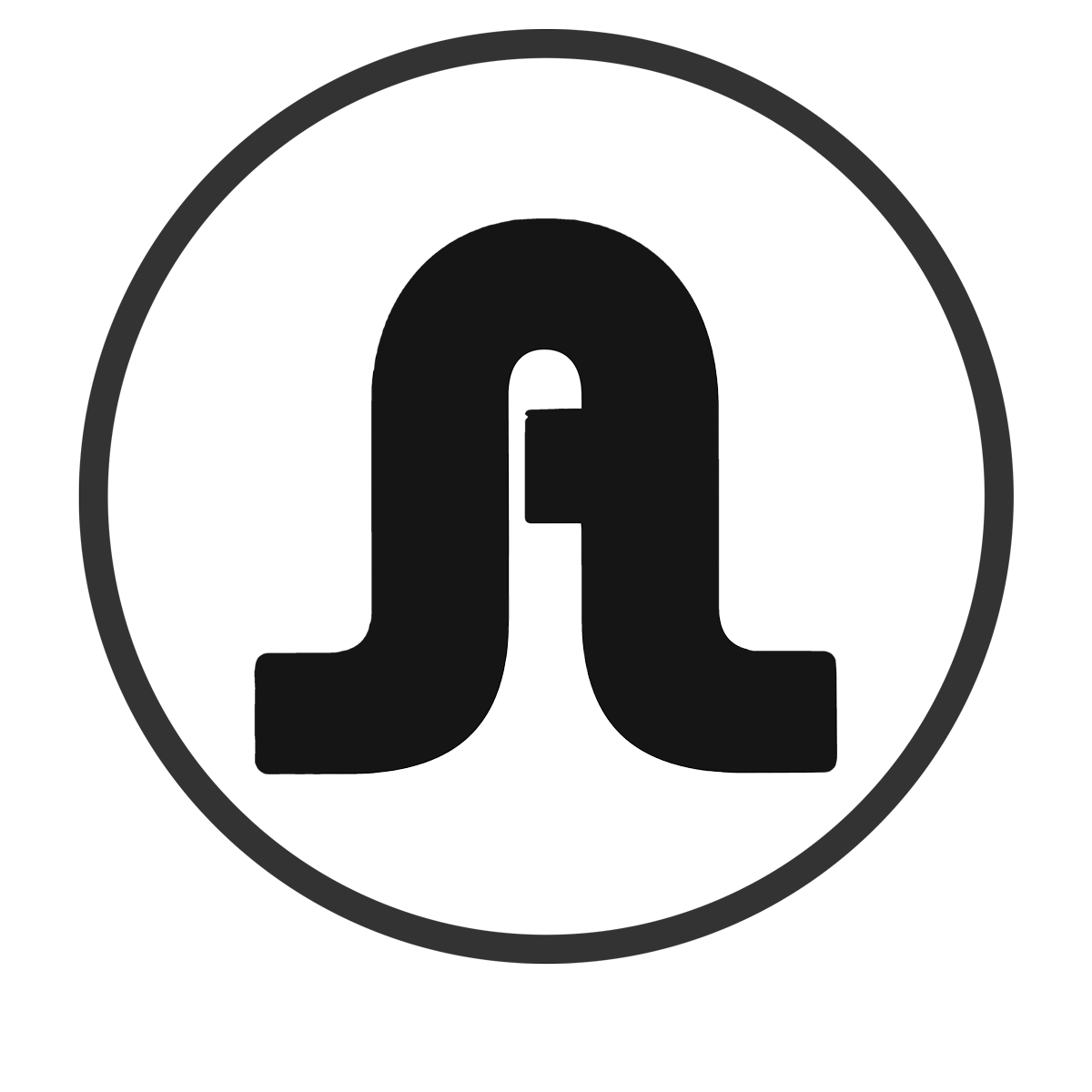 Usar a Gladiator es bastante intuitivo, el pene atraviesa fácilmente el anillo gracias al material suave y flexible. Recomendamos poner el pene por las dos anillas cuando el pene esté flácido, pues será más fácil. Utilizar lubricante también te puede ayudar, usa lubricante a base de agua, así serás cuidadoso con tu piel y con el juguete sexual, dándole más años de vida.
Cuando te coloques a Gladiator en el pene, lo puedes colocar de dos maneras distintas dependiendo de la postura que vayas a realizar con tu pareja. Coloca el extremo que sale del anillo hacia arriba, para estimular con tu pene y las vibraciones del anillo el punto G, y el saliente vibrador que queda fuera de la vagina para estimular el clítoris de tu pareja. La otra forma de colocarlo, sirve para la penetración anal, coloca el extremo saliente vibrador hacia abajo, de esta manera conseguirás estimular el pirineo de tu pareja. Mientras tanto, con tu pene y el anillo vibrador en él, penetrarás a tu pareja para estimular el punto P. (Mira las fotos para ver un ejemplo visual de ambas posturas).
Es decir, puedes utilizar el juguete vibrador para la estimulación del clítoris y la vagina o para masajear la próstata y el ano. Depende de tus preferencias o cuanta excitación lleves. Explorar nuevas sensaciones siempre es bueno.
En cualquiera de las dos posturas con las que puedes usar a Gladiator, recomendamos realizar masajes rotatorios con tu pene y las vibraciones activas, elige entre los 10 modos de vibración llegando a un acuerdo con tu pareja. Y con la parte saliente vibradora, acércala bien con tu cuerpo al clítoris de tu pareja o el pirineo mientras haces movimientos de cadera rotando para llegar a una estimación más excitante.
Recuerda aplicar lubricante a base de agua antes de pasar a la acción. Aplícalo en las zonas erógenas en las que vas a "trabajar" y ya podrás pasar al ataque.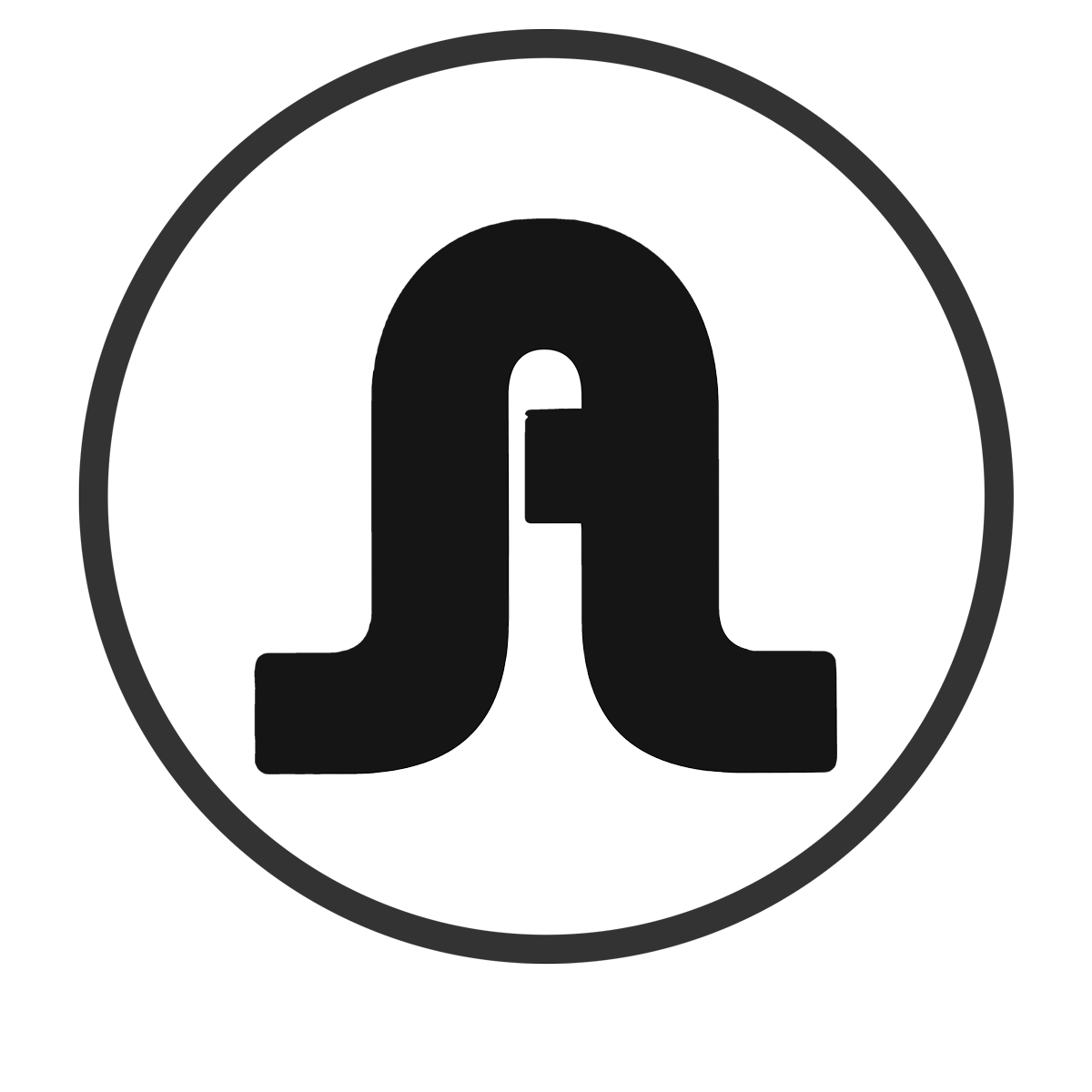 Clitoris and vagina or prostate and anus stimulation.
Fácilmente portable, así que puedes jugar con él fuera o dentro de casa.
2 motores silenciosos con 10 potentes intensidades diferentes de vibración.
Mando a distancia inalámbrico.
Material de silicona supersuave y recargable por USB.
Puedes usarlo en la ducha, pues es resistente al agua.
Masajes rotativos super placenteros.
Estimulador vibrador de clítoris y del perineo, dependiendo de la postura que se use Gladiator.
1 of 4
Anilla flexible y suave donde se coloca el pene. Totalmente ergonómica.
2 of 4
Anilla vibradora para estimular el glande del pene y el punto G durante la penetración vaginal o el punto P durante la penetración anal.
3 of 4
Mando de control remoto LRS con distancia máxima de funcionamiento de 3-5 metros.
4 of 4
Adrienlastic he offers you
Adrienlastic he offers you