Vibrating ring + Clitoral stimulation + Vaginal + Prostate + Anus
Revolutionary and powerful vibrating ring with remote control. Vaginal, clitoral and perineal stimulation.
Discover a new form of stimulation with Gladiator + LRS at couple.



Rechargeable by USB Cable


 Gladiator + LRS
 Gladiator USB charger
 Satin bag
 LRS remote control
 LRS remote control USB charger
 Warranty card
 Manual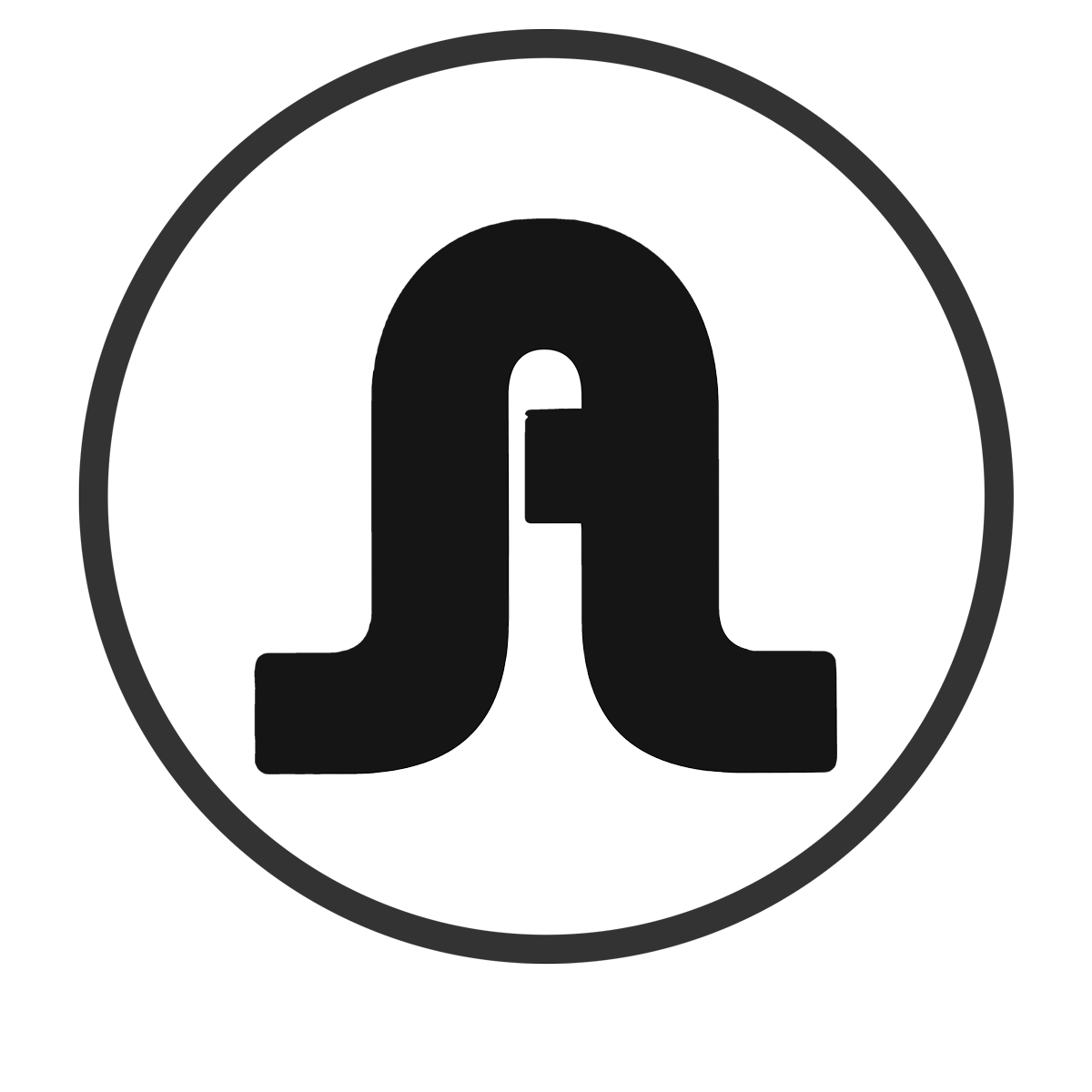 Gladiator is a revolutionary prostate toy with which you will be able to stimulating your partner while using it, whether female, male or other, it will also stimulate the penis.
Gladiator is not a toy to practice the mythical "in and out" penetration, but it is used to do the following vaginal massages, clitoral, anal and of the Pyrenees while it is placed on the penis. That's right, with your penis and Gladiator equipped, you can perform very pleasurable massages. with which it will be possible to reach levels of climax that are not always possible with bareback penetration.
With the two engines of Gladiator, you will experience 10 silent vibration modes but powerfuland with the right movements, you will reach orgasm.
Discover the silky feel Gladiator thanks to the premium Silicone with which it is coated and use it without fear of it getting wet, as it is waterproof.
No need to worry about sizes, Gladiator is fully ergonomic and fits any type of penis without any problems.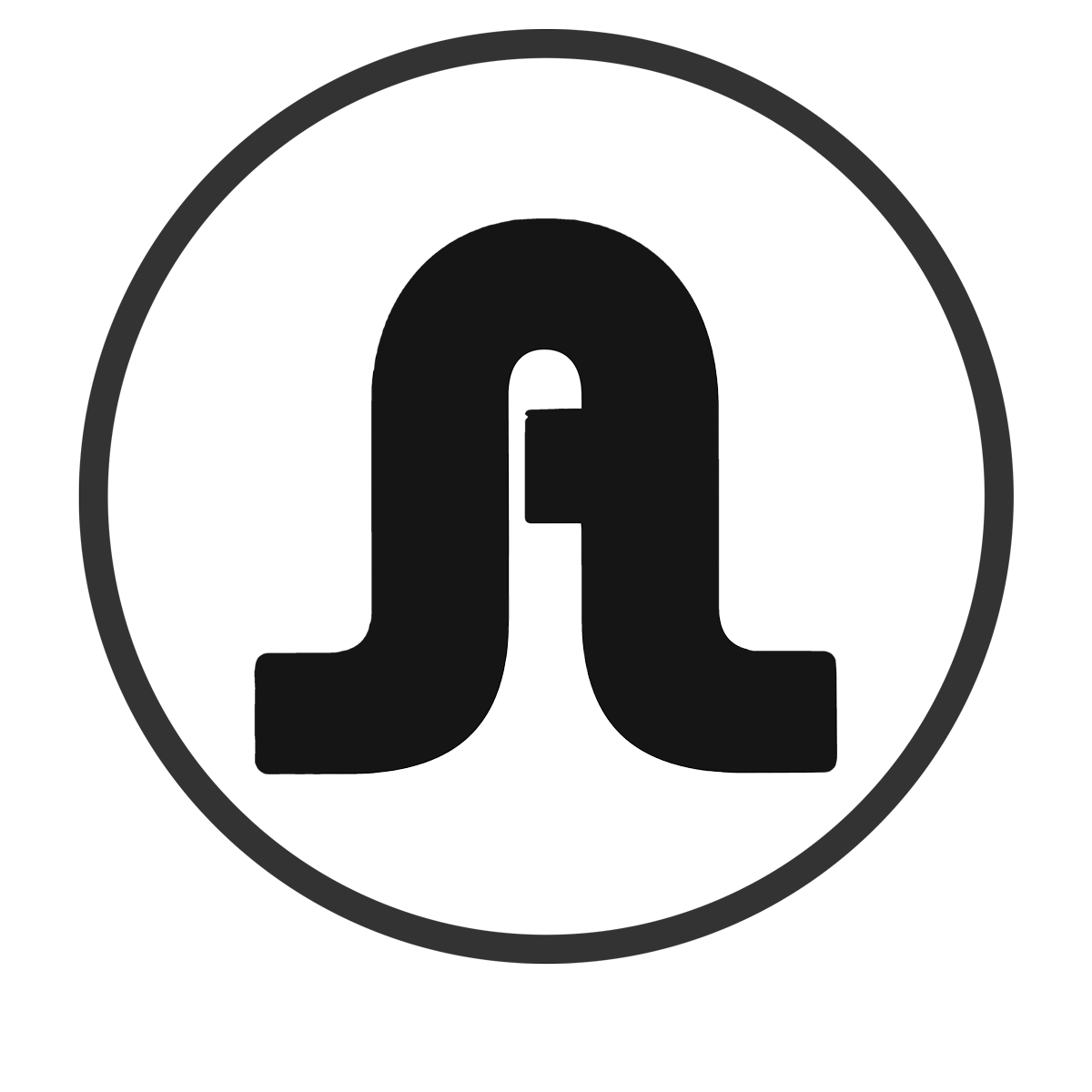 Using Gladiator is quite intuitive, the penis easily slips through the ring thanks to the soft and flexible material. We recommend put the penis through the two rings when the penis is flaccid, as it will be easier. Using lubricant can also help, use water-based lubricant, so you'll be gentle on your skin and your sex toy, giving it more years of life.
When you put Gladiator on your penis, you can place it in two different ways depending on the position you are going to perform with your partner. Place the end of the ring facing upwards to stimulate the G-spot with your penis and the vibrations of the ring, and the vibrating protrusion outside the vagina to stimulate your partner's clitoris. The other way to place it is for anal penetration, place the vibrating protruding end downwards, in this way you will be able to stimulate your partner's vagina. Meanwhile, with your penis and the vibrating ring on it, you will penetrate your partner to stimulate the P-spot. (See the pictures for a visual example of both positions).
That is to say, you can use the vibrating toy for clitoral and vaginal stimulation or to massage the prostate and anus. It depends on your preferences or how excited you are. Exploring new sensations is always good.
In either of the two postures you can use Gladiator, we recommend rotating massages with your penis and active vibrations.Choose between the 10 vibration modes by reaching an agreement with your partner. And with the vibrating protruding part, bring it close with your body to your partner's clitoris or the pirinha while making rotating hip movements to reach a more exciting stimulation.
Remember to apply a water-based lubricant before getting down to business. Apply it to the erogenous zones where you are going to "work" and then you can go on the attack.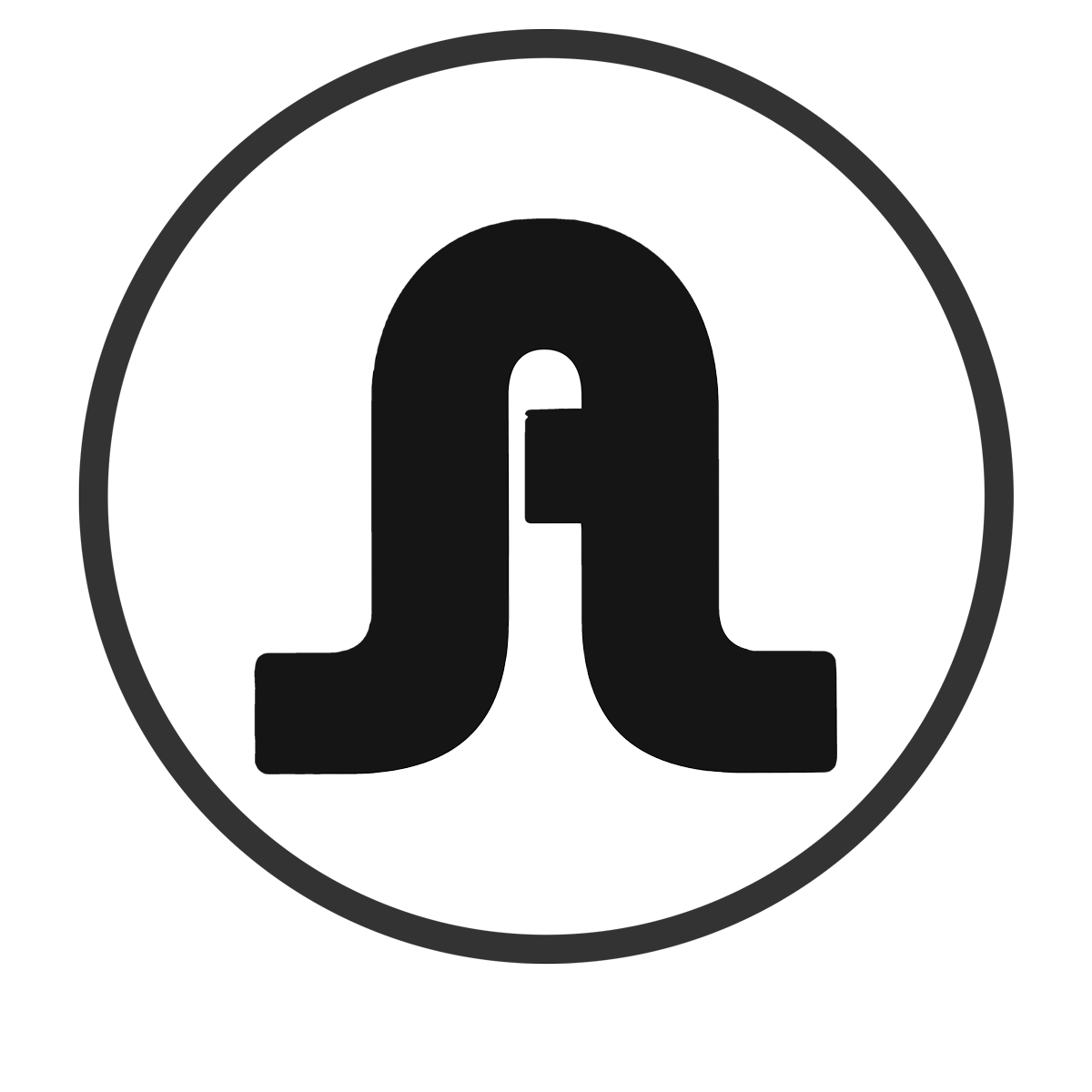 Clitoris and vagina or prostate and anus stimulation.
Easily portableso you can play with it indoors or outdoors.
2 silent motors with 10 different powerful vibration intensities.
Remote control wireless.
Super soft silicone material and USB rechargeable.
You can use it in the shower, as it is waterproof.
Rotating massages super pleasurable.
Vibrating clitoral and perineal stimulator, depending on the position Gladiator is used.
1 of 4
Flexible and soft ring where the penis is placed. Totally ergonomic.
2 of 4
Vibrating ring to stimulate the glans penis and the G-spot during vaginal penetration or the P-spot during anal penetration.
3 of 4
LRS remote control with a maximum operating distance of 3-5 metres.
4 of 4
Adrienlastic he offers you
Adrienlastic he offers you