A gladiator in the arena of pleasure as a couple!
Versatile multi-functional penis ring.
Vibrating bullet for the clitoris with reliefs that intensify the pleasure.
The bullet can be flipped to increase power in clitoral function or in the sheath for increased vaginal sensation.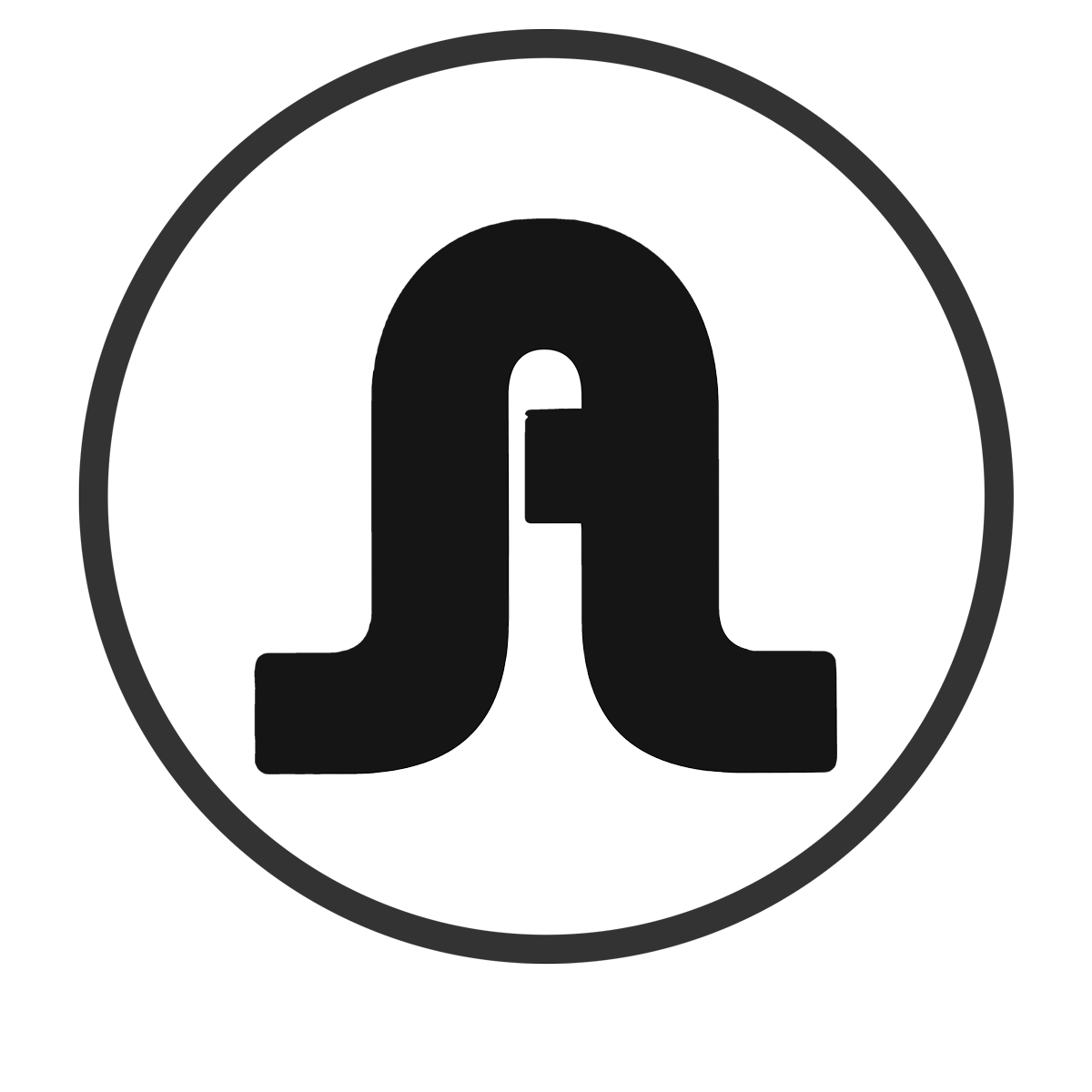 Make him feel like a Thracian gladiator and transform into maximum sensations boring playtime with Spartacus R. 
Providing climax after an intensified climax, this vibrating cock ring creative and compelling was built to provide a Quadruple stimulation for both him and her.
Rebellious against routine, this 4-in-1 sex toy provides an exceptionally erotic escape for both lovers with its double penis ring, vibrating shaft sheath, and clitoral and vagina satisfaction.
Spartacus R provides clitoral stimuli and testicles simultaneously with the push of a button. Double rings create a longer session for her and one greatest feeling for him. The penis sheath that intensifies sex increases the width of your member And it also securely holds the base of your shaft for a sturdier, more welded erection.
Offering twice the pleasure for her, Spartacus R's short, cane-shaped body has a smooth, rounded head with a 3-wave ribbed texture.
Explore the three extra vibratory modes thrills and control the climax of each one with the click of your switch. Choose from fast, undulating pulses, slow, steady vibrations, or fast, short spins.
Designed to amplify any couple's experience, Spartacus R provides two powerful engines, one in the seductive bud stick and a small but powerful rechargeable battery in the testicle stimulator.
The rod that attracts the clitoris is positioned vertically and is specially shaped like an oblong bullet that can be flipped during sex to increase intensity.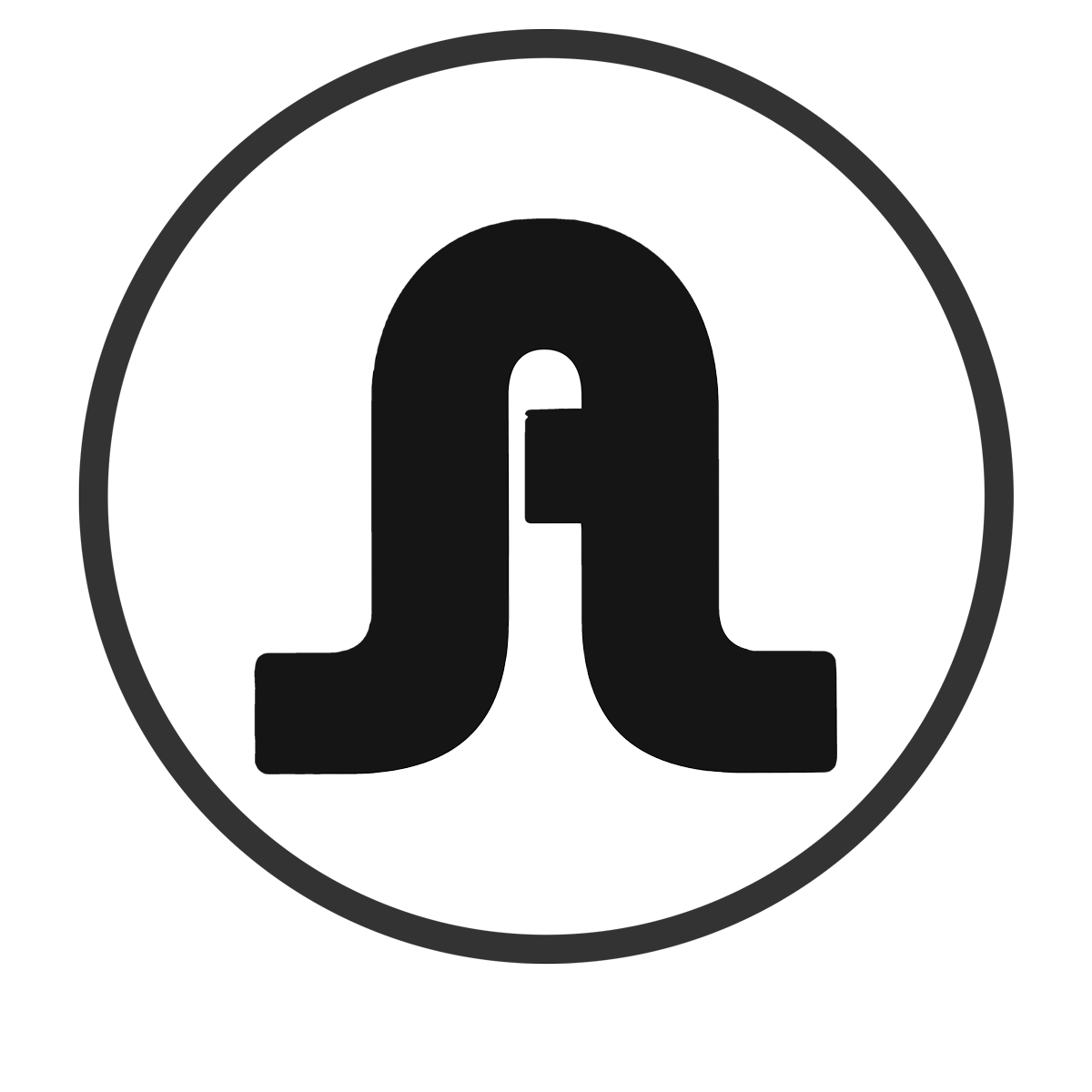 To enhance your erotic getaway and add an intense silky smooth glide, pair this quad vibrator and penis sheath with your favorite water-based lube for a wetter, wilder moment.
To know how to put the batteries in the mini bullets, and how to insert the penis into the Spartacus R, consult the manual inside the product, or look at the hot spots in the photo to the right.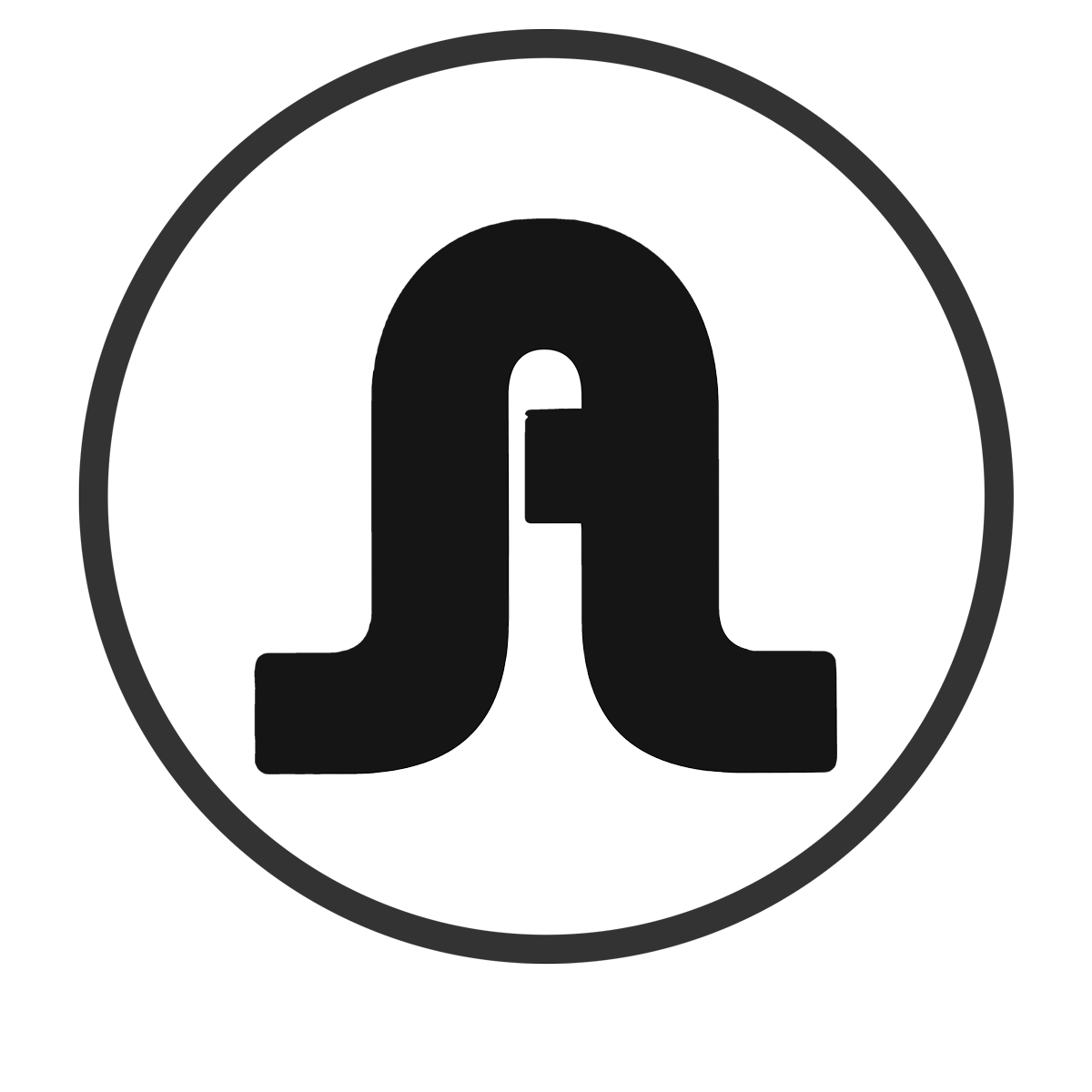 3 intensity levels ranging from soft to deep.
Vibrating cover that helps maintain erection from the base of the penis.
Testicular ring that emits vibrations ranging from mild to intense.
100% silicone Ultra soft silky to the touch.
Waterproof, does not contain phthalates.
Vibrating bullet for clitoral stimulation. 
1 of 4
2 of 4
Mini vibrating bullet. Vibrations throughout the entire penis.
3 of 4
4 of 4
Adrienlastic he offers you
Adrienlastic he offers you