Vibrating Egg + Clitorial Stimulator
Smart Dream II is a vibrating egg with remote control and external clitoral stimulator, has a hypoallergenic texture and offers double stimulation: internal and external for the clitoris. The Smart Dream II Egg is made of soft silicone material and has a great silky feel. This special vibrating egg creates great stimulation that targets the erogenous zones. Equipped with two powerful and silent motors, it will delight the most demanding users.

100% Premium Super Soft Silicone

Integrated Lithium-Ion Battery

Rechargeable by USB Cable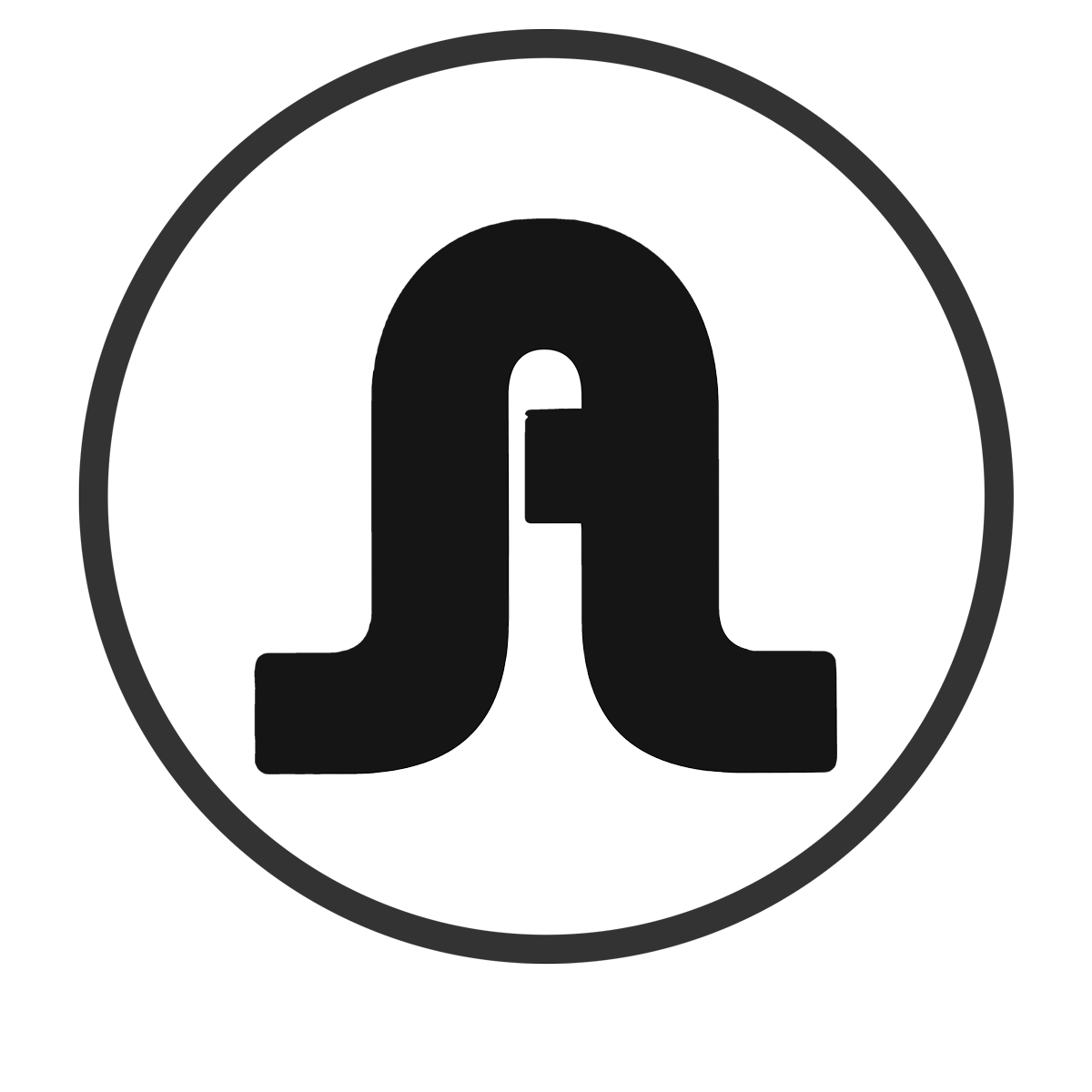 Discover Smart Dream II + LRS
Combining stimulation with intelligence and a pinch of relaxation, slowly seduce your two sweet spots simultaneously with the powerful vibrating egg that we like to call Smart Dream II. Manage your intelligence with the push of a button. Once the little love egg lights up, it lights up so you know it's ready to play.
The narrow, curved tail caresses the clitoris while the soft, round egg caresses the vagina. Just turn Smart Dream II over to enjoy this incredible vibrator in couple. Use the slim and hooked tail to stimulate your vagina and the vibrating egg takes care of the clitoris while your partner penetrates you at the same time.
The sleek and modern design of this Riveted Love Egg is designed ergonomically for a snug, comfortable fit that conforms to any woman's anatomy.
Two enginesStrategically placed inside this compact, rounded vibrator, they work harmoniously together to exceed expectations and provide orgasmic relief.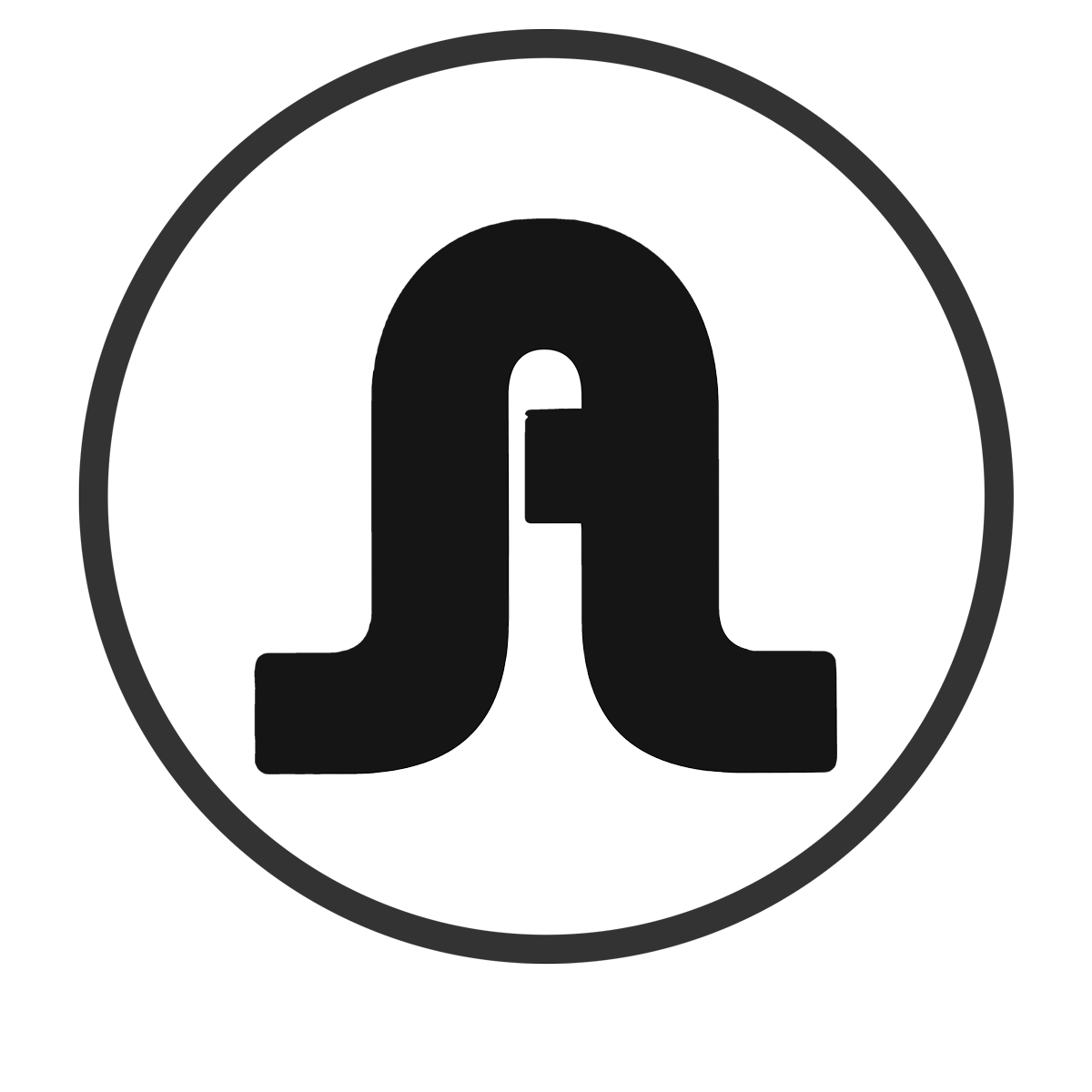 For long-lasting, insatiable enjoyment, just find the USB port on the back and plug it in for 210 minutes of moaning and erotic use. Intensify your pleasure by combining Smart Dream II with a water-based lubricant for a slippery and silky game. After your experience, enjoy the splash-proof 100% material and easily wash off your sticky tension remnants with a mild PH balanced soap and warm water.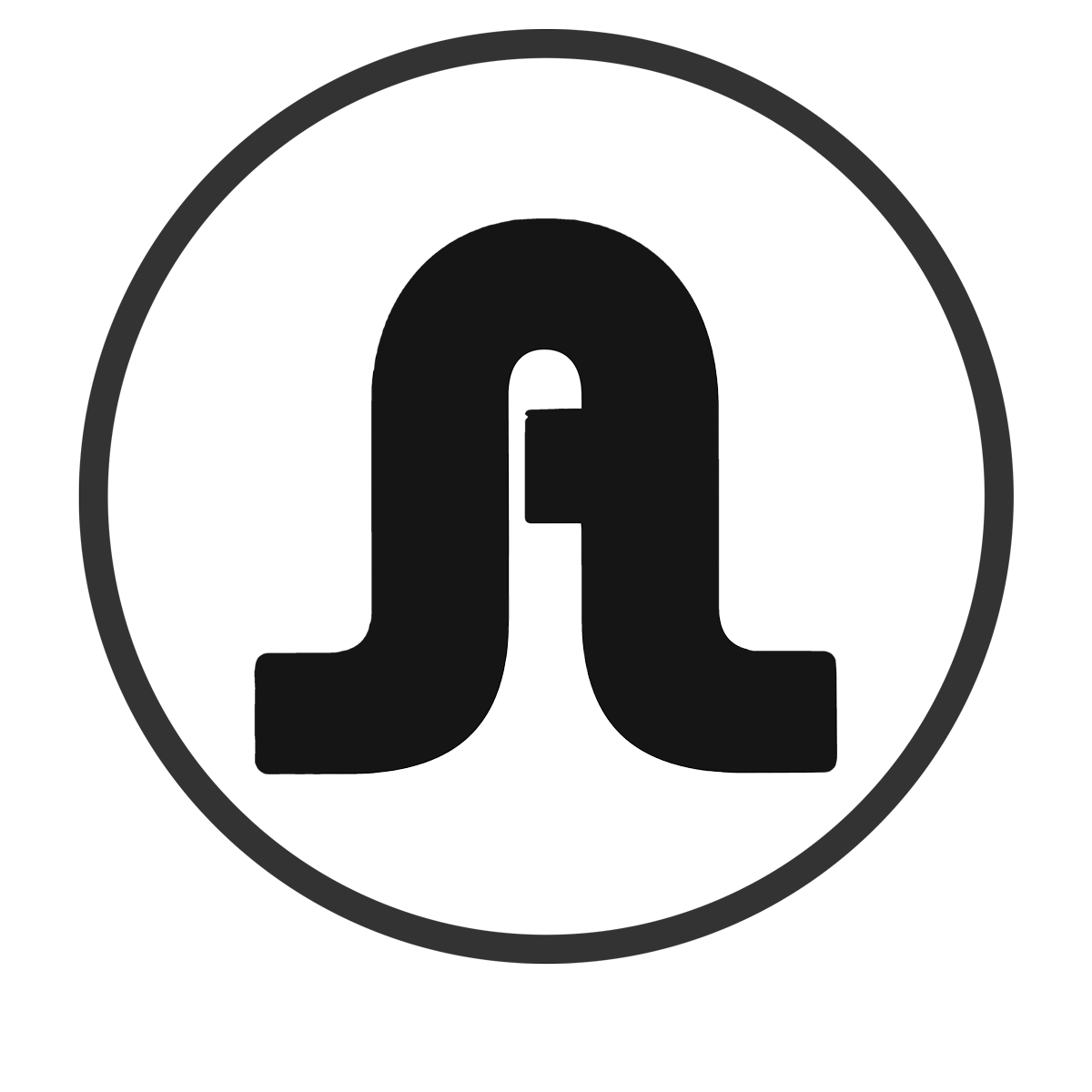 The Smart Dream II, which fits perfectly in the palm of your hand, sets the trend in travel. Easily store this egg-shaped stowaway in a compartment of your suitcase or in a pocket of your purse. In any case, Smart Dream II will sleep soundly until you wake up to the handy little vibrator from its dream.
Rounded tip ideal for a simple, comfortable and pleasant insertion
1 of 4
2 of 4
Clitorial Stimulator
3 of 4
Rechargeable Remote Control
4 of 4
Adrienlastic he offers you
Adrienlastic he offers you