To break the ice, intensify the sexual atmosphere and prolong the foreplay ... Closing your eyes will determine a game of caresses to share with your partner!
Surprise yourself with the multiple erotic combinations!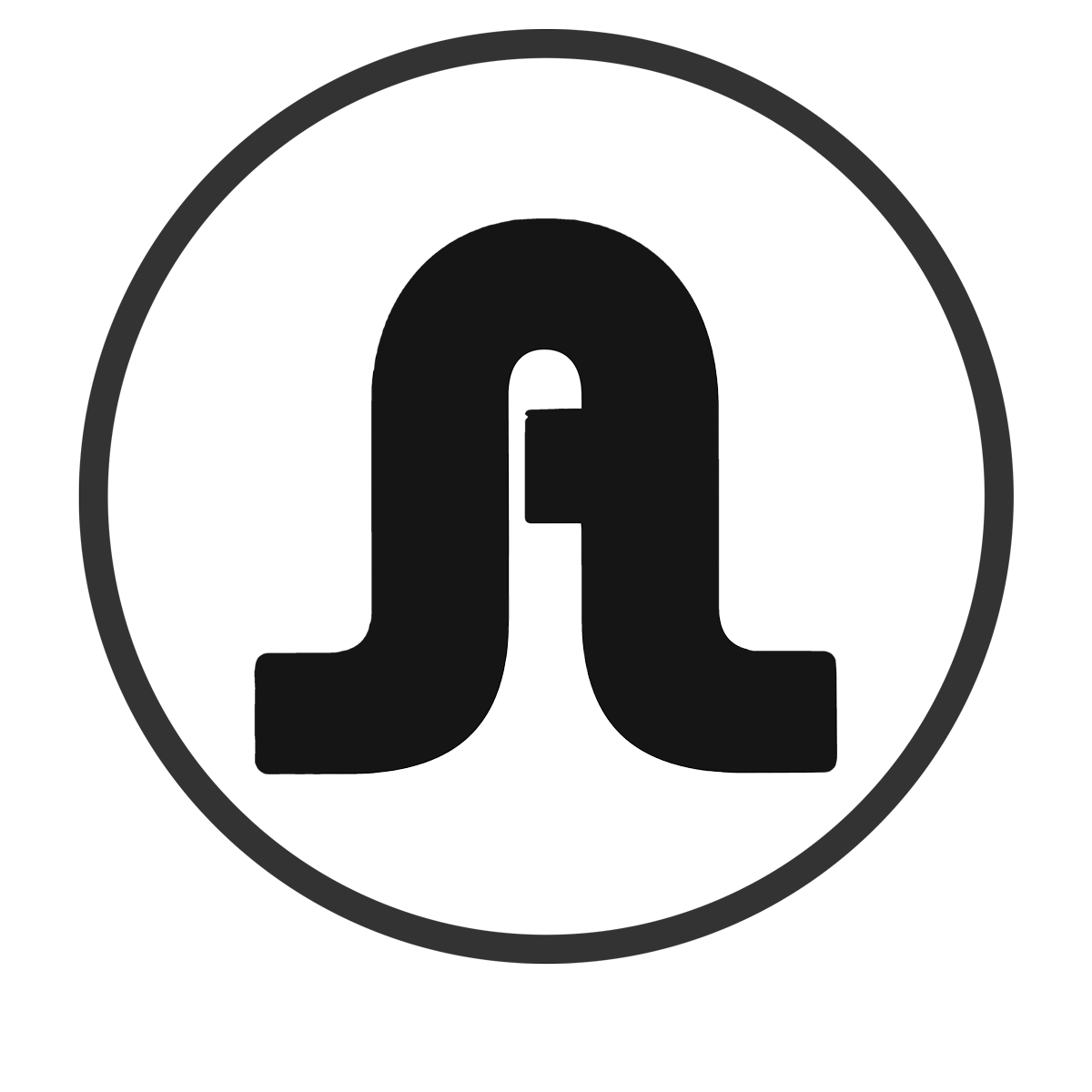 Unleash your imagination and invent new ways to be intimate with Adrien Lastic's satin cummerbund.
Perfect for couples With a wild side or for those who want to explore and unleash their hidden sexual beast, the satin sash is a versatile for an erotic night of being tangled, twisted and tied or surprised.
Blindfold your lover rude and tease every inch of her naked body, running your fingertips over her skin, forcing thousands of small round bumps to appear on her arms and legs.
Tickle your lover with the tantalizing tip of a soft feather, causing a heady wave of tickling up to the toes. Heighten their senses and watch them squirm in pleasure as your lips press against their skin, eagerly anticipating your next move.
Slowly hold your partner's wrists, entrusting them to each other or to the bedposts for epic, orgasmic play. Also join your lover's ankles for a very hot BDSM adventure.
Are you paired with a person who moans? In addition to the blindfold and the wrist and ankle ties, this versatile tape can also be used as gag or muzzle.
Made from a silky smooth material, this elegant and durable ribbon is tightly stitched and features a satin fabric with a velvety feel. Safe and soft to the touch, Adrien Lastic's satin girdle is gentle on the most sensitive skin. Adding a dash of elegance, this awesome gaming multipurpose bondage belt flaunts bright pink and deep black.
For a broader and more exciting experience, combine this stimulating satin belt with Adrien Lastic's lingerie mask, thus completing your BDSM ensemble.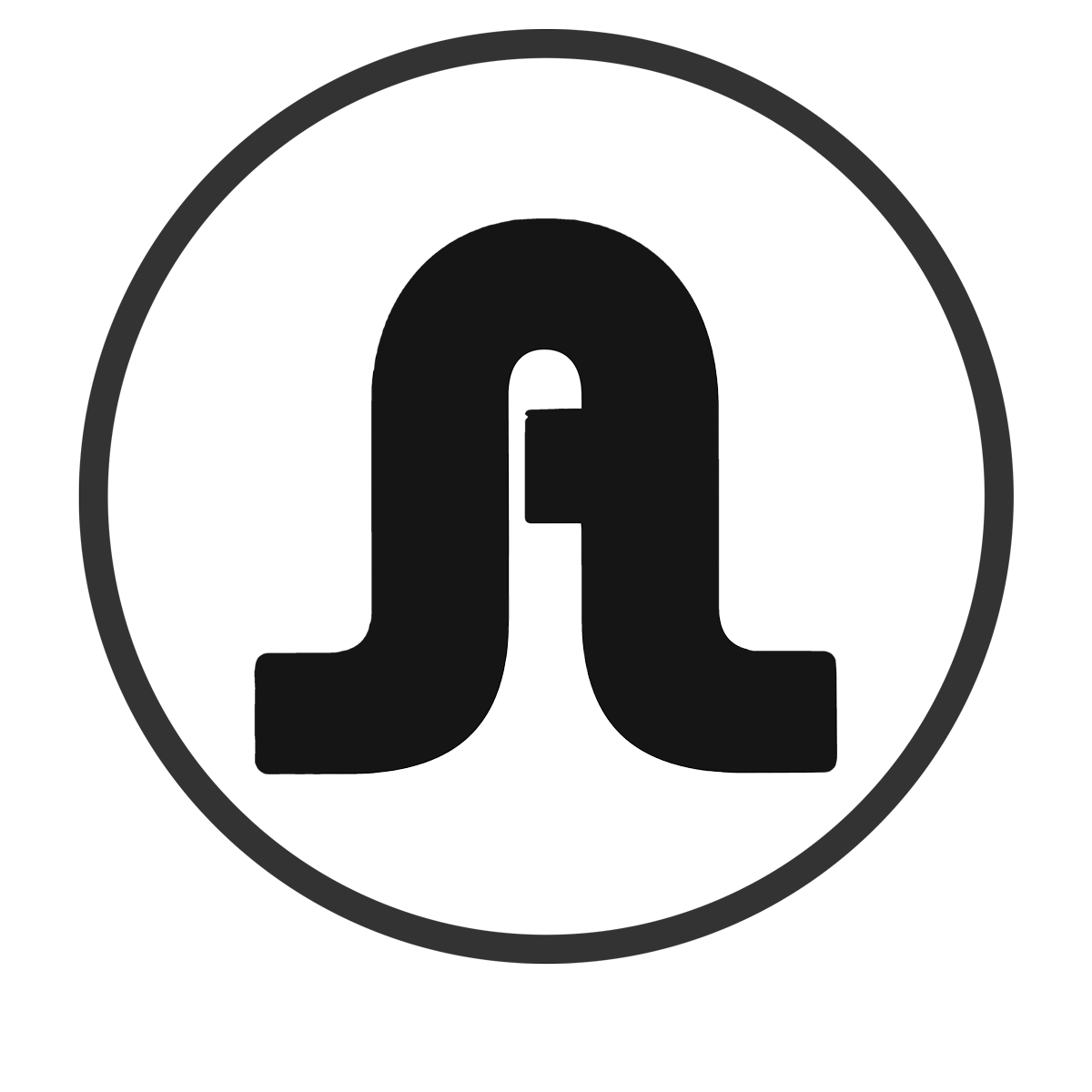 Tape Satin Sash can be used to:
Blindfold your lover or partner.
Tie your partner's wrists and / or ankles together or tie them to a bed rail.
Use the tape 

Satin

 like a gag or mouthpiece.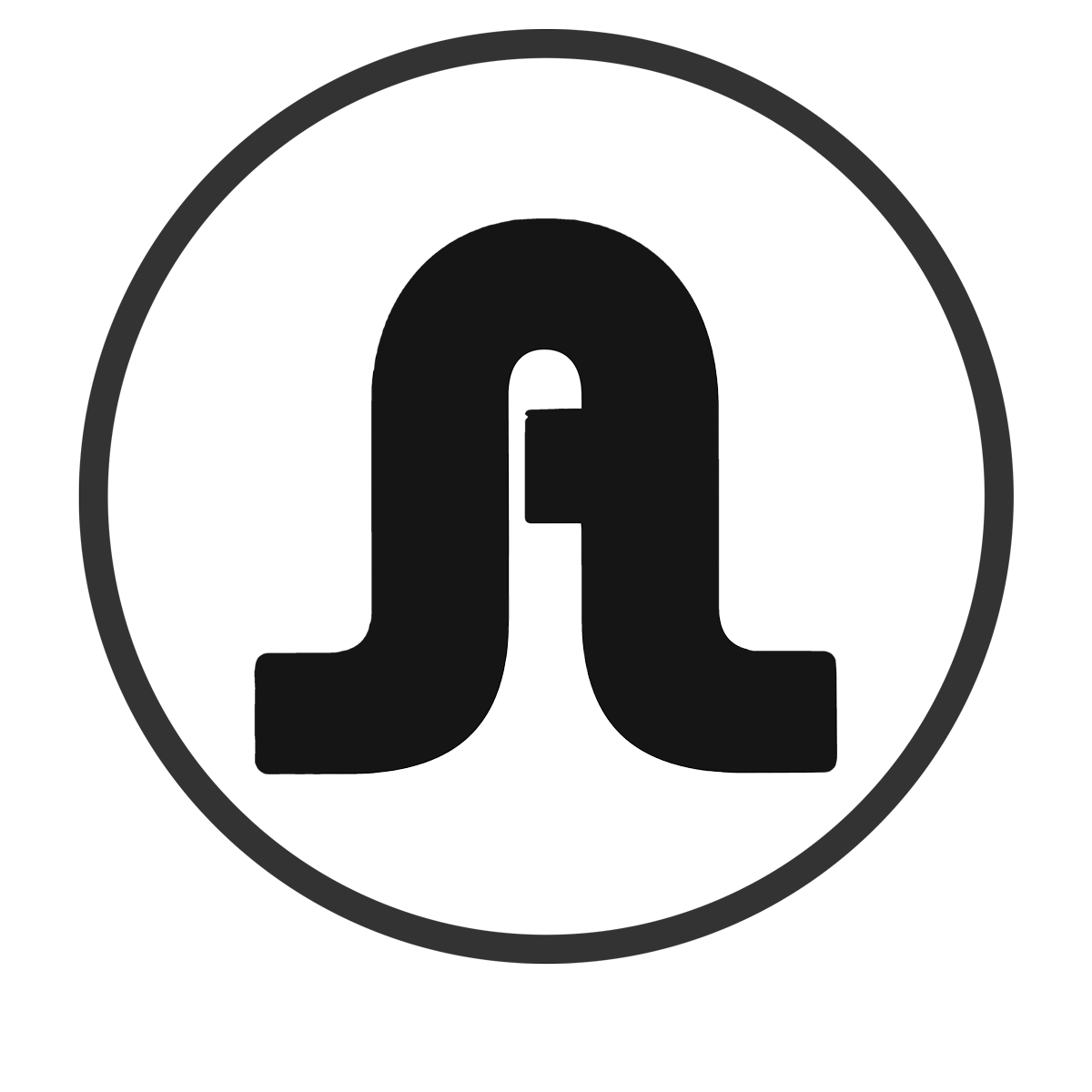 It's very tough.
It has many use in the erotic world.
Soft touch.
Material: Satin.
Adrienlastic he offers you
Adrienlastic he offers you