Enjoy with the new stimulator with suction of the clitoris of Adrien Lastic: Revelation. You can reach its maximum power with just one click. It is controlled through our new Adrienlastic app. Model made with extra soft silicone and ergonomically designed for ease of use.
DOWNLOAD THE ADRIENLASTIC APP MANUAL
Download the application at

100% Premium Super Soft Silicone and ABS

Integrated Lithium-Ion Battery

Rechargeable by USB Cable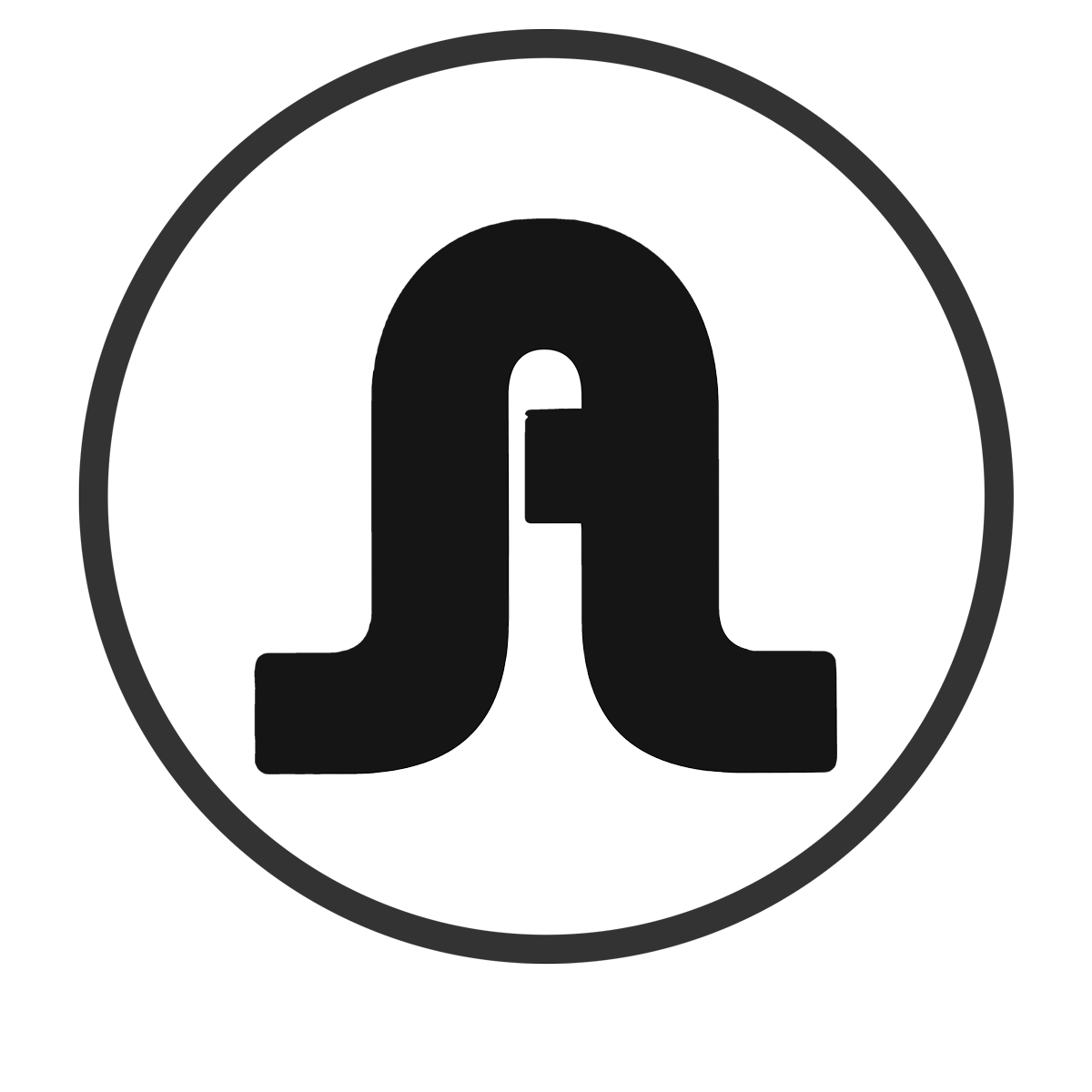 The intimate erotic game that Revelation can give you has many possibilities. Specially designed to suit you, and with a capacity of rechargeable battery per magnet that you can take for granted that these climactic moments will last longer than a few minutes.
The material of silicone and ABS with which it is manufactured is extremely soft, in addition, it makes Revelation submersible and incredibly easy to clean.
Revelation is a clitoral sucker for demanding people. People who want to enjoy solo pleasure anywhere and at any time. Its technology allows you to satisfy your desires even underwater, and in a totally silent. In addition, it allows you to enjoy its nine function modes in a discreet and extremely pleasant way. You will reach orgasm.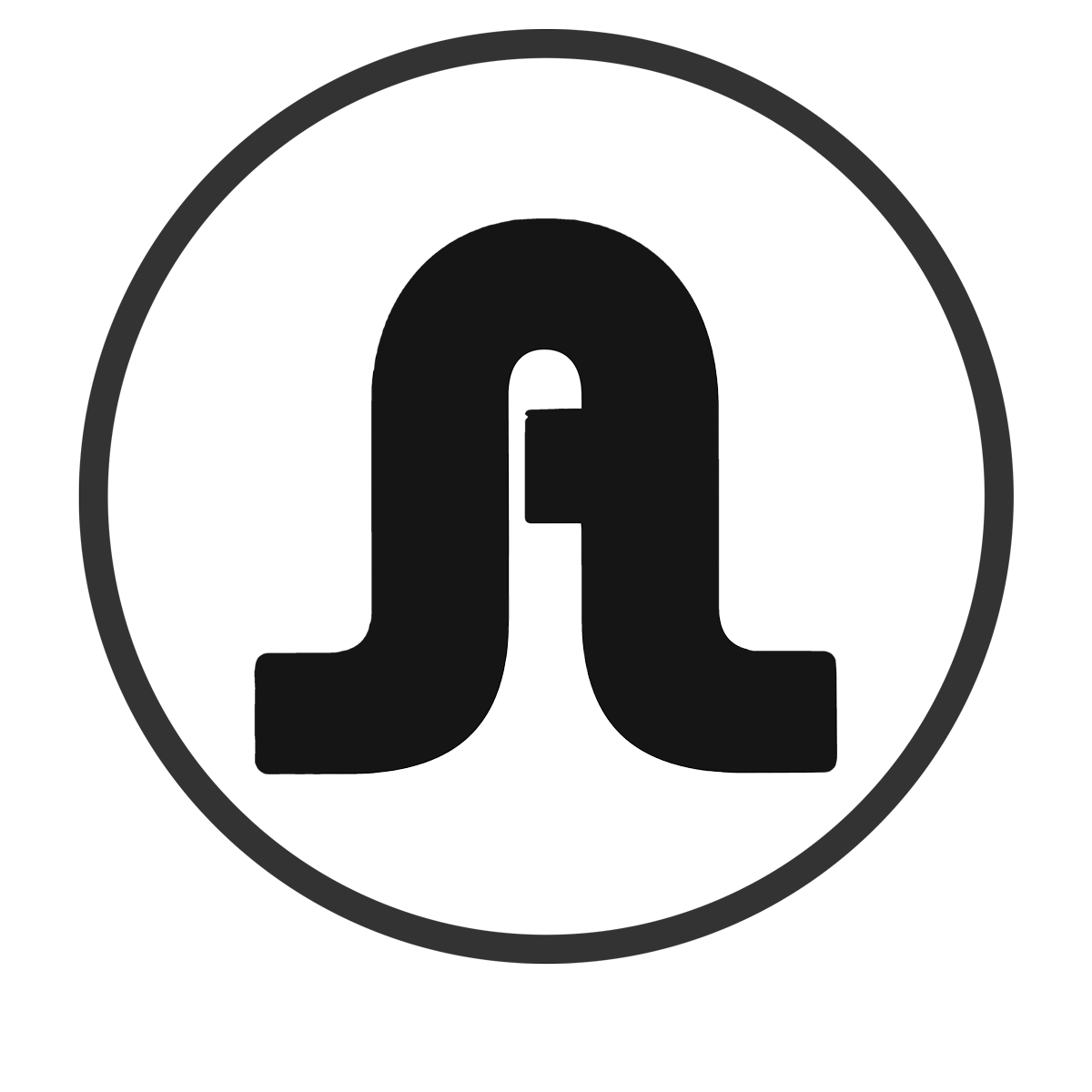 The Revelation clitoral stimulator is designed for female masturbation, its controls have no loss.
Just press and hold the lower control button for 3 seconds and the toy will be switched on. Then, in standby mode, you can control the different modes from the Adrienlastic application, On the other hand, you can also control the vibration modes through the Revelation media button.
If all the new and wonderful sensations are not enough, calm down, you still have the turbo! Press the upper control button and the program called turbo will immediately turn on. You will experience incredible sensations with which you will reach orgasm.

Remember to use your favorite water-based lube for the best experience and to keep Revelation looking like the first day.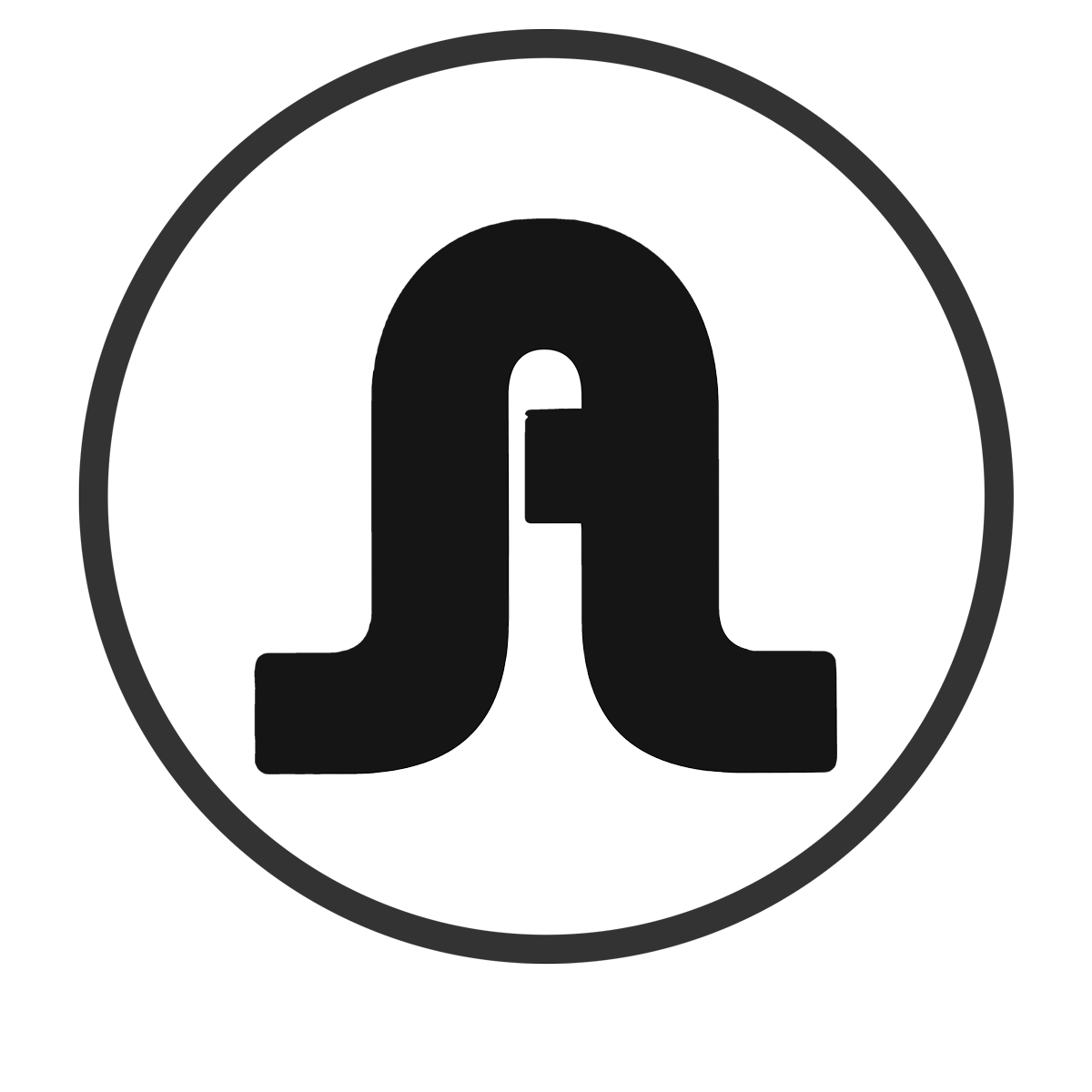 Remote control thousands of miles away.
Discover all the features of the Adrienlastic App, personalise your experience.
Specially designed to suit you.
Easy to clean thanks to its material.
It has a powerful but silent suction.
The perfect size to take on a trip.
Suction Climax
1 of 3
App Control (Adrienlastic)
2 of 3
Submersible
3 of 3
Adrienlastic he offers you
Adrienlastic he offers you