Prestige Adrien Lastic feather duster to stimulate your partner. This unique feather duster measures 15cm and is fully ergonomic.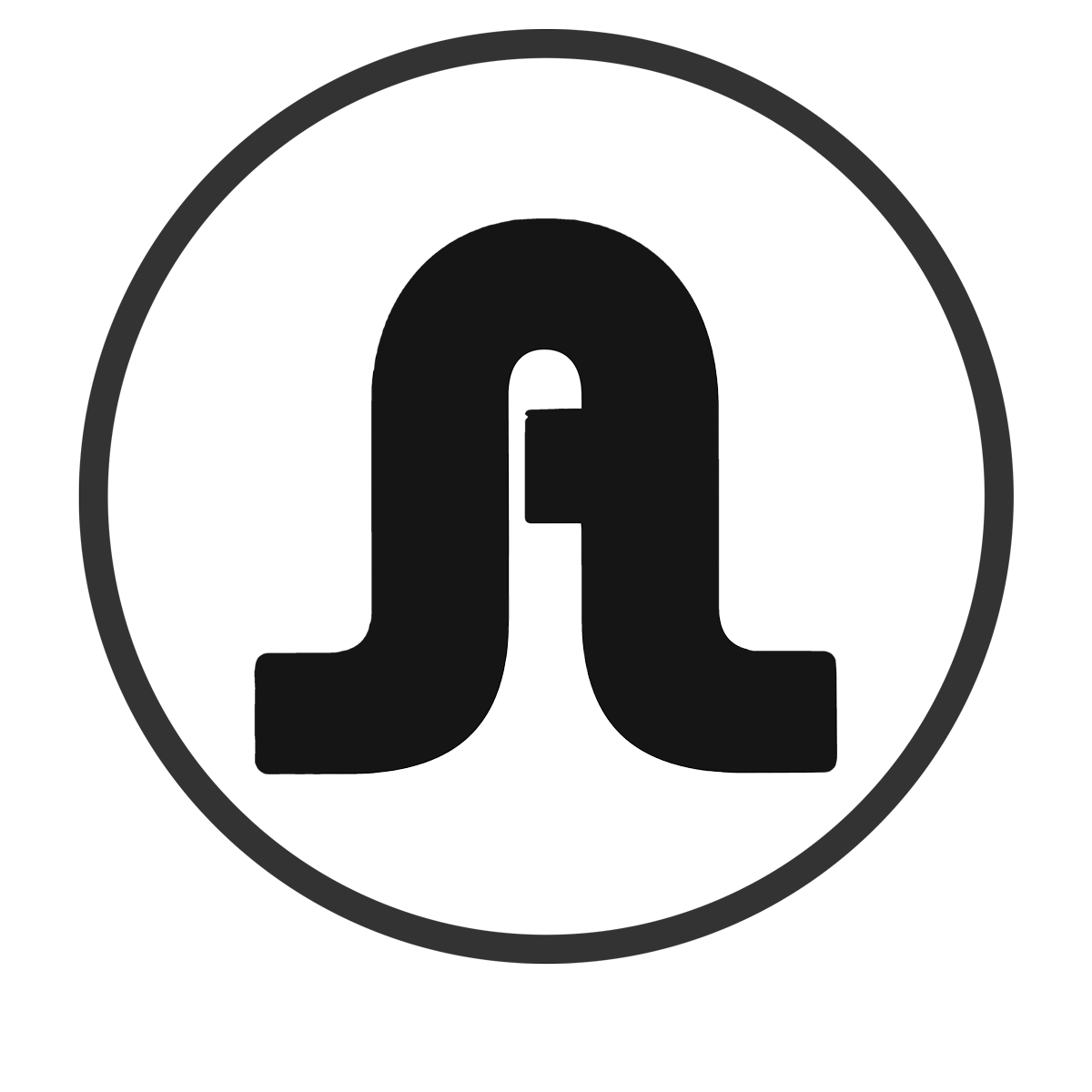 The tickling and sensations caused by the feathers of the Prestige Duster will make you squirm with pleasure every time it gets close to your skin.
The feathers are super soft and ideal for erotic games as a couple. Providing a stimulating tingling that can stimulate any area of the body.
You can combine the Prestige Duster with other accessories such as a mask or handcuffs, enhancing the moment when the feathers touch any part of the body of your companion.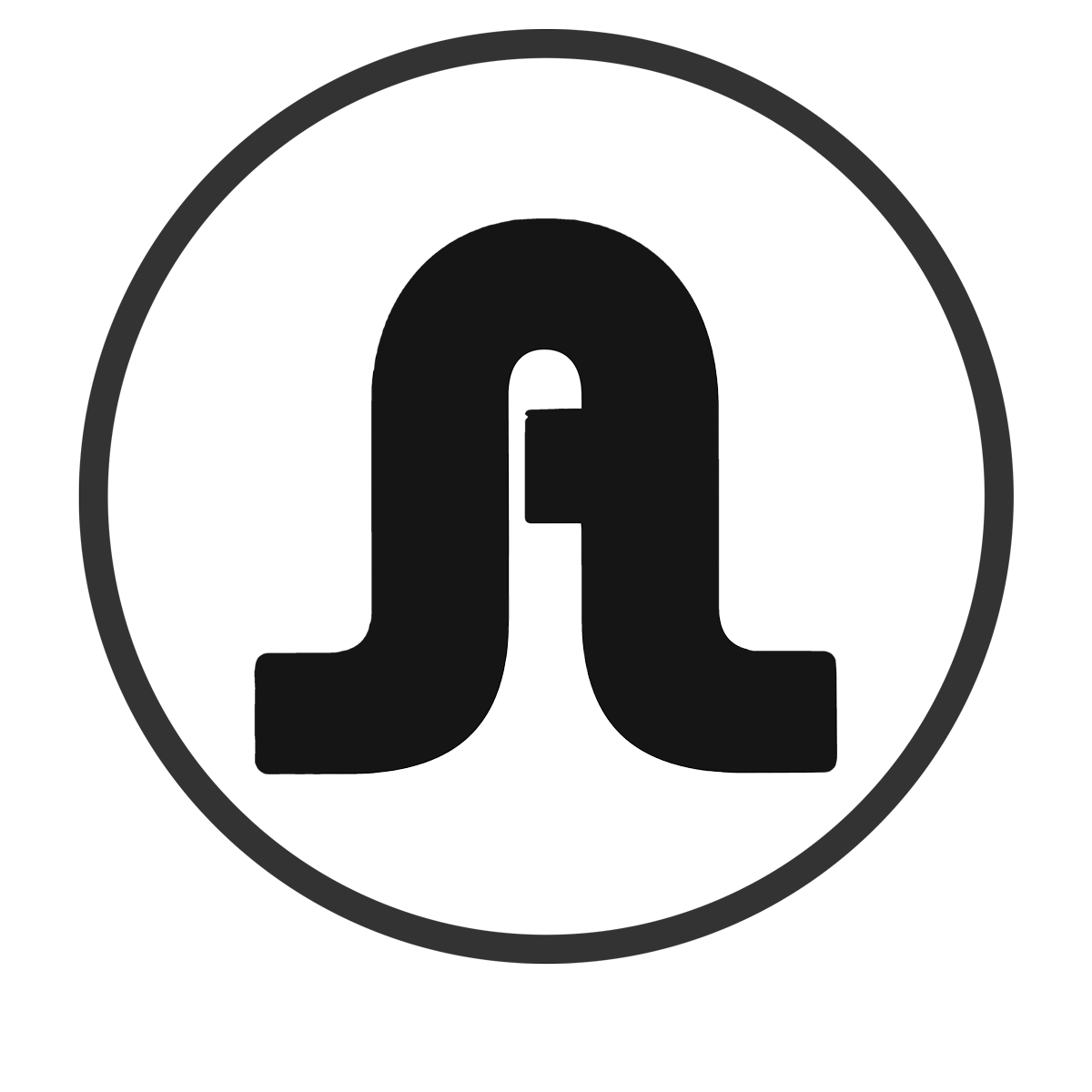 Soft and pleasant touch.
Color: black.
Dimensions: 15 cm.
Adrienlastic he offers you
Adrienlastic he offers you