Play Ball is a vibrating egg from great power, flexible texture and a Soft touch perfect for couple games.



Rechargeable by USB Cable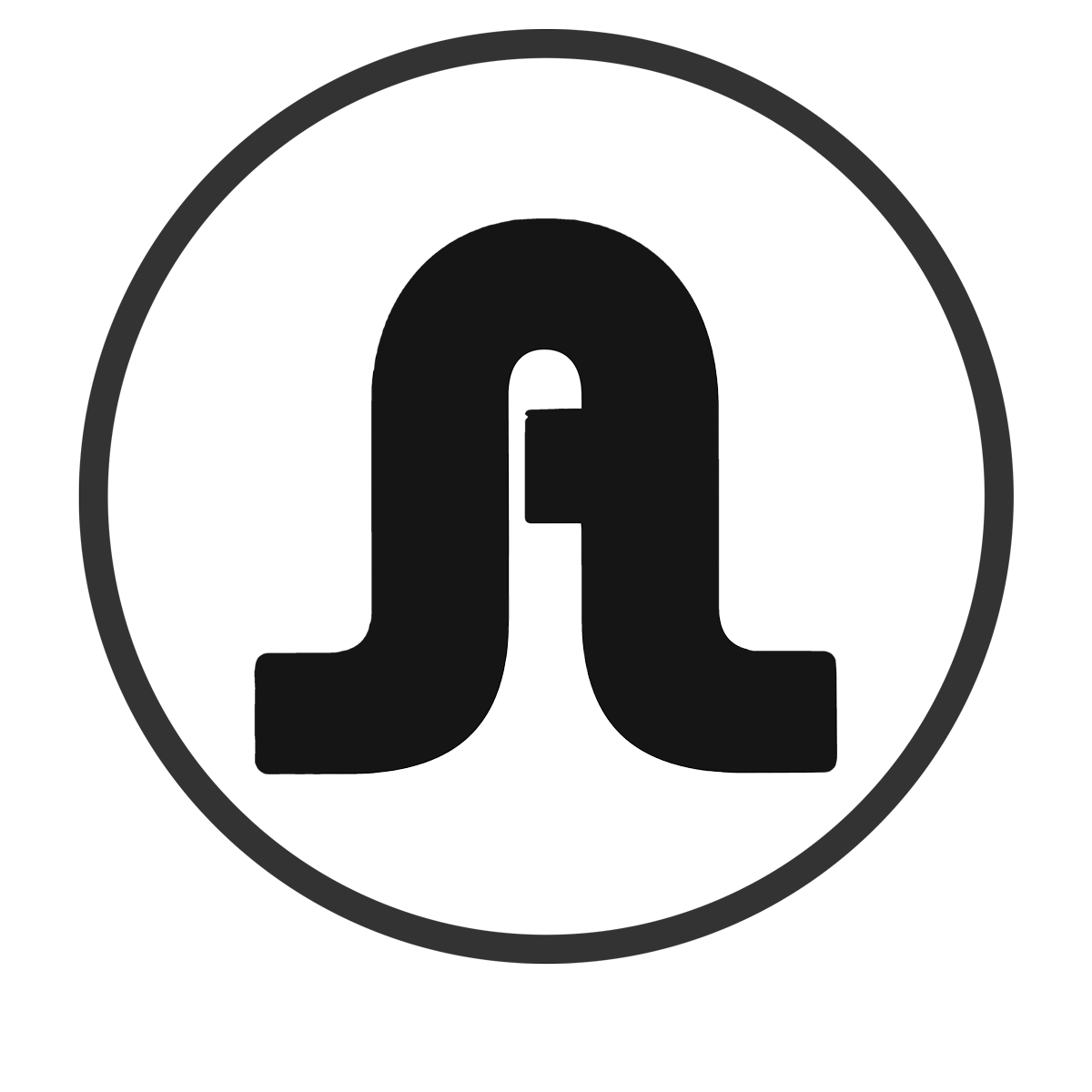 Play Ball is a vibrating egg that uses your magnificent power to stimulate both men and women in equal measure while having sexual intercourse.
Through the command of remote control, you can decide when to provide pleasure inside the vaginal cavity and the glans of the penis during penetrations. And thanks to thin and flexible lanyard that you don't even notice, you'll be sure.
The mini vibrating egg has 10 vibration functions different remotely controllable. And with its design ergonomic, it is perfect for playing with your partner outside the home and doing mischief.
Break with the routine and enjoy new sensations with Play Ball by Adrien Lastic. You will reach orgasm!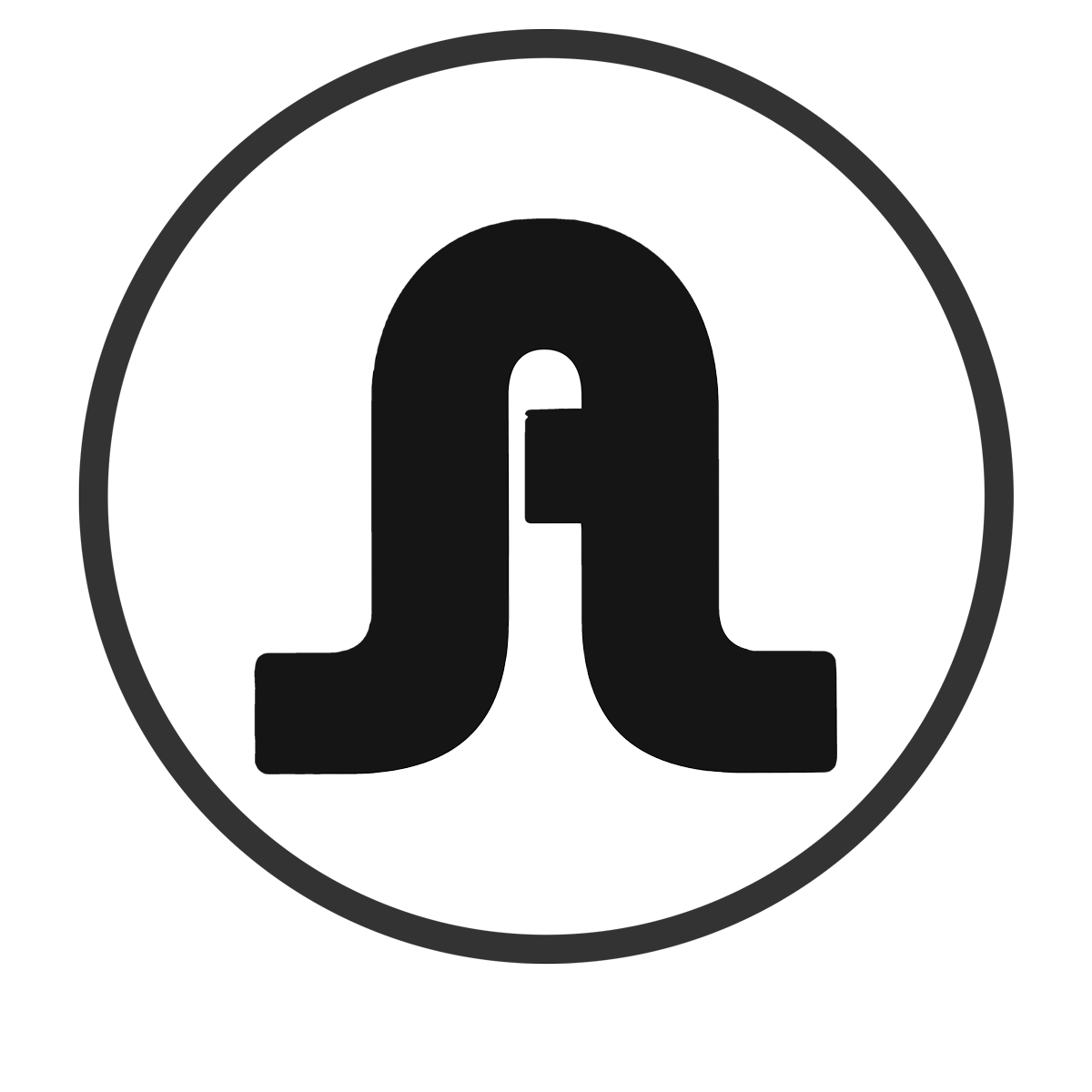 To begin, tie the harness (included in the Play Ball vibrating egg) to your thigh with the velcro that it has. It is designed to fit any size.
Second, insert it into the vagina and activate its vibration with the remote, you can change the different intensities with the same remote controller.
You are ready to insert your penis and get that double stimulation. Or just enjoy vibrations controlled by your partner or lover inside or outside the home.
We recommend the use of a water-based lubricant to facilitate the use and insertion of the vibrating egg. Also, we recommend cleaning the toy thoroughly before and after each use with warm water and a toy cleaner. Also, keep the Play Ball in a dust-free place, keep it out of contact with other toys made of different materials, and avoid exposing it to sunlight and extremely high temperatures.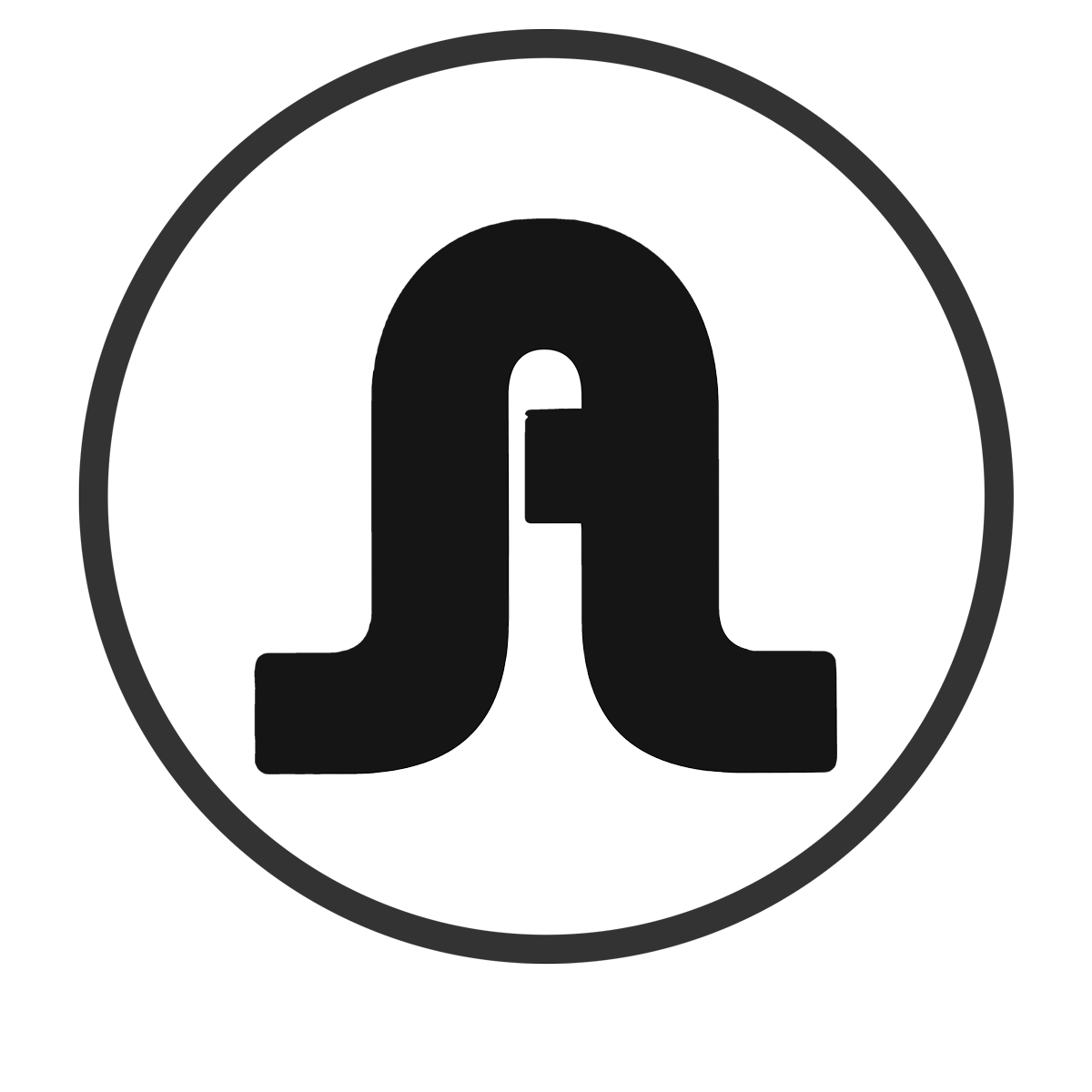 Use it inside or outside the home.
Remote control.
Live a unique experience away from home.
Ergonomic, adjustable harness.
Vibrating egg with 10 vibration intensities.
Two colors. Black and pink.
Because of the size of the Play Ball, it is portable and easy to travel with.
Easy to use and easy to clean.
100% adjustable thigh harness. 
1 of 4
Motor with 10 vibration modes. 
2 of 4
Super soft and safe textured silicone cable.
3 of 4
Vibrating egg. 
4 of 4
Adrienlastic he offers you
Adrienlastic he offers you