Connect to pleasure without limits with Adrien Lastic's new vibrating egg: Palpitation. It is controlled via our new Adrienlastic app. It works with ultra vaginal vibration. Ergonomic model made with extra soft silicone for climax with deep vibrations.
DOWNLOAD THE ADRIENLASTIC APP MANUAL
Download the application at

100% Premium Super Soft Silicone and ABS

Integrated Lithium-Ion Battery

Rechargeable by USB Cable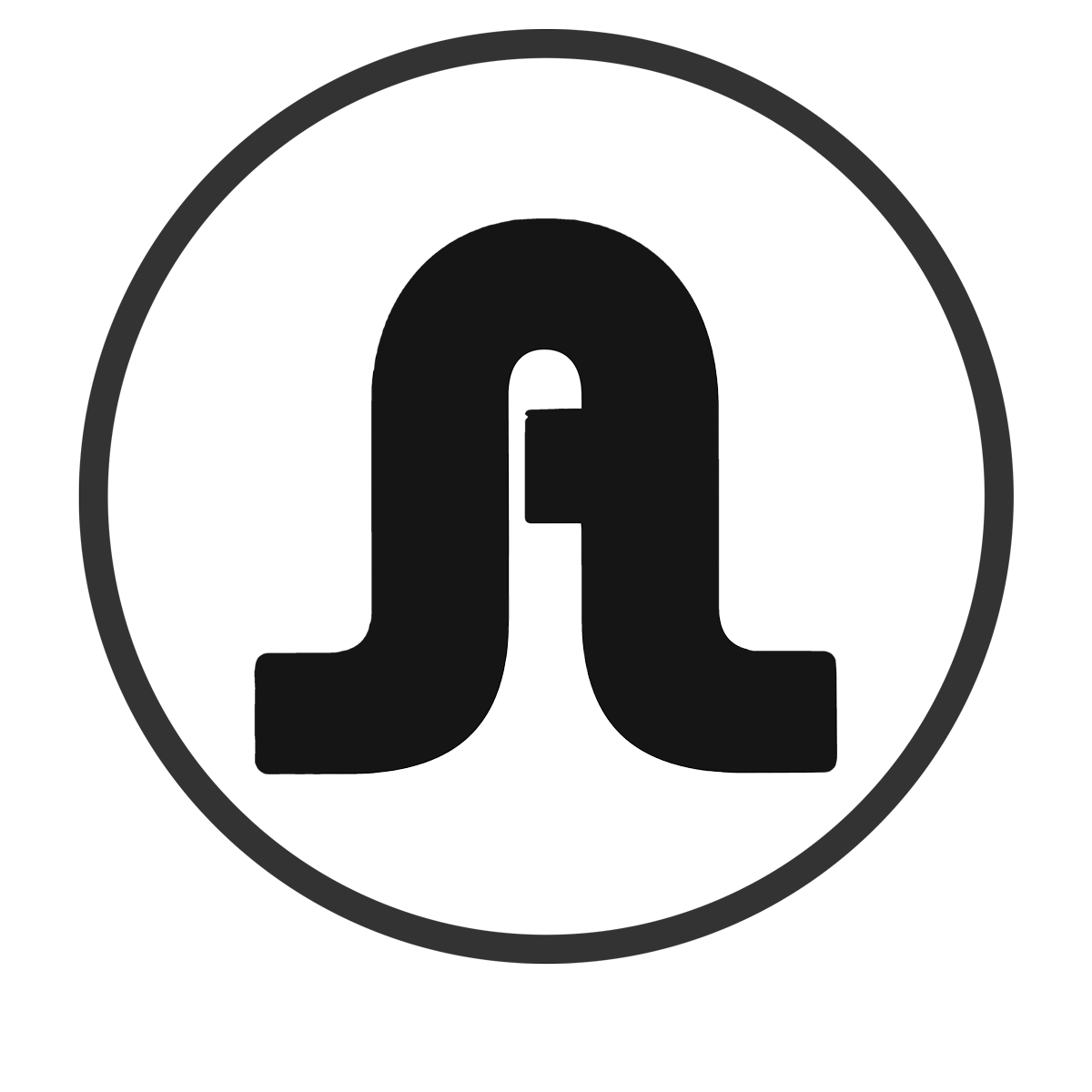 Adrien Lastic's Palpitation vibrating egg is designed for vaginal use and to massage all erogenous zones, such as the clitoris, nipples and glans. Inserting it into the vagina is very simple and can be removed effortlessly thanks to the silicone cord on the bottom.
Also, the Palpitation engine is very powerful, so you can enjoy smooth and powerful vibrations. You choose between their nine function modes.
Its size makes it discreet, easy to transport and even having great power is silent. One of the most important points of Palpitation is touch silky and nice that it has, in addition, you can immerse underwater and experiment. This is achieved thanks to the silicone and ABS material with which it is manufactured.
Palpitation will become the best ally, for you and your partner. With its nine vibration modes you can play and do mischief at home or outside. With the new Adrien Lastic APP "AdLove", you can control the toy without any problem, in addition, there are many more possibilities in it, with the remote mode you will personalize your experience to where the desire takes you.
Controls the vibrating egg from its own button or by remote no distance limits. Explore new sensations!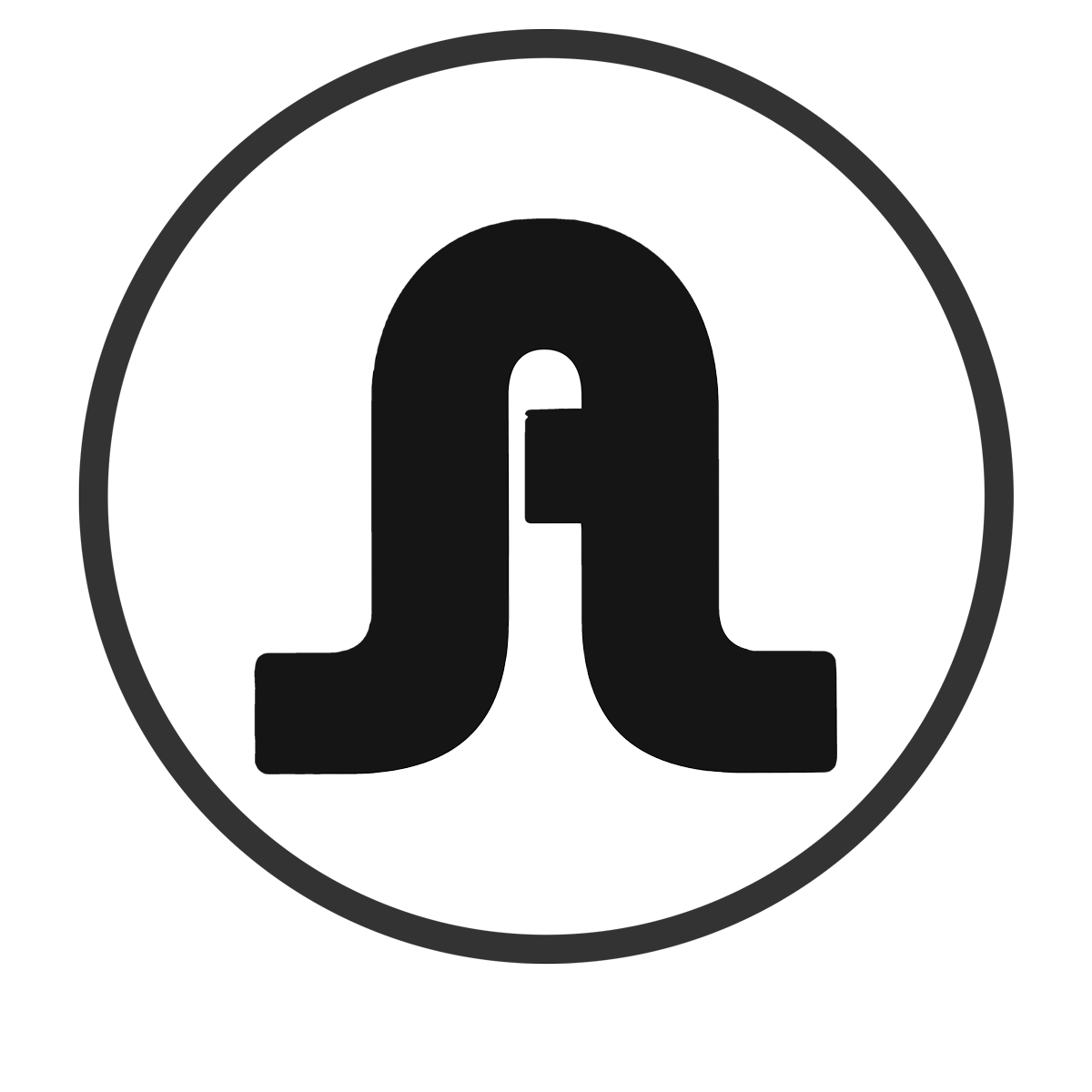 To switch the vibrating egg into standby mode, press the button for three seconds.
Then, in standby mode, from the Ad Love application you can control the different vibration modes, on the other hand, you can also control the vibration modes through the Palpitation button.
Knowing this, you are ready to experience new sensations, and remember, do not forget to add a few drops of water-based lubricant when using the vibrating egg.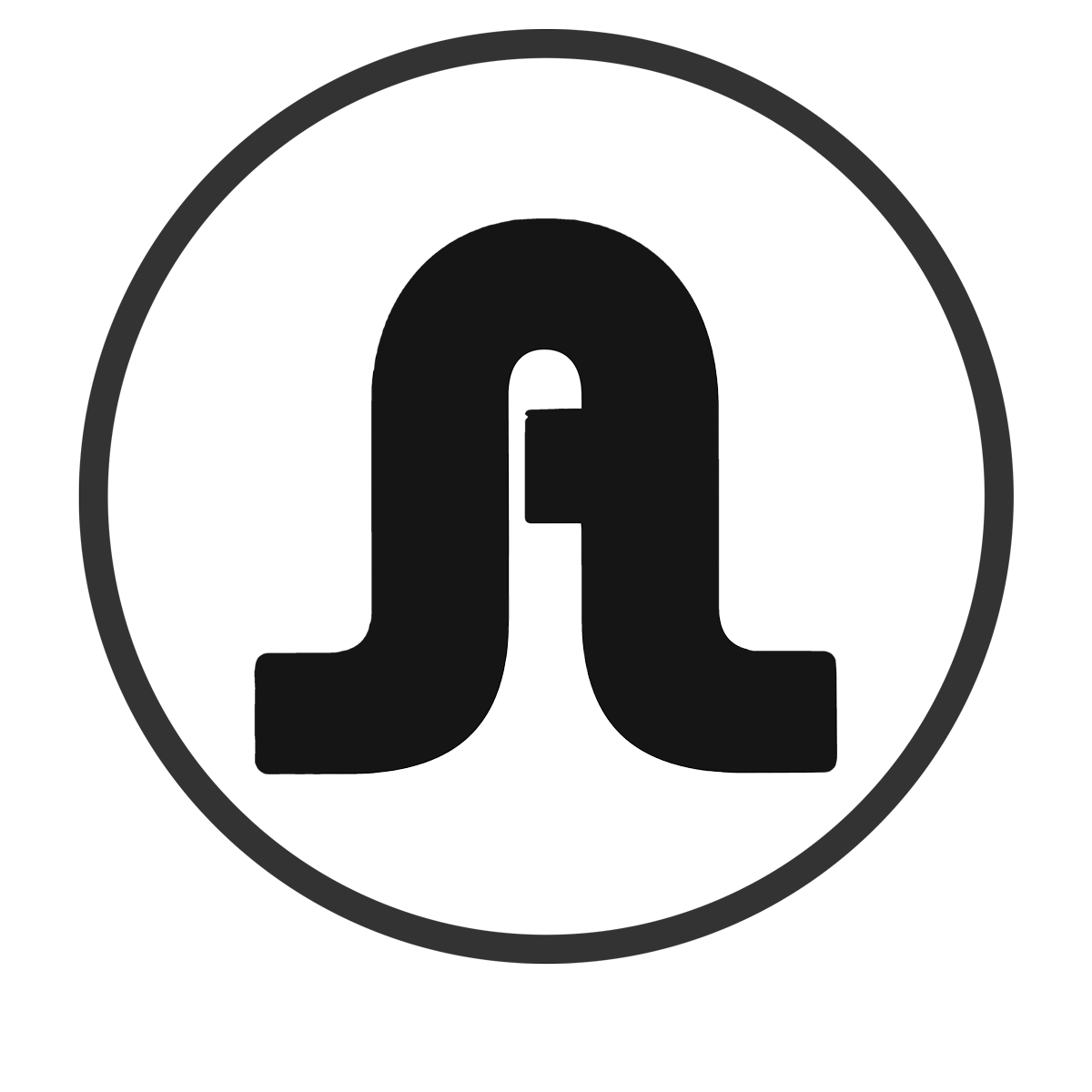 Remote control thousands of miles away.
Discover all the features of the Adrienlastic App, personalise your experience.
Use it inside or outside the home.
Easy to use and clean.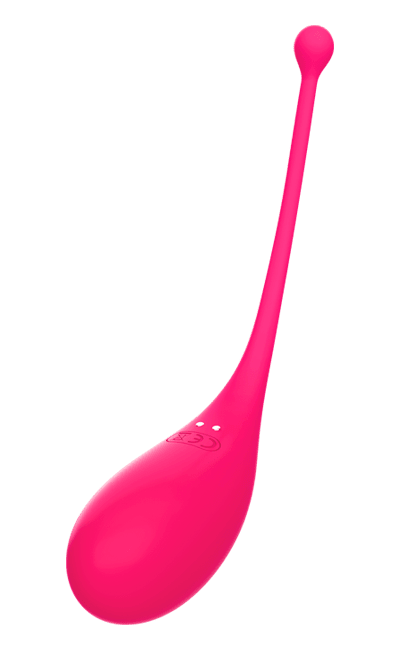 App Control (Adrienlastic)
1 of 4
DCS Technology (Dual Climax System)
2 of 4
Bluetooth conection
3 of 4
Deep vibration
4 of 4
Adrienlastic he offers you
Adrienlastic he offers you