Revolutionary Clitorial Stimulator
With its ergonomic design, the hands-free double vibrator Mr.Hook simultaneously stimulates the clitoris and the G-spot. It includes an adjustable strap that allows it to be kept in perfect position.

100% Premium Super Soft Silicone

Integrated Lithium-Ion Battery

Rechargeable by USB Cable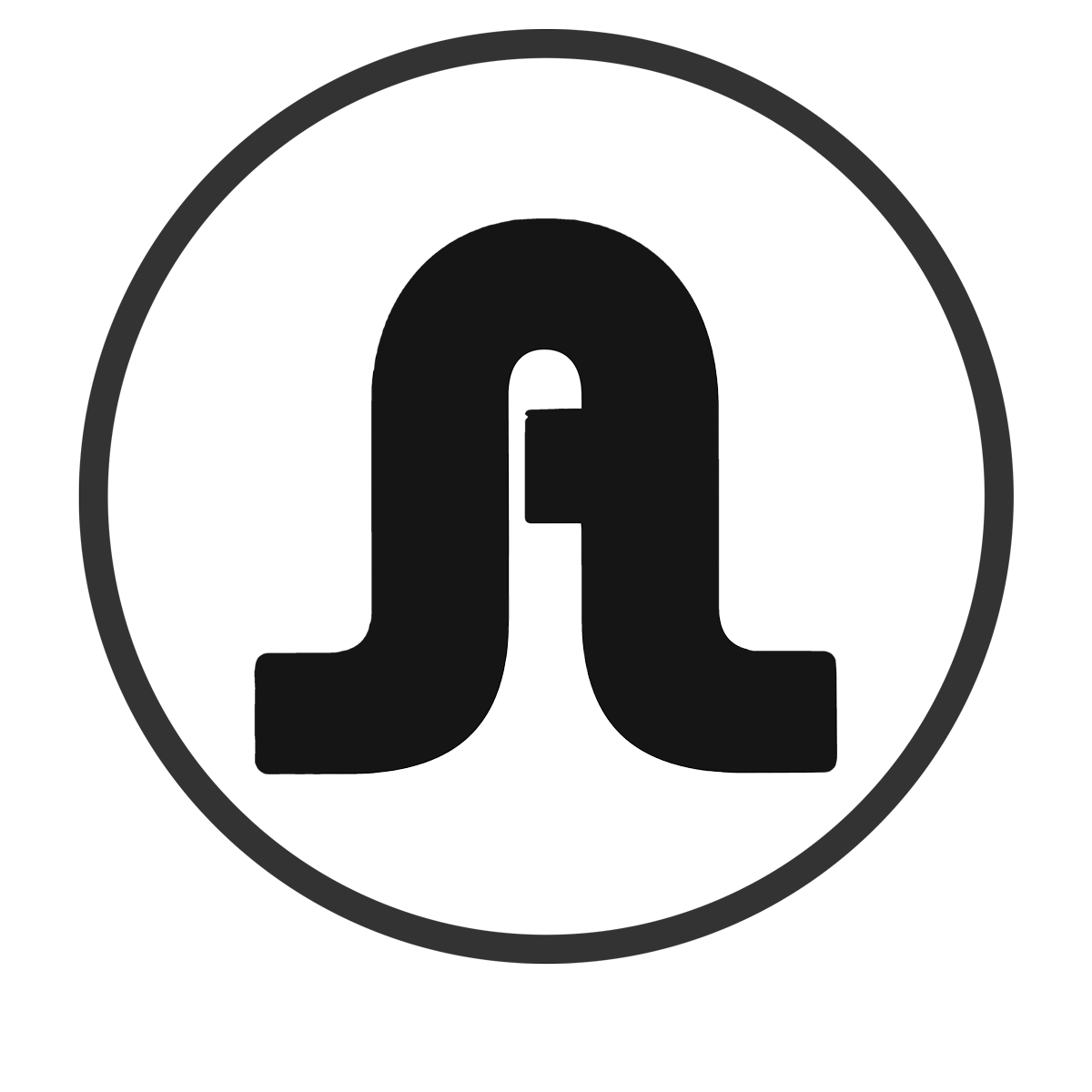 The innovative sex toy features a design ergonomic that makes it possible to stimulate both the clitoris As the G point.
Thanks to the headband that it has built-in, that you can comfortably place on the waist or hip, you will reach orgasm more easily. Then you won't need your hands! Enjoy the experience solx or with your couple to the max.
With its two silent and powerful motors you will enjoy 10 intensities different vibration. In addition, you can control the toy from the buttons included inside the toy or from the Control command remote LRS from up to 15 meters away. It's time to do crazy things.
The Mr.Hook vibrator, with a design made to suit you perfectly, is silent so you can use it outside the home. And it is from Premium silicone, making it waterproof.
Get ready to enjoy new sensations to explore.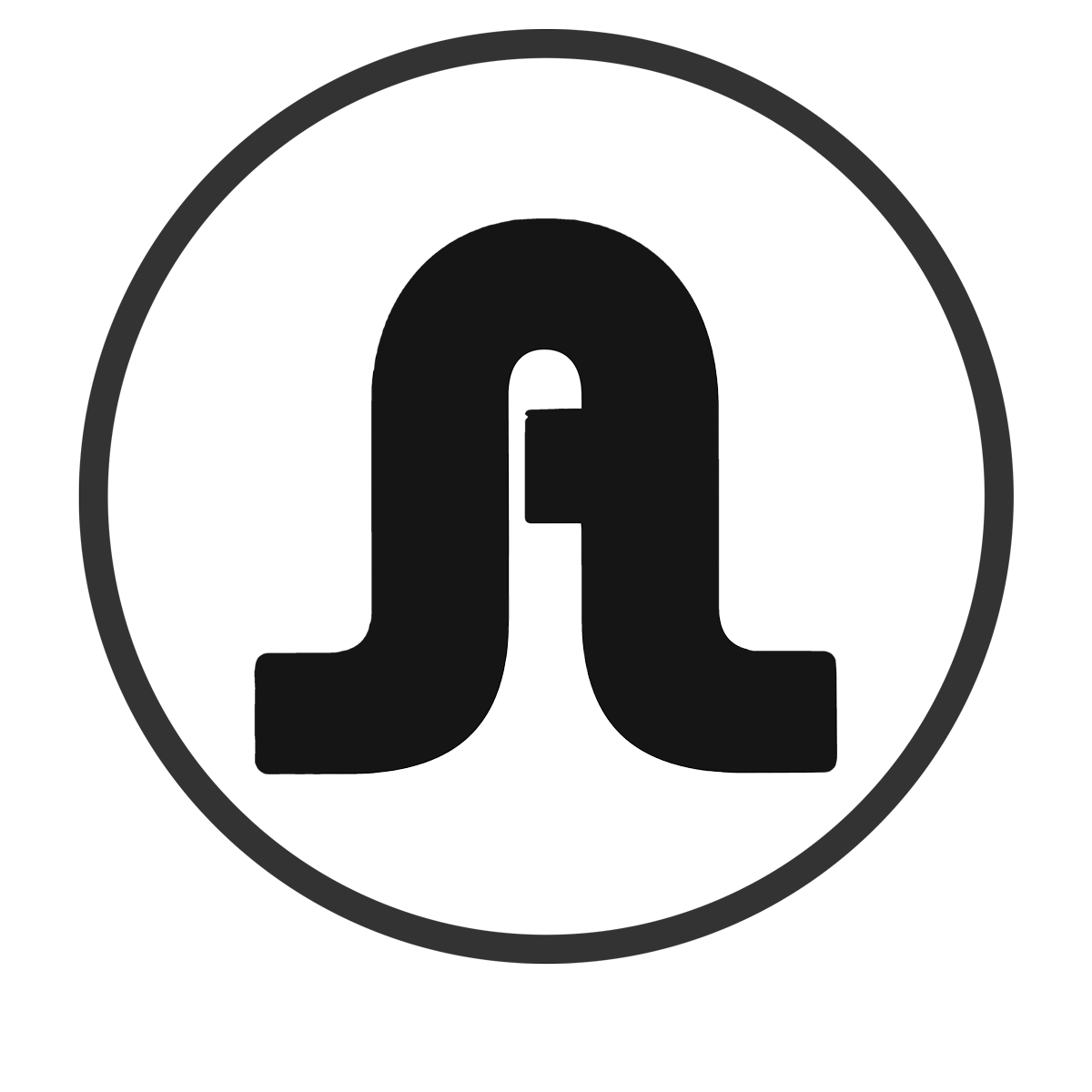 To enjoy a superior experience, from Adrien Lastic we recommend using the water-based lubricant. But first of all, as after the experience, it is advisable to clean the toy with warm water and a toy cleaner.
Now you are ready, start to place the harness around your waist, and place the top of Mr.Hook on your clitoris looking for the perfect position. Next, insert the lower part into your vagina, ideally being at your G-spot.
Let the fireworks begin! Open the vibrator with the remote control, and synchronize the intensity that gives you the most pleasure. And with your hands, as you will have them free, use them to stimulate your nipples. You will see that it is a wonderful sex toy.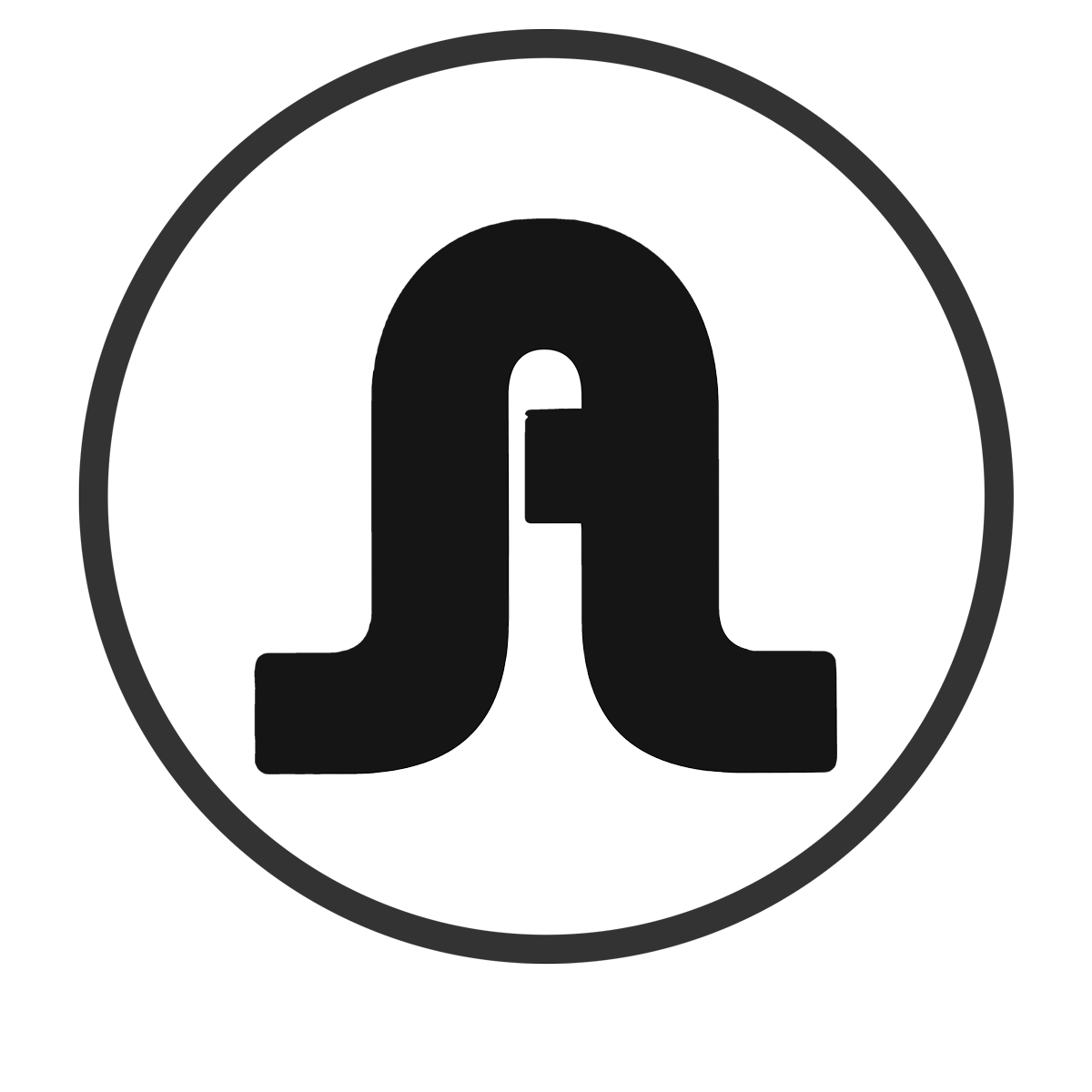 Ergonomic, adjustable harness.
2 motors vibrators with 10 intensities.
Use it within or out of From home.
With the remote, you can do mischief from 15 meters away.
Live one unique experience.
Easy to use and easy to clean.
Rechargeable by USB (included).
Rounded tip ideal for a simple, comfortable and pleasant insertion
1 of 5
2 of 5
3 of 5
4 of 5
Rechargeable Remote Control
5 of 5
Adrienlastic he offers you
Adrienlastic he offers you