Adrien Lastic's feathered handcuffs are simply ideal for erotic games. Let your imagination fly and transform your lover into your slave!



Menottes Wives by Adrien Lastic
Includes 2 sets of keys and security mechanism.
2-year warranty card.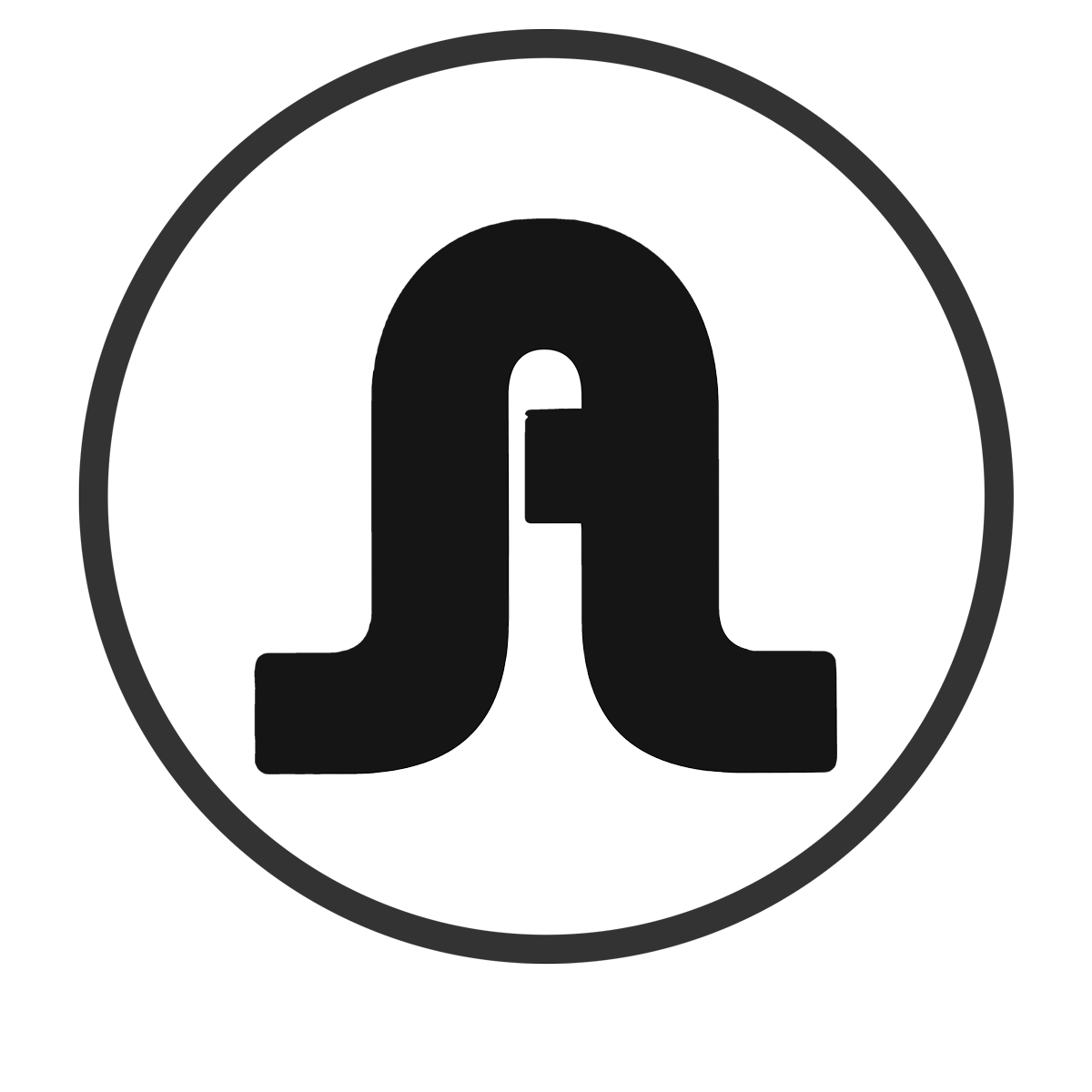 Naughty people run the risk of being arrested. The shank in a secret place with the handcuffs Menottes from Adrien Lastic. The punishment that the prisoner will receive will be more or less intense. It depends on who is on duty!

The feather handcuffs Soft have the function of keeping your partner in the perfect submission position, keeping her immobile and controlled to make her feel intense pleasure where she cannot control what you do. (with consent always).

The Menottes from Adrien Lastic They are really effective, resistant and above all they are safe. They are made of metal and are covered with a shiny lining that is soft to the touch.

The handcuffs are linked by a chain of robust and strong metal. In addition, it includes a set of 2 keys.

Submit or let submit!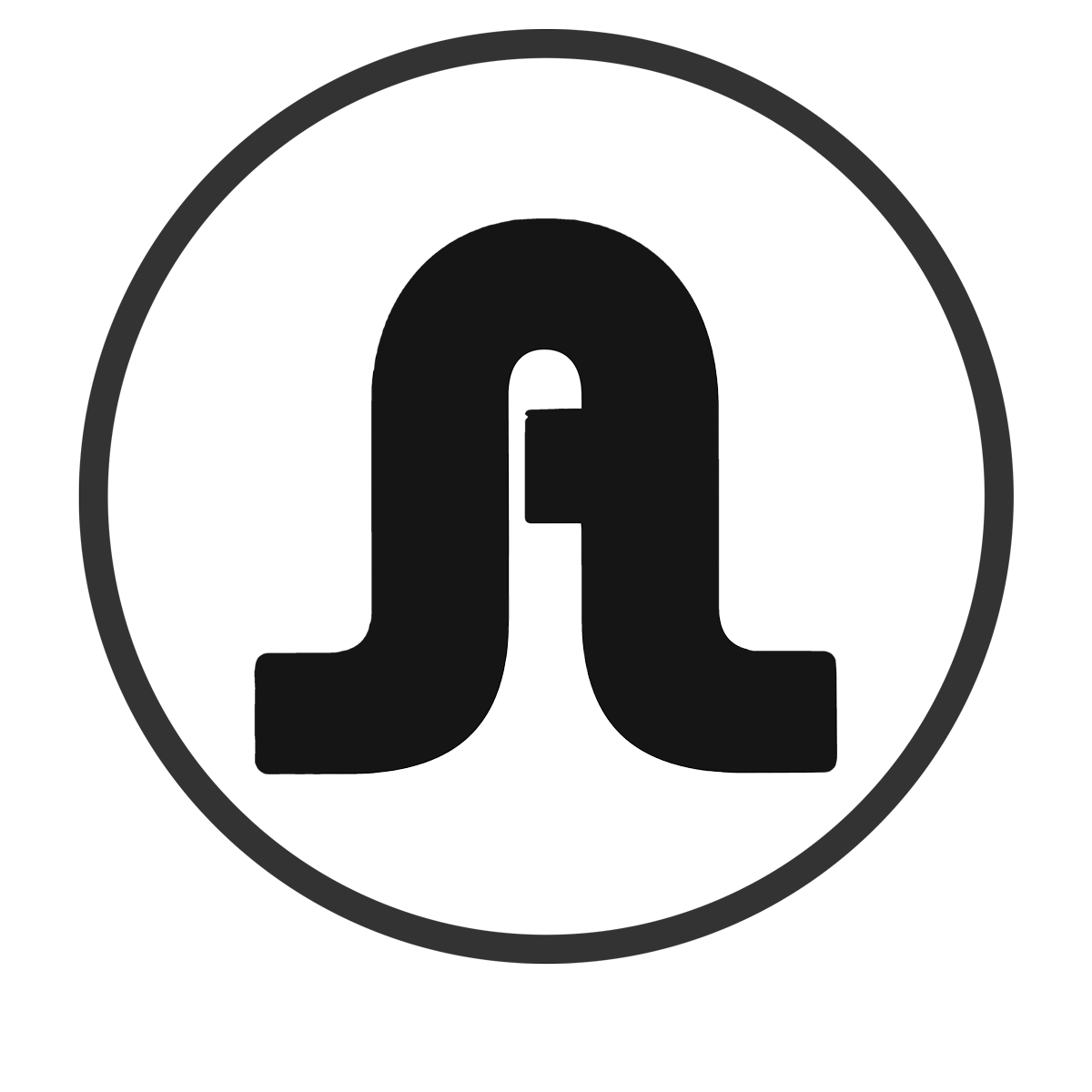 Handcuffs are one of the most popular toys in the Bdsm and it is ideal for those who are new to this world as well as for those who have more experience in it. bondage.

With the handcuffs of Adrien Lastic tie your partner on the bed, so that it will be immobilized, always with your clear consent.

You can also handcuff your partner's hands behind his back and, for example, locationx in the doggy position but without hands.

Experience the postures and level of submission and domination that you like the most!

Explore new sensations.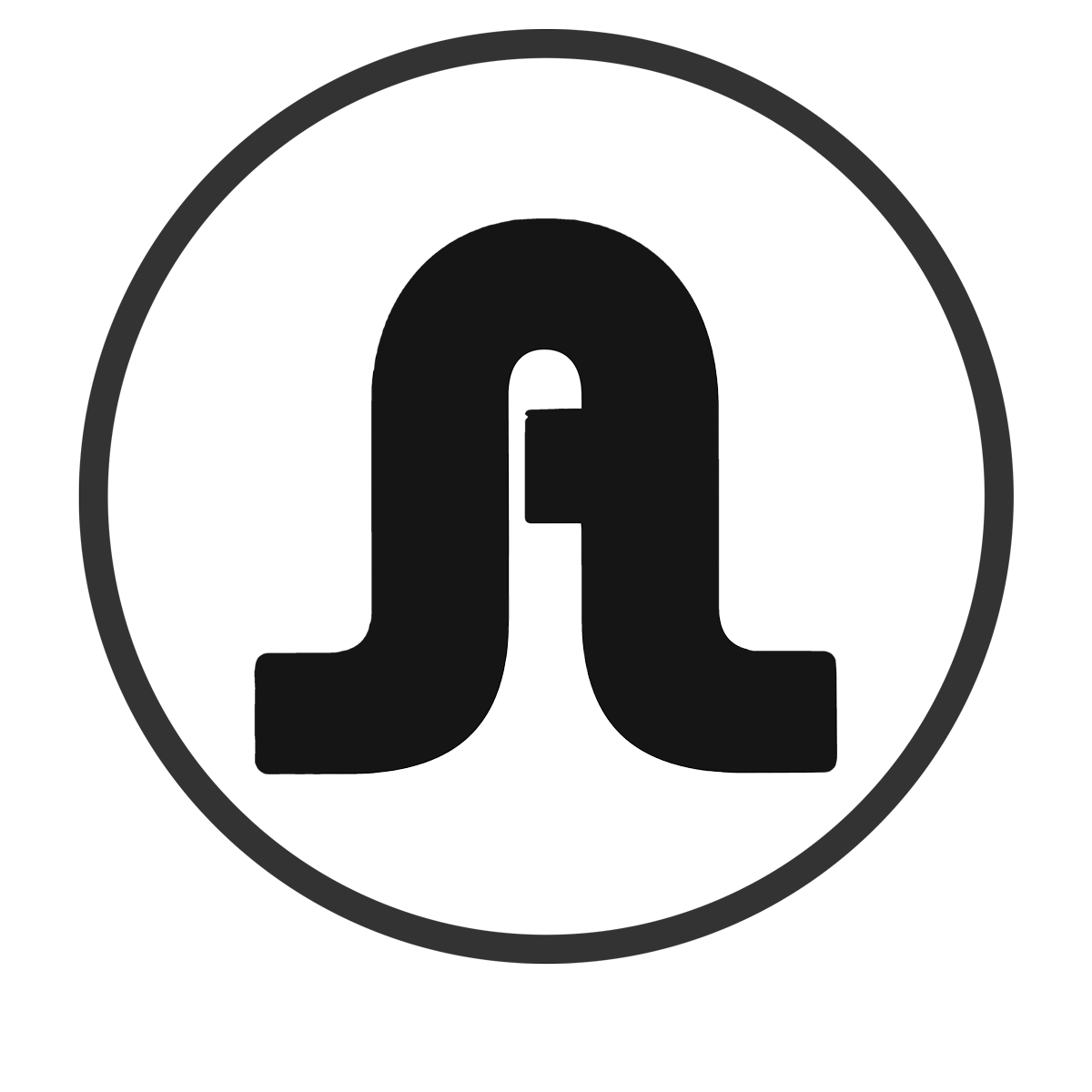 Wives of metal and super soft feathers.
United by one metal chain strong.
Hold of security and close with wrench. Includes two keys. 
Perfect for couple games. 
Adrienlastic he offers you
Adrienlastic he offers you