The Lastic Strap-On harness is the most comfortable of all, unlike most harnesses, Adrien Lastic's harness is made of 100% cotton and has a silicone ring.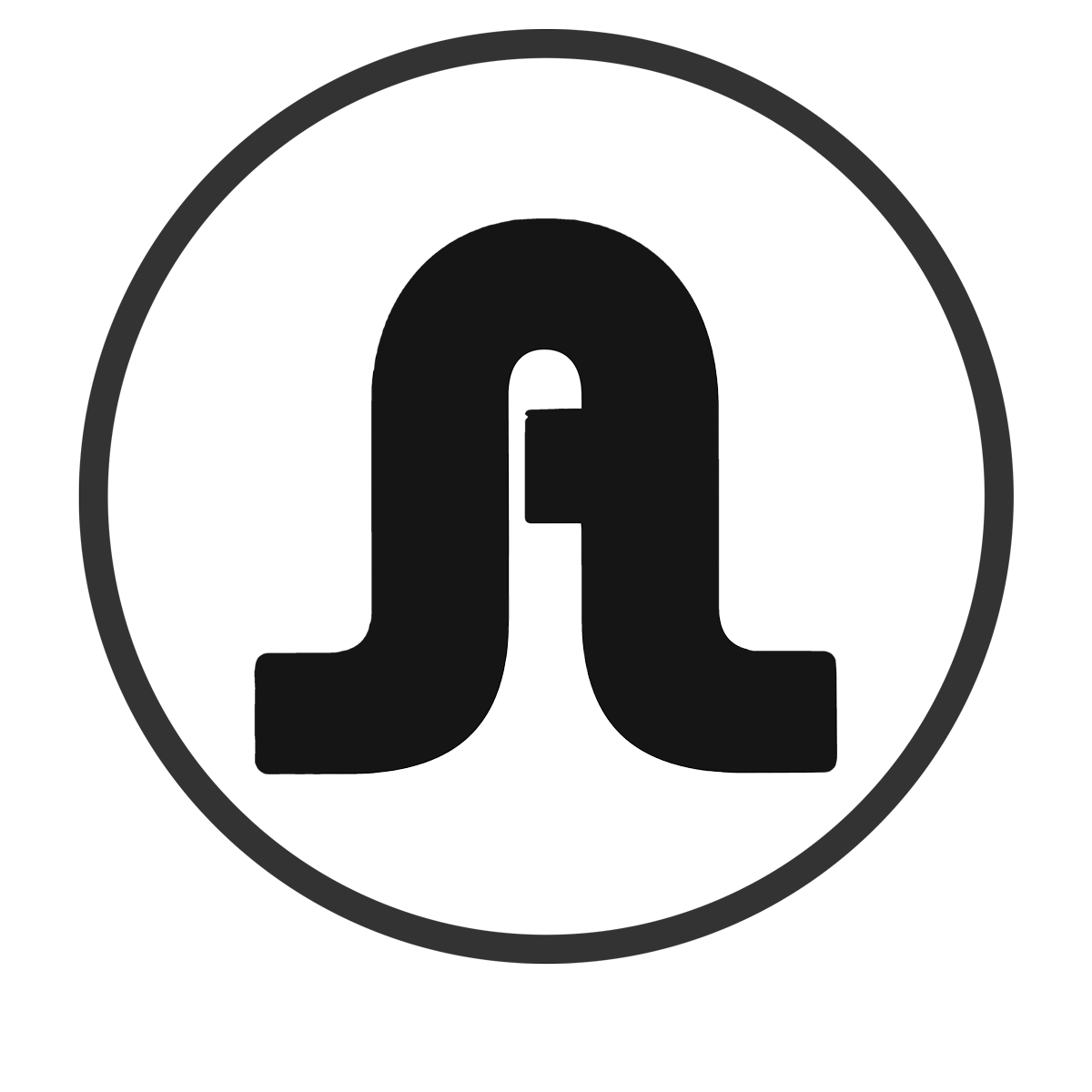 At Adrien Lastic we have designed the Lastic Strap-On harness because we know that wearing a harness can sometimes be uncomfortable, so we have made it as comfortable as possible.
Yes, so that you can stay in bed for as many hours as your body demands, enjoying a long sex session without irritation or interruptions.
The material used is a black denim 100% cotton fabric, making it much more comfortable to clean than it would normally be for this type of product. In addition, being made of cotton makes it more resistant, soft and comfortable.
Lastic Strap-On has a metal ring adjustment system that makes it suitable for people with waist sizes 34 to 44.
Our harness can be used with any dildo with a base, which has a diameter of no more than 4.5 centimetres (1.75 inches).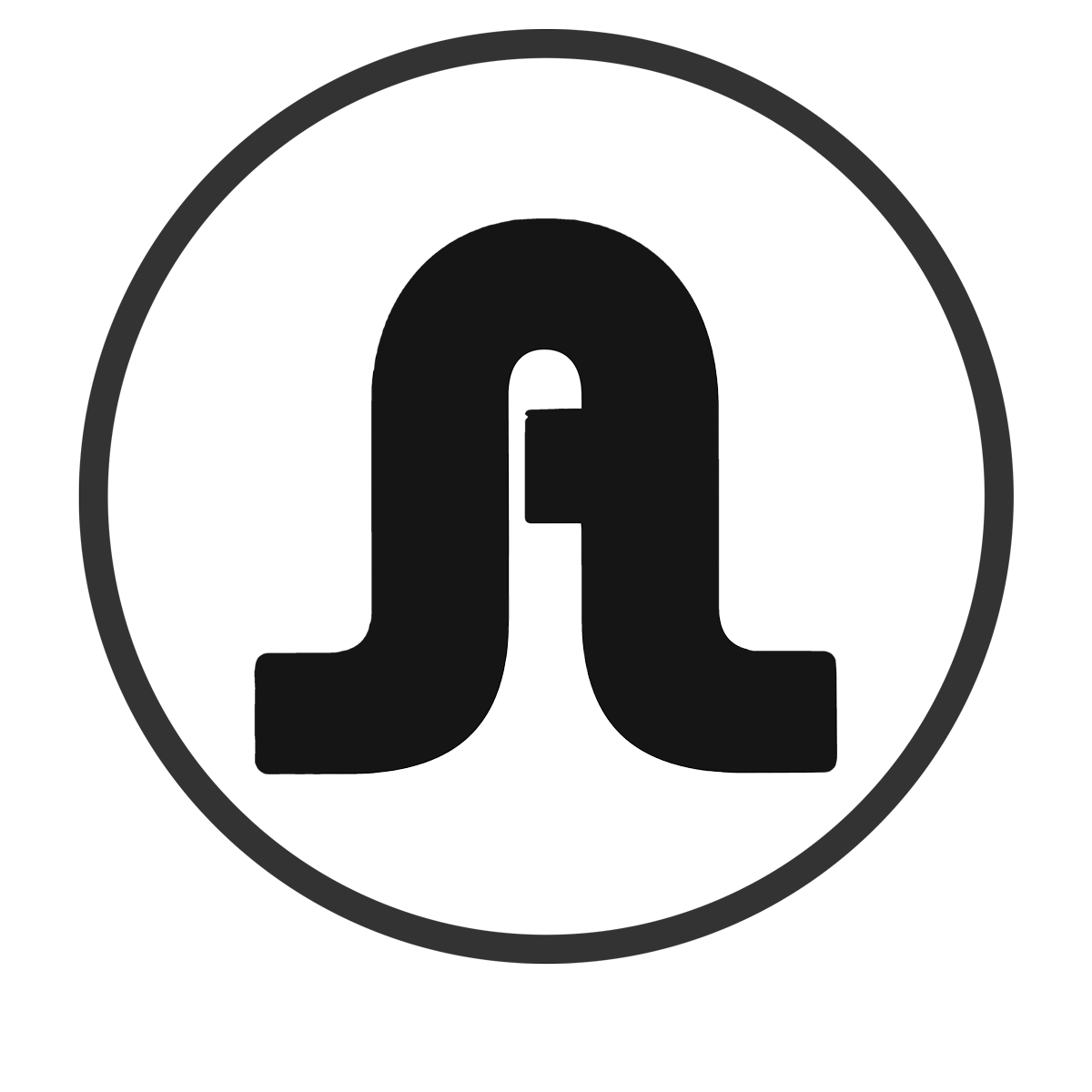 The Lastic Strap-On harness has a wide hip belt and two side leg straps that hold the toy in place. The straps can be adjusted according to your needs through the rings at the front. The rings are specially designed to make it easy to attach and remove the harness.
This sex accessory will last a long time with proper maintenance. The harness should be washed in cold water by hand or in a washing machine. To dry it you should not put it in the dryer, it is advisable to spread it out in the sun.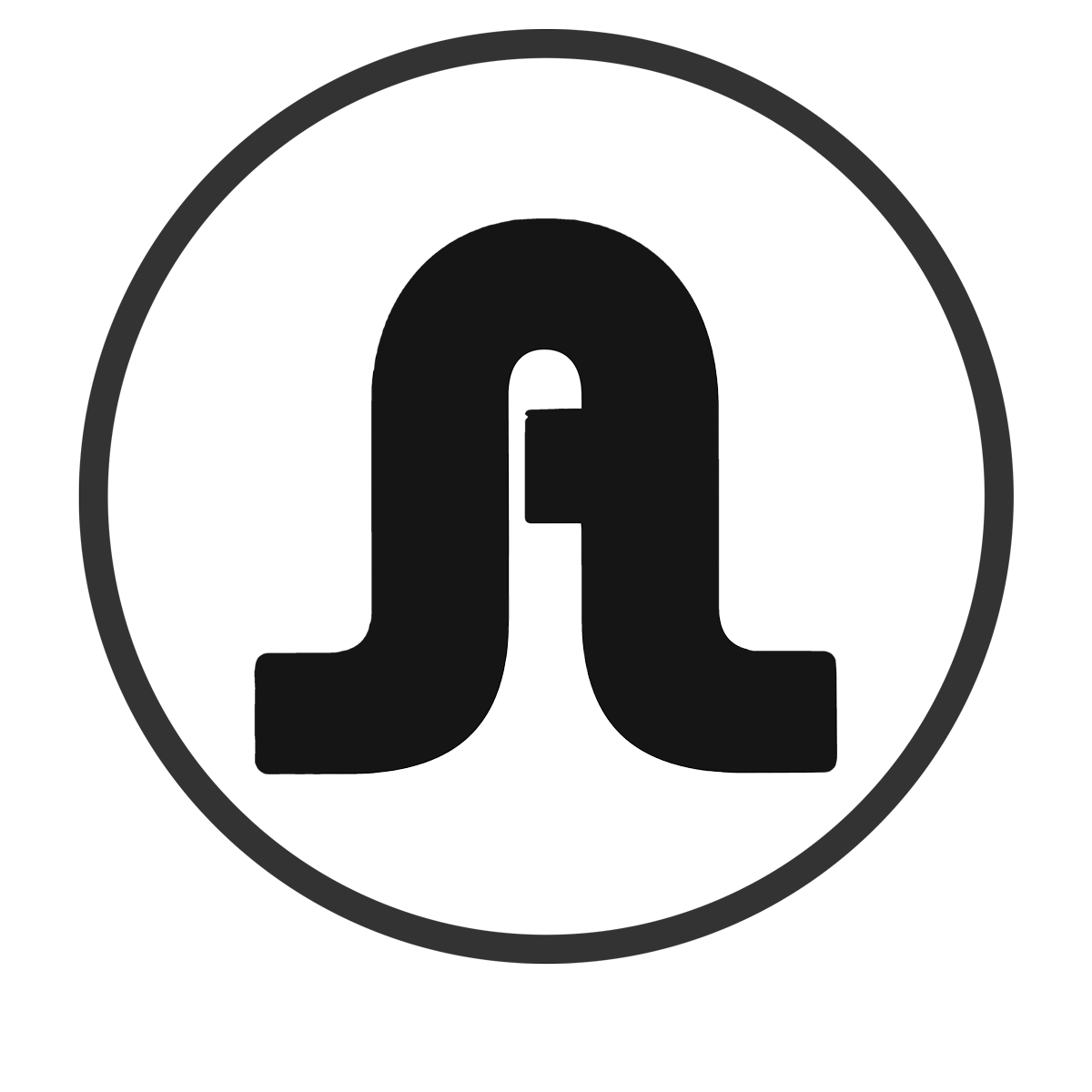 Exclusive handmade harness, black denim material on the outside (100% cotton) and lined on the inside (100% cotton).
Silicone ring, diameter extends to 4.5 centimetres (1.75 inches).
Adjustable from size 34 to 45.
Harness weight, 132 grams.
Phthalate-free.
The adjustable rings are Nickel Free (Nickel Free).
Adrienlastic he offers you
Adrienlastic he offers you