The Lastic Strap-On harness is the most comfortable of all, unlike most harnesses, Adrien Lastic's harness is made of 100% cotton and has a silicone ring.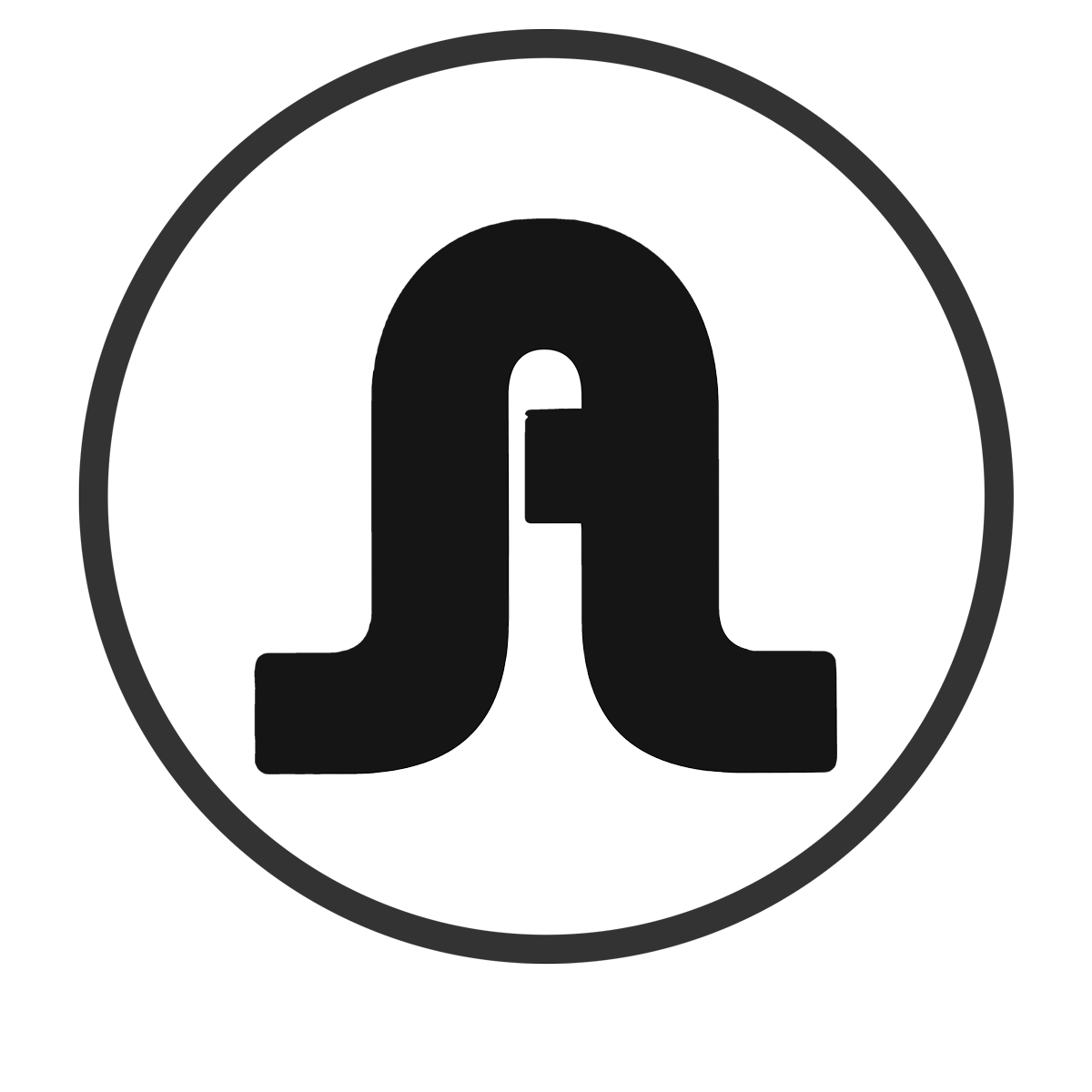 En Adrien Lastic hemos diseñado el arnés Lastic Strap-On porque sabemos que llevar arnés a veces puede resultar incómodo, así que lo hemos hecho lo más cómodo posible.
Si, para que tu puedas estar tantas horas como te pida el cuerpo en la cama disfrutando de una larga sesión de sexo sin irritaciones ni interrupciones.
El material usado es una tela tipo vaquero de color negro 100% de algodón, haciendo que su limpieza sea mucho más cómoda de lo que habitualmente seria para este tipo de productos. Además, al estar fabricado de algodón, hace que sea más resistente, suave y cómodo.
Lastic Strap-On cuenta con un sistema de ajuste de anillas metálicas que lo hacen apto para personas con cinturas de talla 34 a 44.
Nuestro arnés puede ser utilizado junto a cualquier dildo con base, el cual posea un diámetro no mayor a 4,5 centímetros (1,75 pulgadas).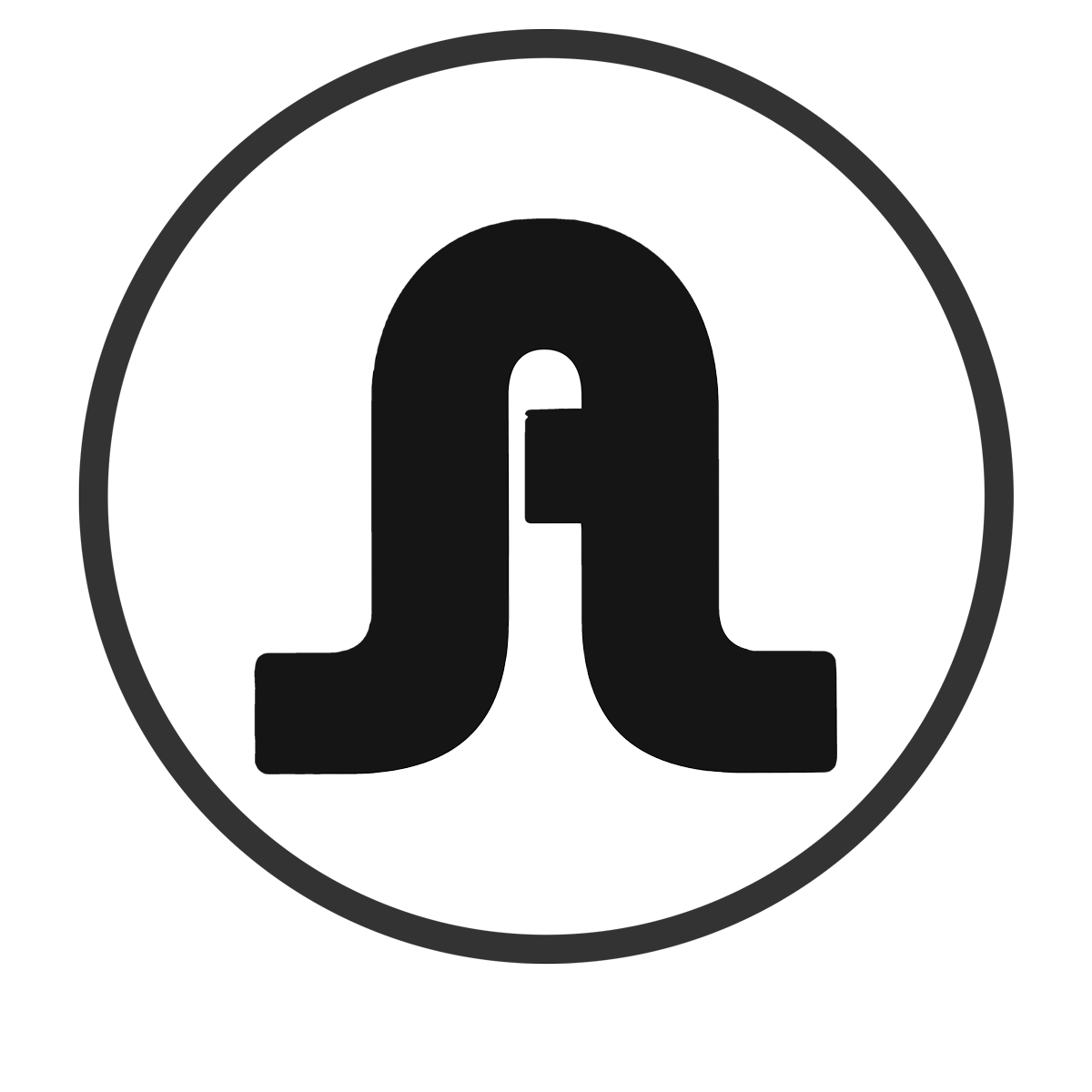 El arnés Lastic Strap-On posee un ancho cinturón para las caderas y dos tirantes laterales para las piernas que se encargan de sujetar el juguete. Las correas se pueden ajustar de acuerdo a tus necesidades a través de las anillas ubicadas en la parte delantera. Dichas anillas han sido diseñadas especialmente para facilitar el montaje y desmontaje del arnés.
Este accesorio sexual tendrá una larga durabilidad con un mantenimiento adecuado. El arnés debe lavarse con agua fría a mano o en lavadora. Para secarlo no deberías ponerlo en la sacadora, es recomendable extenderlo al sol.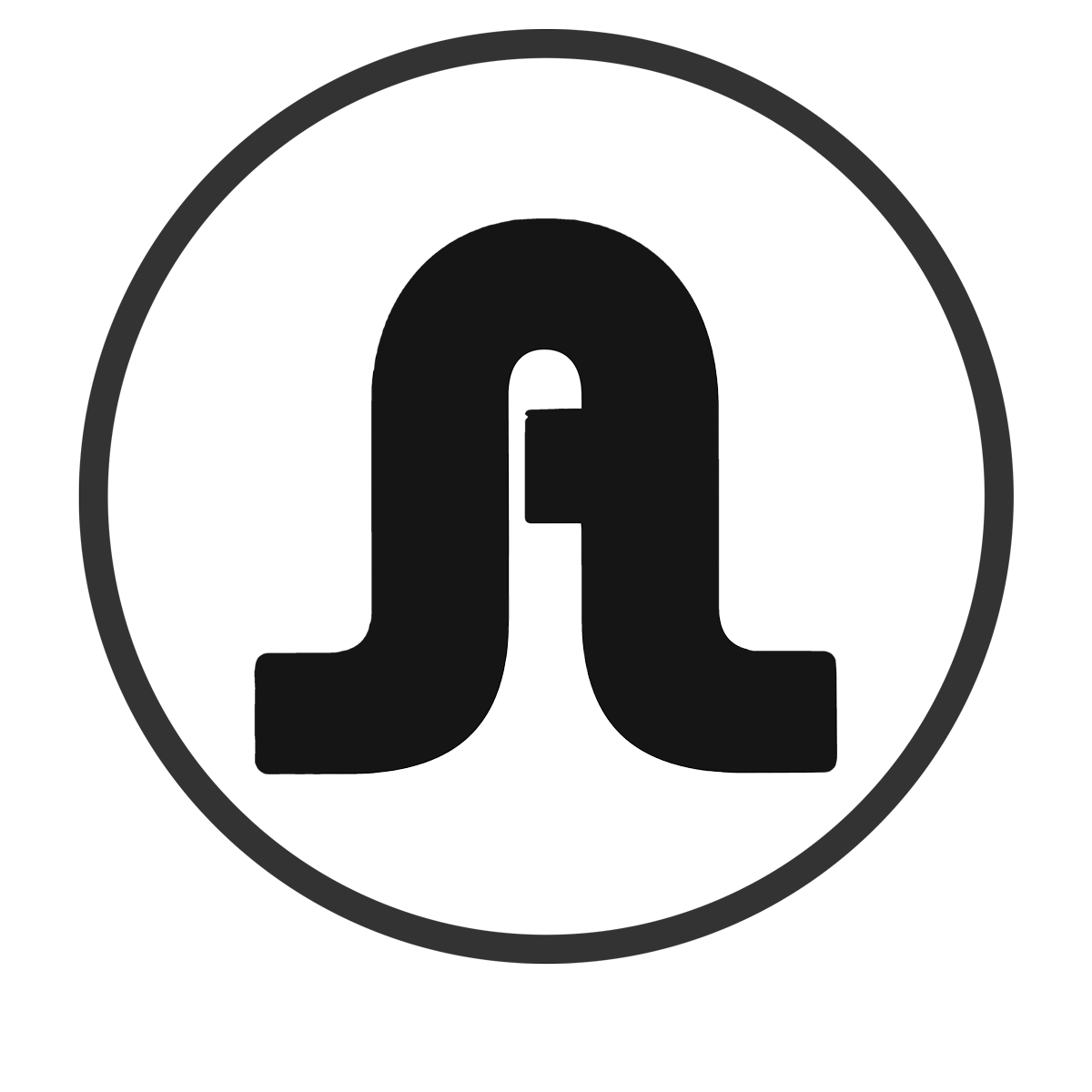 Exclusive handmade harness, black denim material on the outside (100% cotton) and lined on the inside (100% cotton).
Silicone ring, diameter extends to 4.5 centimetres (1.75 inches).
Adjustable from size 34 to 45.
Harness weight, 132 grams.
Phthalate-free.
The adjustable rings are Nickel Free (Nickel Free).
Arnés ajustable desde talla 34 a 45
1 of 2
Anilla de silicona.
2 of 2
Adrienlastic he offers you
Adrienlastic he offers you