Estamos de vacaciones hasta el 15 de Agosto, no se podrán realizar pedidos hasta entonces
Mini Vibrating Bullet Lasti Pocket Vibe. Discreet and portable, perfect for clitoral and vagina stimulation. Now find it in three different colors; Pink, Lilac and Black.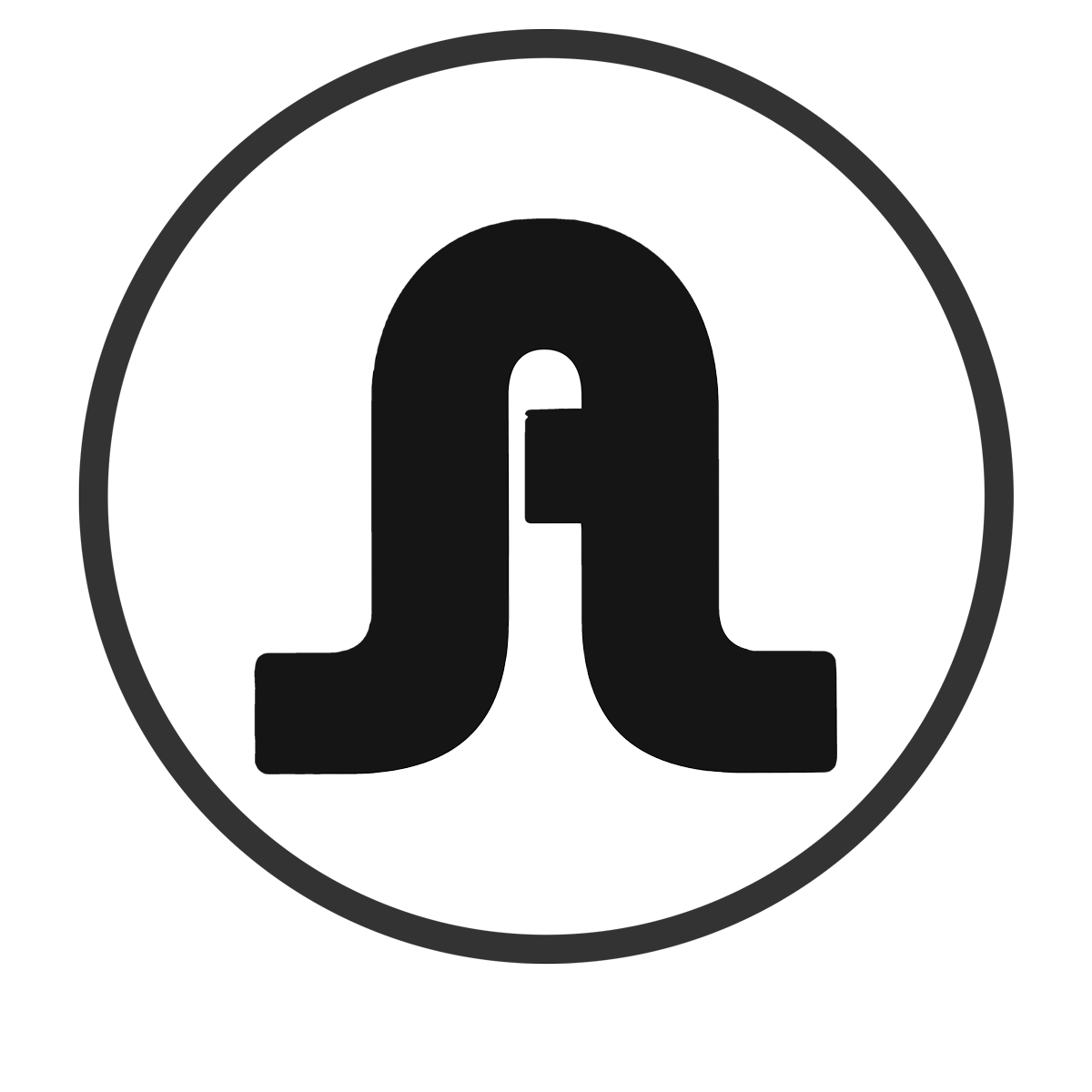 Discover Lastic Pocket Vibe
¡No dudes en llevar ese mini compañero ahí donde se origina el placer! 
Lastic Pocket Vibe es una mini Bala Vibradora ideal para llevar en tu bolsillo o bolso, este agradable y pequeño silicone bunny con tacto aterciopelado presenta two ears para cosquillear el clítoris con una deliciosa vibración.  
It is easily activated and deactivated by pressing the button located on the bottom of the toy. 
Para cambiar las pilas, simplemente desenrosca la base.  
Encuentra a Lastic Pocket Vibe en tres colores distintos: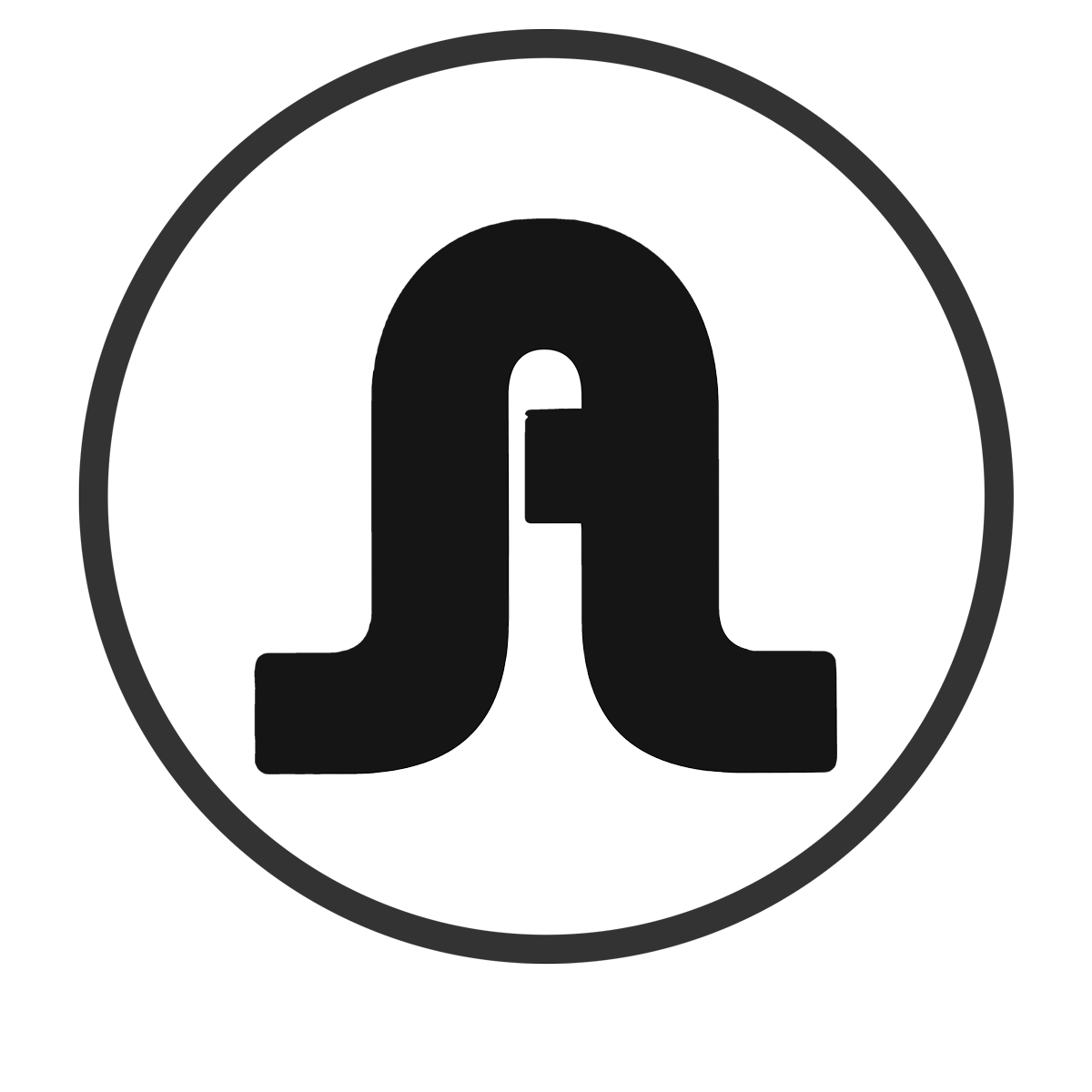 Incredibly stealthy and subtle, Lastic Pocket Vibe It has a quiet vibration setting that you can easily access from the bottom of the toy.
Modest, yet powerful, this mini vibrator has a powerful motor perfectly positioned in the center to give you epic orgasms.
Press the small round button at the base of the toy to release a quick wave of intense charm directly into your intimate area.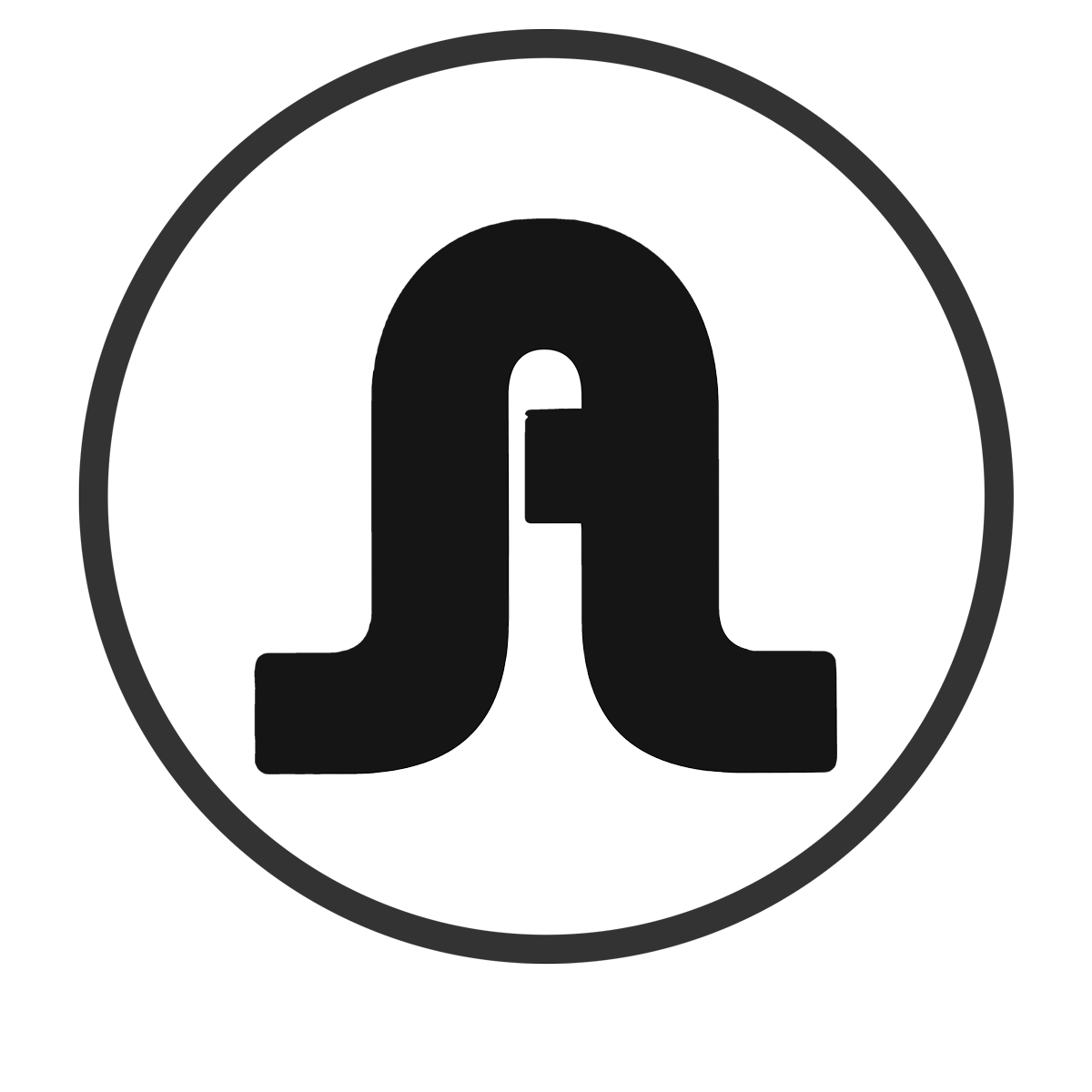 Stimulation zone: Vagina / Clitoris.

Material: Silicone + ABS.

Submersible for stimulation with more possibilities.
Take it wherever you want, its small size and shape make it perfect to be you

friend

 more faithful.
Three colors to choose from. Black, Pink and Lilac.
Double rounded tip ideal for clitoral stimulation. 
1 of 2
Material: ABS / silicone
2 of 2
Adrienlastic he offers you
Adrienlastic he offers you