Mini vibrating bullet, Devol, a little demon for mega vibrations. Stimulate the clitoris and vagina with Lastic Pocket Vibe Devol whenever you want thanks to its small size.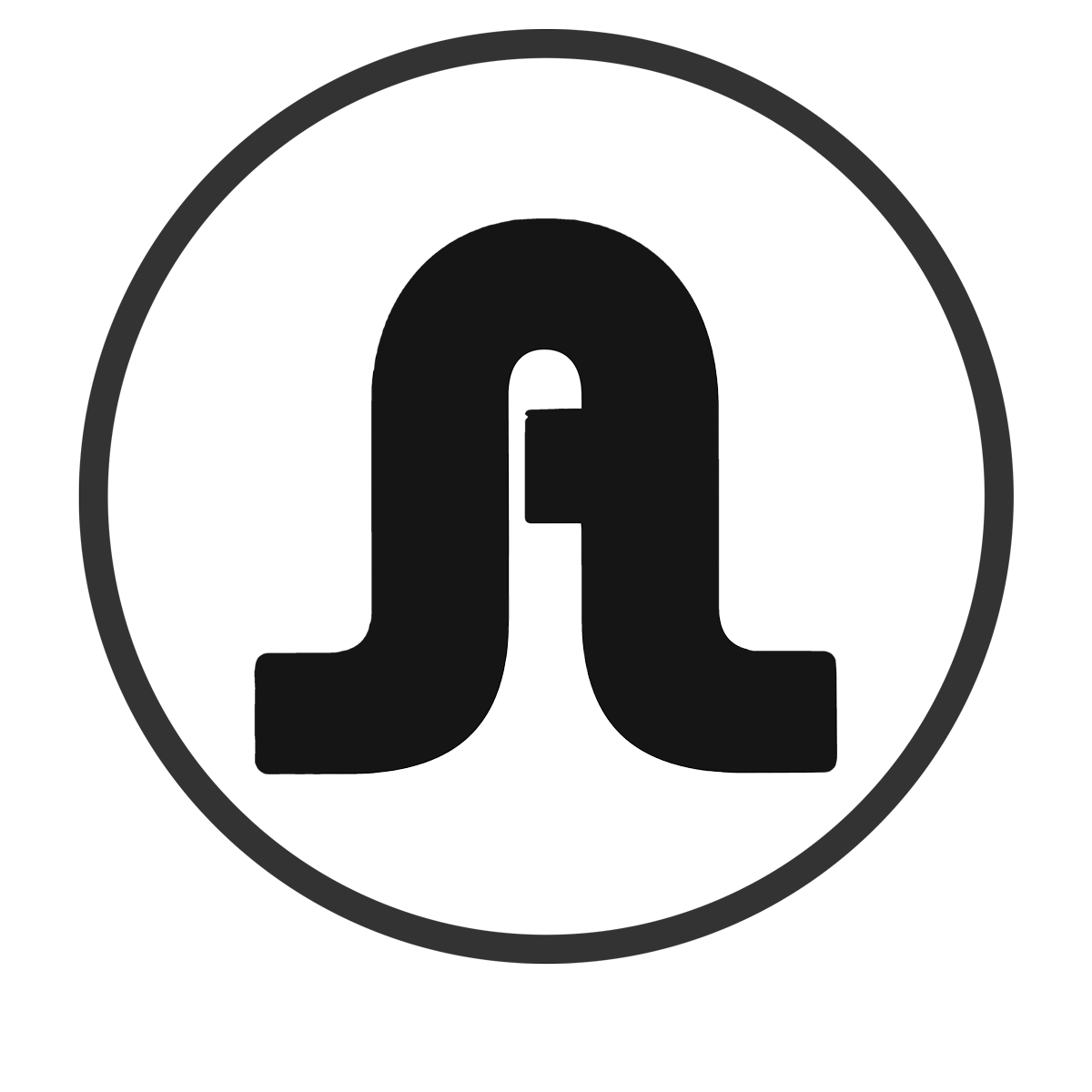 Discover Lastic Pocket Devol
Take this malicious mini vibrator wherever you want to experience pleasure!
It is small enough to fit in your pocket or purse, made in premium silicone With a velvet feel, the vibrations of its open-toed tail and horns are sure to make you blush.
Lastic Pocket Devol is easily activated and deactivated by pressing the button on the bottom of the toy. Unscrew the base to change the batteries.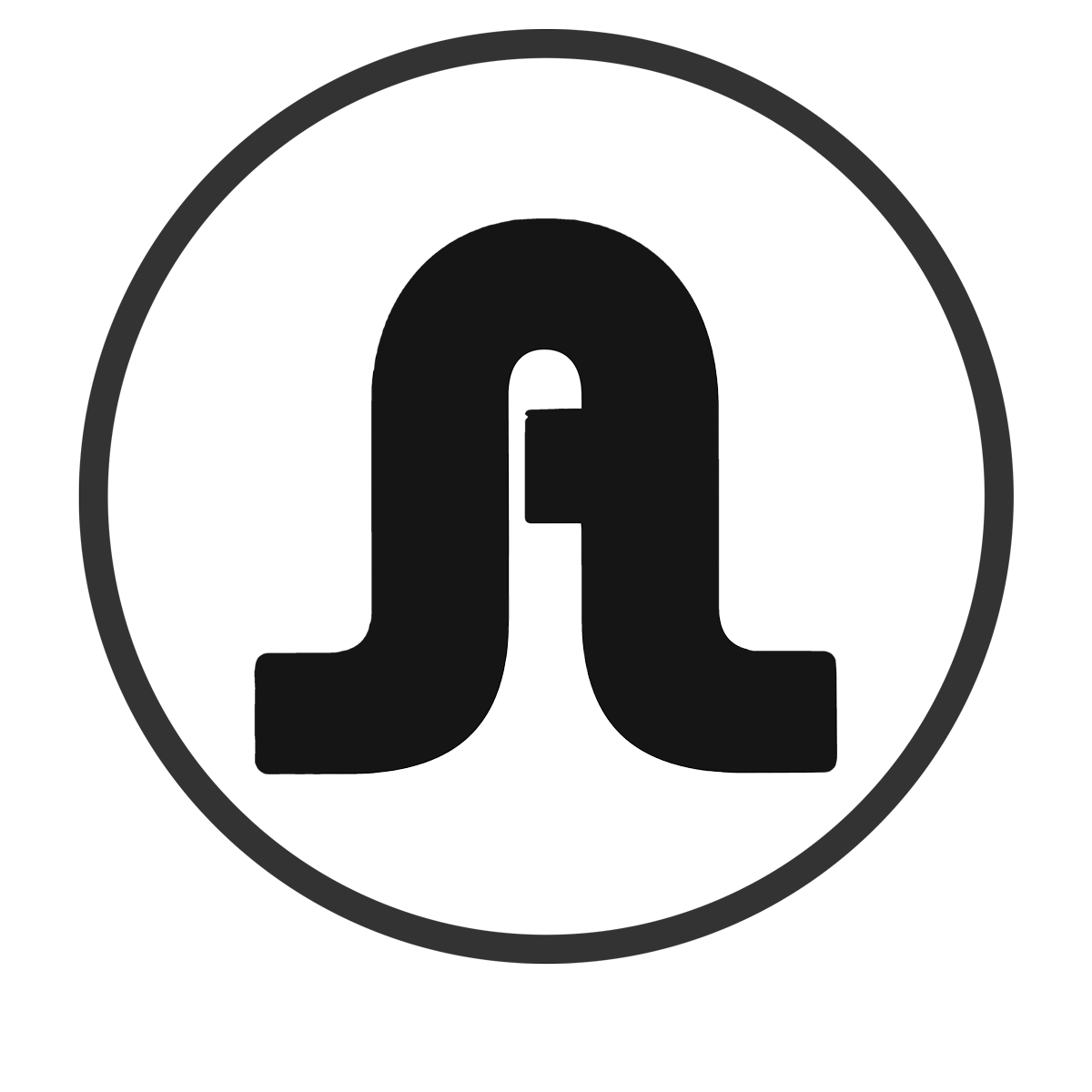 Incredibly stealthy and subtle, Lastic Pocket Devol It has a quiet vibration setting that you can easily access from the bottom of the toy.
Modest, yet powerful, this mini vibrator has a powerful motor perfectly positioned in the center to give you epic orgasms.
Press the small round button at the base of the toy to release a quick wave of intense charm directly into your intimate area.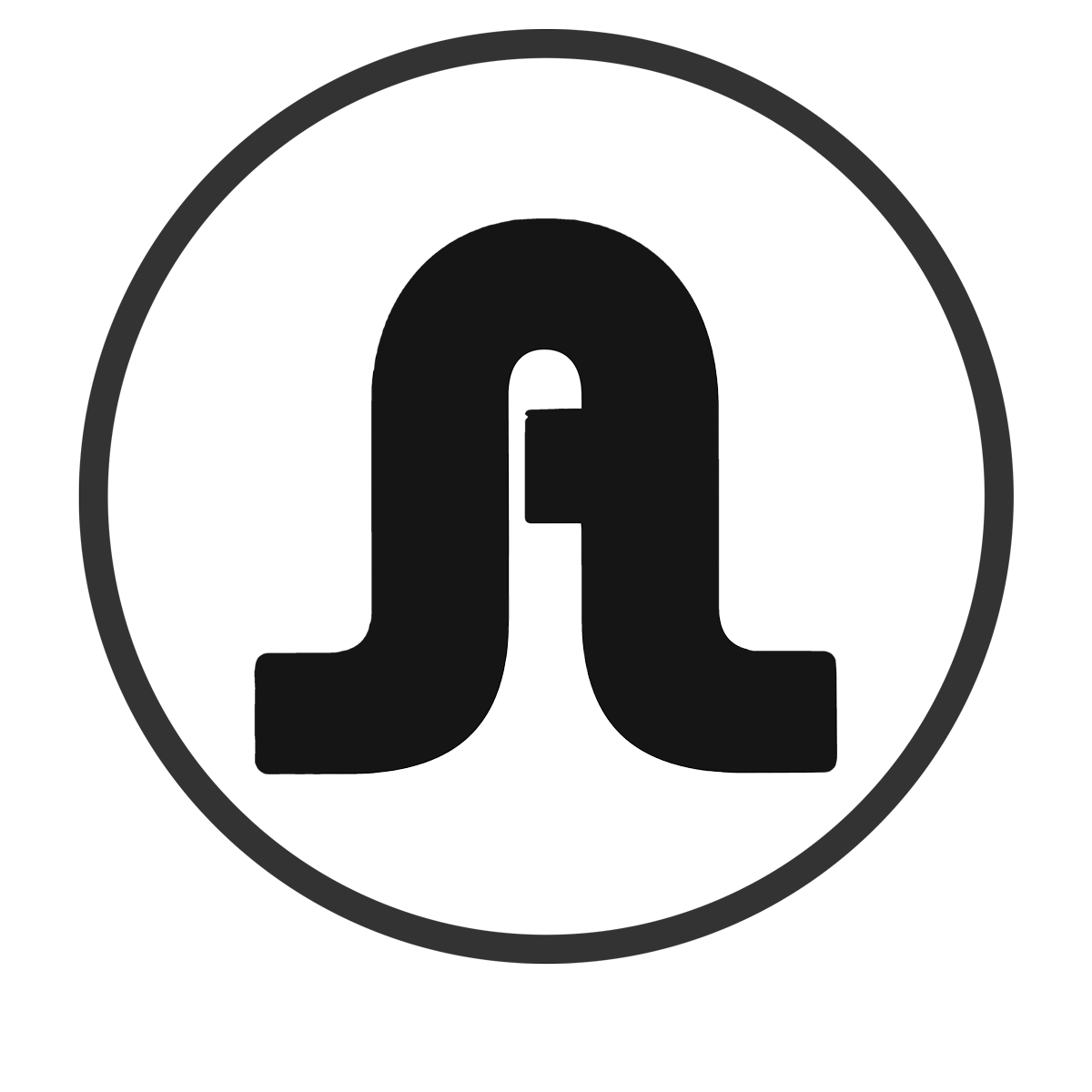 Stimulation zone: Vagina / Clitoris.

Material: Silicone + ABS.

Submersible for stimulation with more possibilities.
Take it wherever you want, its small size and shape make it perfect to be you

friend

 more faithful.
Rounded tip ideal for insertion.
1 of 2
Material: ABS / silicone
2 of 2
Adrienlastic he offers you
Adrienlastic he offers you