Vibrator + Clitoral Stimulator
Designed for a triple action thanks to its great flexibility and ergonomics. Its flexible U-shape allows both ends to be inserted, fully stimulating the vagina and the G-spot. Another mode of use is with both ends separately, which allows the simultaneous stimulation of the clitoris and the G-spot. Surface with reliefs to increase the sensation Pleasure.

100% Premium Super Soft Silicone


Rechargeable by USB Cable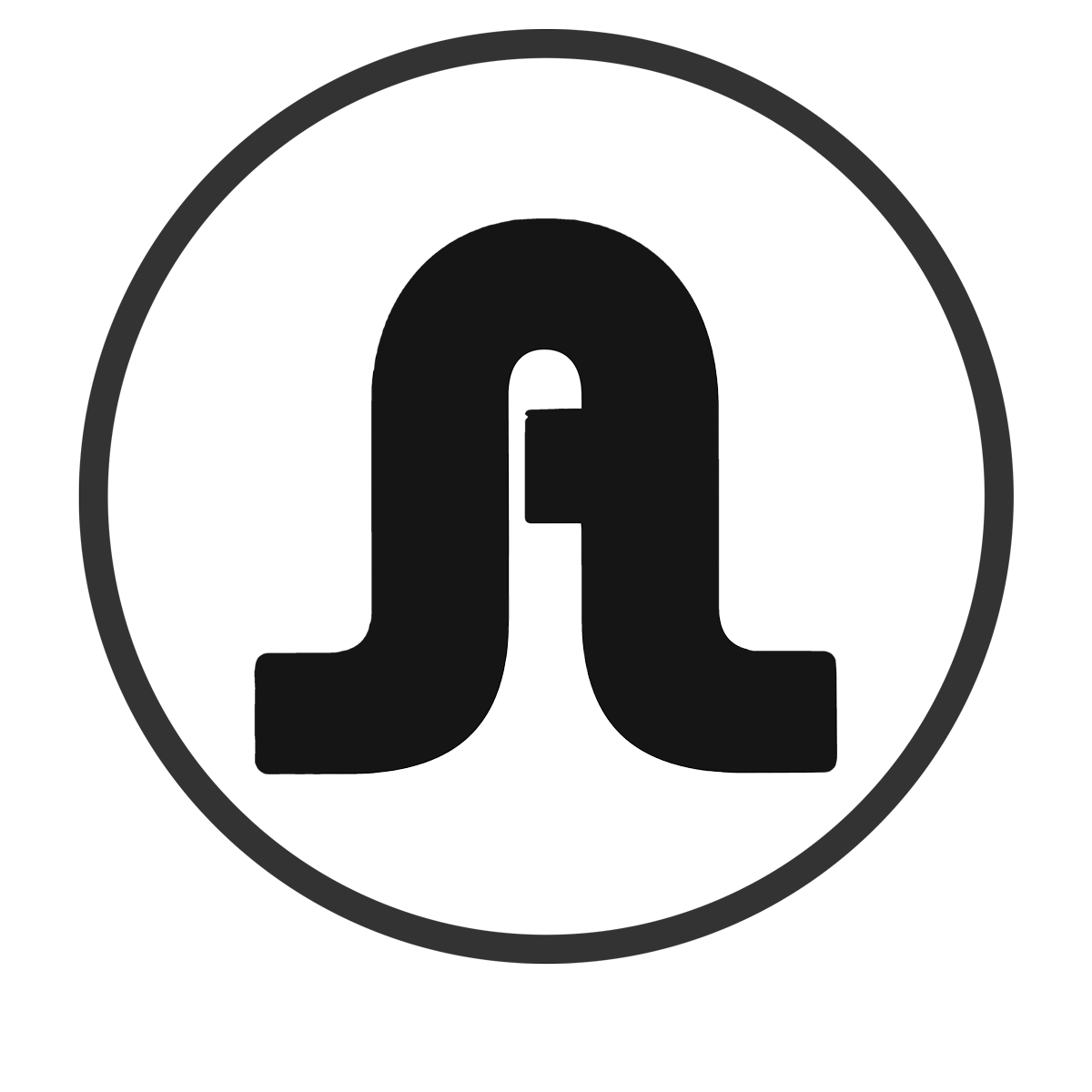 Ultra flexible, ergonomic rabbit with different grooves to enhance pleasures and share as a couple! Its U-shape offers a double option of use. Introducing both ends: G-wave becomes a powerful G-spot stimulator vibrator. Separating one end from the other provides independent and simultaneous stimulation of the G-spot and clitoris.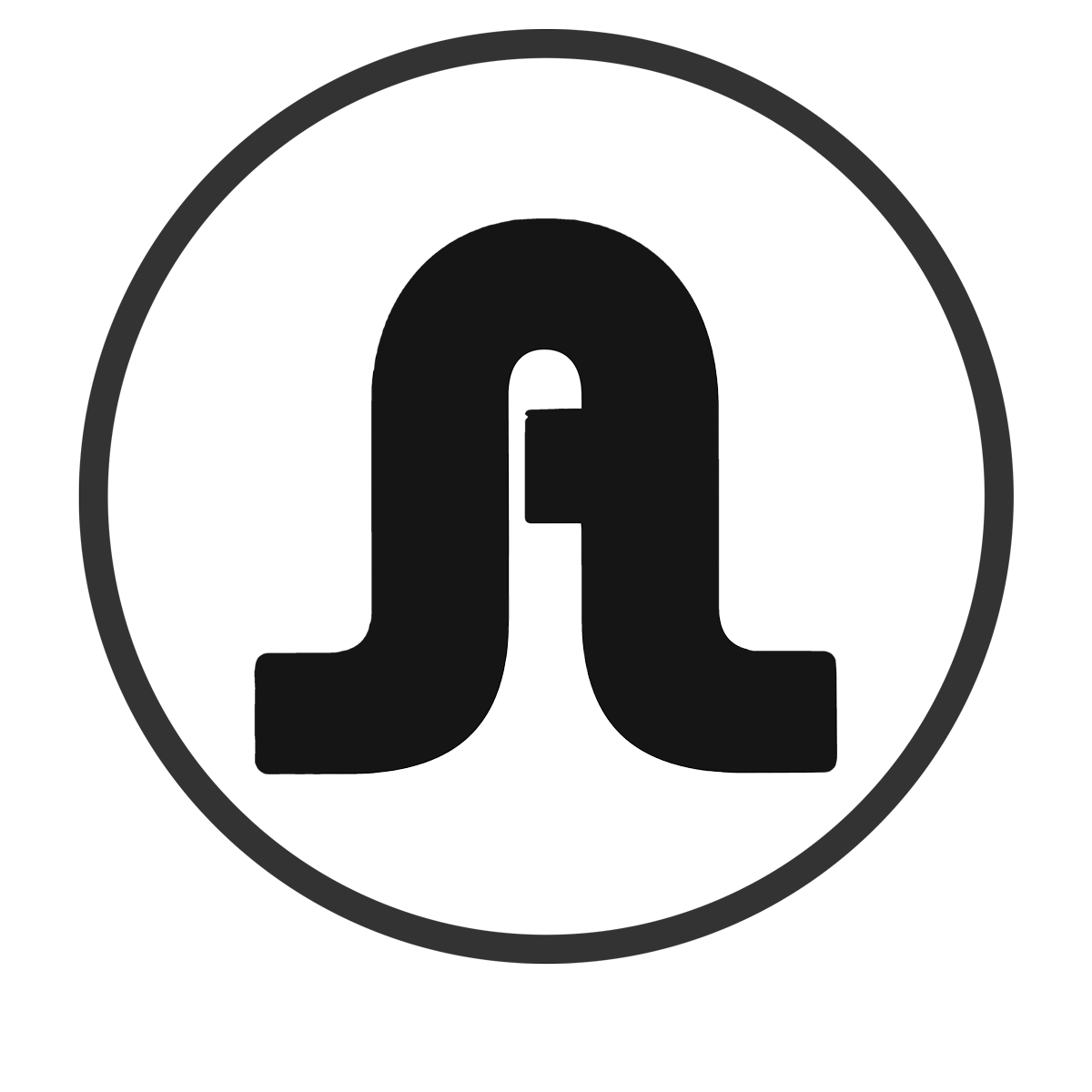 First of all, find a quiet place where you can be relaxed.

Once you are ready, apply lubricant to the areas to be stimulated and to the G- vibrator.Wave.

Slowly bring the toy closer to your vagina and position it in the way that seems most comfortable for you.

Let the fireworks begin!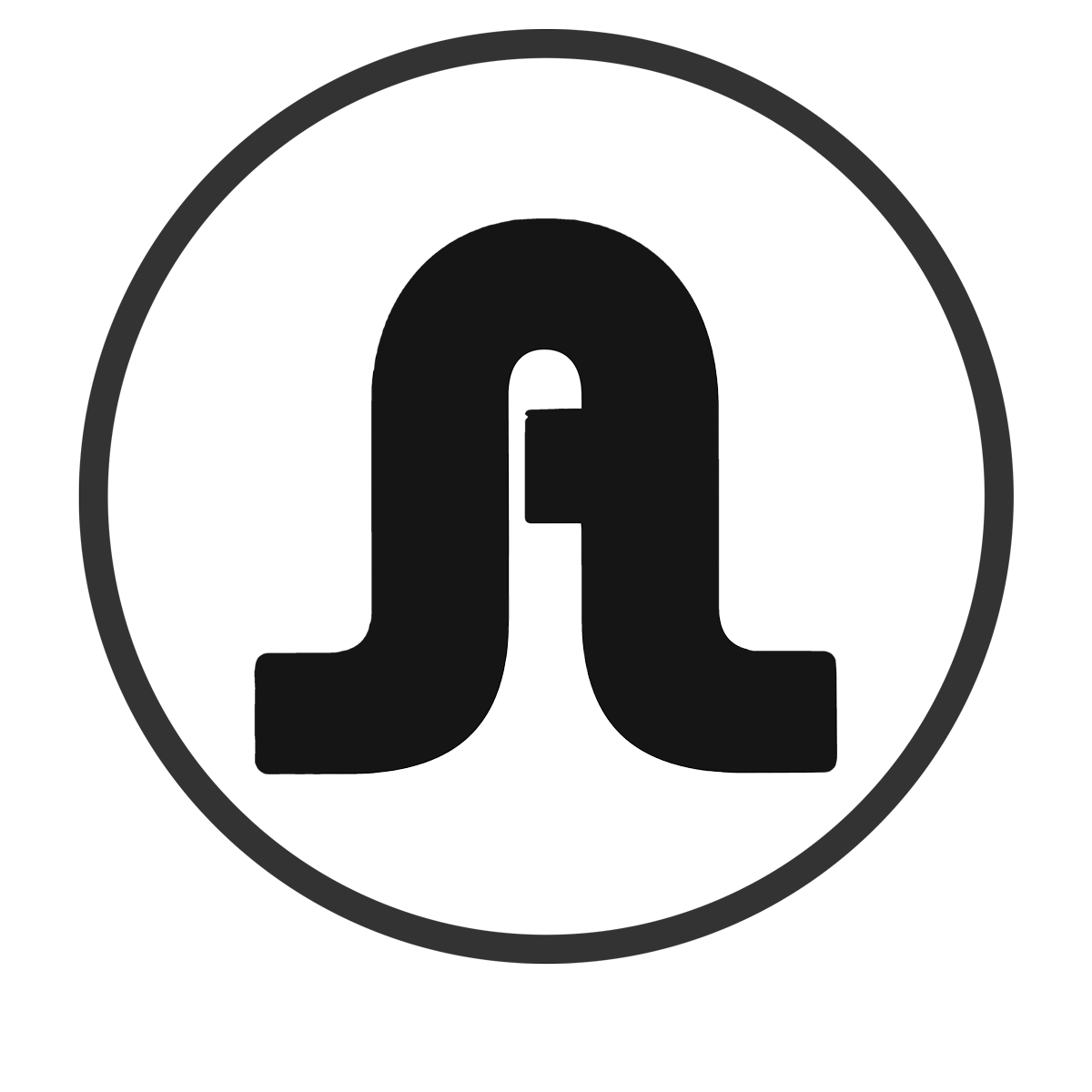 Two independent ultra-quiet motors.
10 intensity levels ranging from mild to VERY intense.
100% silicone Ultra soft silky to the touch.
Flexible so that it adapts perfectly to you.
Rounded tip ideal for a simple, comfortable and pleasant insertion
1 of 4
2 of 4
Clitorial Stimulator
3 of 4
4 of 4
Adrienlastic he offers you
Adrienlastic he offers you