Clitorial Vibration & G-spot Stimulator
Disponibilidad: In stock (can be backordered)
With a soft and silky touch, let yourself be carried away by the multiple uses of the Fusion. Enjoy 9 vibration intensities by massaging your favourite erogenous zones and 7 pulsation modes to stimulate the G-spot. Plus, to complete the experience, enjoy its powerful vibrations for intense clitoral stimulation. Explore Fusion, the triple stimulation toy.

100% Premium Super Soft Silicone and ABS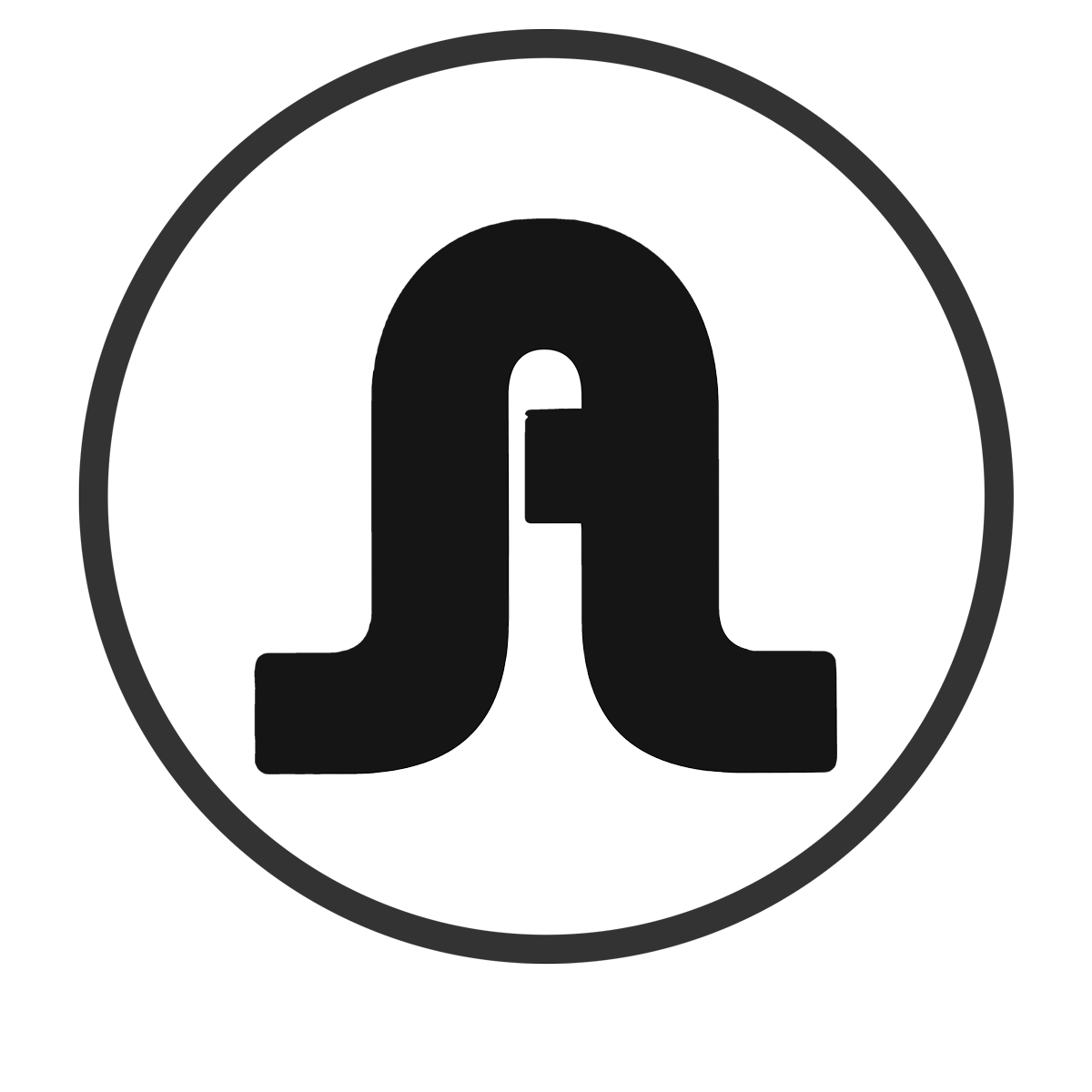 Fusion is the new star of Adrien Lastic, a toy from triple stimulation that will make you melt with pleasure.
The sex toy has a massaging wand at one end with which you can stimulate your favourite erogenous zone, it will do it with 9 vibration modes different. Foreplay is a must.
Fusion also stimulate your clitorisThe toy has one end of the toy with two protrusions that are specially designed to stimulate your clitoris. You will reach orgasm!
In addition, the toy has an end designed for the G-spot stimulation. Fusion has 7 pulse intensities to give you a very intense pleasure. The movement it makes simulates the "come hither" movement that you make with your finger.
Enjoy incredible sensations with Fusion's triple stimulation!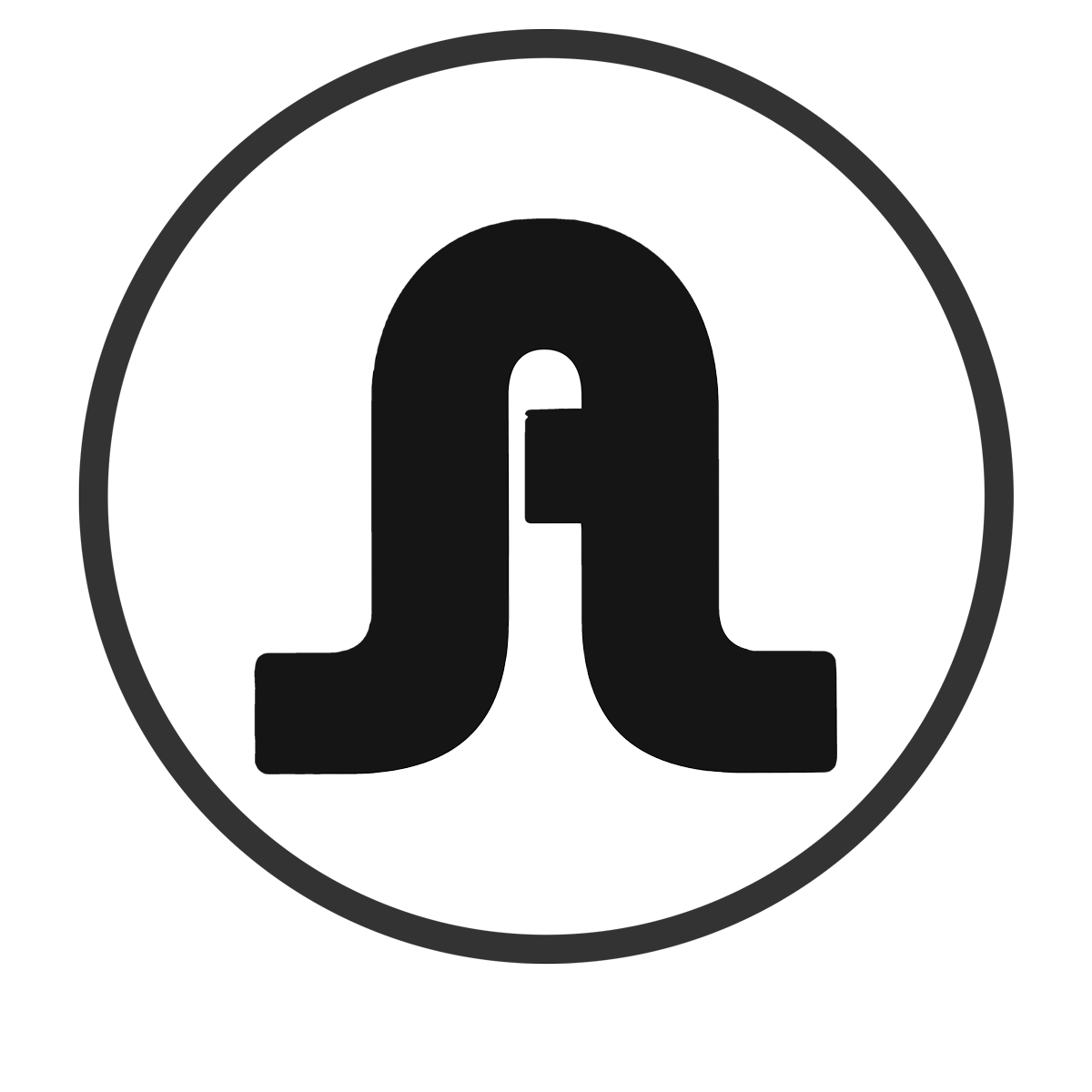 Fusion, being a toy with so many possibilities, you can stimulate yourself as you like using any of its three functions.
From Adrien Lastic we recommend that you start with the preliminaries, with the end in the form of a massager, perform massages for your erotic zones favourites.
When the temperature has risen... You can start with the vaginal stimulation and of the clitoris. Start by applying a water-based lubricant.
You'll find that Fusion adapts to you and the clitoral stimulator fits perfectly alongside the G-spot stimulator. Play with the different vibration and oscillation modes and discover which intensities are your favourites.
Get ready for multi-orgasmic sensations!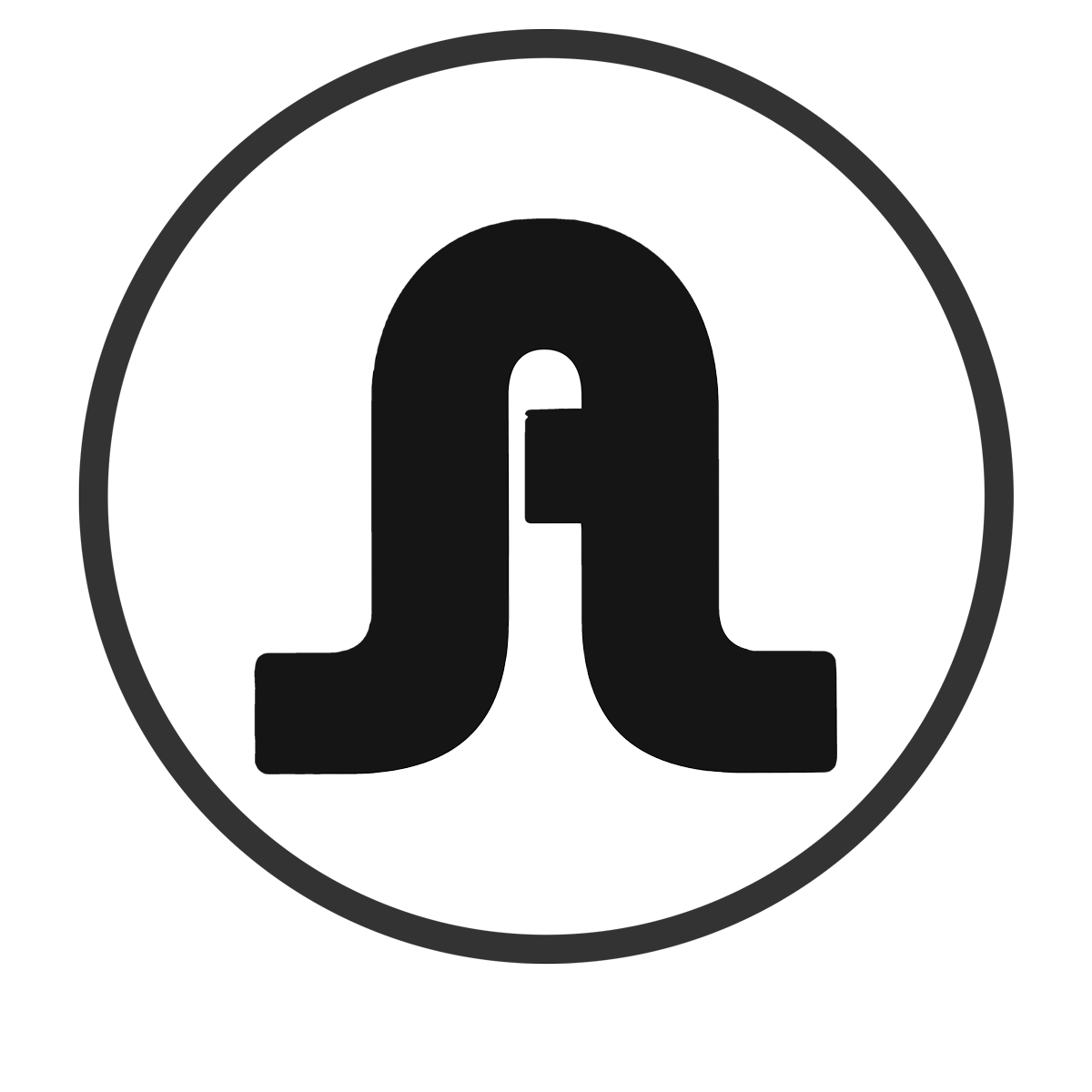 Triple stimulationClitoris, G-spot, Body massager.
9 vibration modes.
7 pulsation modes.
Waterproof.
Ergonomic.
A complete sexual experience.
Magnetic charger included.
Adrienlastic he offers you
Adrienlastic he offers you