Vibrator + Clitoral Stimulator
Es un double stimulation vibrator, disfruta de un masaje vaginal completo por Ares que te proporcionara sensaciones intensas. Tiene un diseño Elegant and ergonomic.

100% Premium Super Soft Silicone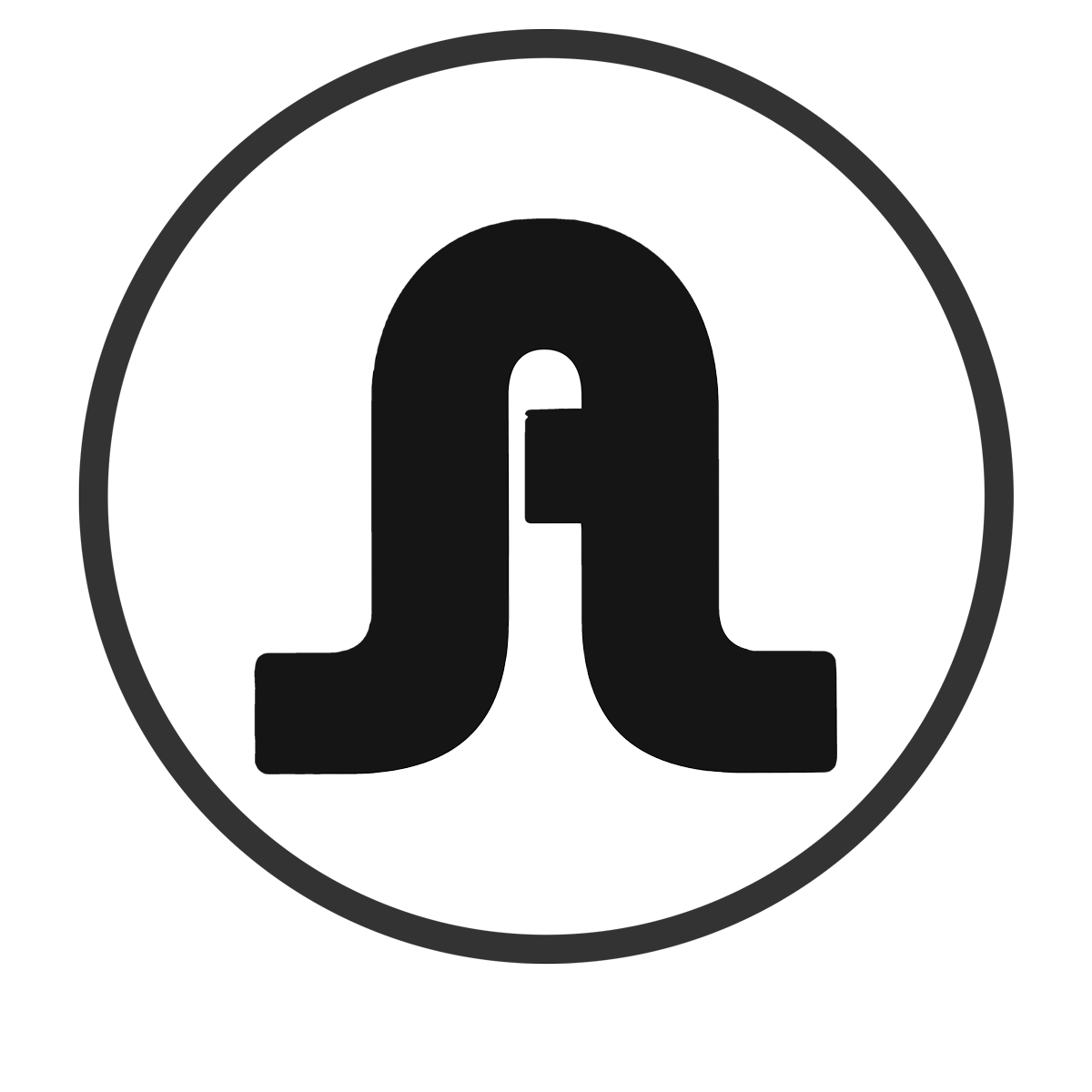 El rabbit vibrador Ares te hará experimentar una estimulación ajustada y personalizada. Tiene un eje de silicona curvado que sirve para masajear el punto G, y lleva incluidas mangas de silicona para deslizar sobre el estimular del clítoris y crear una forma perfecta para ti.
The texture of the vibrating rabbit is super soft, hecho de silicona + ABS. Además, funciona con dos pilas AAA con la posibilidad de disfrutar de 10 vibration intensities completely different that will make you fall in love completely.
¡Disfruta de la experiencia de doble estimulación que con Ares exploraras!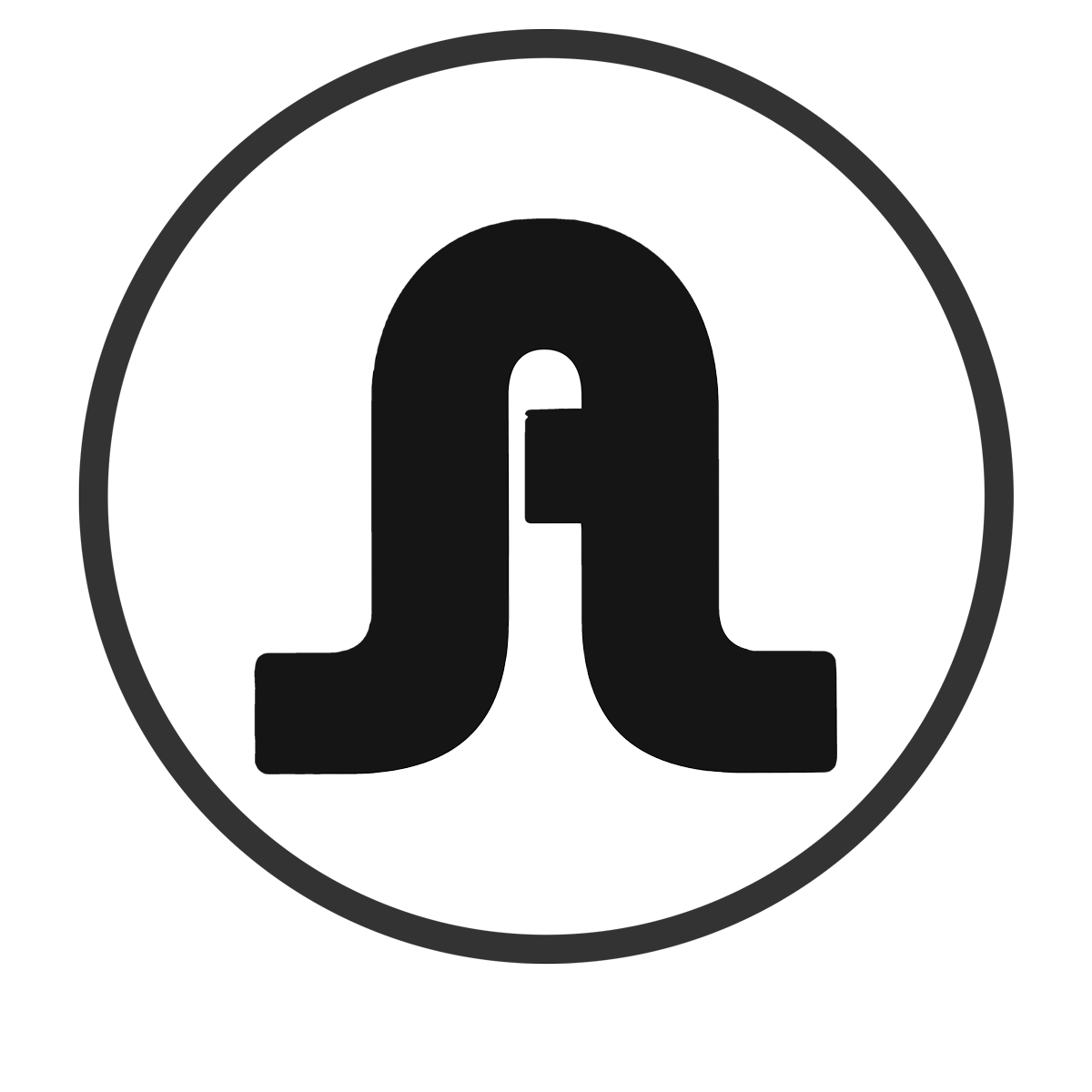 Ares; the sassy seducer who makes customization sexy.
Para activar o desactivar de una forma ágil y rápida el vibrador Ares, pulsa sobre la parte superior del botón triangular. On / Off.
To scroll and change between the 8 vibration modes, press on the lower part of the triangular button.
Now you know how the controls work, so the spicy moment has come! Apply water-based lubricant on the vagina and clitoris, also on the dildo to obtain the most pleasant penetration ... And enjoy!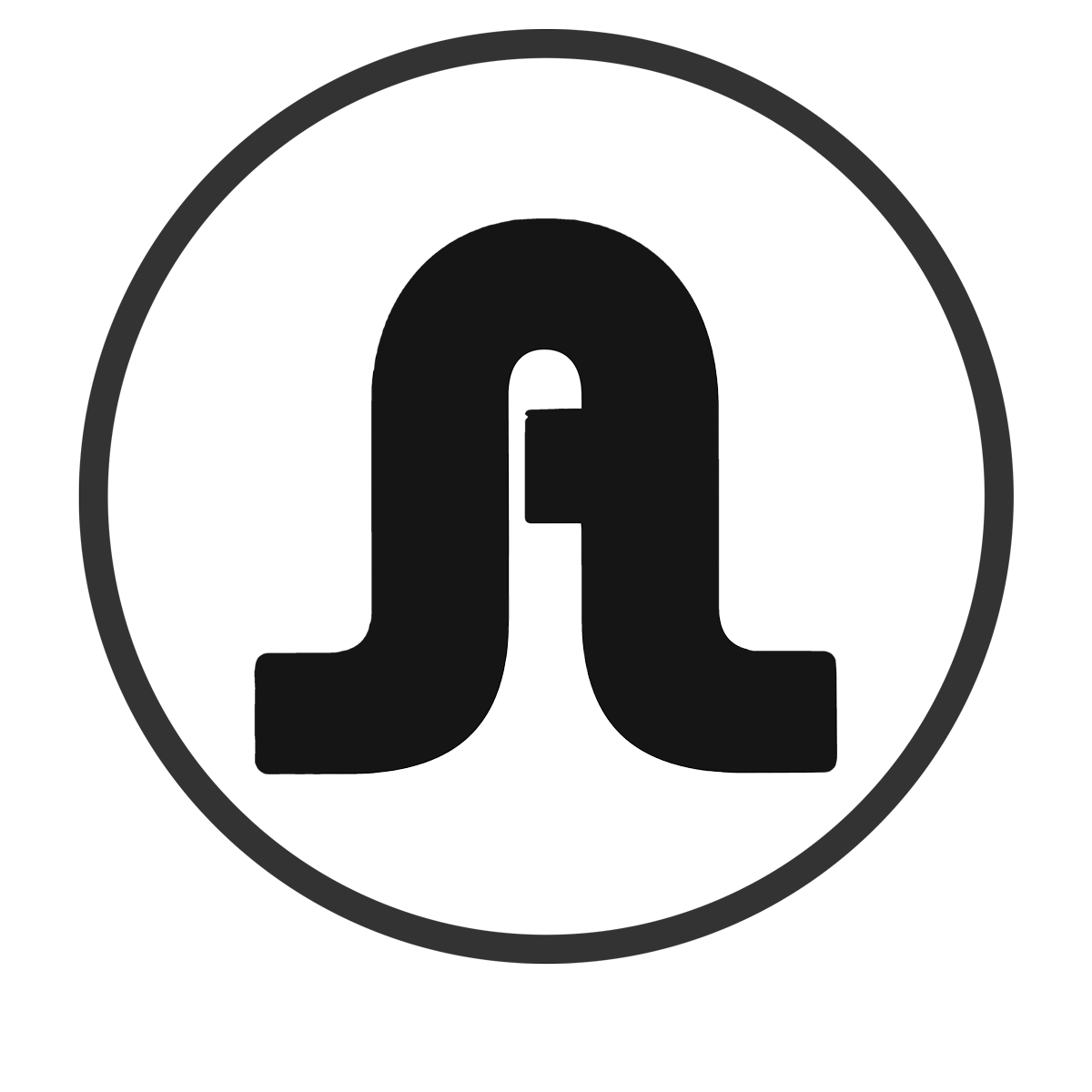 2 ultra powerful motors to help you get to the squirt.
Safe materials for your body, silicone + ABS smooth and silky.
Stimulation of clitoris and G point.
Optimal curvature for G-spot stimulation, and 10 vibration modes perfect for it.
Design fully ergonomic. It adapts to you.
Pilas AAA no incluidas.
Rounded tip ideal for a simple, comfortable and pleasant insertion
1 of 4
2 of 4
Clitorial Stimulator
3 of 4
4 of 4
Adrienlastic he offers you
Adrienlastic he offers you