Vibrator + Clitoral Stimulator
Ares 2.0 is the new generation of Ares. It's a double stimulation vibrator, completely massage the entire vaginal area to enjoy, providing intense sensations. You now have a battery powered motor and its design is more Elegant and ergonomic.

100% Premium Super Soft Silicone and ABS


Rechargeable by USB Cable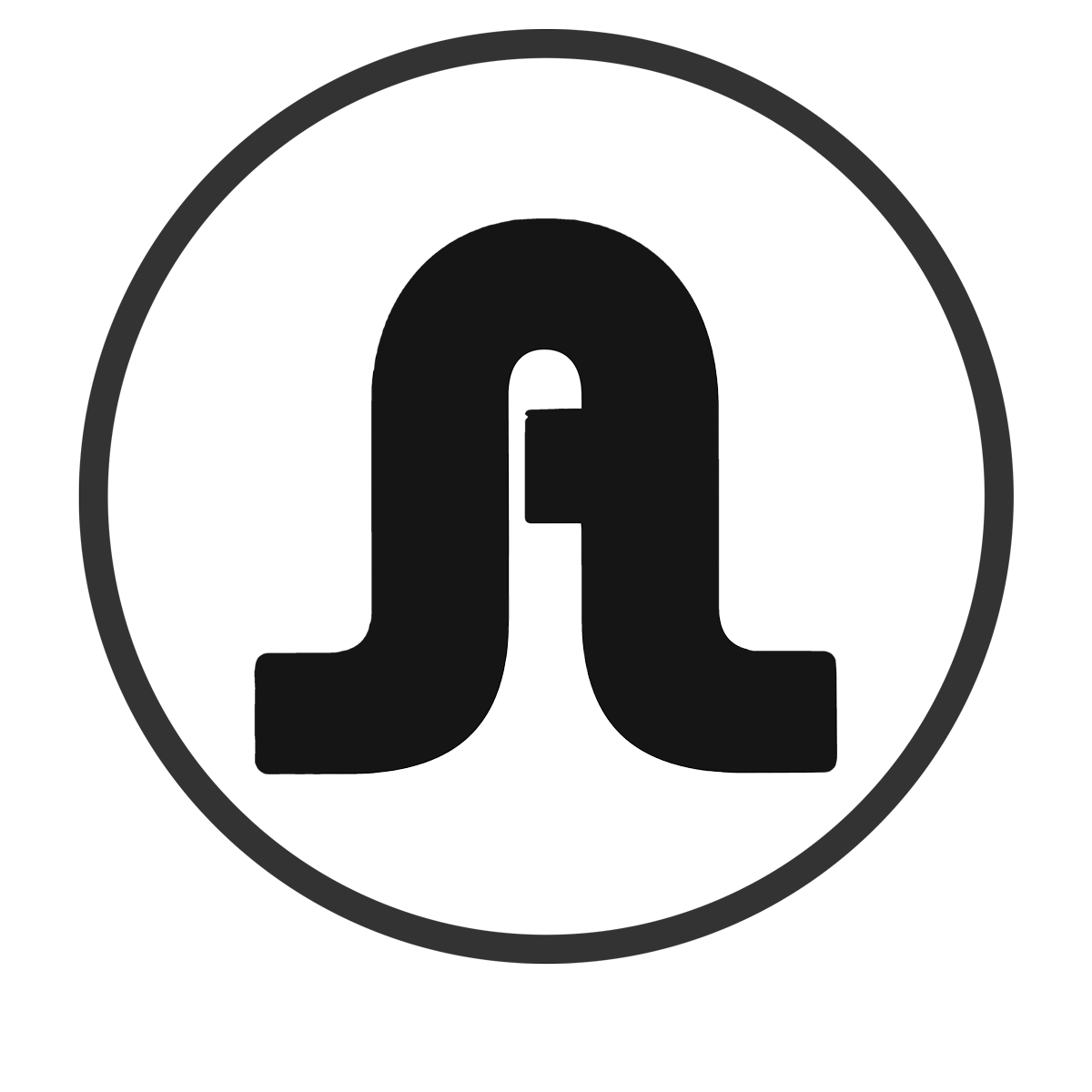 The new Ares model, Ares 2.0 differs from the previous generation by long battery life and the charger that carries included Ares 2.0. Also, the design of the sex toy is more elegant and ergonomic.
El rabbit vibrador Ares 2.0 te hará experimentar una estimulación ajustada y personalizada. Tiene un eje de silicona curvado que sirve para masajear el punto G y una manga de silicona para estimular el clítoris.
The texture of the vibrating rabbit is super soft, made of silicone + ABS. In addition, the new Ares 2.0 battery has a 2 h autonomy with the possibility of enjoying 10 vibration intensities completely different that will make you fall in love completely.
Enjoy the double stimulation experience that with Ares 2.0 you will explore!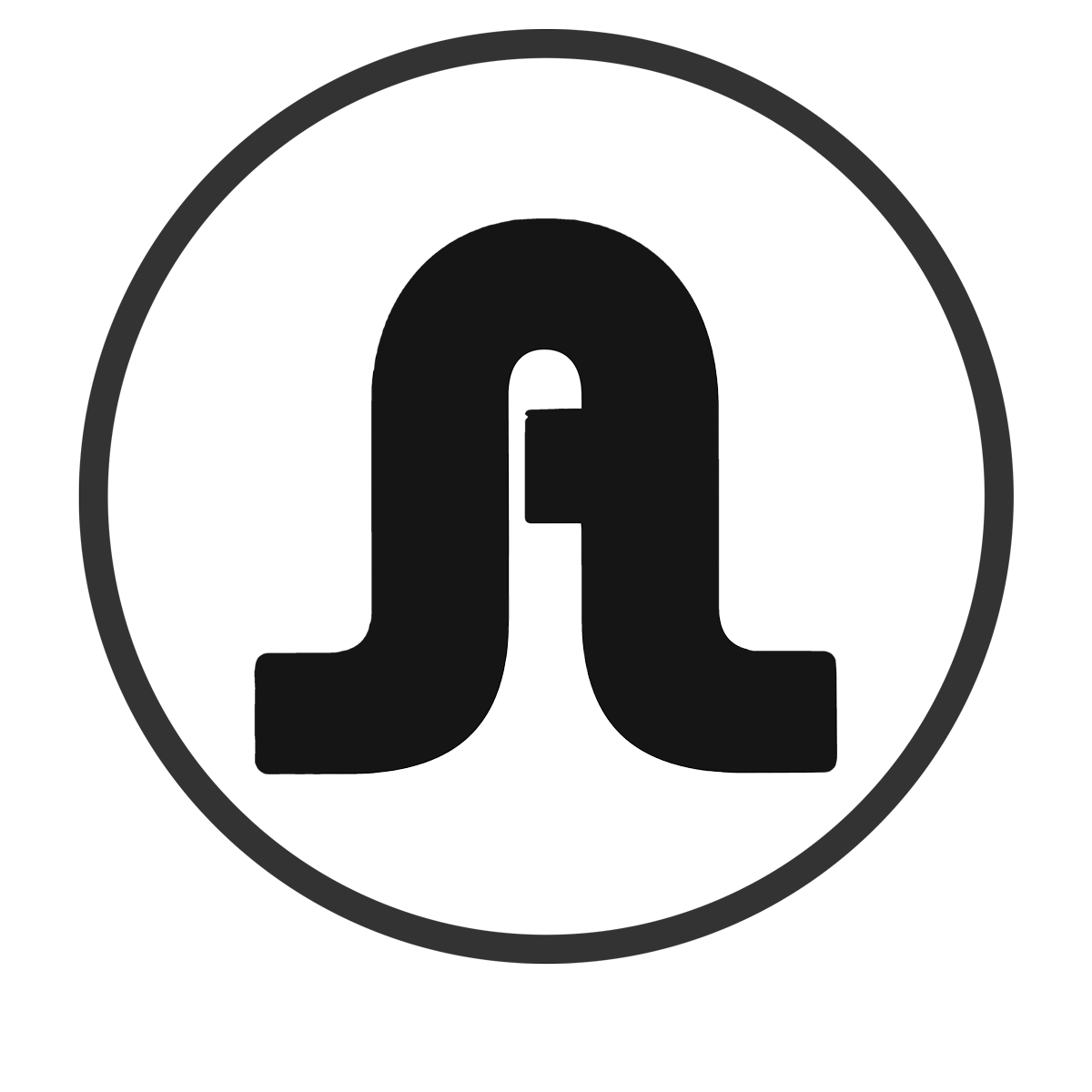 Ares 2.0; the sassy seducer who makes customization sexy.
To activate or deactivate the Ares 2.0 vibrator in an agile and fast way, click on the upper part of the triangular button. On / Off.
To scroll and change between the 8 vibration modes, press on the lower part of the triangular button.
Now you know how the controls work, so the spicy moment has come! Apply water-based lubricant on the vagina and clitoris, also on the dildo to obtain the most pleasant penetration ... And enjoy!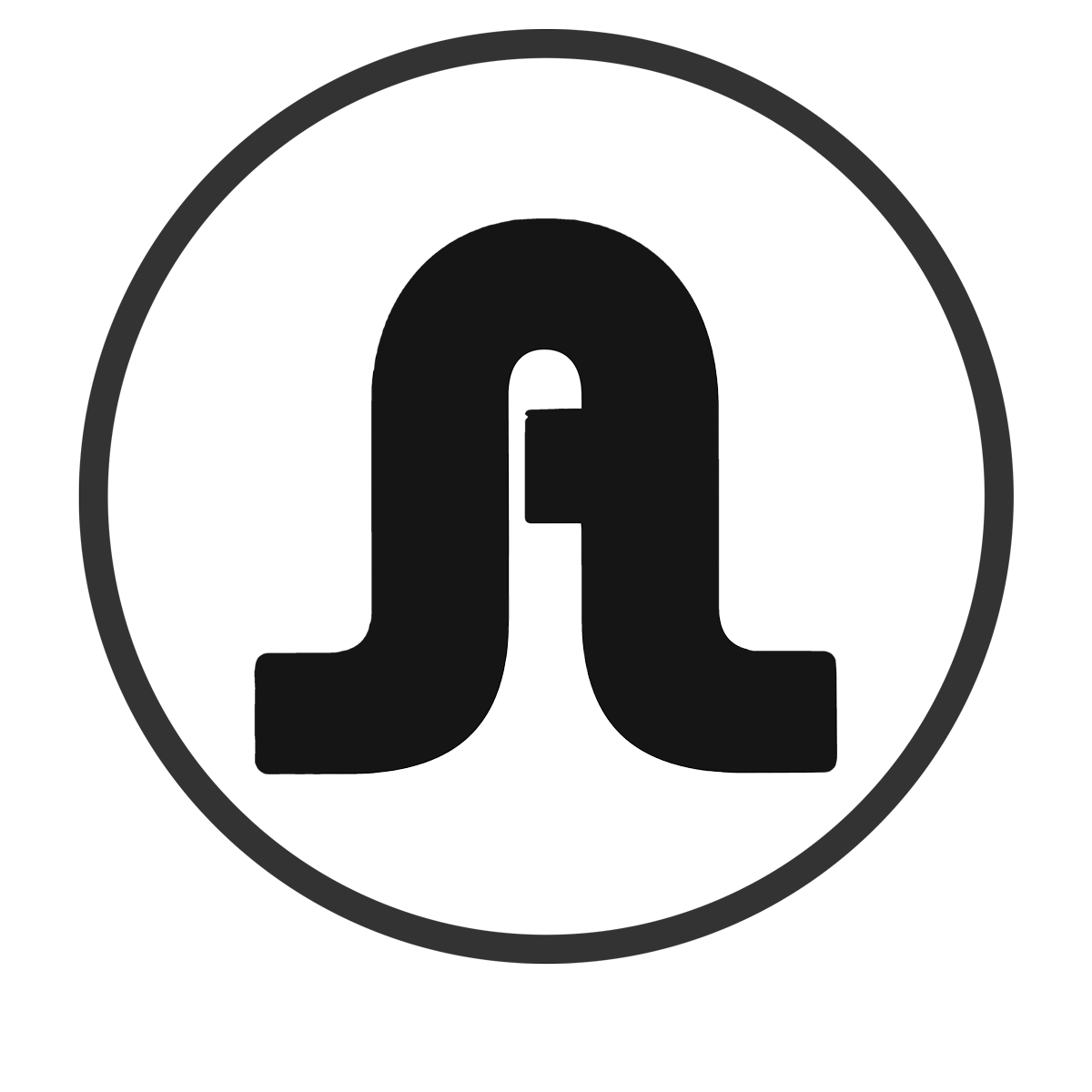 2 ultra powerful motors to help you get to the squirt.
Safe materials for your body, silicone + ABS smooth and silky.
Stimulation of clitoris and G point.
Optimal curvature for G-spot stimulation, and 10 vibration modes perfect for it.
Design fully ergonomic. It adapts to you.
Lithium battery; 2 h of autonomy.
Includes charger.
Rounded tip ideal for a simple, comfortable and pleasant insertion
1 of 4
2 of 4
Clitorial Stimulator
3 of 4
4 of 4
Adrienlastic he offers you
Adrienlastic he offers you