Vibrator + Clitoral Stimulator
The Trigger vibrator is distinguished by its different independent vibrations and oscillations, which will make you go crazy with pleasure.

100% Premium Super Soft Silicone

3 Powerful Independent Motors
7 + 7 Vibration Modes & 2 Rotator Modes



Rechargeable by USB Cable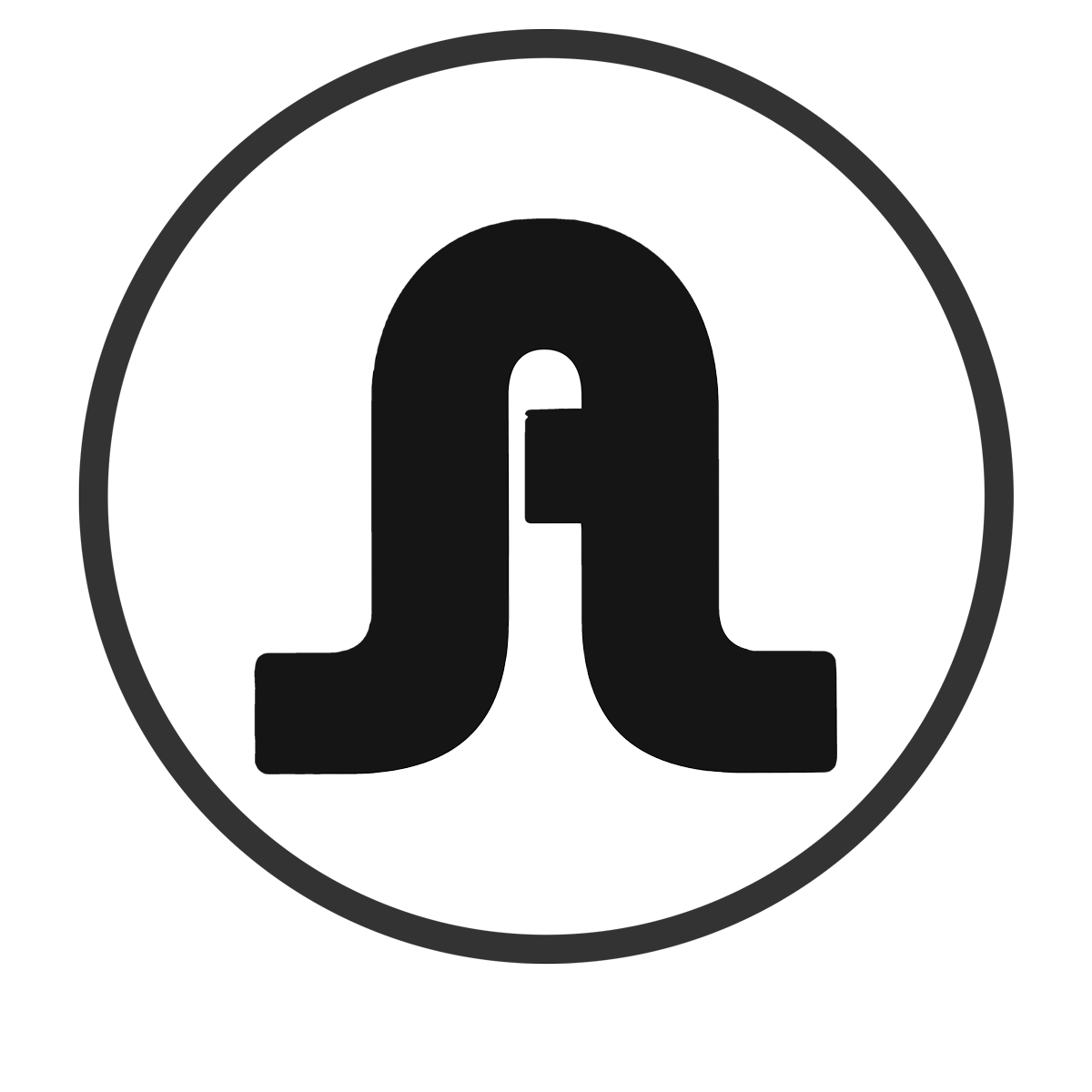 It is an innovative oscillating and vibrating double stimulation massager, with a very different rough design and multiple possibilities when using it.
Vibration and oscillation work independently thanks to its three powerful motors, one at its shortest end, one at the longest and the oscillating motor at the longest. So you can choose if you want one thing, the other, both or all three at the same time. Here you are the boss, so use it as you like, either for penetration or externally and always remember that your body has infinite possibilities for pleasure, so go ahead and explore them however you want.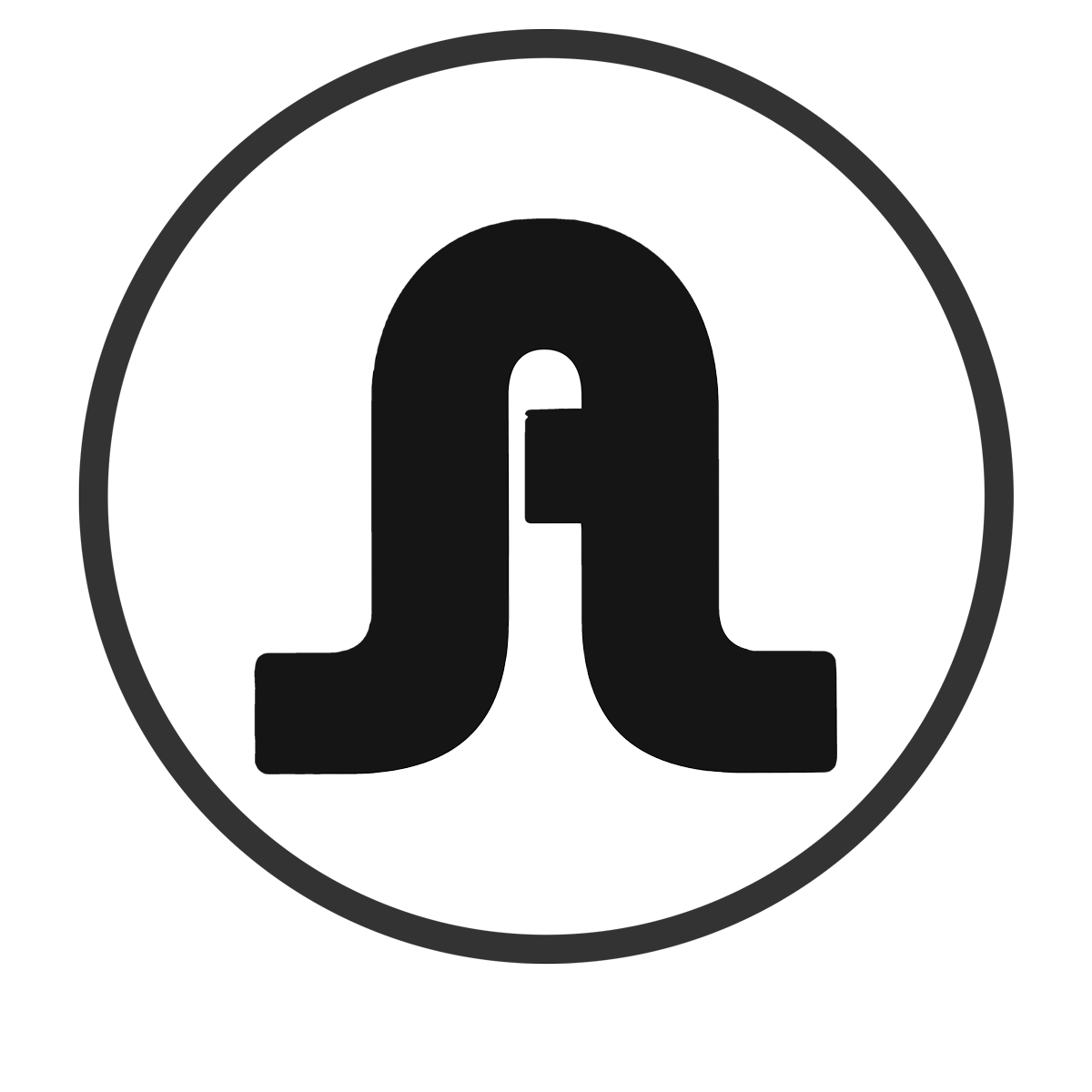 First of all, find a quiet place where you can be relaxed.
Once you are ready, apply a water-based lubricant to the areas to be stimulated and to the Trigger vibrator.
Slowly bring the toy to your vagina and position it in the way that is most comfortable for you.
Let the fireworks begin! Activate the oscillation movement popularly known as "come here" plus the vibrator mode and let the function begin.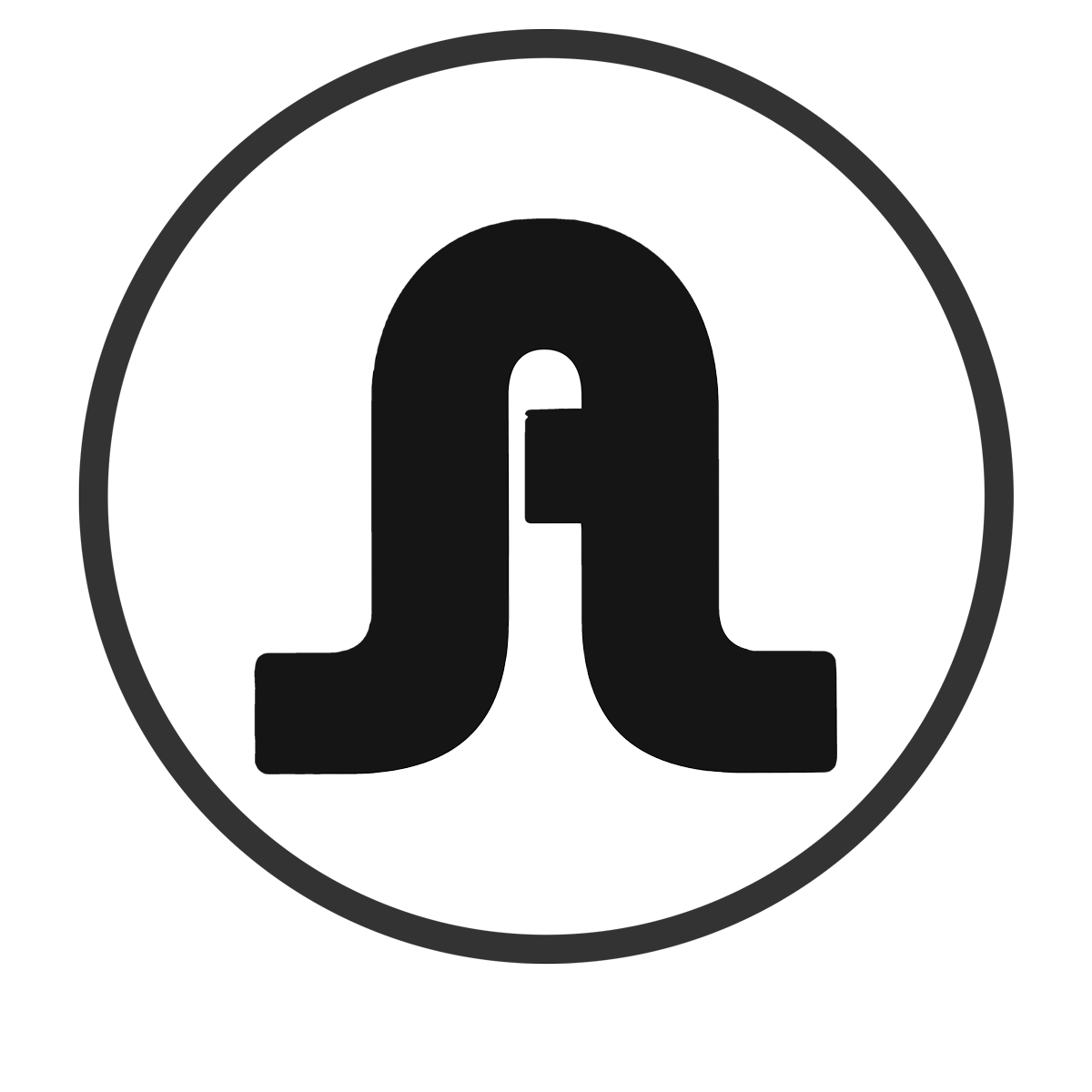 Three independent Ultra-quiet motors.
7 levels of vibration intensity and 2 oscillation modes specially designed for G-spot stimulation.
100% silicone Ultra soft silky to the touch.
Rounded tip ideal for a simple, comfortable and pleasant insertion
1 of 4
2 of 4
Clitorial Stimulator
3 of 4
4 of 4
Adrienlastic he offers you
Adrienlastic he offers you