The smallest and most powerful vibrating finger on the market.
Enjoy new horizons of pleasure with Touché, a small but powerful finger sleeve with vibration, with which, thanks to its round and wide tip, you can reach your G-spot more easily.

100% Premium Super Soft Silicone and ABS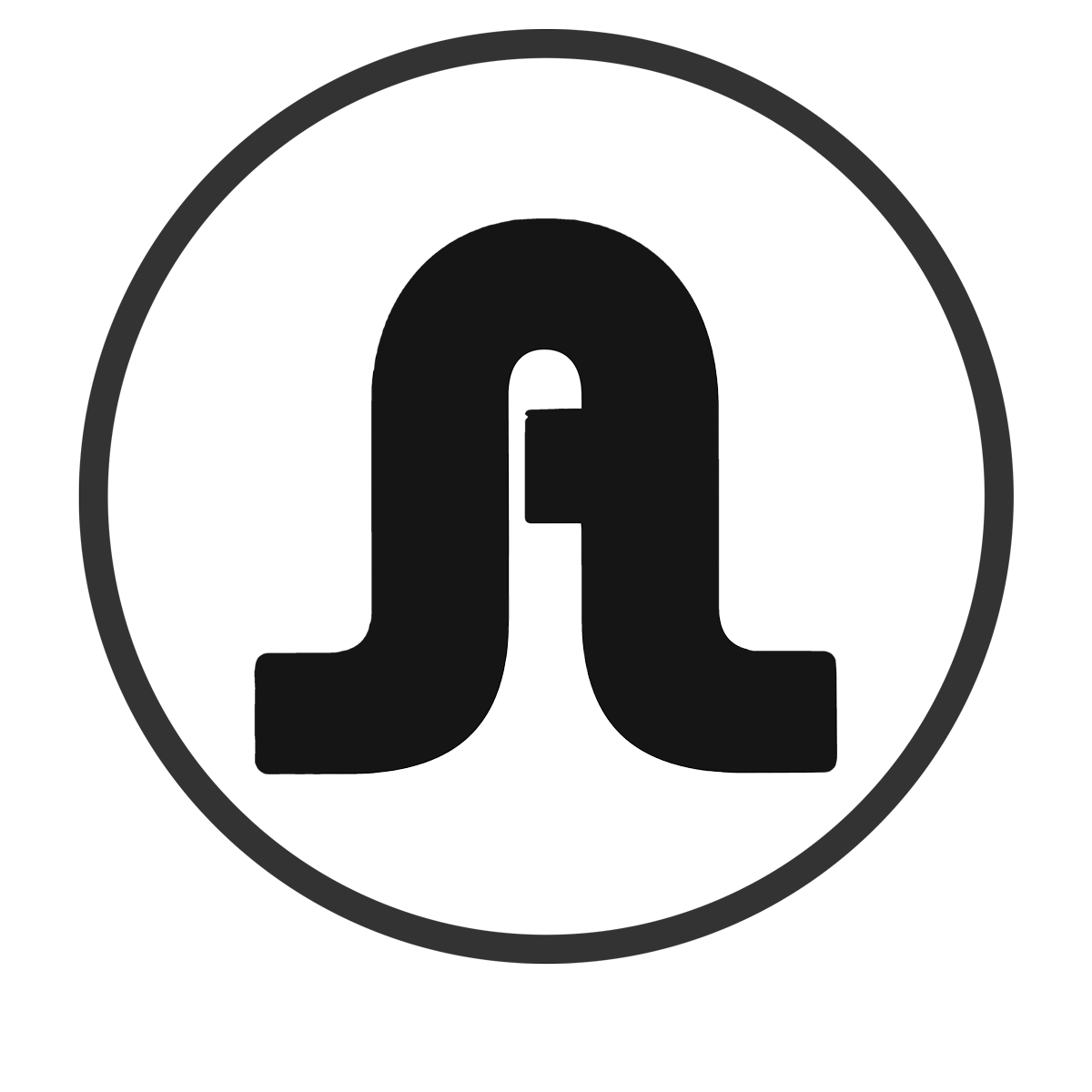 Small but powerful finger vibrator with which you will stimulate all the erogenous zones of the body. It is also ideal for stimulating the labia, clitoris and G-spot. Have you tried the Kunyaza sex toy? Touché is the perfect erotic toy to put it into practice.
Thanks to the battery charging and control device located on the wrist, we managed to reduce the size of the finger sleeve to the maximum, making it more comfortable to use and allowing the fingertip to be all vibrating motor. Through the same device, Touché will allow you to choose between 10 modes and vibration intensities according to your desires and needs.
This wonderful vibrating sleeve, available in two sizes to fit any finger size, adheres perfectly to your finger and gives you enhanced stimulation, ideal for foreplay, sex or solo use.
The strap is easily adjustable to all types of wrists, and can be closed with any of the perforations on the strap itself. The excess can be inserted through the large hole, so that it stays on the inside and does not get in the way.
Great emotions at your fingertips.
Your body is a treasure, and as such, you need a toy that helps you take care of it. As tempting as area-focused vibrators can be, we can't deny how nice it can be to have a toy that works anywhere, even where only your hands can reach!
Because Touché becomes part of your hand, the perfect positioning and placement becomes incredibly easy and enjoyable, thus enhancing nipple stroking, massage, partner play and of course masturbation, both as a partner and as a partner. In solitary.
 With Touché, you will have the power.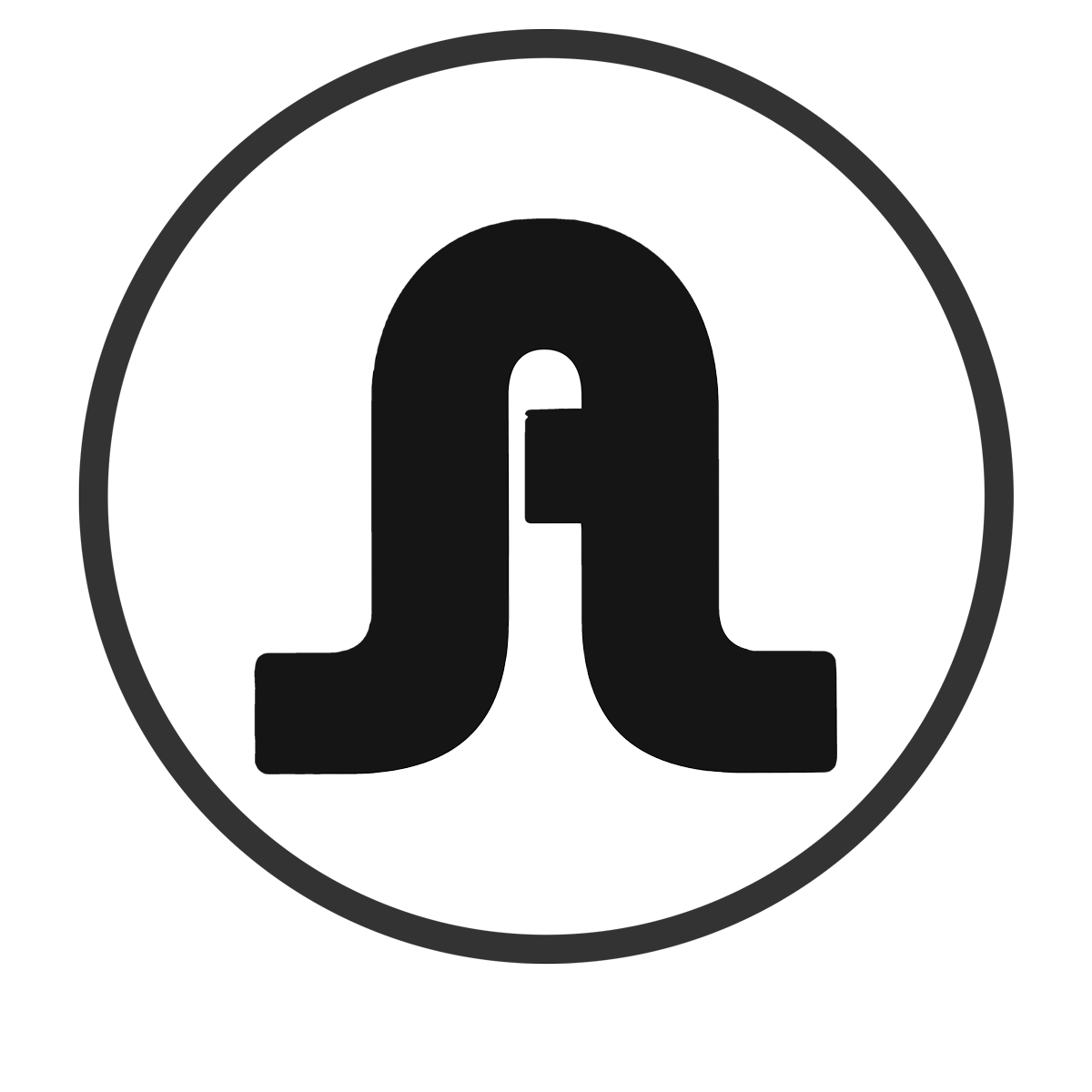 With Touché you will reach every erogenous zone of your body. So choose the area that gives you the most pleasure, apply plenty of water-based lubricant, and let the experience begin.
We recommend that you combine circular, zig zag and up and down movements. These movements should be done gently, creating a rocking motion so that as your body begins to ask for more intensity you can increase the speed of the movements and the pressure you apply.
You are ready!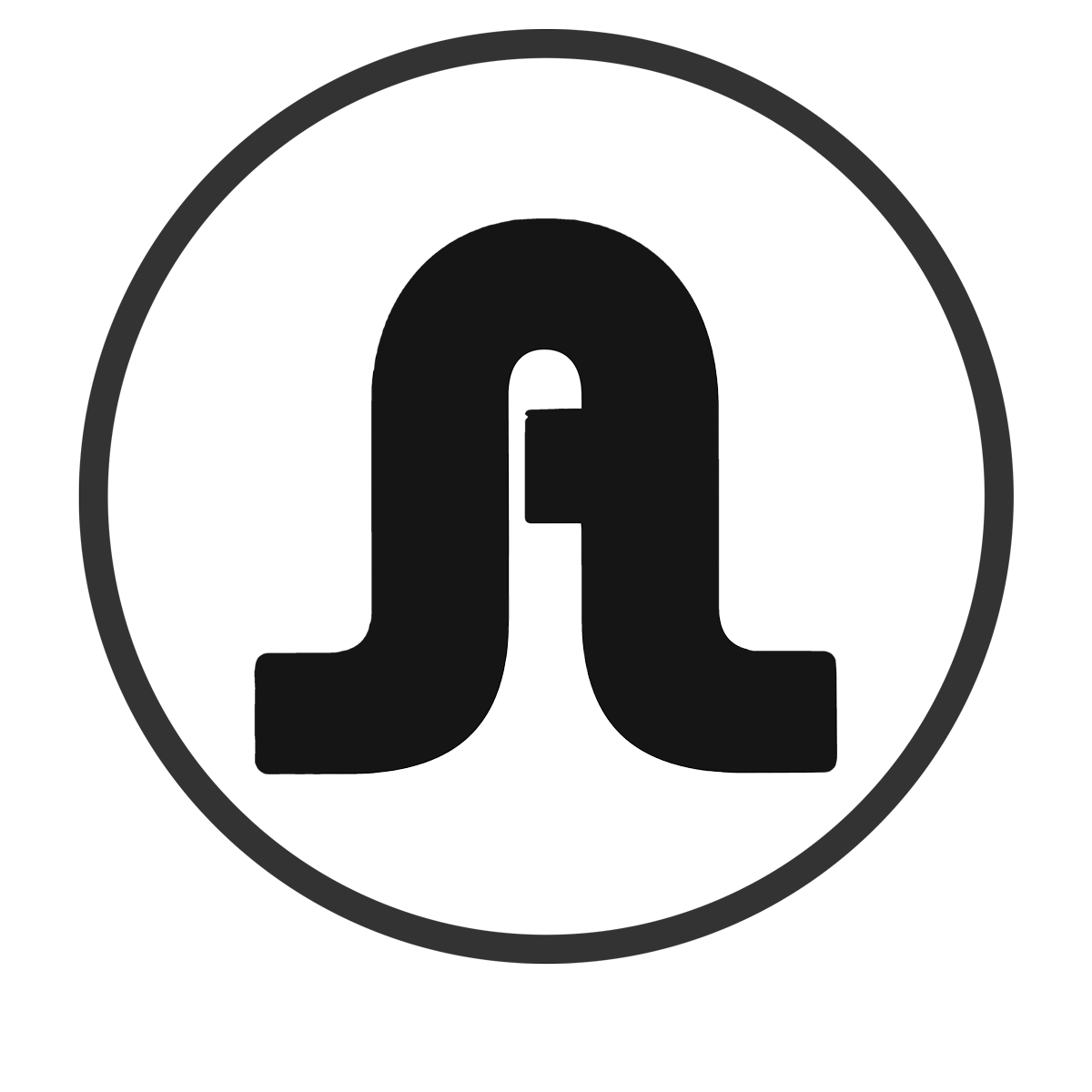 Touché finger vibrator.
Ideal for vaginal stimulation and other erogenous zones, the limit is your imagination.
10 powerful vibration modes.
USB rechargeable, included with the toy.
Control vibration modes through the "watch" on the wrist.
Splash resistant.
Sizes:

S - TOUCHÉ COMPACT - 7.8 cm in height and 1.9 cm in diameter.
L - TOUCHÉ - 8.9 cm high and 2.2 cm in diameter.

Super soft and pleasant to the touch silicone material.
Strap that fits all wrist sizes.
Vibrating finger sleeve.
1 of 3
Adjustable battery and wrist controller
2 of 3
Super soft and pleasant to the touch silicone.
3 of 3
Adrienlastic he offers you
Adrienlastic he offers you