Pan-T Vibe is a new concept of discreet vibrating panties, with your best lingerie on, you will feel a mind-blowing pleasure.
It is a panty vibrator with remote control. Play wherever you go.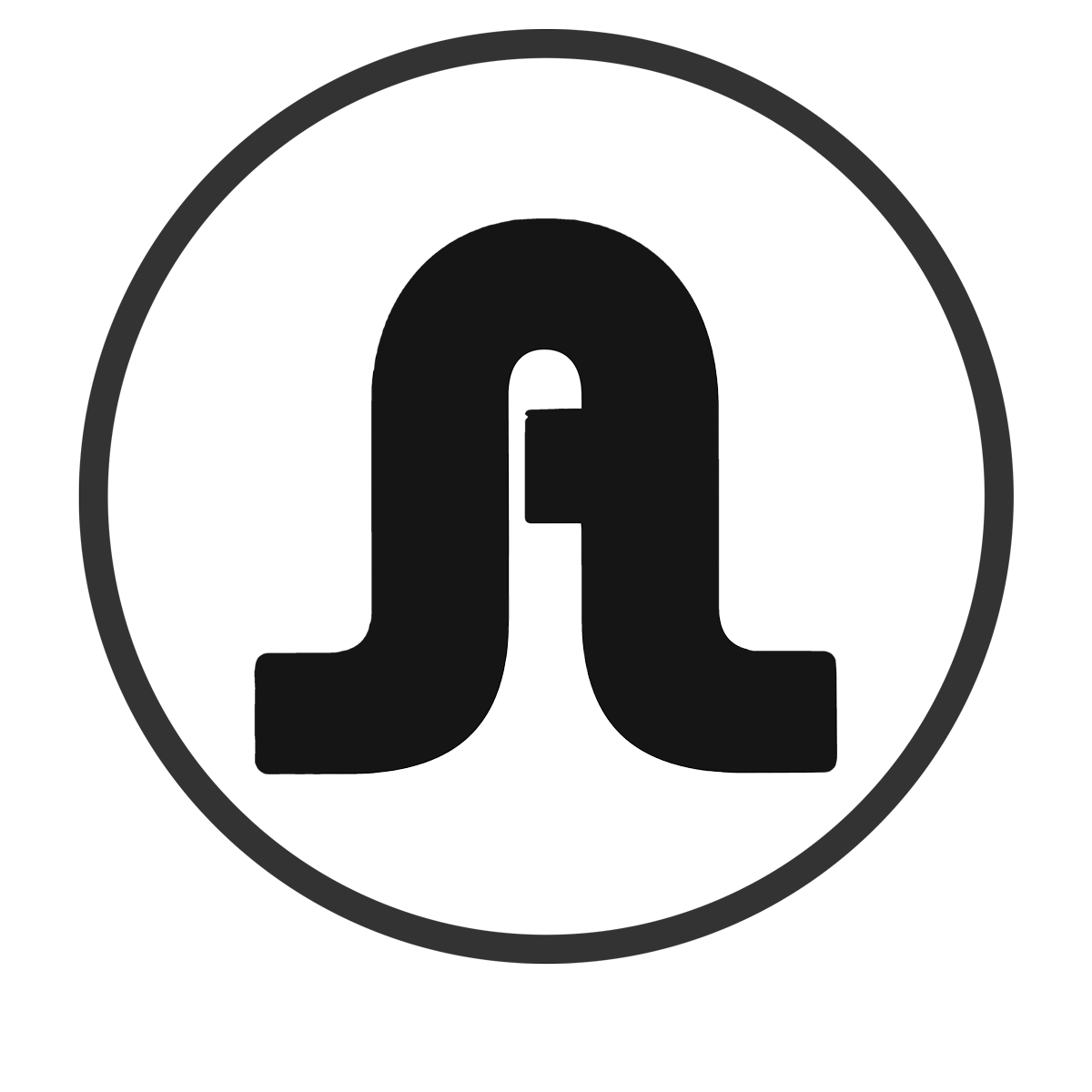 Pan-T is the improved version of the vibrating panties; moreover, it is adaptable to any sizebecause pleasure is universal.
Quiet and lightThis vibrating panty adapts perfectly to women's curves and can be worn on the body. chest of drawers and discreetlyIts ergonomic design and flexibleThe clitoris to offer you infinite pleasure!
Pan-T Vibe has a powerful engine and ten vibration modesYou can move through them with the product itself or with its exclusive heart-shaped remote control.
Your imagination is your only limitation.
Put your Pan-T Vibe under your favourite lingerie and enjoy long and pleasurable walks, spicy encounters and/or irresistible evenings.
Decide if you want to play alone in your deepest secret or if you want to set off fireworks with your partner in a truly thrilling experience. Plus, you have the option to wear it under a harness and feel the pleasure of penetration with Pan-T Vibe vibrating on your clitoris. However you decide to play, satisfaction is just a click away!
Enjoy mind-blowing and precise orgasms with Pan-T Vibe.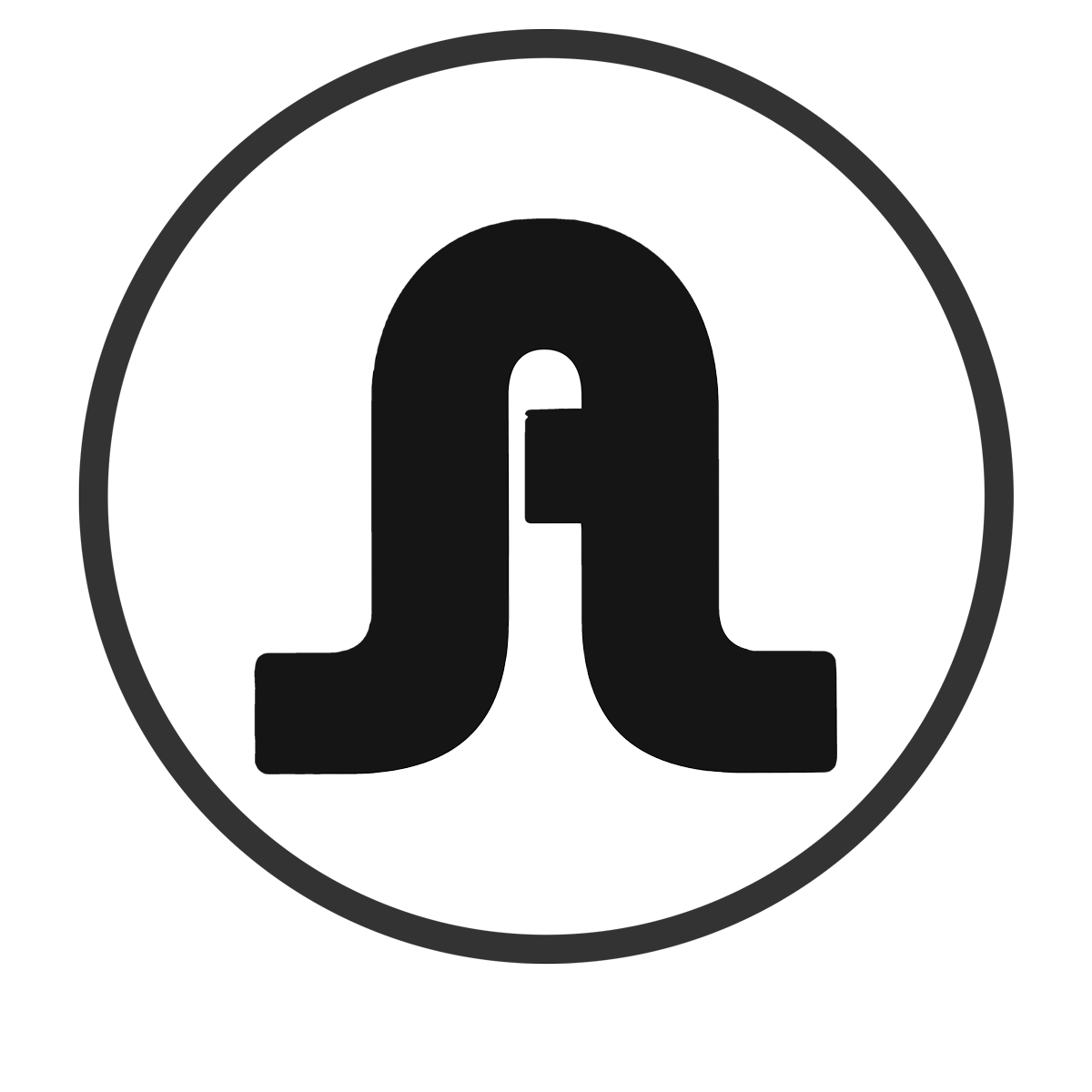 Like a G-string, Pan-T Vibe is worn under the clothes, with its oval part over the clitoris. The adaptable straps adjust the vibrator and immobilise it so that when you walk or sit down it does not move or interrupt the vibration. It has a powerful motor that is very quiet, making you enjoy its potential without alerting anyone of its use, unless you give yourself away.
On the top front you have the main button that allows you to control the vibrations. However, the fun part is to make use of the 10 vibration modes with the remote control included; this way it will be your lover who controls the vibrator, the intensity and your pleasure. You can imagine the excitement of using this toy in public, but why not try it out first hand?
Always use it with water-based lubricantNever use a silicone-based lubricant. When washing Pan-T Vibe, use water and neutral soap.
Adrienlastic he offers you
Adrienlastic he offers you