Pan-T Vibe es un nuevo concepto de braguita vibradora discreta, con tu mejor lencería puesta, sentirás un alucinante placer.
Es un vibrador braguita con remote control. Juega allá donde vayas.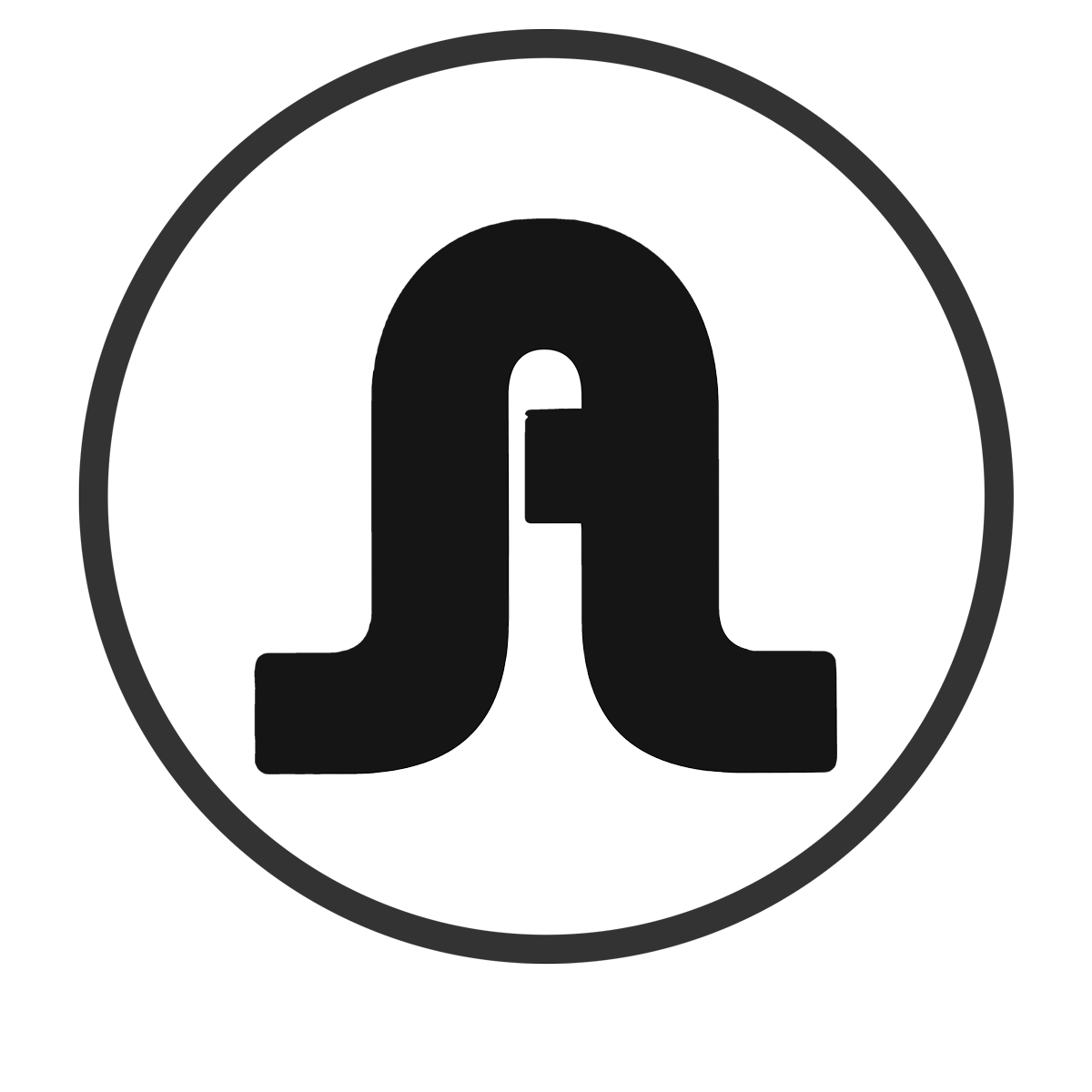 Pan-T es la versión mejorada de las bragas vibradoras; además, es adaptable a cualquier talla, ya que el placer es universal.
Silenciosa and ligera, esta braguita vibradora se adapta perfectamente a las curvas femeninas, pudiendo así llevarla cómoda and discretamente. ¡Su diseño ergonómico y flexible, hace posible el máximo contacto con el clitoris para ofrecerte un placer infinito!
Pan-T Vibe cuenta con un potente motor and diez modos de vibración, los cuales podrás ir recorriendo con el mismo producto o con su exclusivo mando a distancia en forma de corazón.
Tu imaginación es tu única limitación.
Pon tu Pan-T Vibe debajo de tu lencería favorita y disfruta de largos y placenteros paseos, picantes encuentros y/o de veladas irresistibles.
Decide si quieres jugar sola en tu secreto más profundo o si quieres encender fuegos artificiales con tu pareja en una experiencia realmente emocionante. Además, tienes la posibilidad de llevarlo debajo de un arnés y sentir el placer de penetrar teniendo Pan-T Vibe vibrando en tu clítoris. Independientemente de cómo decidas jugar, ¡la satisfacción está a un solo clic!
Disfruta de orgasmos alucinantes y precisos con Pan-T Vibe.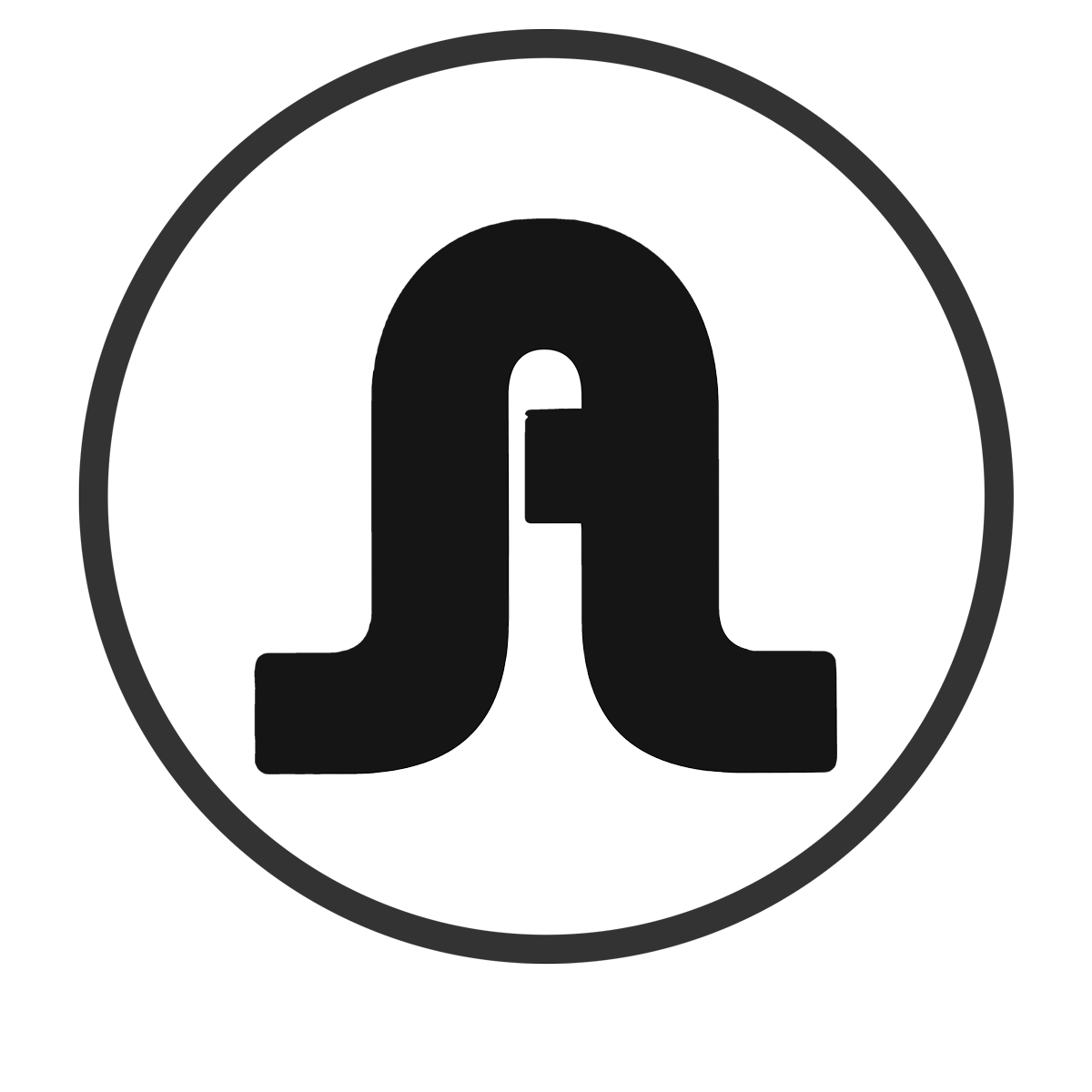 Como si de un tanga se tratara, Pan-T Vibe se coloca bajo la ropa, con su parte ovalada sobre el clítoris. Las correas adaptables ajustan el vibrador y lo inmovilizan para que al caminar o sentarse no se mueva o interrumpa la vibración. Tiene un potente motor muy silencioso, haciendo que disfrutes de su potencial sin alertar a nadie de su uso, a menos que te delates tú.
En la parte frontal superior tienes el botón principal que te permite manejar las vibraciones. No obstante, lo divertido es dar uso de sus 10 modos de vibración con el mando a distancia incluido; de esta forma será tu amante quien controle el vibrador, la intensidad y tu placer. El morbo de usar este juguete en público te lo puedes imaginar, pero, ¿por qué no probarlo de primera mano?
Utilízalo siempre con water-based lubricant, nunca con lubricante a base de silicona. A la hora de lavar Pan-T Vibe, usa agua y jabón neutro.
Adrienlastic he offers you
Adrienlastic he offers you