Ocean Storm is a super powerful and bright rechargeable Vibrating Egg with remote control and an innovative vibration system. The soothed exterior and smooth surface make it a perfect egg for vaginal and clitoral stimulation. Experience the excellence of the deepest pleasure, enjoy games as a couple!


Rechargeable by USB Cable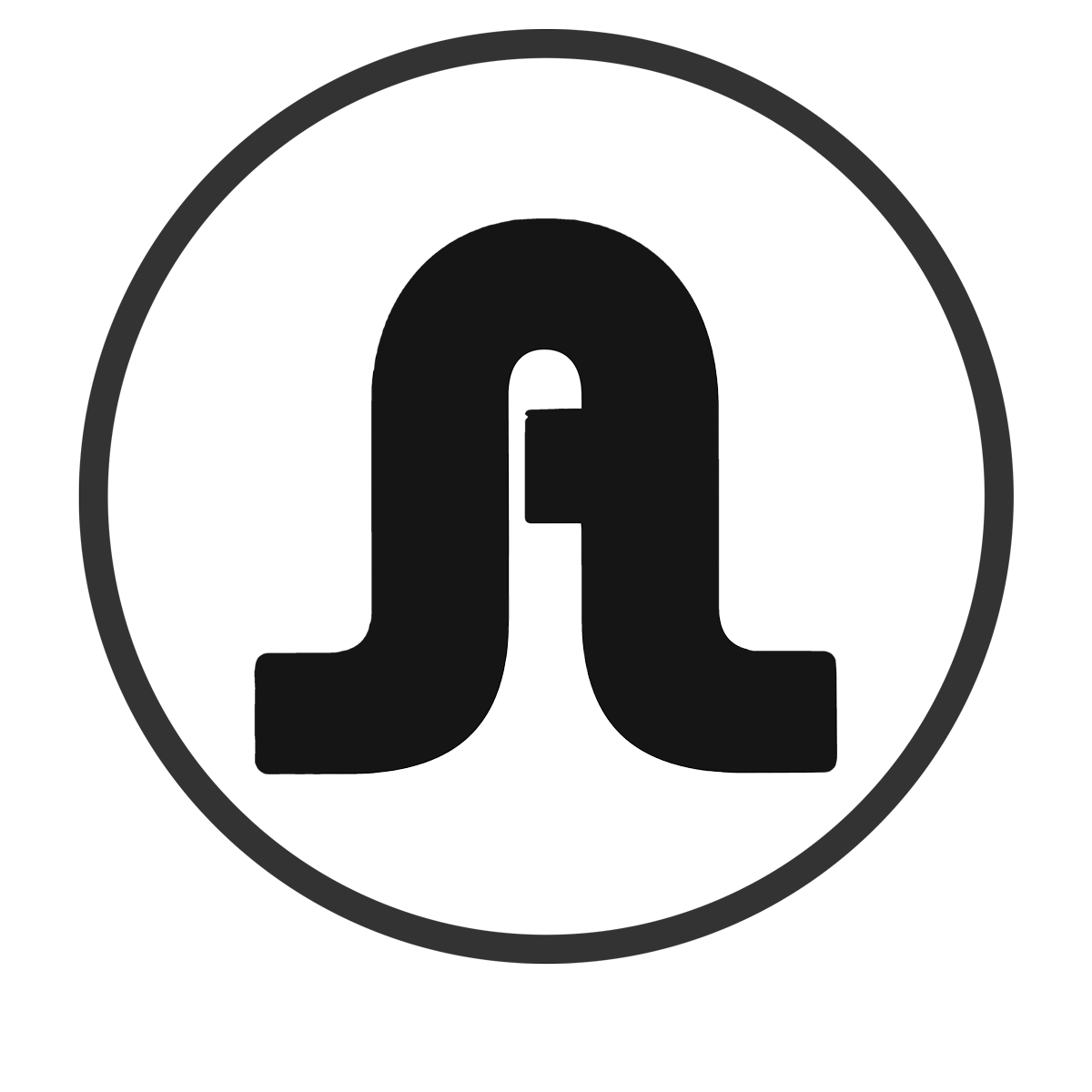 Wake up a tempting typhoon of pleasure with the small but mighty Ocean Storm vibrating egg. The large and powerful motor placed in the center of the egg has the force to curl your toes when satisfying the depths of your ocean. Just slide Ocean Storm inside and press seamlessly for instant gratification.
Fitting perfectly in your palm, this glossy, rechargeable egg is an uncompromising and seasoned traveler who wants nothing more than to lure you in and keep your relationship with him low-key in your hotel room after a long, tiring flight or excruciating meeting. Quiet vibrations keep foreplay and pleasure private.
As Captain of the ship, the small remote control directs your climax in whatever direction your desire takes you. One press of the Adrien Lastic button will send out a steady stream of siren-like melodies that will shudder through your sweet songs.
From a quiet pre-storm setting to a hurricane-like fast-paced mode, indulge in various erotic levels of stimulation. Each of the 10 unique modes is cleverly created to increase orgasmic tilt.
Beautifully designed with a curved and grooved body, this super powerful and pulsating egg brings added pleasure. The sleek UVG exterior helps inject intense waves of sensation throughout the body.
The soft, coiled cord attached to the bottom of the sapphire dyed egg offers easy removal after your orgasmic relief. Lightly lubricate Ocean Storm with your favorite gel for added pleasure.
Twist the bottom and pull up to reveal the charging port. A 90 minute charge will provide 40 minutes of delicious panties soaking playtime.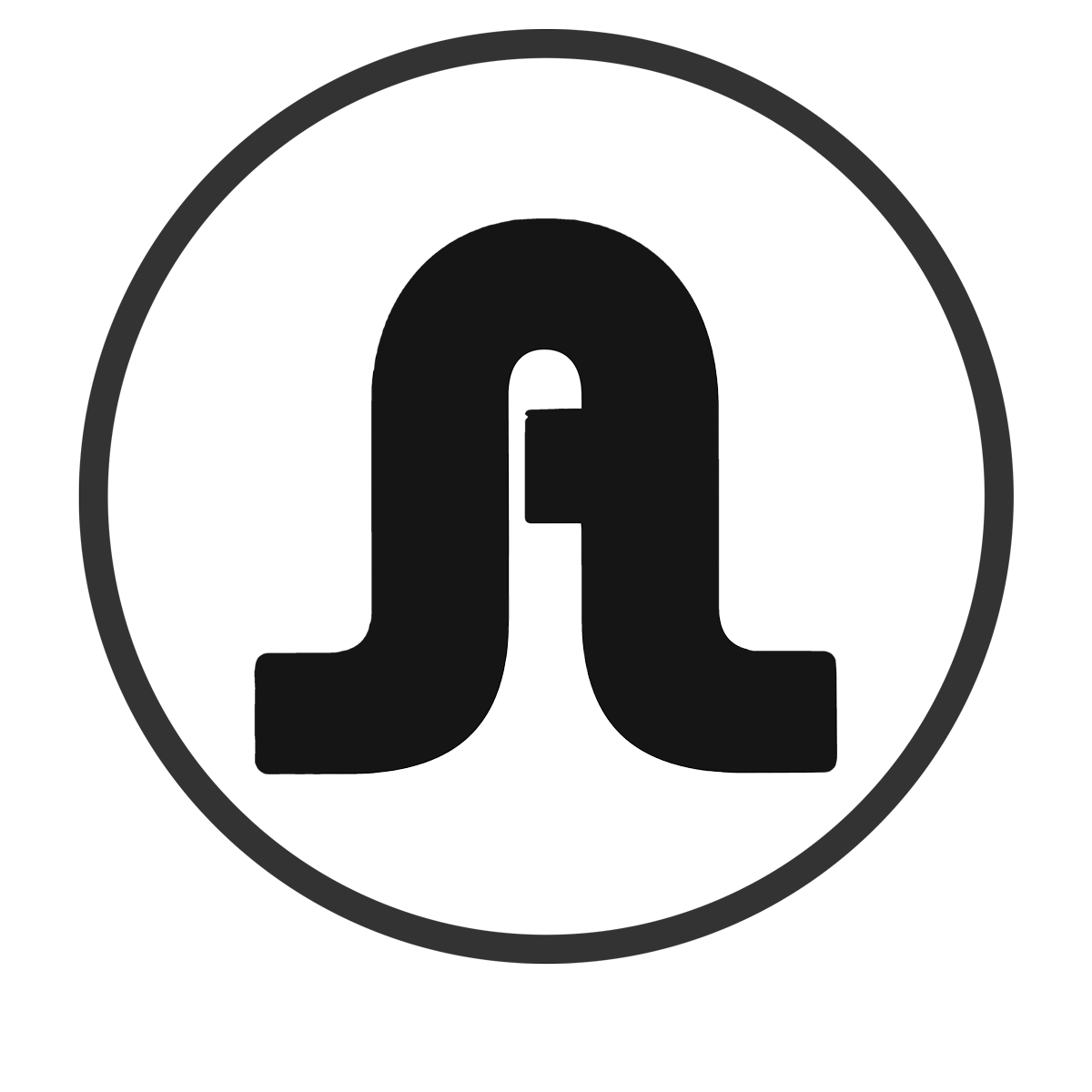 First of all, you should know that you can use this naughty toy solx or in public. Get mischievous with your lover.
Once you're ready, apply a water-based lubricant to the areas to be stimulated and to the Ocean Storm vibrating egg.
Slowly bring the toy to your vagina and position it in the way that is most comfortable for you.
Let the fireworks begin! Activate the oscillation movement popularly known as "come here" plus the vibrator mode and let the function begin.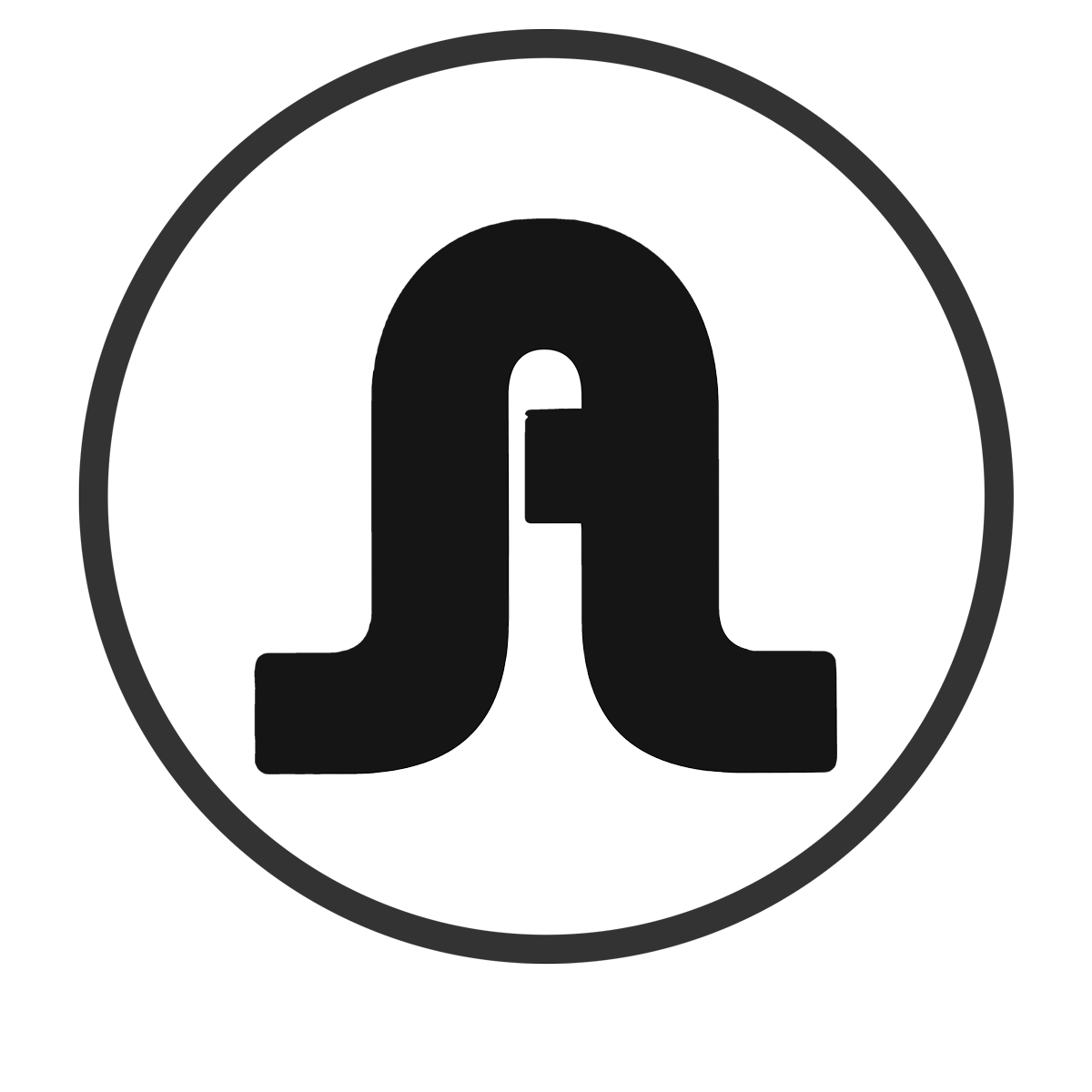 1 powerful engine with which you can do mischief solx or in public. 
10 vibration modes to control with remote control.
ABS material, making it waterproof.
Rounded tip ideal for a simple, comfortable and pleasant insertion
1 of 4
Bluetooth remote control
2 of 4
3 of 4
40 minutes of orgasmic vibrations
4 of 4
Adrienlastic he offers you
Adrienlastic he offers you