Estamos de vacaciones hasta el 15 de Agosto, no se podrán realizar pedidos hasta entonces
Double Hands Free Vibrator
Mini Romeo es el vibrator perfecto para compartir en couple, o el estimulador ideal para masturbarte en solitario. Mini Romeo es un vibrador de doble estimulación, pero sin manos. Estimula el clítoris y el punto G sin necesidad de aguantar el juguete, se fija solito. Diseño ultra flexible, que garantiza una perfecta adaptación a la anatomía femenina. ¡2 motores intensos en vibraciones y superfície rugosa para potenciar los orgasmos! 100% silicona con textura aterciopelada.

100% Premium Super Soft Silicone

Integrated Lithium-Ion Battery

Rechargeable by USB Cable


MINI ROMEO
LRS (Lastic Remote System). Mando a distancia.
Cables carga USB.
Bolsa de raso.
Tarjeta de garantía 2 años.
Manual de instrucciones.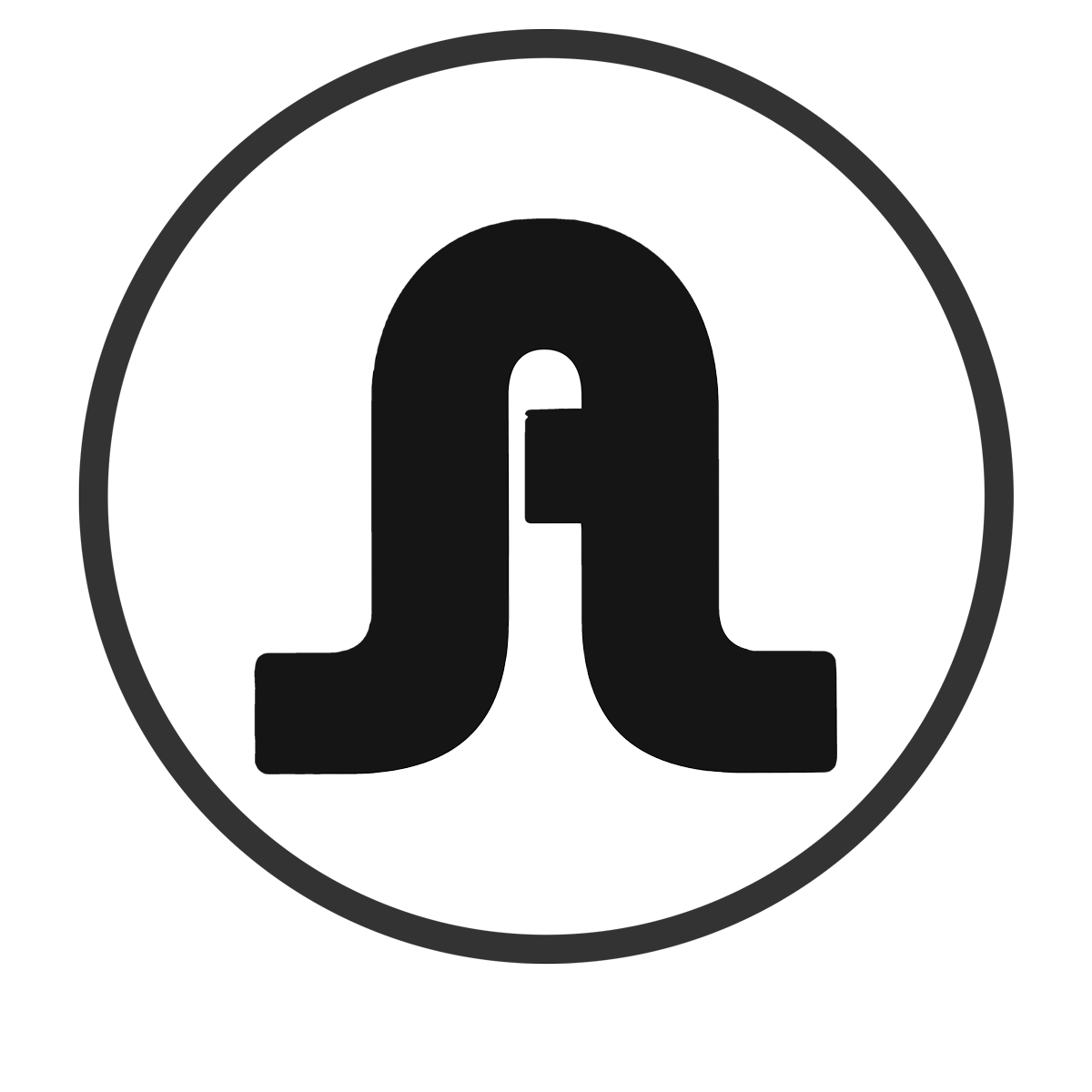 Discover Mini Romeo + LRS
Experimenta un clímax futurístico y sin manos con Mini Romeo. Tu corazón palpitará profundamente estimulando los puntos orgásmicos al mismo tiempo, si, Mini Romeo es un juguete sexual de double stimulation. Además, es un encantador, así que ten cuidado. Su potente estimulación clitoriana and vaginal puede dejarte sin aliento. Entendemos perfectamente que surja la necesidad de agarrarte con fuerza a las sábanas cuando todo se descontrola un poco, por lo que Mini Romeo ha sido especialmente diseñado para tener las manos libres.
Dependiendo de tu necesidad de liberación, Mini Romeo, con sus 10 modos silenciosos y llenos de placer que pueden inducir a la seducción. Desde una velocidad lenta y constante para hacerte cosquillas y burlas, hasta un ajuste rápido y satisfactorio para un alivio orgásmico, Mini Romeo viene totalmente equipado con un mando a distancia inalámbrico. Todo lo que necesita de ti es que guíes tu clímax con solo pulsar un botón. Así que túmbate, relájate y deja que este revolucionario vibrador haga la mayor parte del trabajo.
Diseñado específicamente con capacidades de adaptación anatómica, su forma ultra-curvada se adapta a cualquier punto dulce femenino. Su cuerpo Elegant and curvado y su flexibility superior garantizan una sensacional estimulación clitoriana y vaginal simultánea.
En el fondo de su curva se encuentra una superficie suave y con 3 ondas, con una textura precisa para tentar a tu clítoris. Su cabeza redondeada y acanalada tiene una superficie más grande para crear una intensidad de mordedura de labios.
Intenta no decirle demasiado a menudo que es hora de jugar. Mini Romeo necesita dormir y recargar su batería de vez en cuando. Solo tienes que utilizar el cable USB included para enchufar a Mini Romeo a una toma de corriente durante apenas 70 minutos para disfrutar de él durante una hora y media seguida.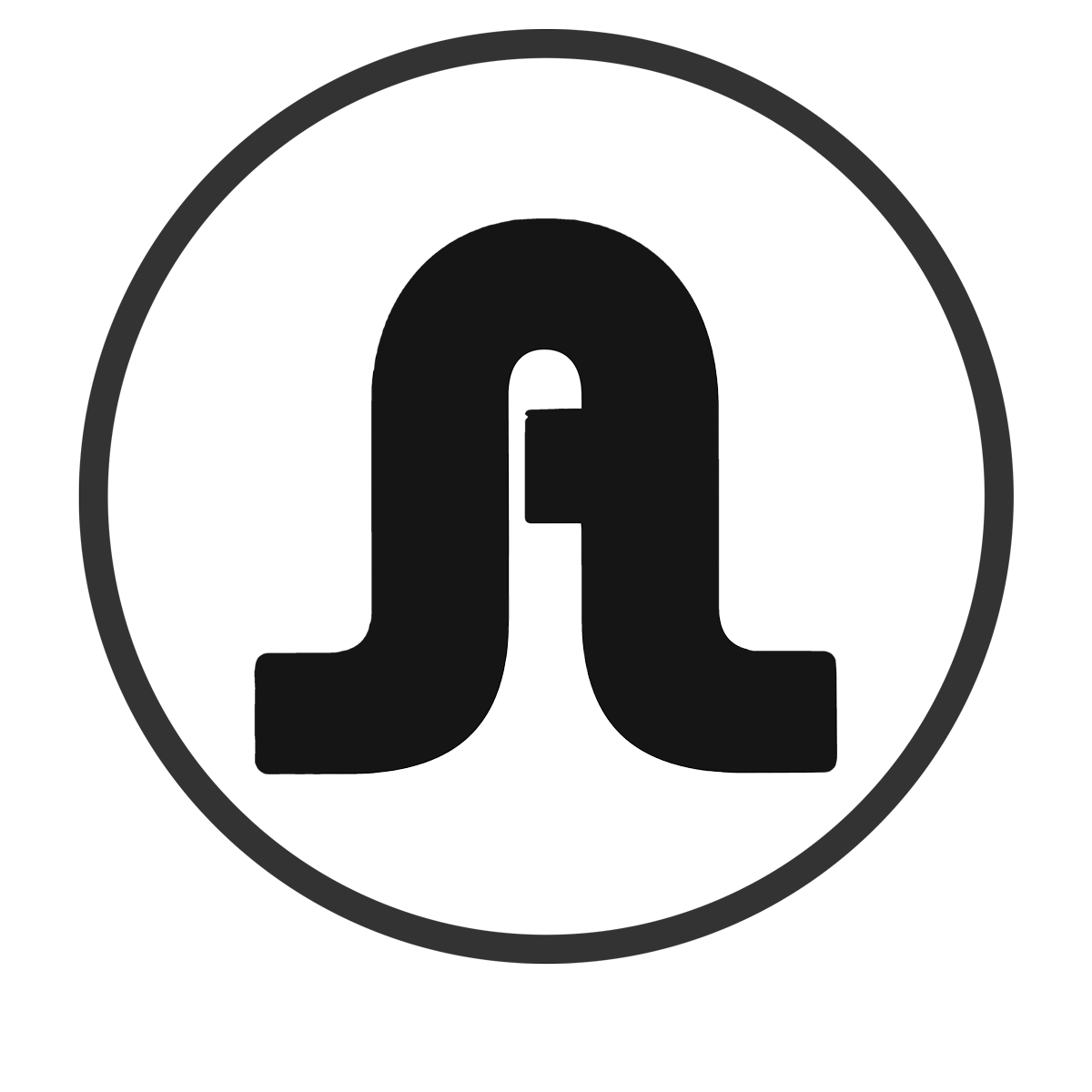 Estimulador de punto G y Clítoris.
Estimulación sin manos, no hace falta aguantar el masturbador en la vagina para masturbarte, Mini Romeo te estimulará solito, ¡Utiliza las manos para estimular otros puntos erógenos de tu cuerpo!
10 modos de vibraciones silenciosas y potentes.
Diseño super flexible, que garantiza una perfecta adaptación a la anatomía femenina.
Controlable con un mando a distancia incluido en la caja.
Cable USB incluido en la caja.
Waterproof.
Mando inalámbrico de control remoto que funciona a 3-5 metros de distancia.
1 of 4
Superficie suave y ondulada, diseño especial para tentar tu clítoris y llegar al squirt.
2 of 4
Doble estimulación Sin Manos. Mini Romeo se ajusta a ti y no es necesario aguantarlo en tu vagina para que estimule el clítoris y el punto G. ¡Estimula otras zonas erógenas mientras Mini Romeo te hace llegar al clímax!
3 of 4
Prefecto para estimular el punto G, la textura es rugosa pero suave para dar placer en abundancia.
4 of 4
Adrienlastic he offers you
Adrienlastic he offers you