Double Hands Free Vibrator
Mini Romeo is the vibrator perfect for sharing in coupleThe ideal stimulator for solo masturbation. Mini Romeo is a double stimulation vibrator, but it is also without hands. Stimulates the clitoris and G-spot without the need to hold the toy, it attaches itself. Ultra flexible design, which guarantees a perfect adaptation to the female anatomy. 2 intense vibration motors and rough surface to enhance orgasms! 100% silicone with velvety texture.

100% Premium Super Soft Silicone

Integrated Lithium-Ion Battery

Rechargeable by USB Cable


MINI ROMEO
LRS (Lastic Remote System). Remote control.
USB charging cables.
Satin bag.
2-year warranty card.
Instruction manual.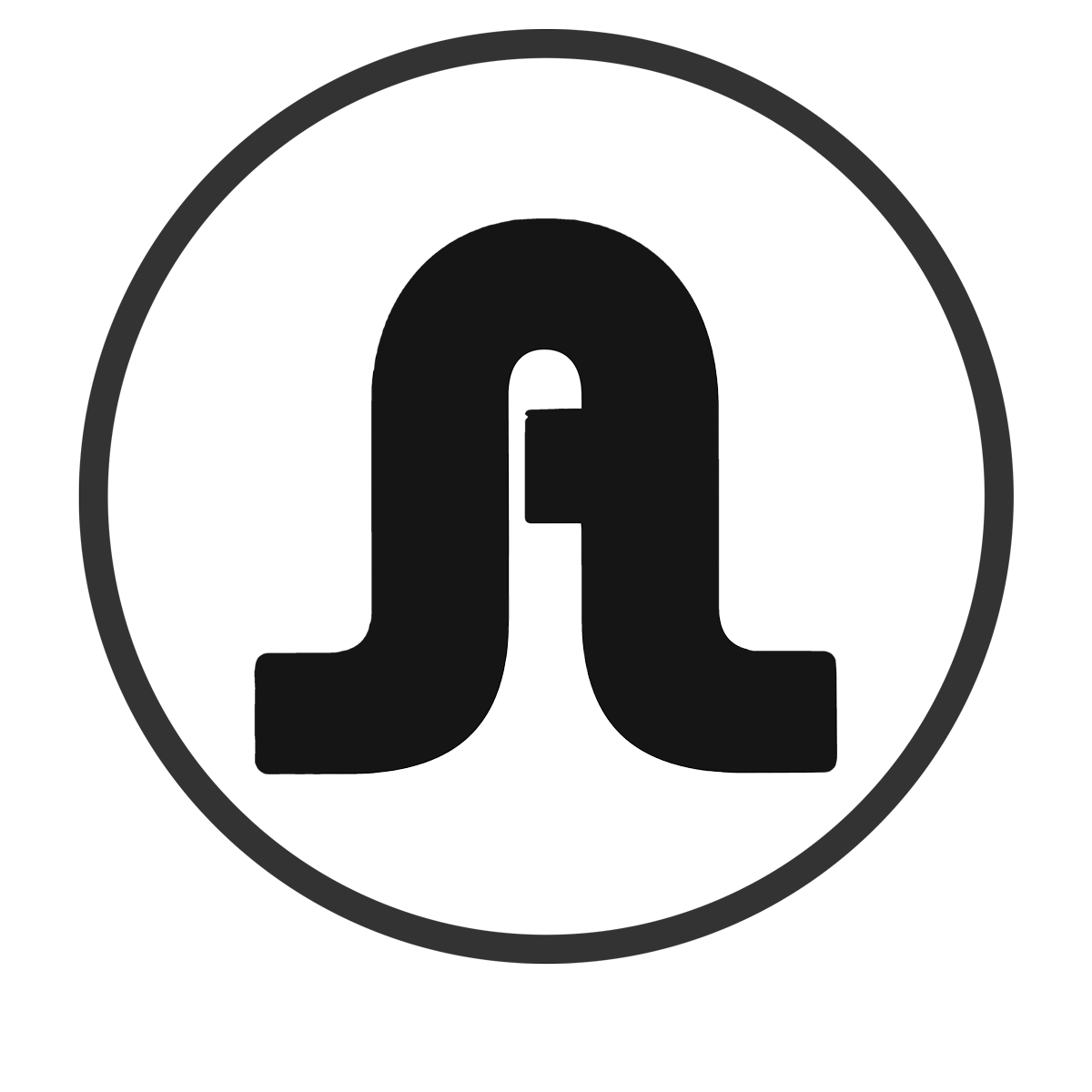 Discover Mini Romeo + LRS
Experience a futuristic climax and hands-free with Mini Romeo. Your heart will beat deeply stimulating the orgasmic points at the same time, yes, Mini Romeo is a sex toy of the highest quality. double stimulation. Plus, he's a charmer, so be careful. Its powerful stimulation clitoriana and vaginal can take your breath away. We understand the urge to hold on tight to the sheets when things get a little out of control, which is why Mini Romeo has been specially designed for this purpose. designed to be hands-free.
Depending on your need for liberation, Mini Romeo, with its 10 silent modes and full of pleasure that can induce seduction. From a slow and steady speed for tickling and teasing, to a fast and satisfying setting for orgasmic relief, Mini Romeo comes fully equipped with a wireless remote control. All it needs from you is to guide your climax at the touch of a button. So lie back, relax and let this revolutionary vibrator do most of the work.
Specifically designed with anatomical fitting capabilities, its ultra-curved shape adapts to any female sweet spot. Its body Elegant and bending and its flexibility superior guarantee a sensational simultaneous clitoral and vaginal stimulation.
At the bottom of its curve is a smooth, 3-wave surface, precisely textured to tantalise your clitoris. Its rounded, ribbed head has a larger surface area to create a lip-biting intensity.
Try not to tell him too often that it's time to play. Mini Romeo needs to sleep and recharge his battery from time to time. Just use the USB cable included to plug Mini Romeo into a power socket for just 70 minutes to enjoy it for an hour and a half at a time.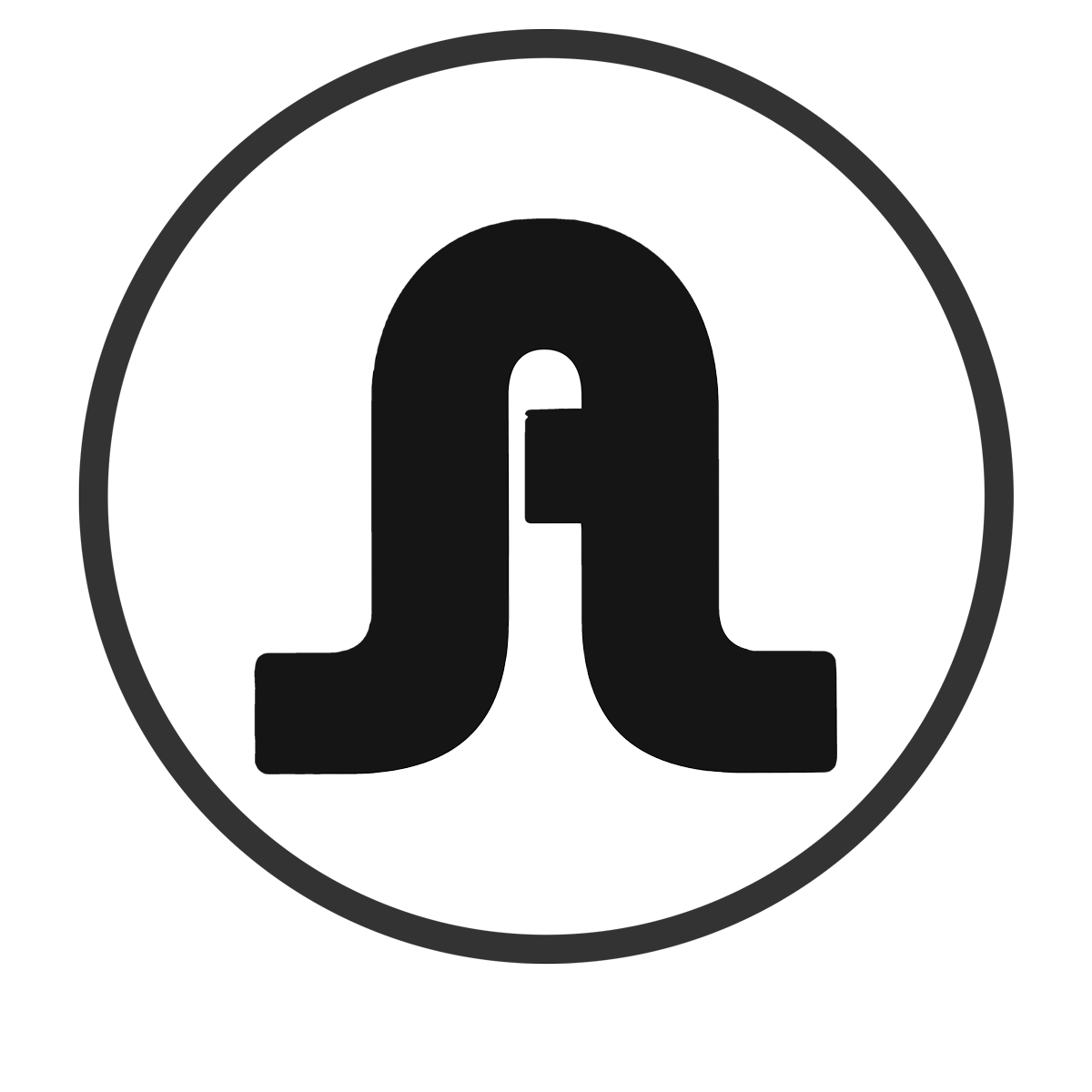 G-spot and Clitoris Stimulator.
Hands-free stimulation, no need to hold the masturbator in your vagina to masturbate, Mini Romeo will stimulate you on its own, use your hands to stimulate other erogenous points of your body!
10 silent and powerful vibration modes.
Super flexible design, which guarantees a perfect adaptation to the female anatomy.
Controllable with a remote control included in the box.
USB cable included in the box.
Waterproof.
Wireless remote control that works from a distance of 3-5 metres.
1 of 4
Smooth, rippled surface, specially designed to tempt your clitoris to squirt.
2 of 4
Hands-free double stimulation. Mini Romeo adjusts to you and doesn't need to be held in your vagina to stimulate your clitoris and G-spot. Stimulate other erogenous zones while Mini Romeo makes you climax!
3 of 4
Perfect for stimulating the G-spot, the texture is rough but smooth to give pleasure in abundance.
4 of 4
Adrienlastic he offers you
Adrienlastic he offers you