Estamos de vacaciones hasta el 15 de Agosto, no se podrán realizar pedidos hasta entonces
The smallest and most powerful vibrating finger on the market.
Enjoy new horizons of pleasure with Touché, a small but powerful finger sleeve with vibration, with which, thanks to its round and wide tip, you can reach your G-spot more easily.

100% Premium Super Soft Silicone and ABS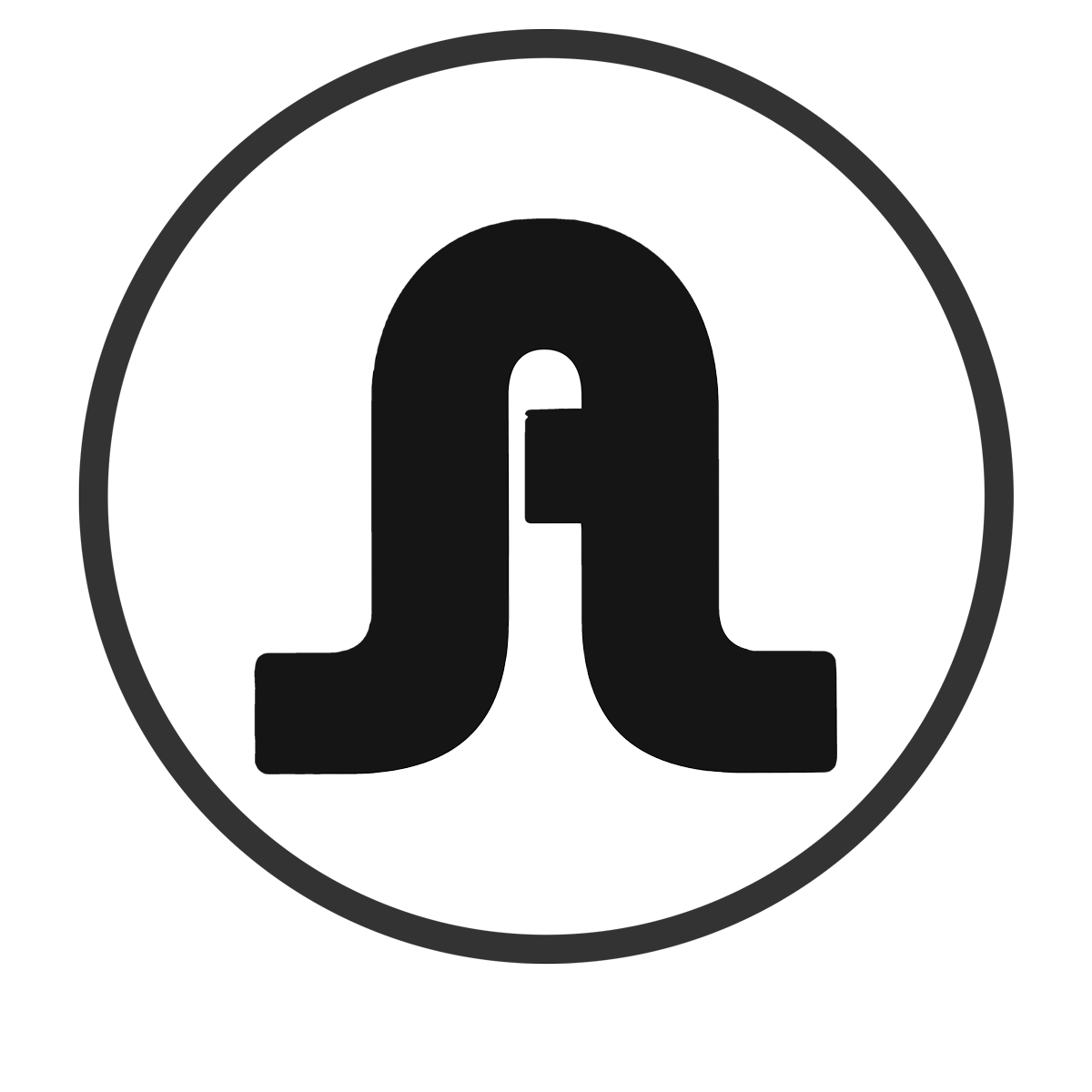 Pequeño pero poderoso vibrador de dedo con el que llegarás a estimular todas las zonas erógenas del cuerpo. Además, es ideal para la estimulación de los labios vaginales, el clítoris y el punto G. ¿Has probado la práctica sexual Kunyaza? Touché es el juguete erótico perfecto para ponerla en práctica.
Gracias al dispositivo de carga de batería y control localizado en la muñeca, conseguimos reducir el tamaño de la funda del dedo al máximo, haciéndolo más cómodo de usar y permitiendo que la punta del dedo sea todo motor vibrador. A través del mismo dispositivo, Touché te permitirá elegir entre 10 modos e intensidades de vibración según tus deseos y necesidades.
Esta maravillosa funda vibradora, disponible en dos tallas para ajustarse a cualquier tamaño de dedo, se adhiere perfectamente a este y te proporciona una estimulación mejorada, ideal para los juegos previos, el sexo o el uso individual.
La correa es fácilmente ajustable a todo tipo de muñecas, pudiendo cerrarla con cualquiera de las perforaciones que hay en la misma correa. El sobrante lo puedes introducir a través del agujero grande, para que así quede por el interior y no moleste.
Grandes emociones al alcance de tu mano.
Tu cuerpo es un tesoro, y como tal, necesitas un juguete que te ayude a cuidarlo. A pesar de lo tentadores que puedan ser los vibradores focalizados en áreas específicas, no podemos negar lo agradable que puede ser un juguete que funcione en cualquier lugar, ¡incluso dónde solo tus manos pueden alcanzar!
Because Touché becomes part of your hand, the perfect positioning and placement becomes incredibly easy and enjoyable, thus enhancing nipple stroking, massage, partner play and of course masturbation, both as a partner and as a partner. In solitary.
 With Touché, you will have the power.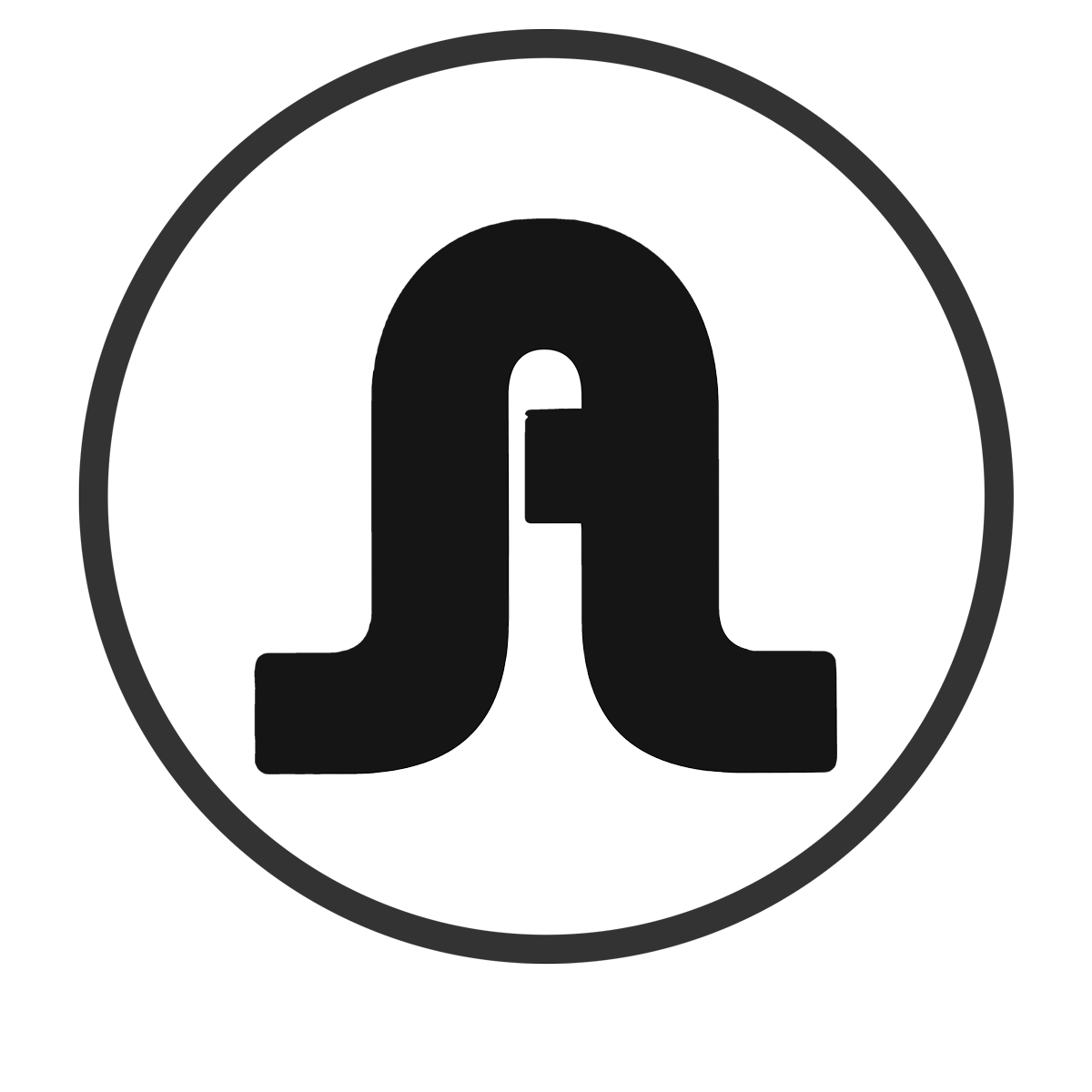 Con Touché llegarás a cualquier zona erógena de tu cuerpo. Así que elige la zona que más placer te produzca, aplica lubricante a base de agua en abundancia, y que empiece la experiencia.
Recomendamos que combines movimientos circulares, de zig zag y hacia arriba y hacia abajo. Estos movimientos deberían hacerse suavemente, creando un balanceo que a medida que tu cuerpo te empieza a pedir más intensidad puedas aumentar la velocidad de los movimientos y la presión que apliques.
¡Ya estas listx!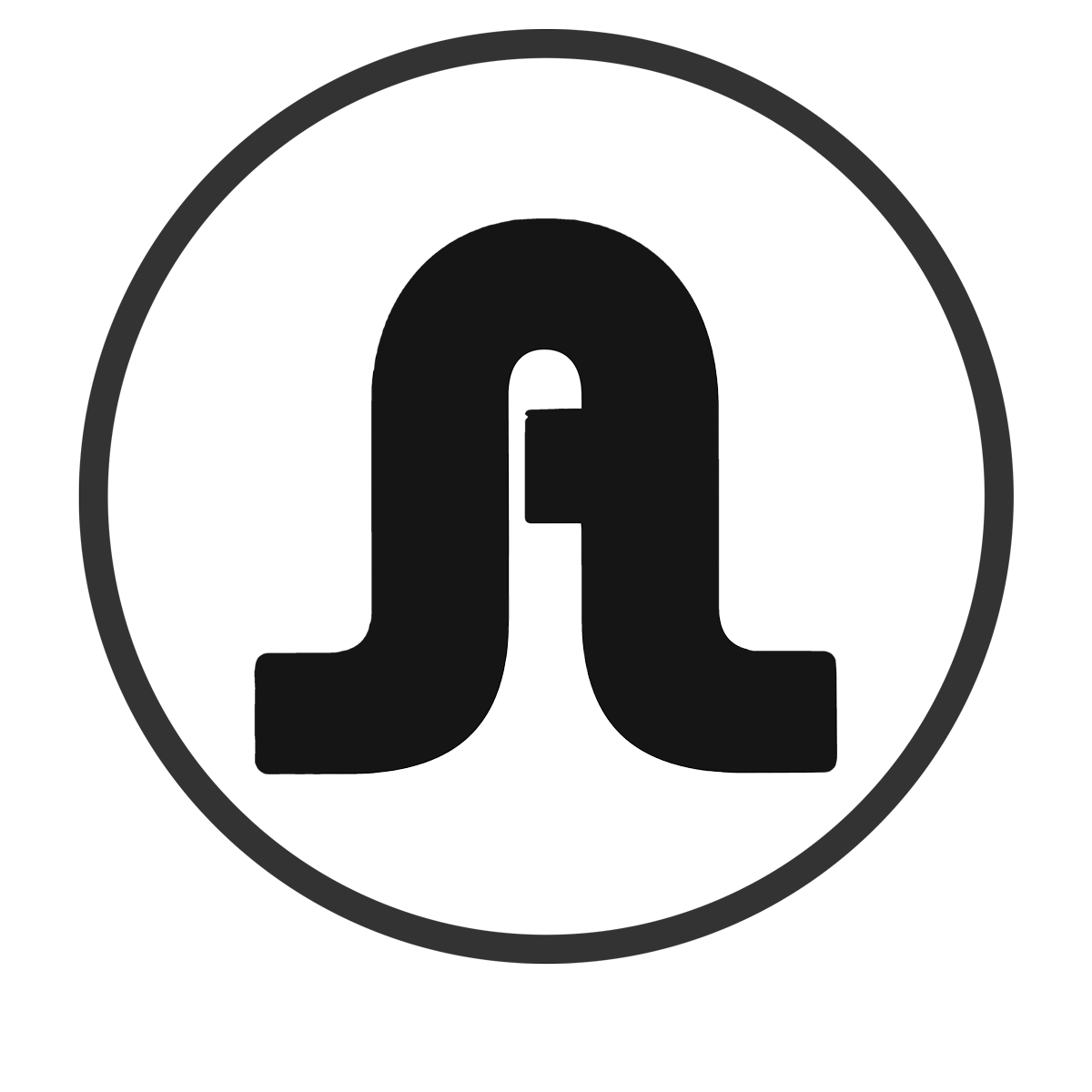 Vibrador de dedo Touché.
Ideal para la estimulación vaginal y otras zonas erógenas, el límite es tu imaginación.
10 poderosos modos de vibración.
Recargable por USB, incluido con el juguete.
Controla los modos de vibración a través del "reloj" en la muñeca.
Resistente a salpicaduras.
Tamaños:

S — TOUCHÉ COMPACT — 7,8 cm de altura y 1,9 cm de diámetro.
L — TOUCHÉ — 8,9 cm de altura y 2,2 de diámetro.

Material de silicona supersuave y agradable al tacto.
Correa que se ajusta a cualquier tipo de tamaño de muñeca.
Funda de dedo vibradora.
1 of 3
Batería y controlador de muñeca ajustable
2 of 3
Silicona super suave y agradable al tacto.
3 of 3
Adrienlastic he offers you
Adrienlastic he offers you