Super soft and fluffy vibrating anal plug
The main feature of this anal stimulator is a very spongy and soft touch thanks to its double-layer silicone system. With a very attractive bluish hue, its ergonomic shape and especially its double layer system, Little Rocket ensures easy insertion, adapting perfectly to the anatomy.

100% Premium Super Soft Silicone and ABS

Integrated Lithium-Ion Battery

Rechargeable by USB Cable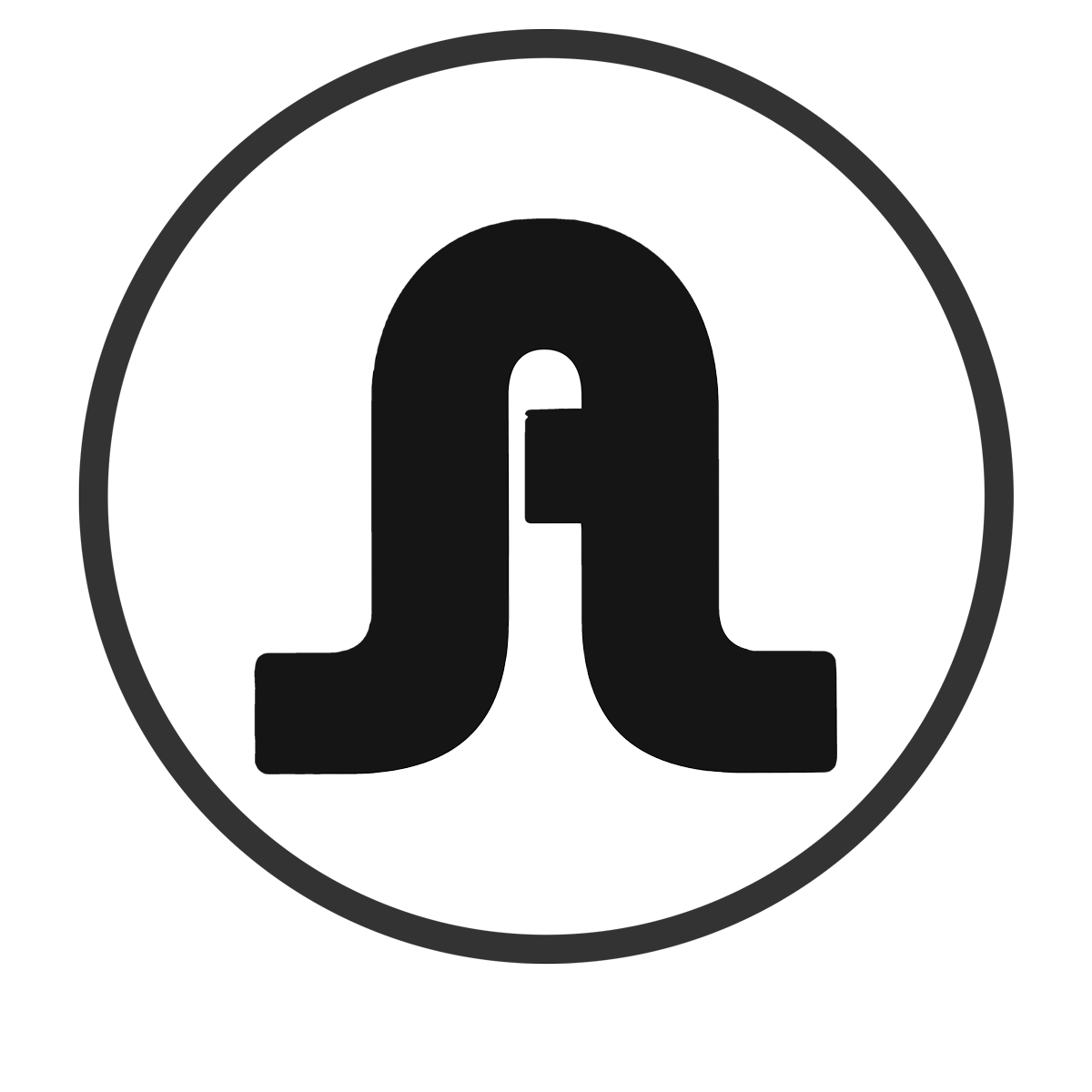 The sex toy is a vibrating anal plug with which you will not remain indifferent. It is large and small enough to be the ideal size for anal stimulation. With its spherical end that acts as a stopper, Little Rocket has been specifically designed as an anal plug, although it can also be used vaginally. You can even go further and use it as a massager Applying vibrations to the different erogenous points of the body, your whole body is sensitive! Use Little Rocket in your own way and explore new sensations.
With a magnetic chargera 3 h autonomy and 10 vibration modesIf you're ready for a super-pleasurable stimulation session, you're ready for a super-pleasurable stimulation session. Take the Little Rocket anal plug wherever you want and enjoy the vibrating experience that Adrien Lastic's toy offers.
Its main feature is very fluffy and soft to the touch thanks to its double silicone layer system. In addition, its shape is ergonomicfacilitates the dilatationwhich in the case of anal play is particularly practical.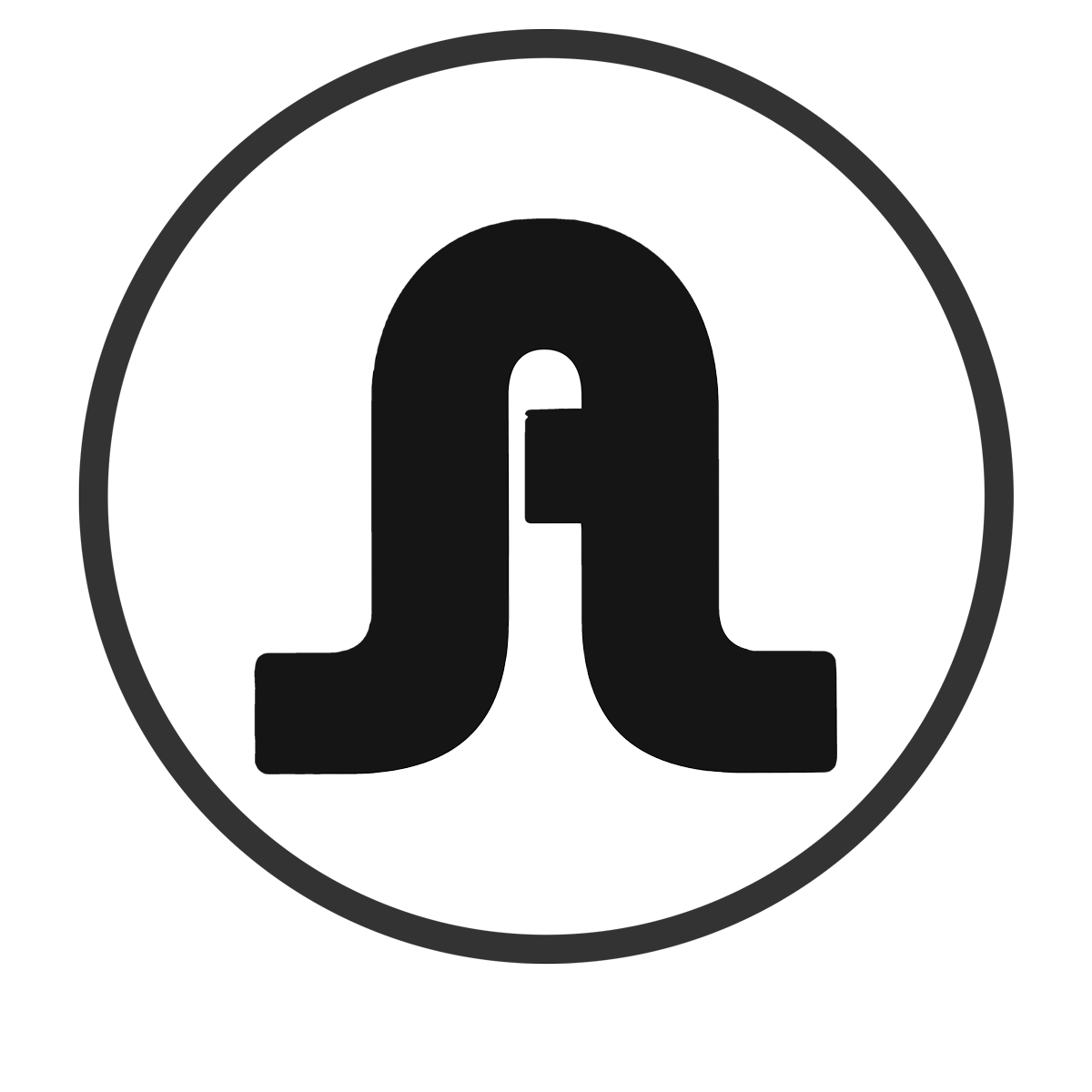 The Little Rocket vibrating anal plug is very intuitive to use. We recommend applying a water-based lubricant abundantly on the head of the toy and on the area to be stimulated. Slowly move Little Rocket closer to the chosen area and stimulate yourself by making small circles with the toy. Once you have dilated your anus, start inserting the plug in the way that gives you the most pleasure.
In addition to the standard form, you can also use it as a vibrator massager. You can bring it close to your erogenous zones and massage yourself or your partner, using Little Rocket as a foreplay toy.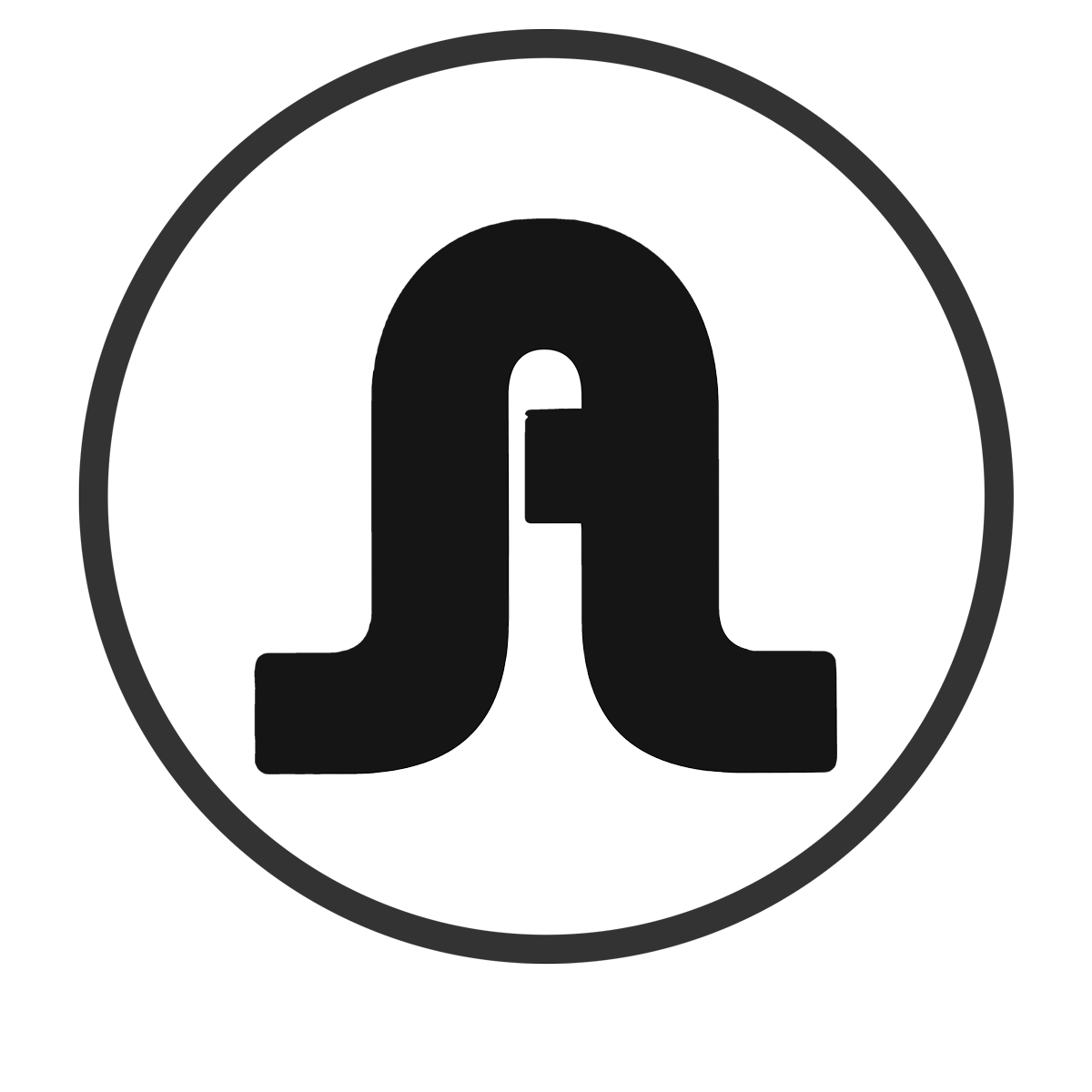 Ergonomic.
Powerful engine 10 intensities
Soft and spongy texture.
Made of premium silicone + ABS.
Length: 13 cm.
Diameter: 3.5 cm.
IPX7 waterproof.
Magnetic charger included.
3-hour battery life.
Adrienlastic he offers you
Adrienlastic he offers you