Intensify your orgasms with Geisha Lastic Ball. Adrien Lastic Kegel balls help strengthen and tone the pelvic floor muscles. Now the balls have reliefs with which you will receive additional stimulation of the vaginal walls.

100% Premium Super Soft Silicone and ABS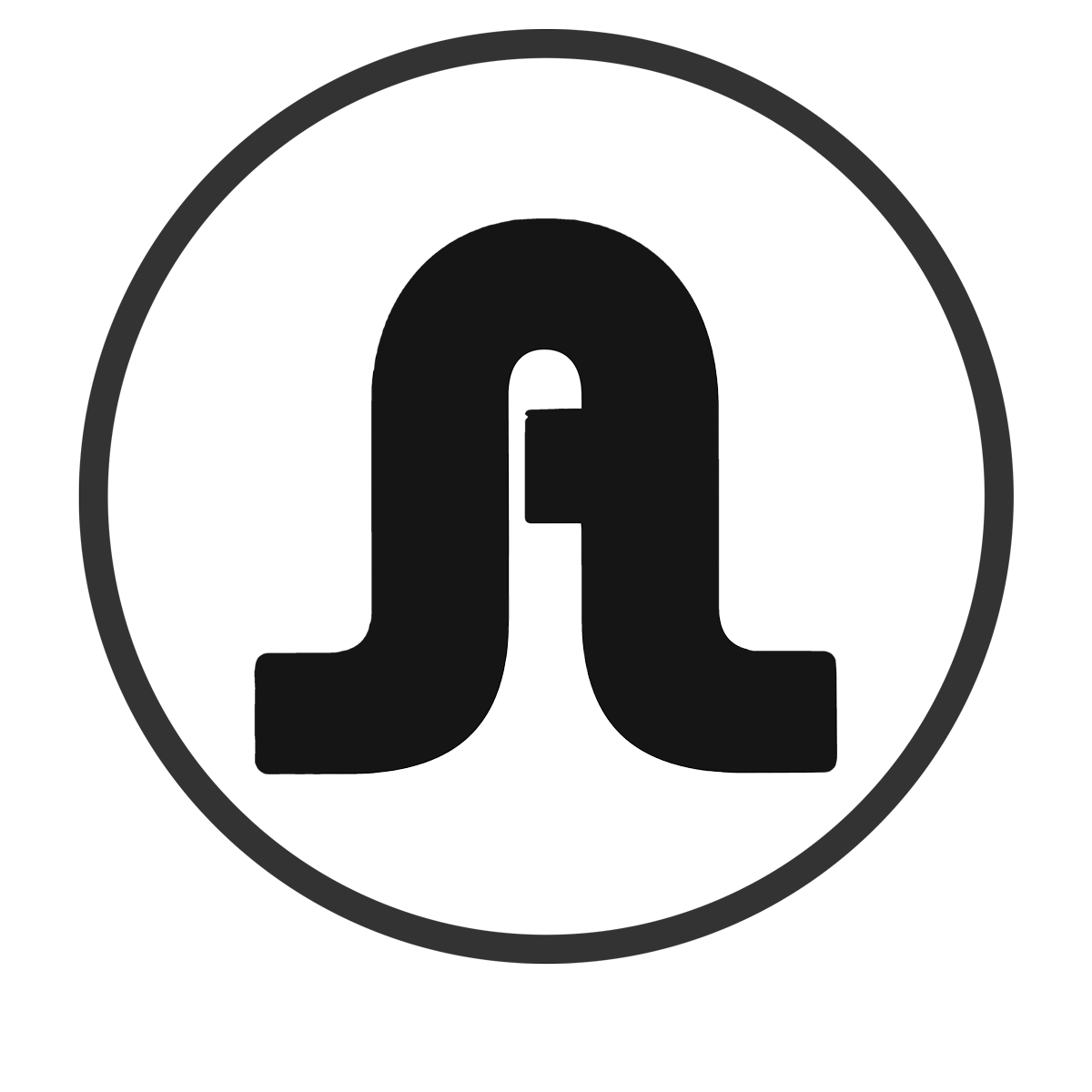 Discover Geisha Lastic Ball
Kegel balls are covered with high quality silicone, offer a design Elegant in a wide range of colors as well as an incomparable velvet touch. Designed to help strengthen and tone the muscles of the pelvic floor, our geisha balls have a perfectly dosed weight to guarantee a sensational training session for recover the muscular vigor, to attenuate the incontinence, intensify the orgasm and Consequently to get better the Health sexual. The two balls have different reliefs for additional stimulation of the vaginal walls. Easy to use and clean, it is a perfect choice for an iron health of the pelvic muscles.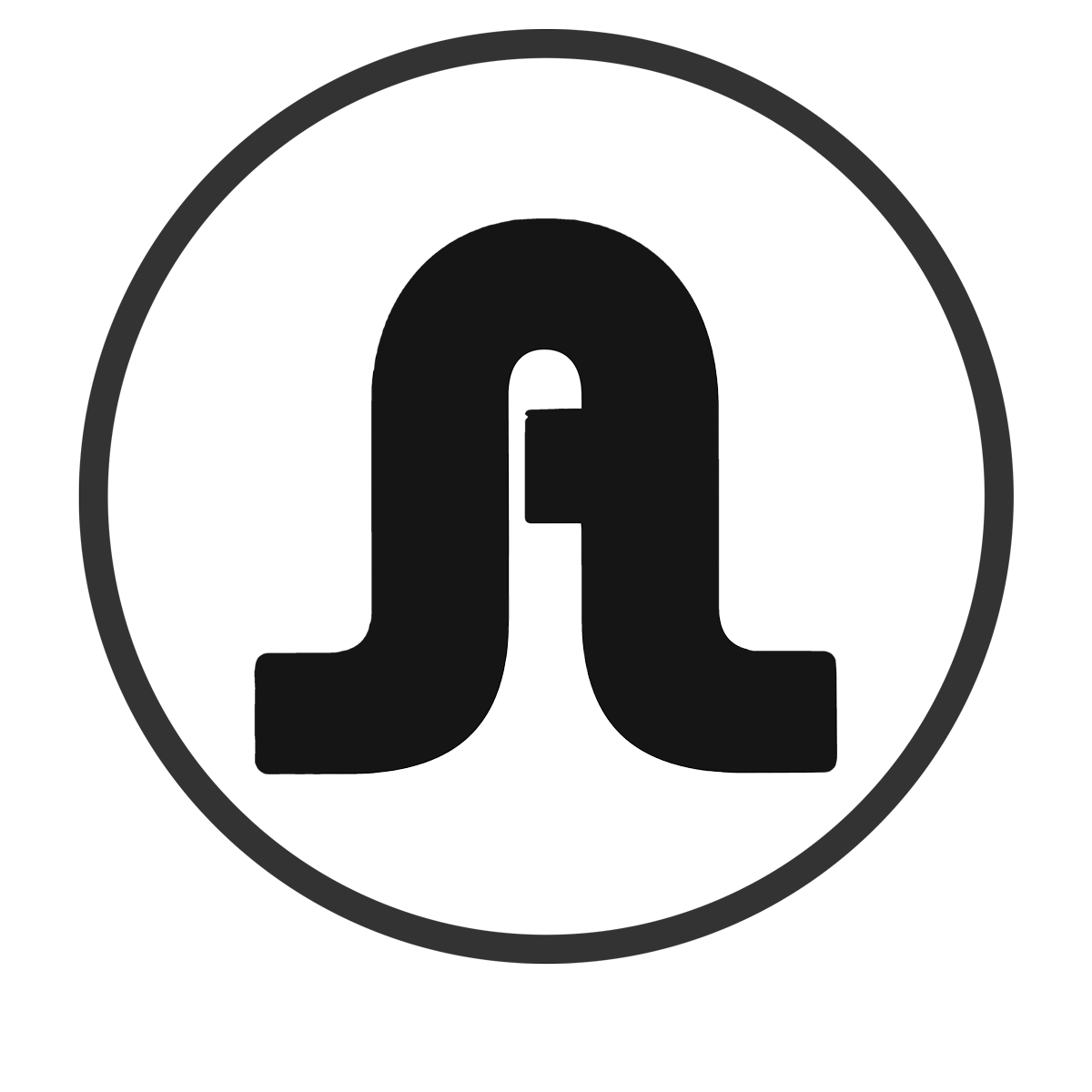 Massage creams or oil should not be used as a lubricant.
Do not use the product if you feel any discomfort or its texture is not completely smooth and has cracks.
Not recommended for use in pools over one meter deep.
After use, the toy must be cleaned immediately. Its cleaning can be done both with hot water and soap or with a Toy Cleaner, with special detergent, disinfectant or 75% alcohol.
Allow to air dry and avoid direct contact with the sun.
Keep out of the reach of children.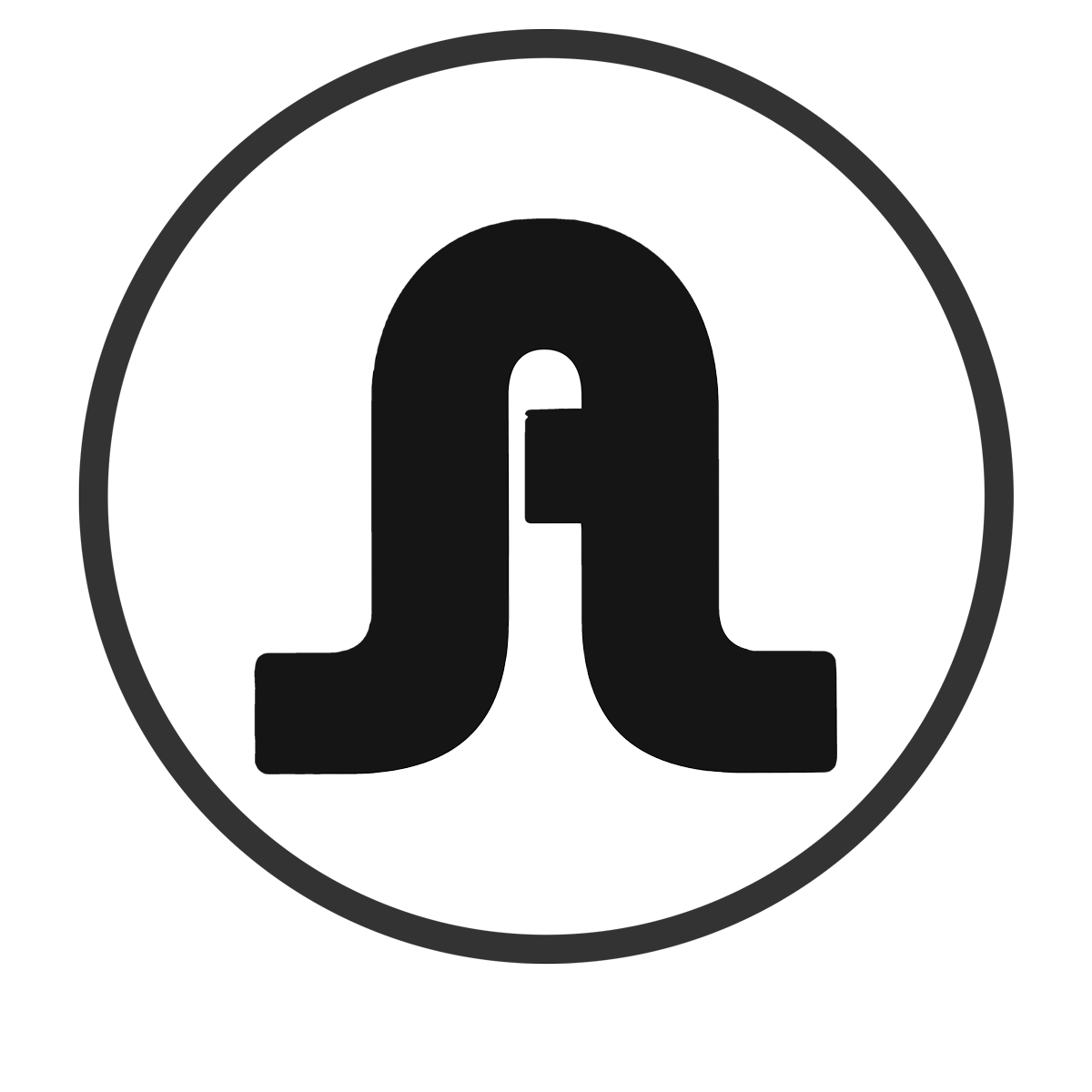 Strengthens the pelvic floor.
Geisha Lastic Ball is super soft premium silicone.
Find the color Blue and Fuchsia.
Two sizes available; S and L.
Different reliefs for additional stimulation of the vaginal walls.
1 of 2
Dual density silicone
2 of 2
Adrienlastic he offers you
Adrienlastic he offers you