Couple Secrets 2 is a wireless vibrator from Adrien Lastic that allows you to combine your sensitive points with pure pleasure. Also a simultaneous anal and vaginal stimulation.

100% Premium Super Soft Silicone and ABS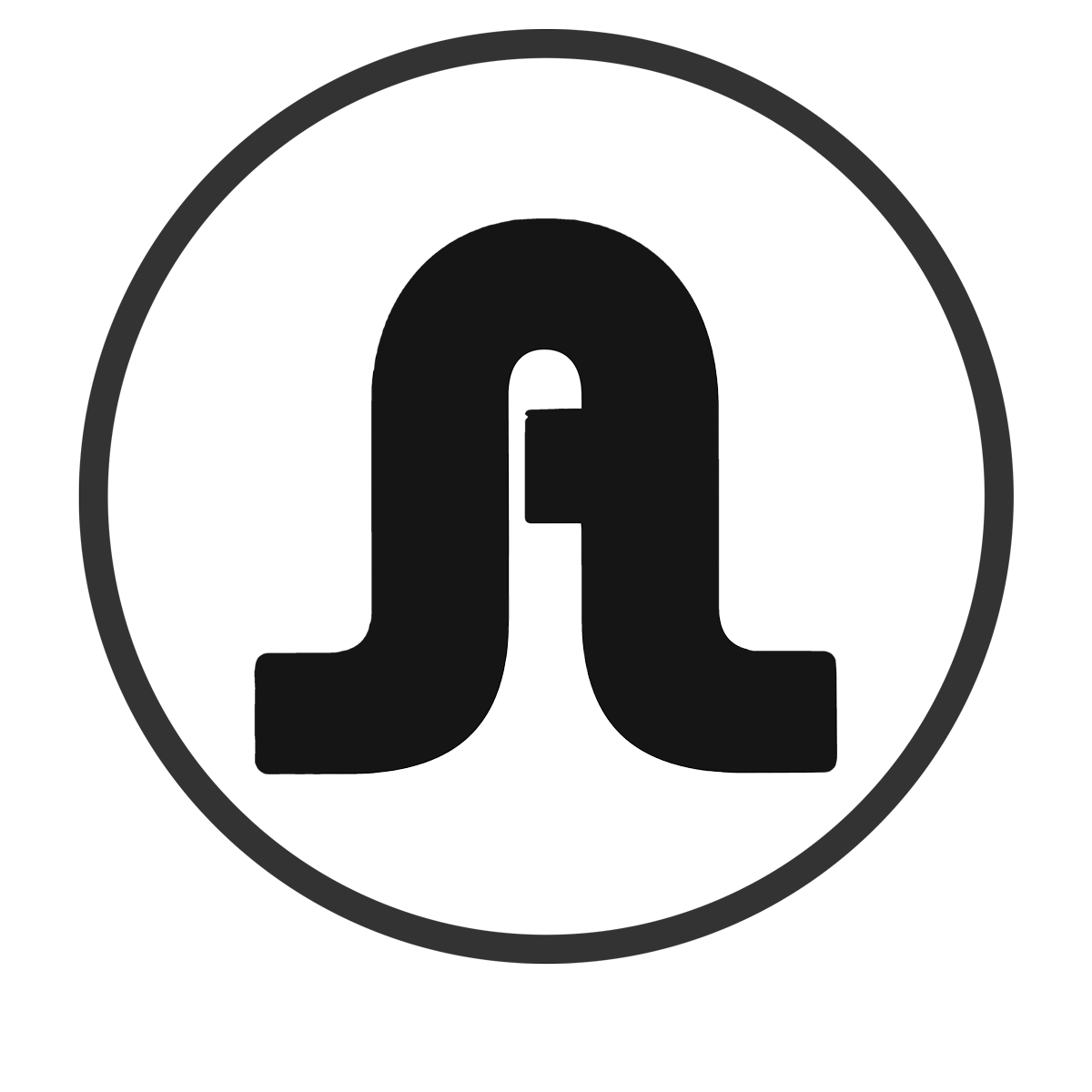 Discover Couple Secrets II
Allow the Couple Secrets II by Adrien Lastic make your sensitive points become pure pleasure simultaneously.
At first glance, this double head vibrator, devilishly creative, seems to be used only in lonelyHowever, this multifunctional toy can be used during sex and has the potential to please both members of the couple for a growing experience.
Strategically placed on the vaginal stimulation rod and anal stimulator, the two powerful yet whispering motors provide intense pleasure. Whether you're in the mood for a bit of endless teasing or total penetration and satisfaction, explore all 10 vibration modes. Choose from a multitude of slow and steady settings, quick shakes that make your toes tremble, or light, sporadic pulses.
Fully coated in 100% silicone, the soft one and silky skin of this dual axis vibrator toy is hypoallergenic and safe and soft to the touch.
The thick, round bottom is textured with curves and indentations for easy insertion and removal. Plug the included USB cable into the port on the back of Couple Secrets II for 90 minutes to enjoy 40 minutes of ultra-satisfying gameplay.
Adrien Lastic's double penetration toy is 100% splash resistant. Combine Couple Secret II with your favorite water-based lube to create a super slippery feel.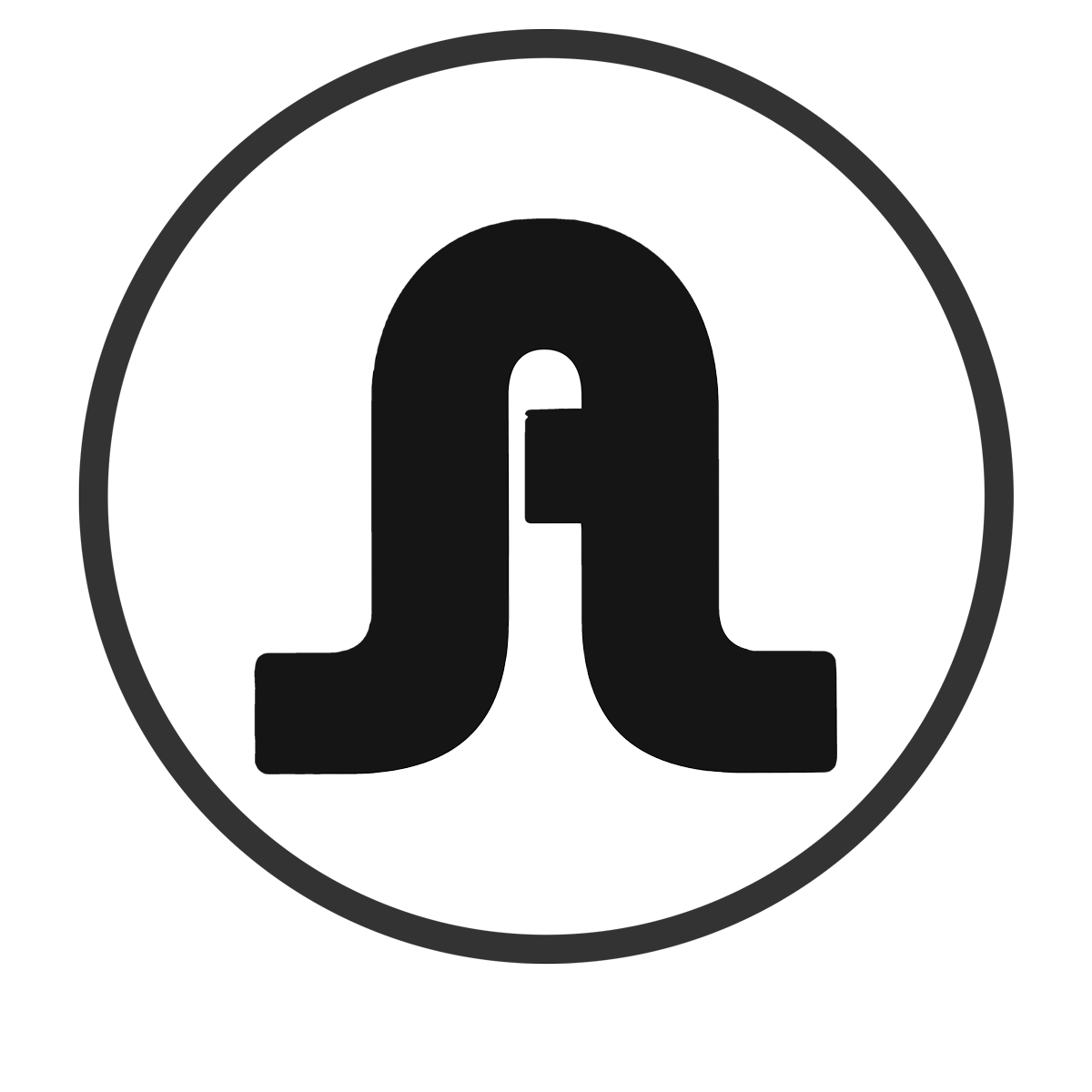 The use of Couple Secrets is very intuitive, you must take into account if you are going to use it with a partner or alone. Then, you should use your favorite water-based lubricant and put it on the toy and in the areas that you are going to stimulate. Especially the anus, as it does not lubricate naturally.
Once you are ready, you can start with the penetration, and remember, Couple Secretes does not need you to hold it with your hand, it is designed to hold only while it stimulates you. With your hands you can take advantage to stimulate your breasts or your clitoris.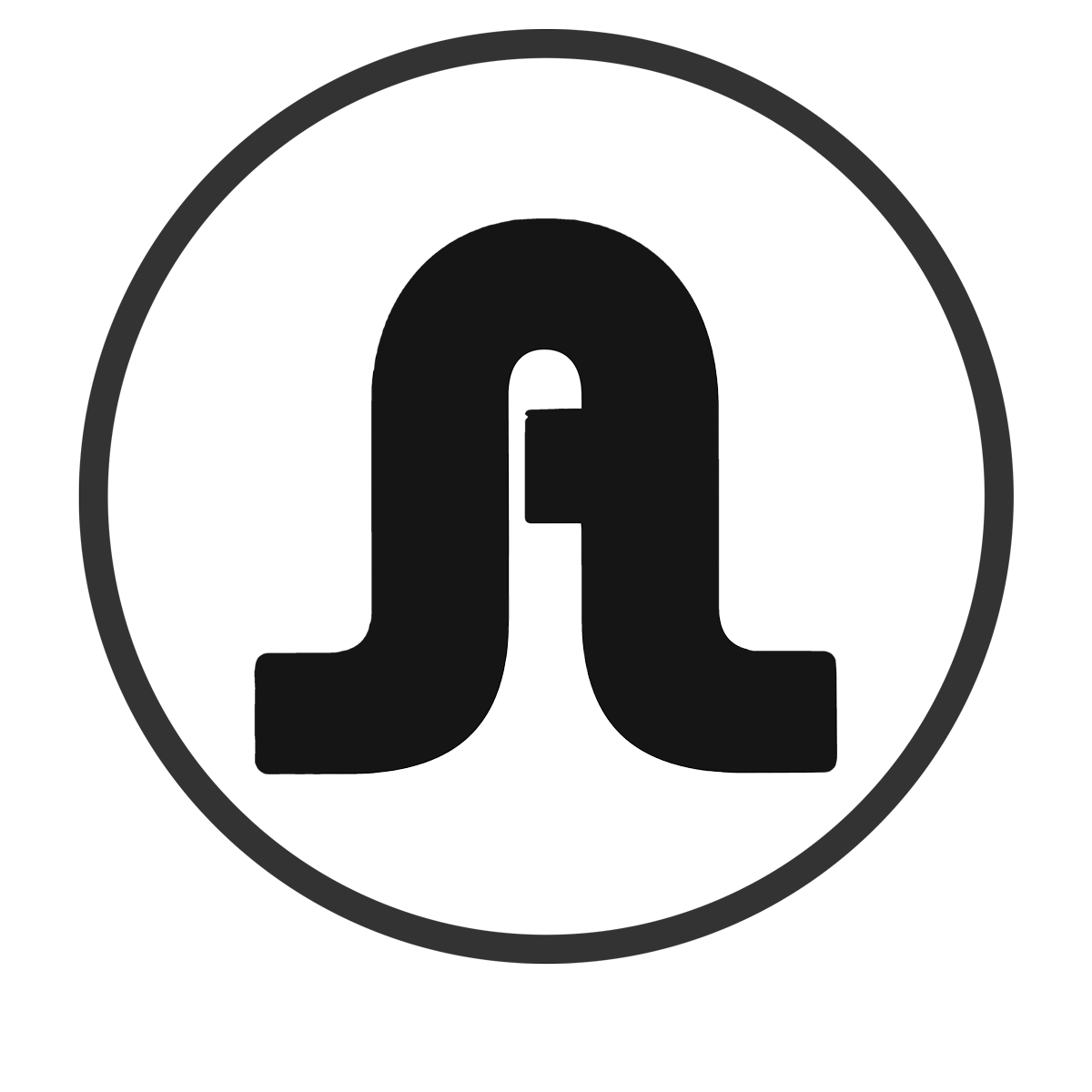 Double penetration without need to use the manaus.
Control Couple Secrets with a remote control and do crazy things outside the home.
With a silky smooth touch, the wireless vibrator is waterproof and has 10 functions.
Rounded tip ideal for a simple, comfortable and pleasant insertion
1 of 4
Dual density silicone
2 of 4
3 of 4
4 of 4
Adrienlastic he offers you
Adrienlastic he offers you