Vibrator + Clitoral Stimulator
Vibrator silicone rabbit with accessories. With its ergonomic design, this double vibrator simultaneously stimulates the clitoris and the G-spot. Customize it for 3 different experiences.

100% Premium Super Soft Silicone and ABS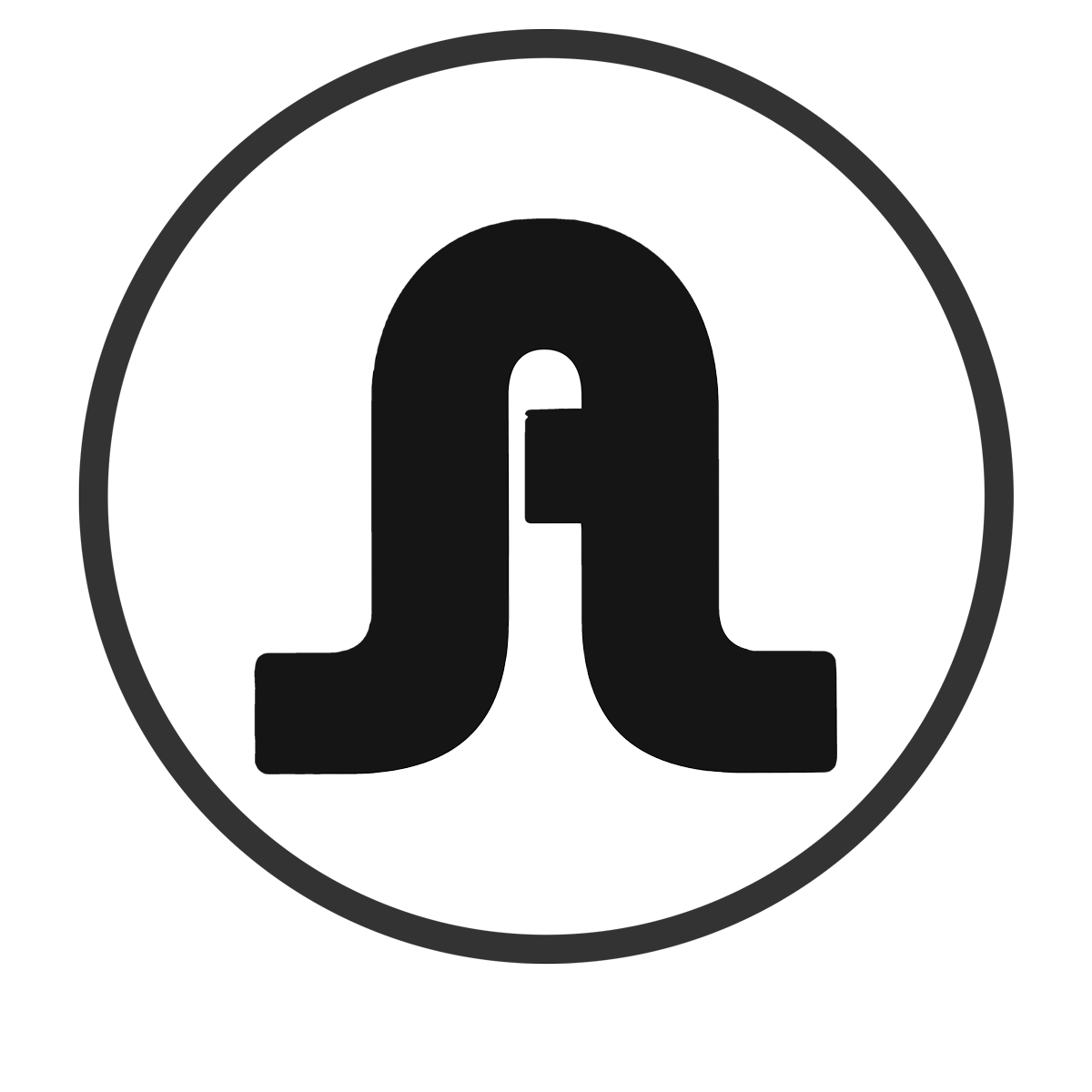 Enjoy with your vibrator rabbit and experience orgasmic and personalized stimulation. With a curved silicone shaft to massage your G point and silicone sleeves to slide on the clitoral stimulator, create a shape that fits you perfectly and stimulates as you like it.
The double vibrator is waterproof, and with their 10 vibration functions plus the three interchangeable headsYou won't get tired of Butch Cassidy as it offers a wide range of intensities to enjoy. And of course, it is silent.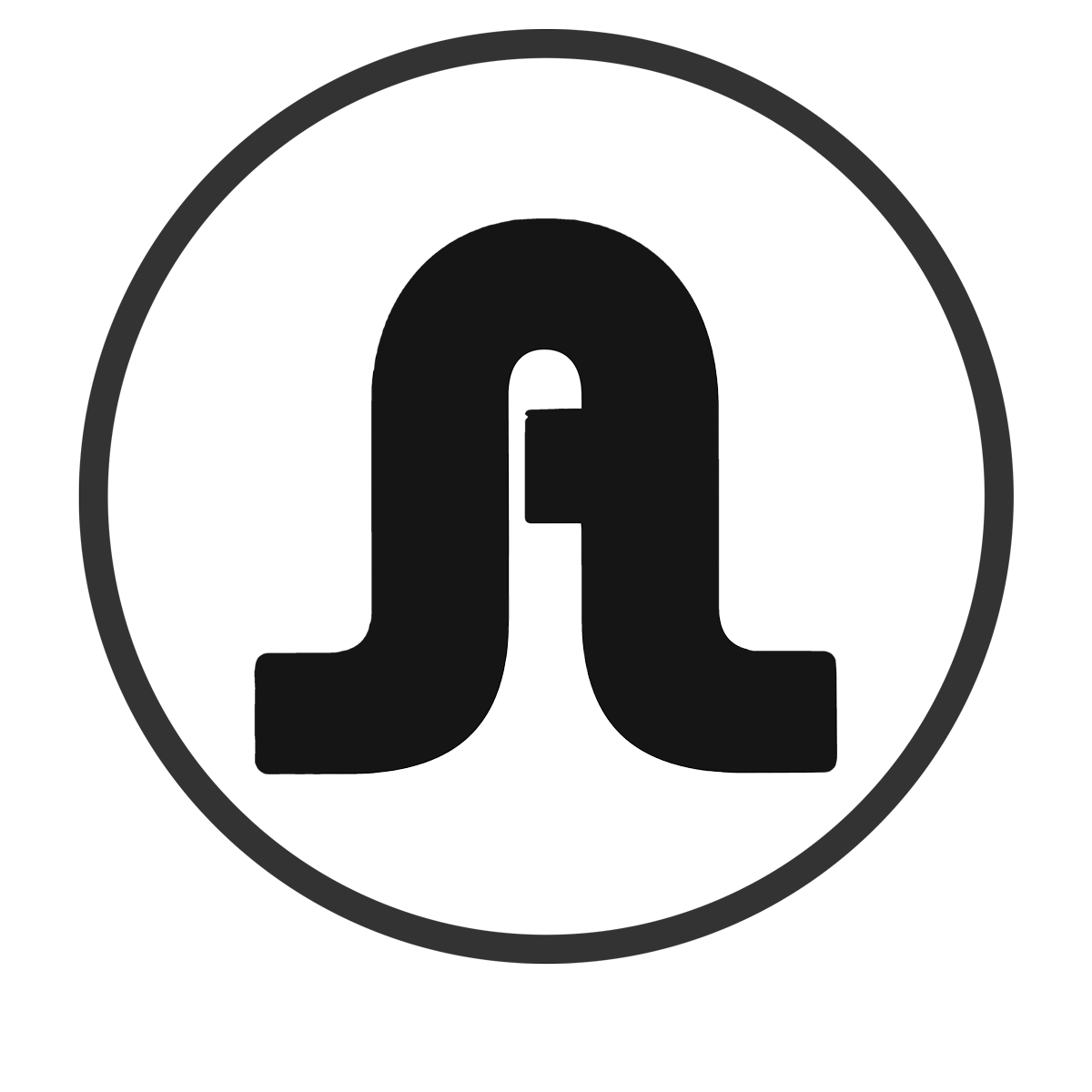 Butch Cassidy, the seductive and daring vibrator that makes customization sexy. You can achieve this with its soft interchangeable covers made to measure to intensify the erotic stimulation.
Customize your climax by choosing from three exciting experiences;
1) Simply slide the soft dual-action rabbit ear head onto the Butch Cassidy clitoral stimulator for double the pleasure.
2) Slide the soft unicorn sheath and its single smooth curved rod with its bulbous head over the smaller rod of this rabbit vibrator for full clitoral stimulation.
3) Or let Butch Cassidy's thick, silky clit vibrator engage your senses on its own.
Once you have chosen the cover that gives you the most pleasure, apply a water-based lubricant on the rabbit vibrator and you will be ready for the experience.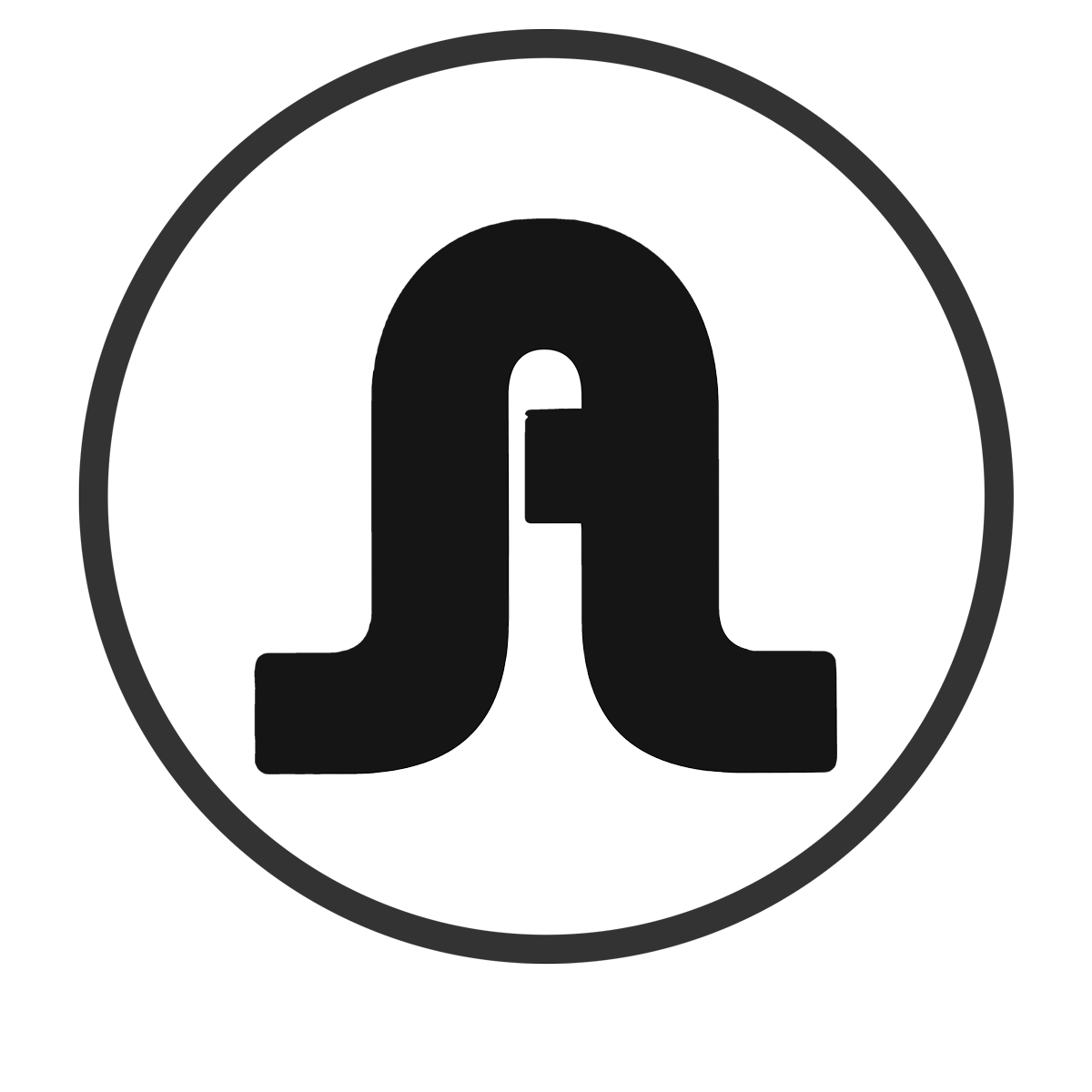 2 vibrating motors.
10 vibration functions.
Ergonomic, includes 3 heads that adapt to you.
Premium silicone, super soft.
Special curve for G-spot stimulation.
Splash resistant
Rounded tip ideal for a simple, comfortable and pleasant insertion
1 of 3
Clitorial Stimulator
2 of 3
3 of 3
Adrienlastic he offers you
Adrienlastic he offers you