For a more intense anal penetration, BULLET AMUSE is part of Adrien Lastic's "Amuse" range of anal stimulators. With a very elegant design, flexibility and highly studied softness, BULLET AMUSE is available in different current colors and in two sizes that incorporate a vibrating ball to enhance pleasure.




a single button vibration program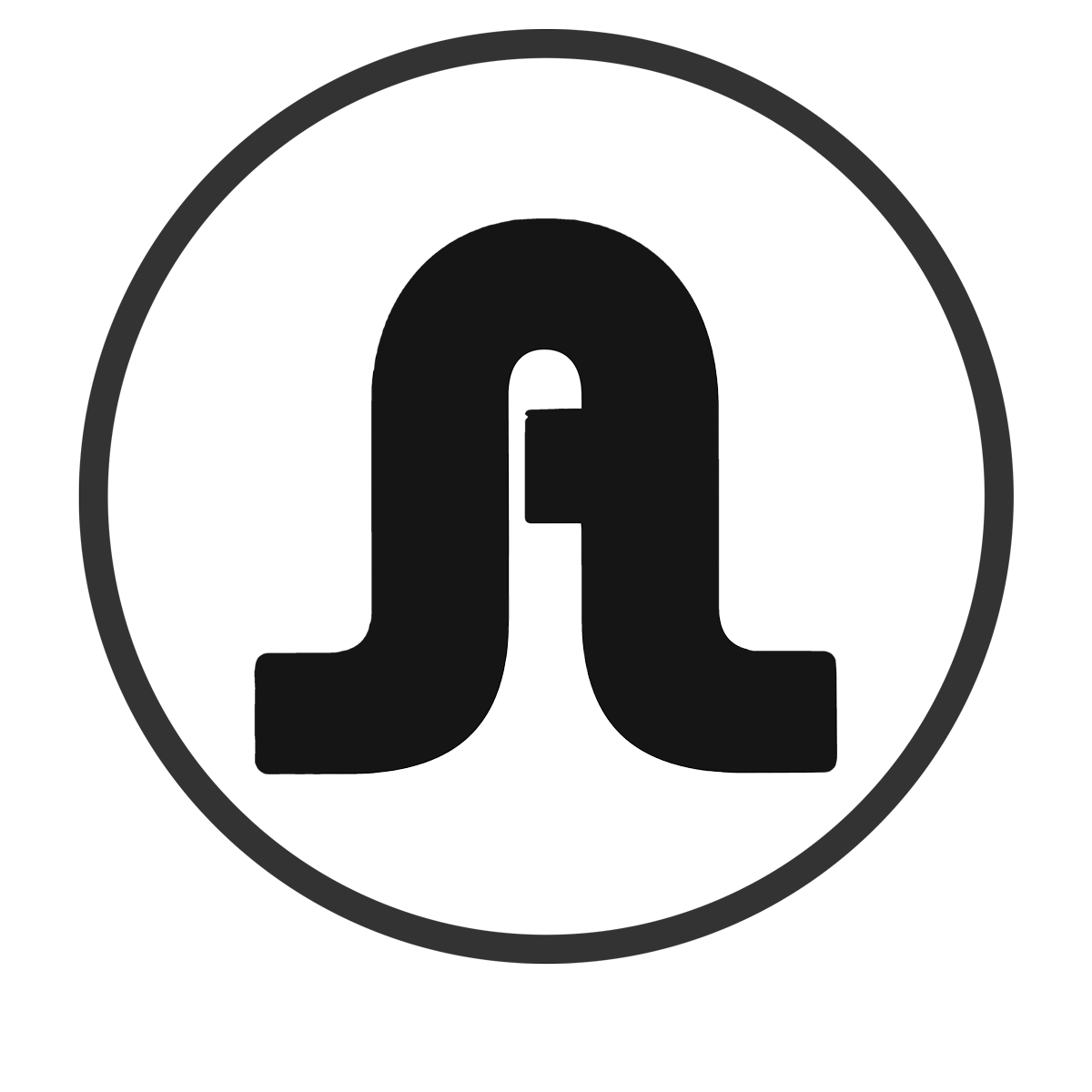 Discover Bullet amuse Black
Direct stimulation and entertainment, all packed into a curvy anal vibrator, Bullet Amuse combine one anal penetration exhilarating with smooth and effective gliding capabilities and the incredible sensation of powerful pulsations roaring through every inch of your body.
The axis strong and flexible It has a small, conical tip and gradually expands, presenting four spherical bulbs of erotic appeal. at the tip and gradually widens as it curls for a satisfying full effect when curling your fingers. The soft, bulbous bottom extends to a comfortable circumference, created to provide a snug yet comfortable fit to maximize pleasure.
Built with a design ergonomic, this amazing anal plug Instantly adapts to anatomy, perfect for beginners and experts.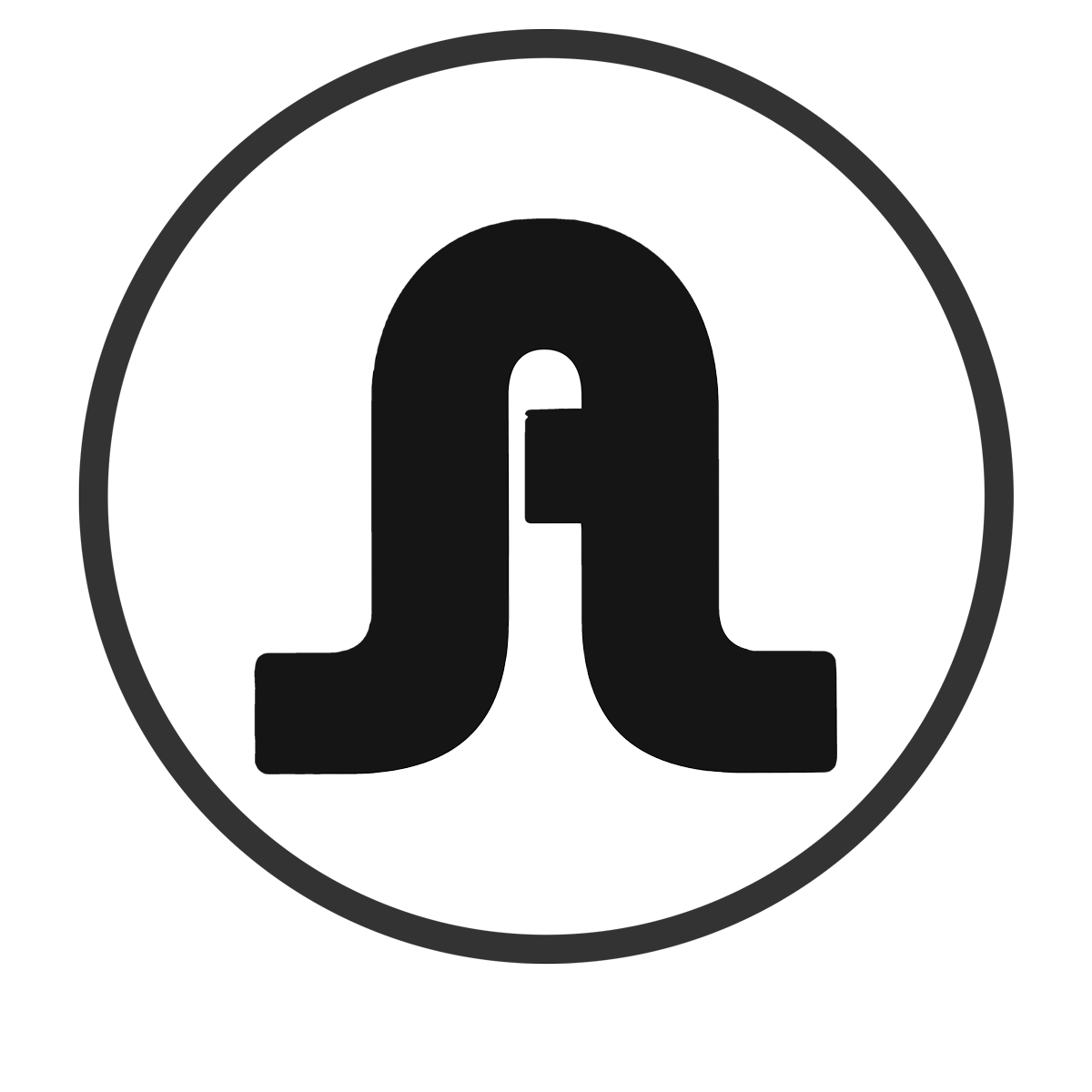 Press the conveniently located little black button on the bottom of the toy to release a tantalizing yet satisfying wave of vibrations that numb the toes. Whether you're into a bit of tickling and teasing or you're ready to go into a trance, choose from multiple slow, steady shocks of intoxication or a quick wave of pulsations.
Compact and portable, this small and discreet mini anal vibrator fits perfectly in the palm of your hand and is best private companion for all your epic adventures and journeys.
To intensify your erotic experience, insert this brilliantly vibrant butt plug with a few drops of water-based lubricant and evenly cover the entire toy to intensify the ecstasy.
After enjoying wonderful playtime and climbing new climatic heights, clean the Amuse Bullet with lukewarm water and wash gently with a mild soap.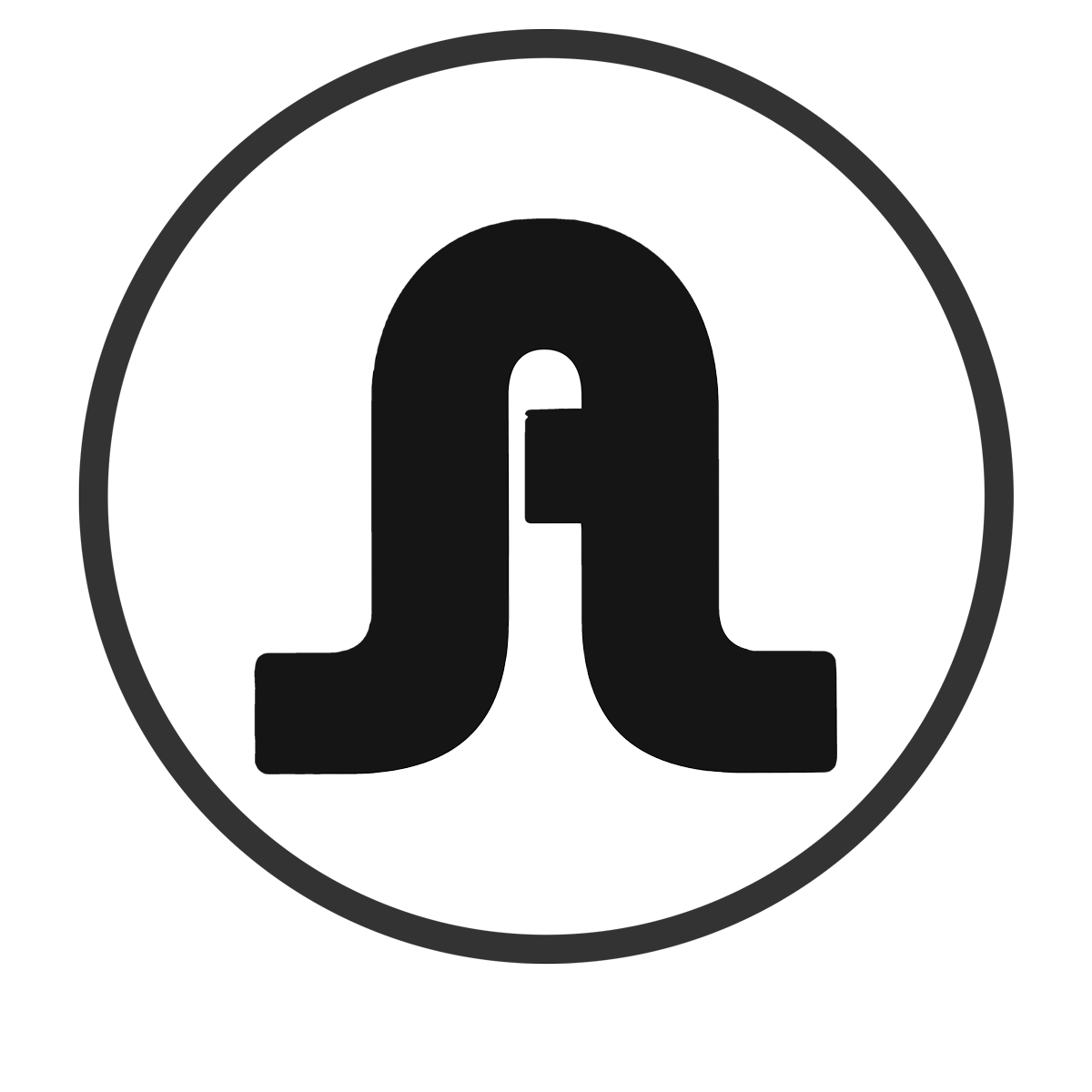 Material 100% silicone premium and smooth.
The vibrations are felt throughout the anal plug.
Wavy shape for added pleasure.
It is waterproof. 
Perfect for get started in anal sex and for experts thanks to its curves. 
Rounded tip ideal for a simple, comfortable and pleasant insertion
1 of 3
Dual density silicone.
2 of 3
Powerful motor with one AAA battery included
3 of 3
Adrienlastic he offers you
Adrienlastic he offers you