Vibrator + Anal Stimulator
2 - Double vibrator is designed to be enjoyed both alone and as a couple, it provides a thousand and one possibilities to let your imagination run wild looking for new sensations.
Its 2 soft ergonomic limbs are equipped with 2 powerful motors, joined by a resistant and flexible silicone thread, giving you complete freedom of movement in your love games.


Rechargeable by USB Cable



 2-Double Vibrator
 Satin bag
 2-Double vibrator USB charger
 Remote control
 USB charger remote control
 Warranty card
 Manual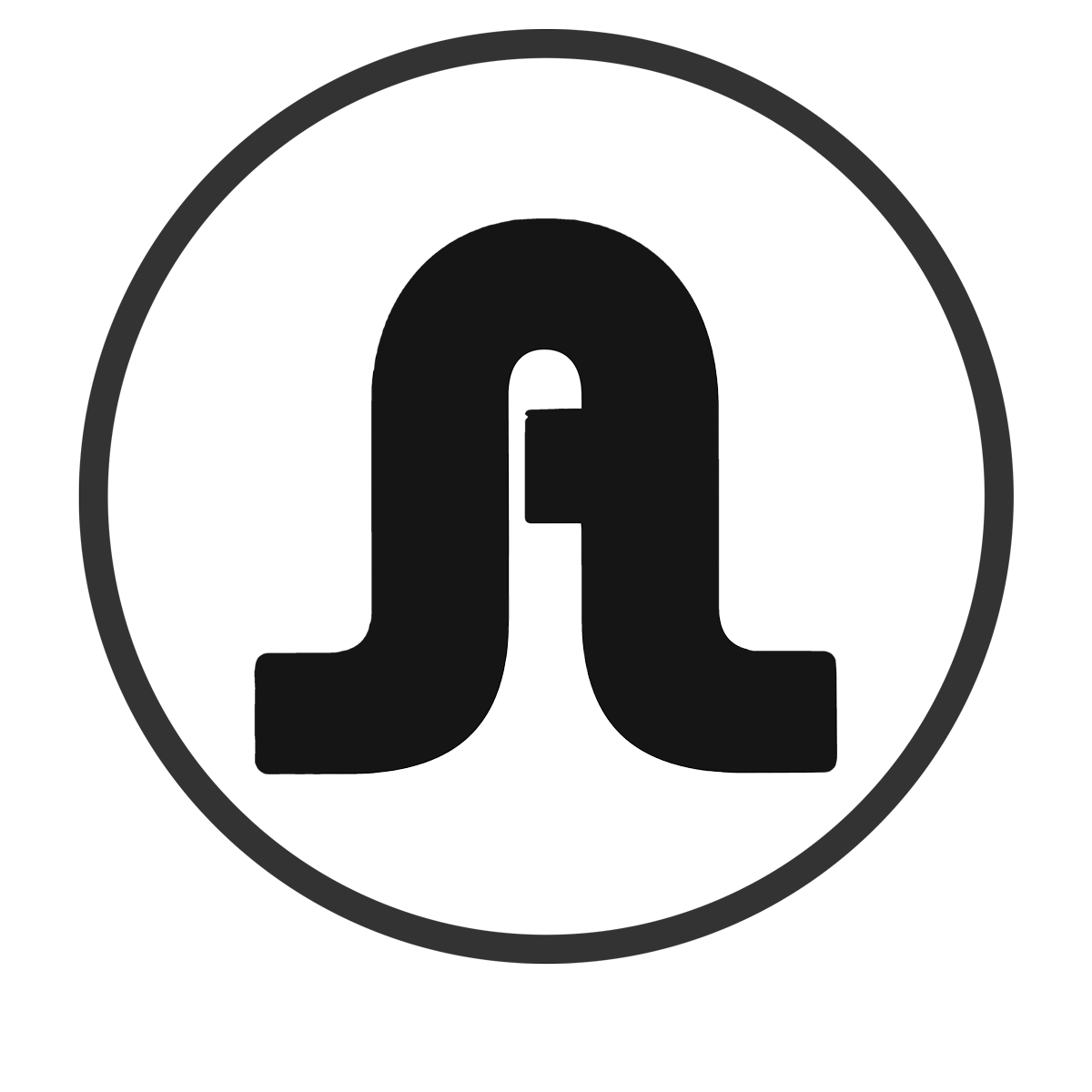 Discover 2-Double Vibrator
Ideal for pleasing you and your partner simultaneously, 2-Double Vibrator is a 2-in-1, two-piece vibrator that provides an incredible experience designed for sharing or solo play. This double wand vibrator can be enjoyed vaginally and anally, vaginally and vaginally, or anally and anally, depending on your preferences and those of your partner.
The dual-head vibrator has a sleek, smooth design and is completely covered in silky, ultra-soft silicone skin from tip to tip for smoother insertion and retrieval. Each tail is specially equipped with a powerful motor that can be easily activated with a simple click of the button on the wireless remote control.
The larger, pleasure-filled end has a smooth, rough texture with small round droplets of indulgence that ripple over the entire piece for added orgasmic relief. The thick, bullet-like shape offers full penetration and feel. Replicating the first end, just shrinking in size, the second tail is smaller in design, but built just as ecstasy.
The flexible connecting cable provides effortless movement so you and your partner can enjoy multiple positions and experiences.
Do the vibrations go muffled or whisper more than they should? Just plug the included USB cable into the back of 2 for 120 minutes to enjoy 60 minutes of playtime.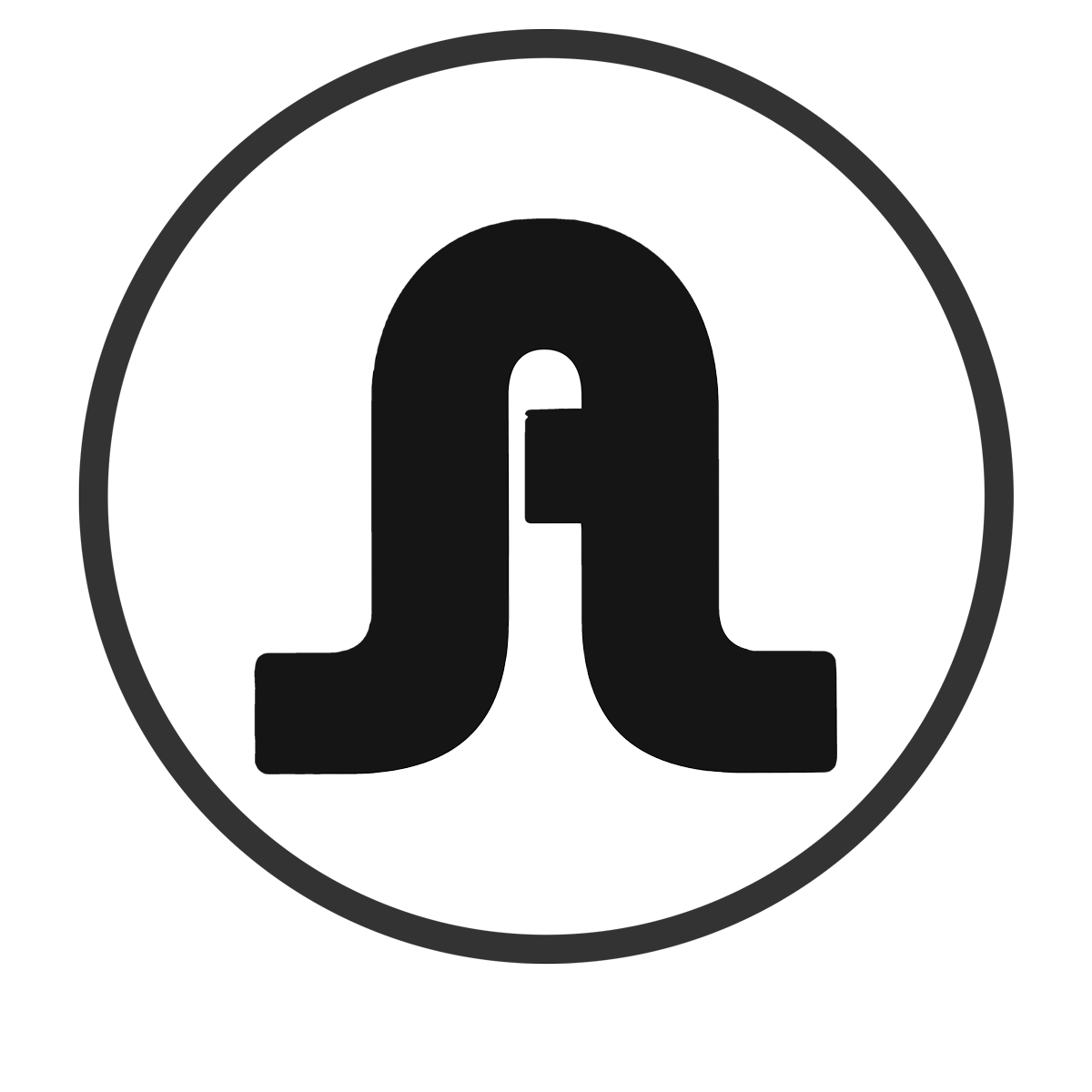 First of all, you must choose to use this naughty solx toy or as a couple.
Once you are ready, apply water-based lubricant to the areas to be stimulated and the vibrator 2.
Slowly bring the toy to your vagina / anus and position it in the way that is most comfortable for you.
Let the fireworks begin! Activate vibrate mode and let the function begin.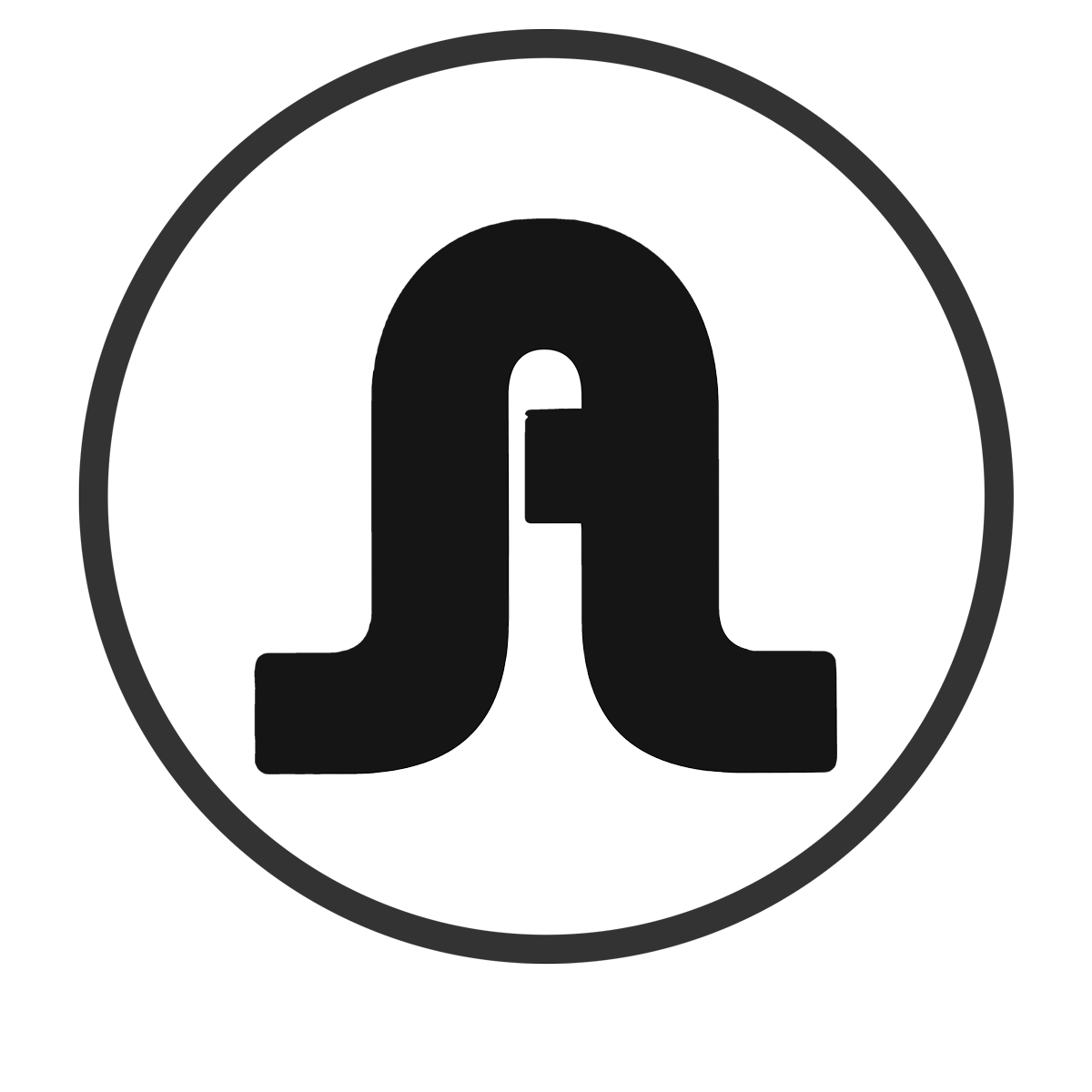 10 intensity levels, controllable from our exclusive LRS remote control system (compatible with 5 other Adrien Lastic products).
It is a vibrator that will adapt to you and is silent as a whisper. 
100% silicone Ultra soft silky to the touch.
Double vibrator. 
1 of 4
2 of 4
3 of 4
LRS remote control
4 of 4
Adrienlastic he offers you
Adrienlastic he offers you